He is British, he is 22, and his big voice is here to stay.
If you haven't known - well, but you've definitely heard Naughty Boy's "La La La" already right??? - Sam Smith is one of the most up-and-coming male voices in Hollywood today.
Less than two years into the music scene, he has already got a No. 1 song ("La La La") and two awards - the 2014 BRIT Critics' Choice Award and the BBC's Sound of 2014 Award - under his belt.
Give his album a listen and you would be instantly hooked.
One of the most attractive qualities of Sam Smith's singing is the soulfulness contained and expressed in every word and note. His live performance? Insane.
Sam Smith's debut studio album In The Lonely Hour was released on 26th May.
In an interview, Sam discloses that the album is about a guy he fell in love with last year who didn't love him back.
"I've never been in a relationship before," he said. "I've only been in unrequited relationships where people haven't loved me back."
Well it's their loss now, definitely.
P.S. Adele wrote her songs based on her break-ups. See the link??? He's gonna make it big like her too.
LISTEN: Sam Smith's "Leave Your Lover" goes about the story of him being in love with someone who's already attached.
Sam also came out as a gay man recently.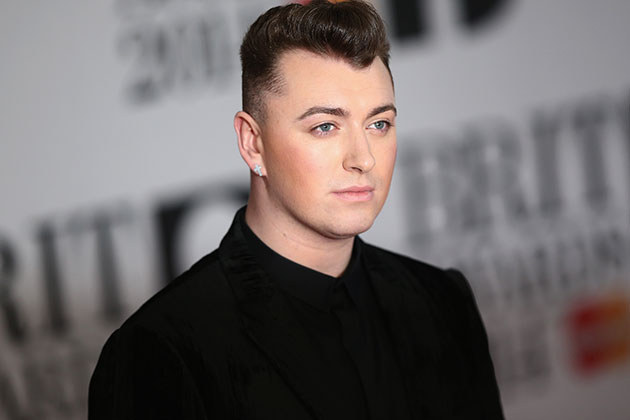 And so far, most people can't care less (in a good way) -- because good music is good music. Period.
And don't forget to download his album In The Lonely Hour on iTunes!
This post was created by a member of BuzzFeed Community, where anyone can post awesome lists and creations.
Learn more
or
post your buzz!