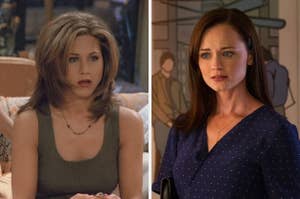 Maybe all that time you've spent watching Netflix will finally pay off!
Is Bughead really the superior couple in Riverdale?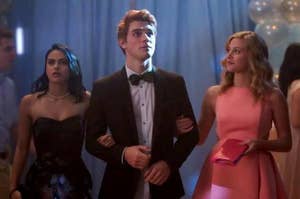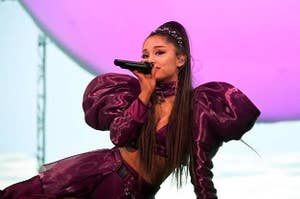 Are you a Baby Boomer, Gen X, Millennial or a Gen Z?
Find out which underrated TV ship you are based on these questions.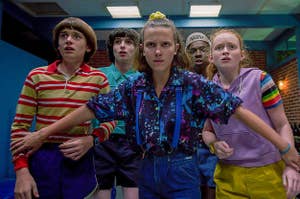 Stranger Things or Supernatural?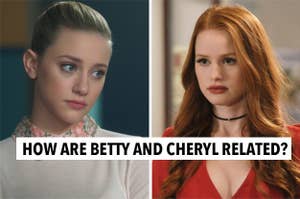 Who is the gargoyle king?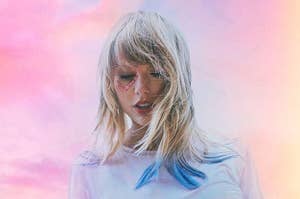 "He got my heartbeat skipping down 16th Avenue."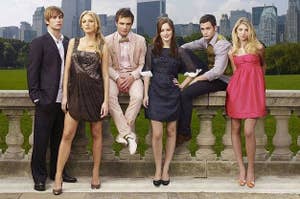 What even is One Tree Hill?
Rachel and Ross or Monica and Chandler?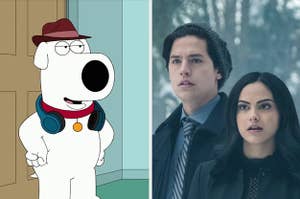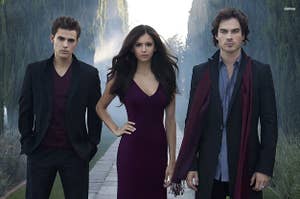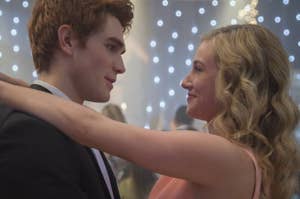 Betty, Archie, Veronica , Jughead which one are you?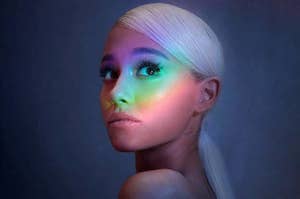 Pass this Ariana quiz and prove that your a Arianator