Last week, Chicago Public Schools made the decision to take the graphic novel "Persepolis" off the reading list for seventh grade students.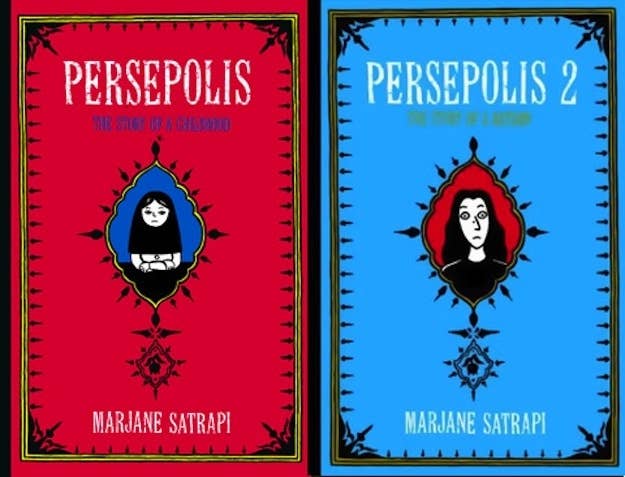 The book tells the story of author Marjane Satrapi's experience growing up in Iran around the time of the Islamic revolution.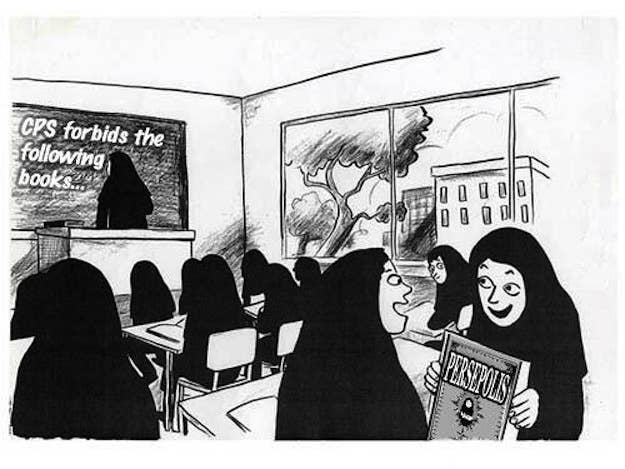 "It was brought to our attention that it contains graphic language and images that are not appropriate for general use," said CPS CEO Barbara Byrd-Bennett in a statement about the book.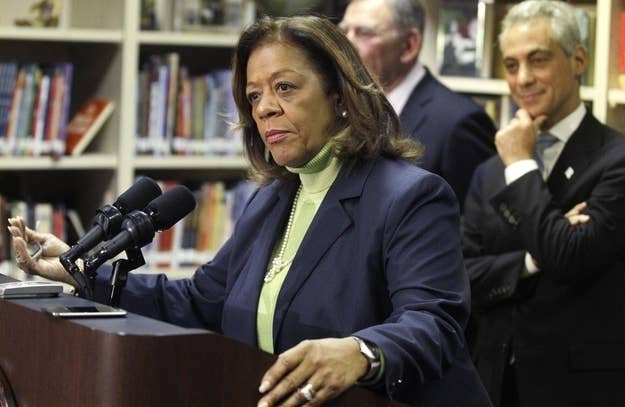 An email sent by a school principal indicated that the book should be removed from libraries.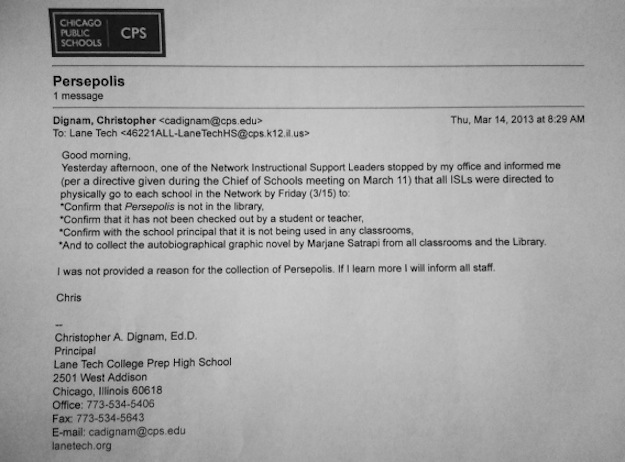 In statements, author Marjane Satrapi and her publisher Knopf condemned the removal of the book.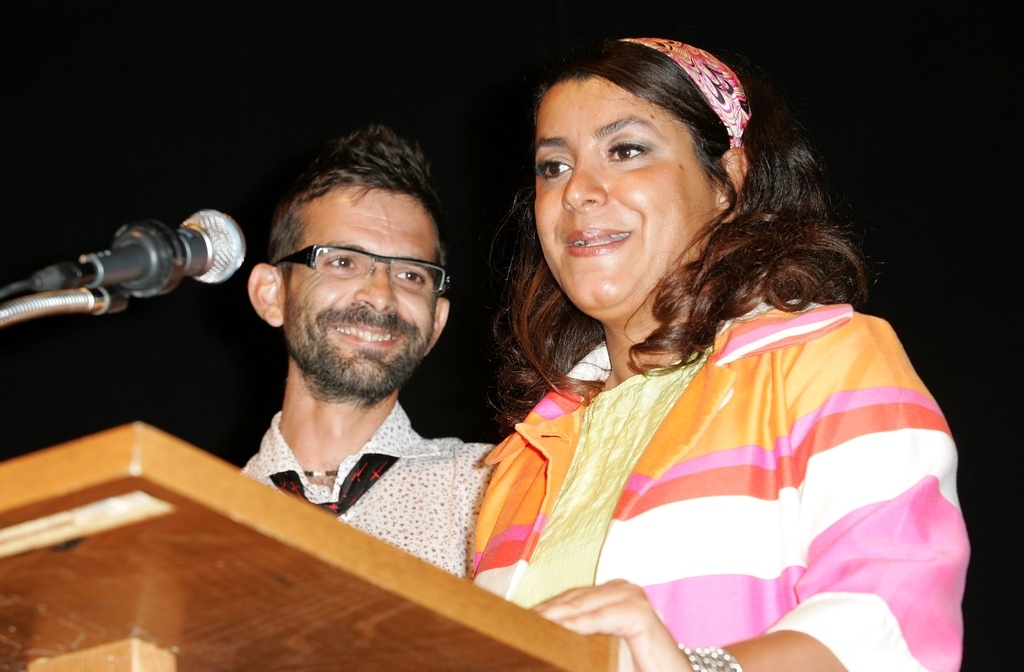 The National Coalition Against Censorship, the American Library Association's Office for Intellectual Freedom and the Freedom to Read Foundation all condemned the choice.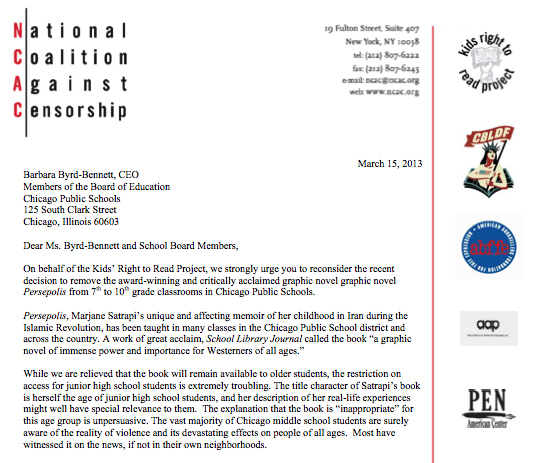 Students and parents protested the decision last week.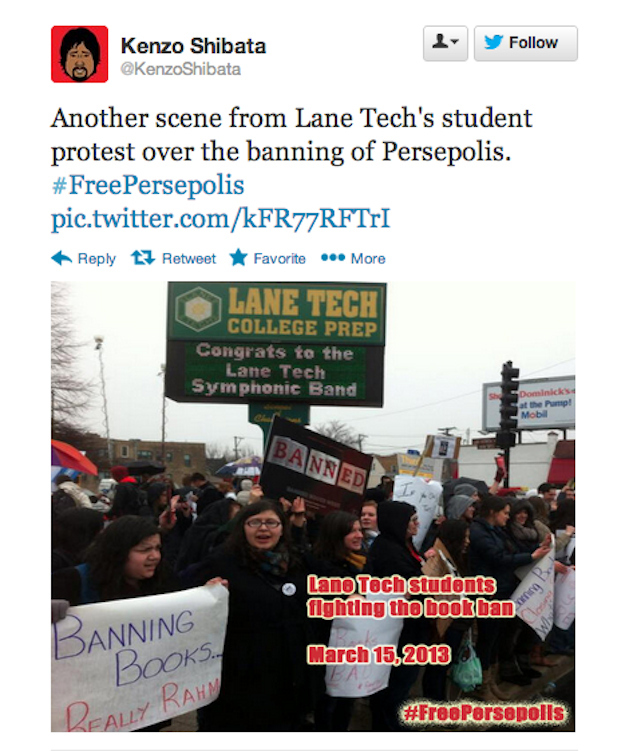 "These are not photos of torture," said Satrapi.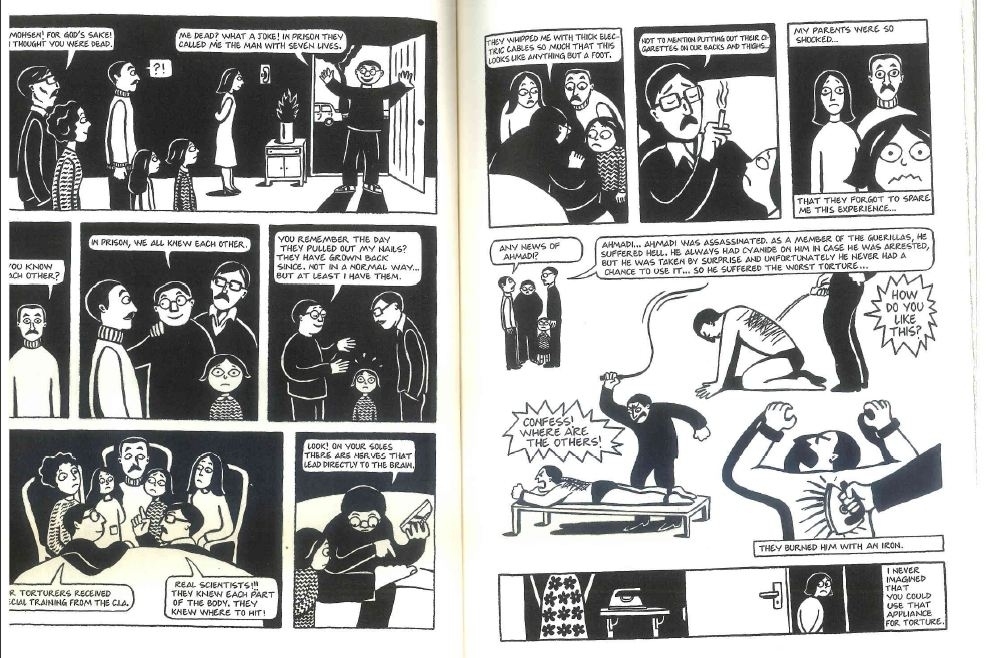 As of Monday, multiple bookstores in Chicago had sold out of the book.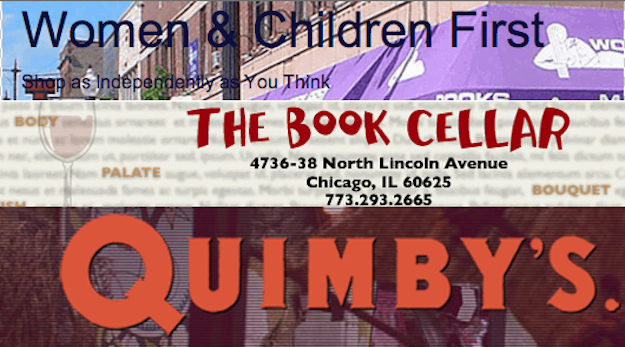 In 2008, the film version of "Persepolis" received an Oscar nomination for Best Animated Feature.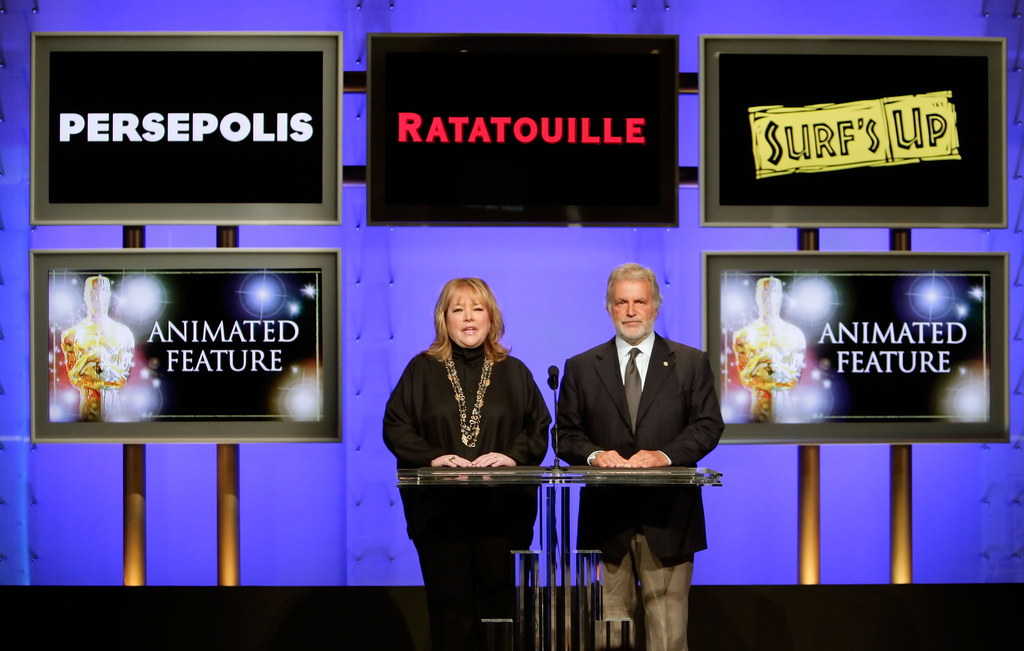 Satrapi won the Grand Jury Prize at Cannes Film Festival in 2007 for the movie.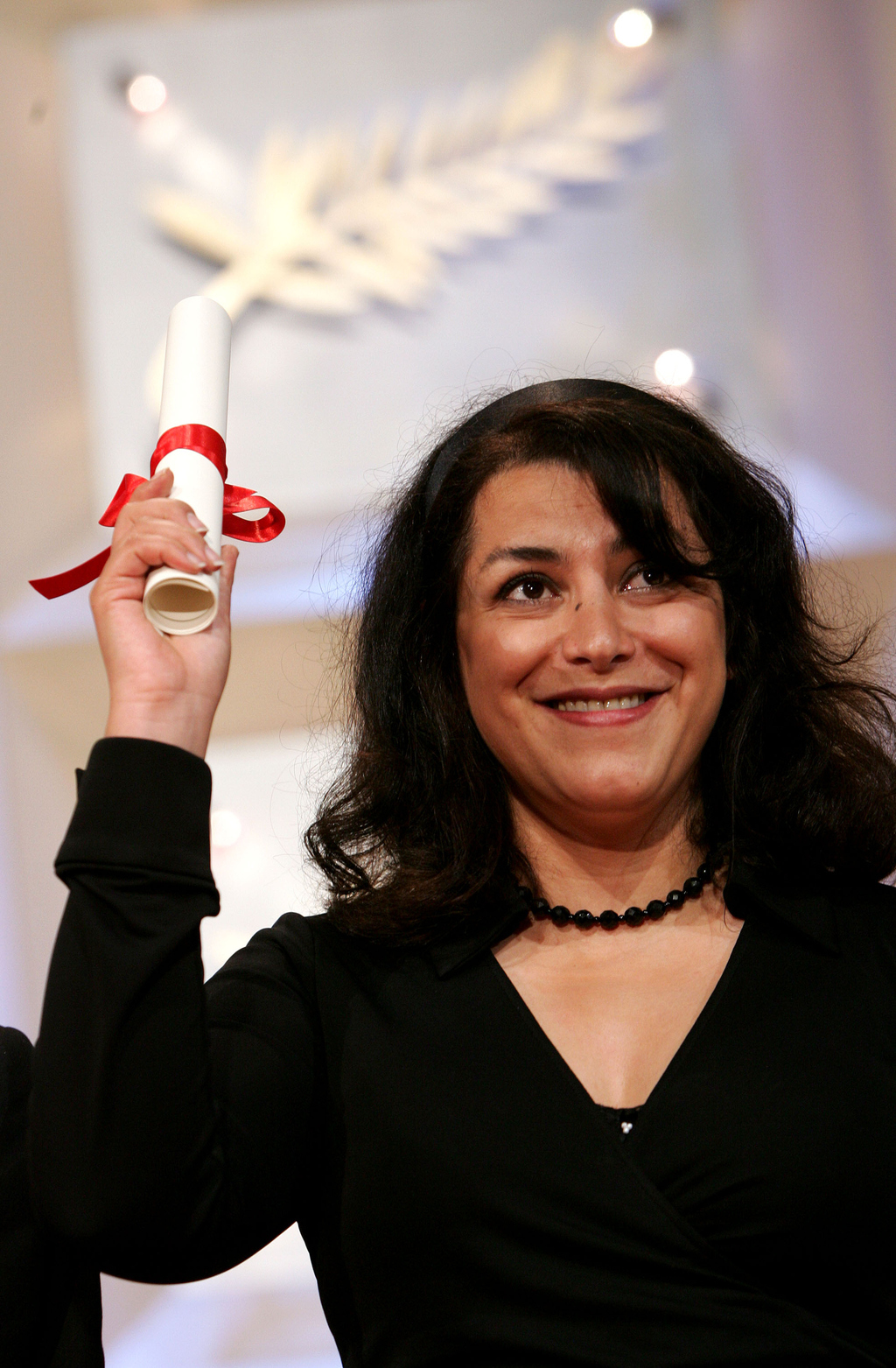 "Persepolis" joins a list of numerous acclaimed books that haven't suffered in sales because of potential bannings.