16.
Drew Sidora as Lucy in "Step Up"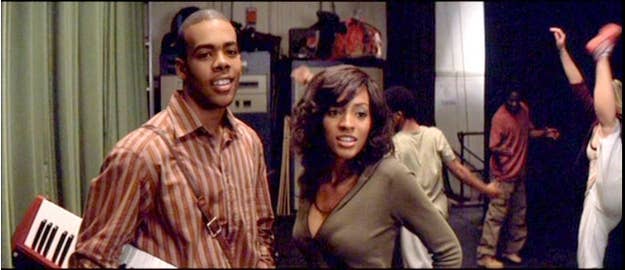 15.
Joan Cusack as Cyn in "Working Girl"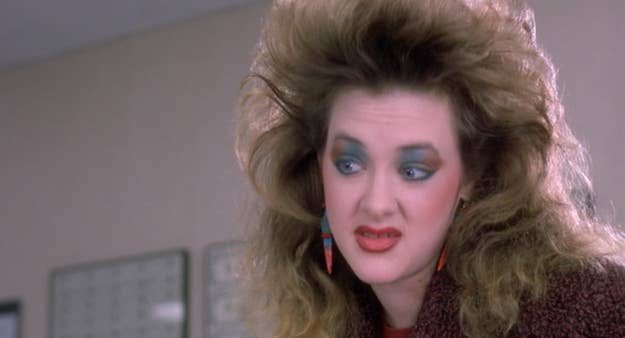 14.
Susan May Pratt as Mandella in "10 Things I Hate About You"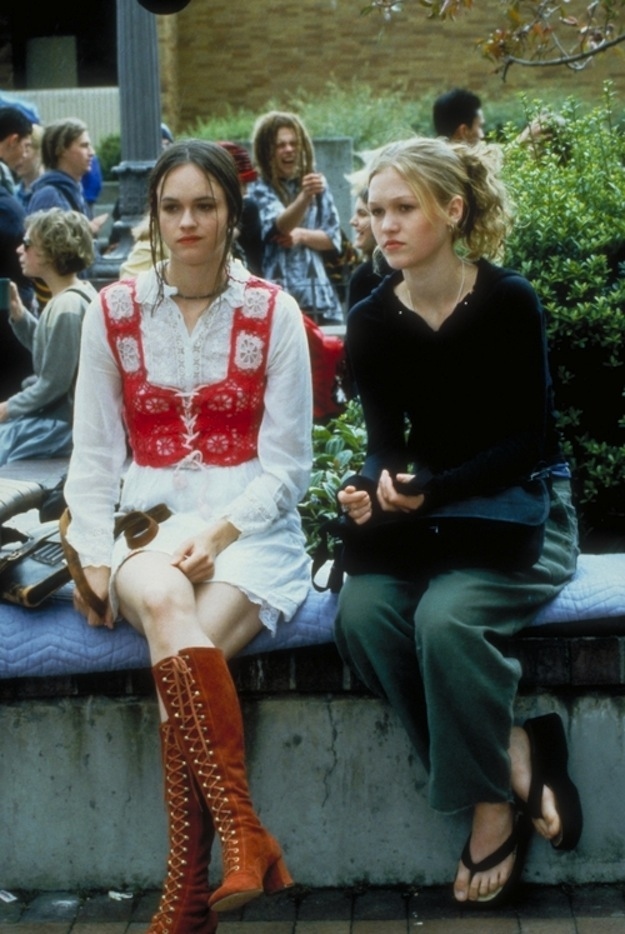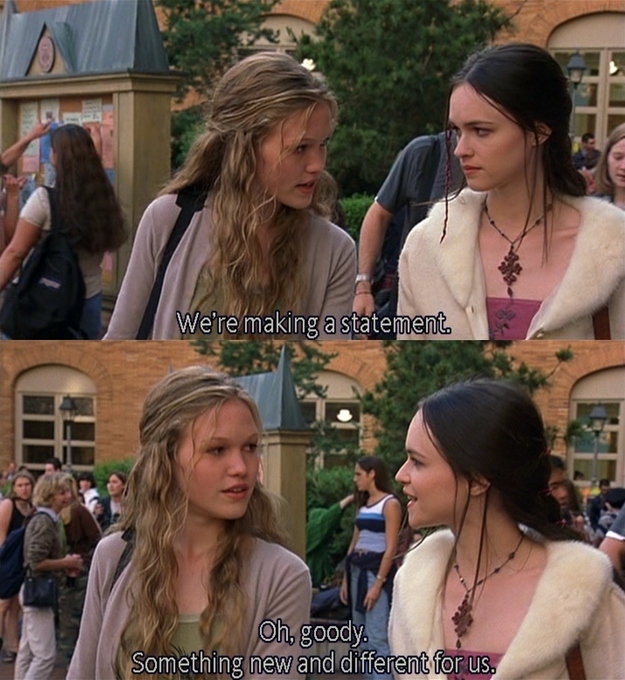 13.
Lake Bell as Tipper in "What Happens in Vegas"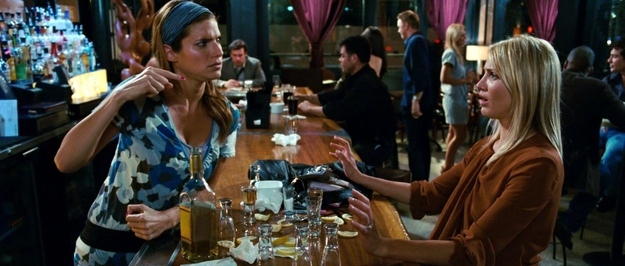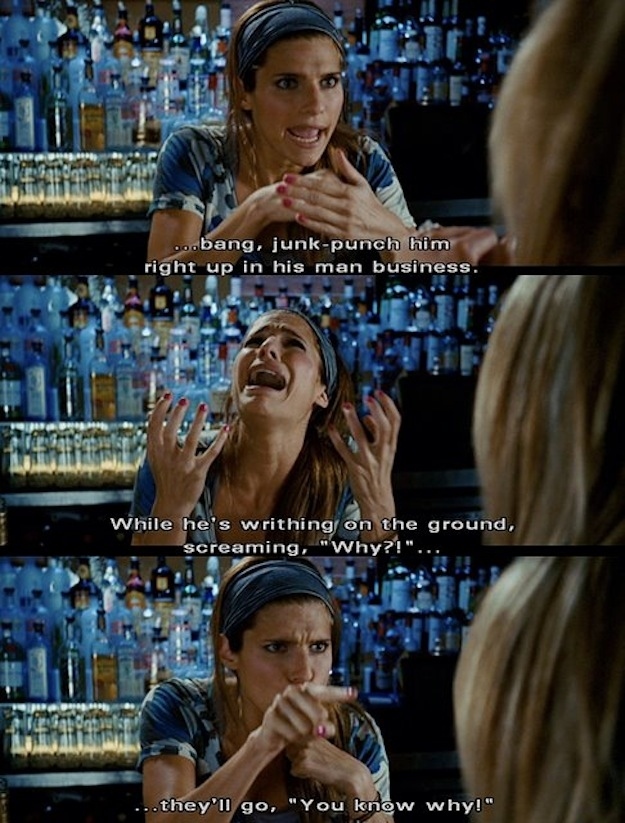 12.
Zooey Deschanel as Kit in "Failure to Launch"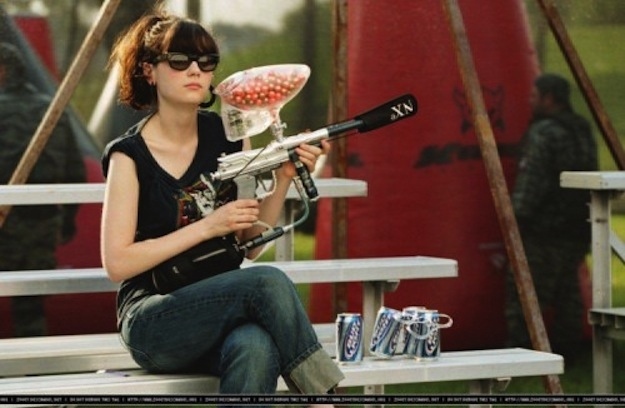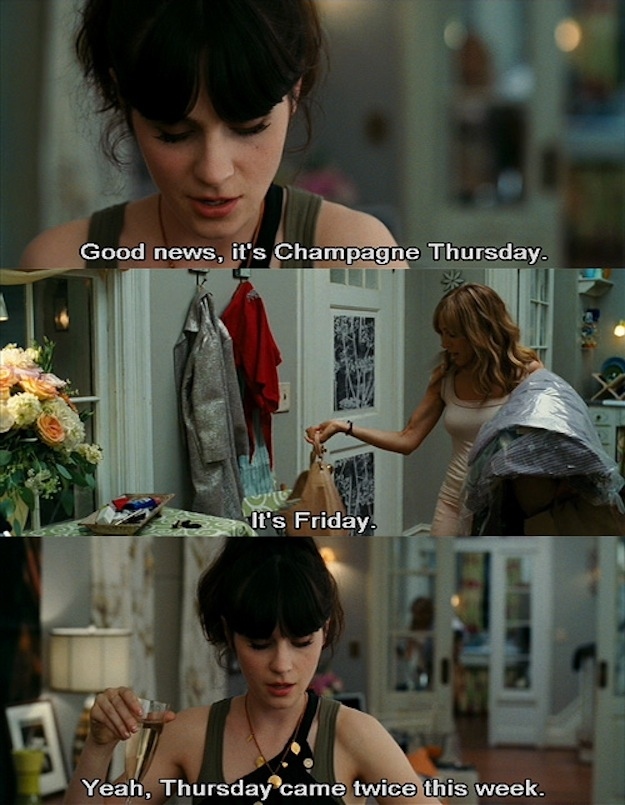 11.
Laura San Giacomo as Kit De Luca in "Pretty Woman"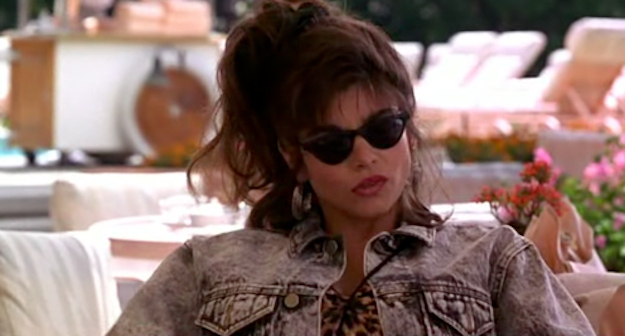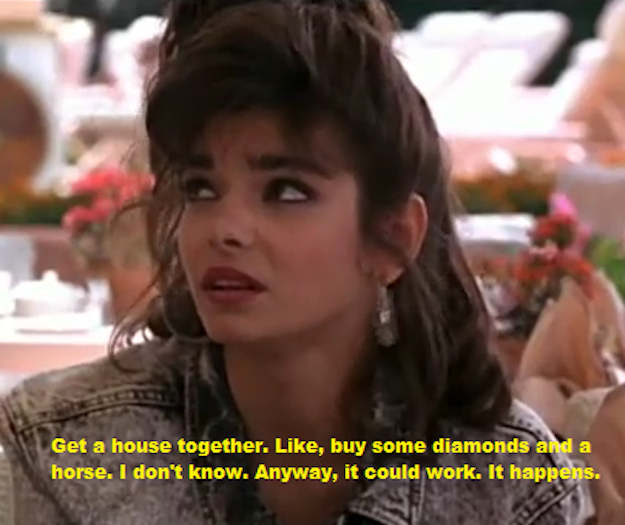 10.
Carrie Fisher as Marie in "When Harry Met Sally"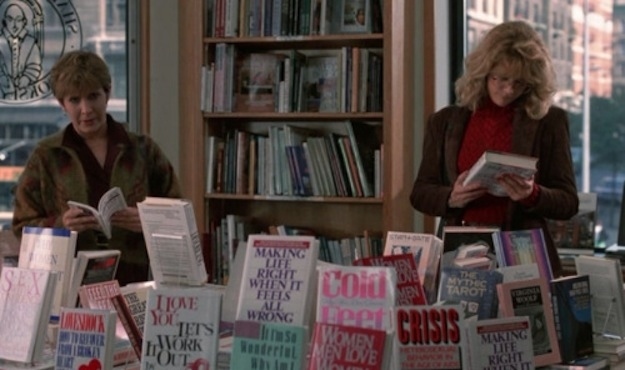 9.
Sarah Parish as TJ in "The Wedding Date"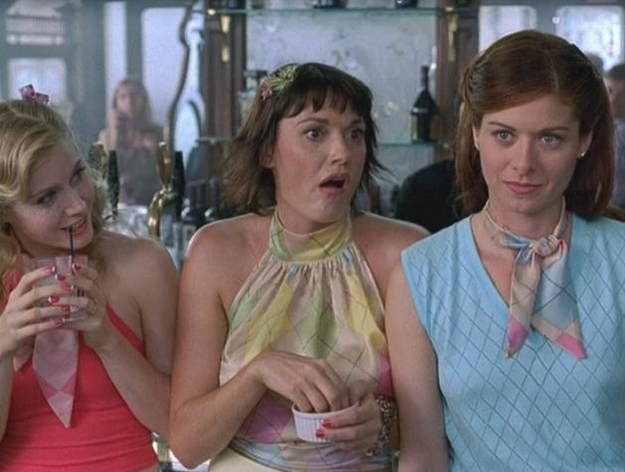 8.
Mindy Kaling as Shira in "No Strings Attached"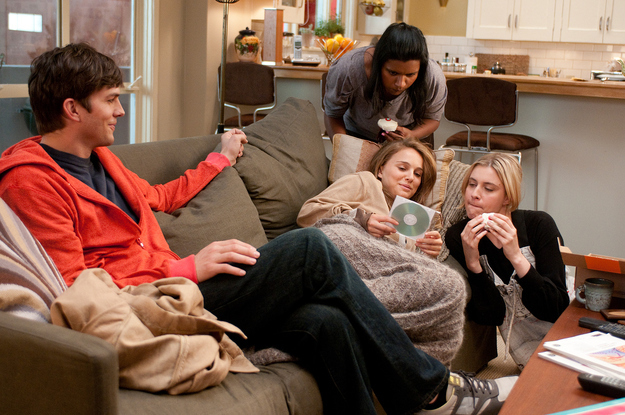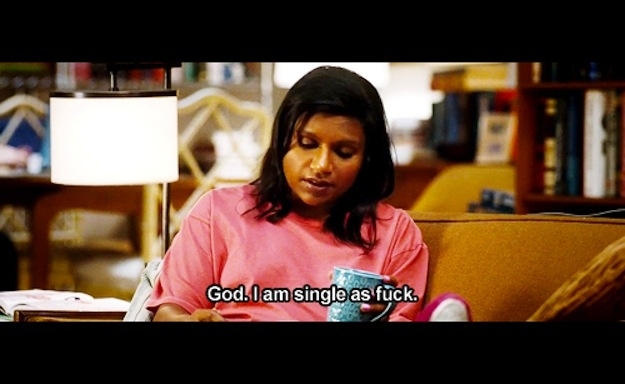 7.
Lizzy Caplan as Ami in "My Best Friend's Girl"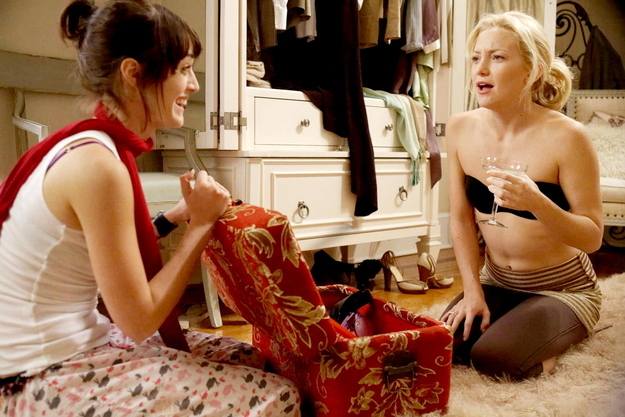 6.
Maggie Gyllenhaal as Sam in "40 Days and 40 Nights"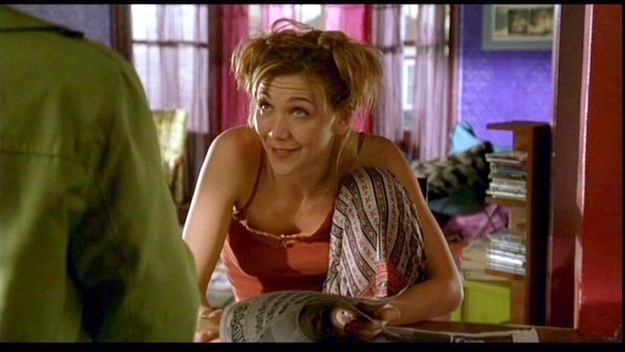 5.
Joy Bryant as Gina in "Honey"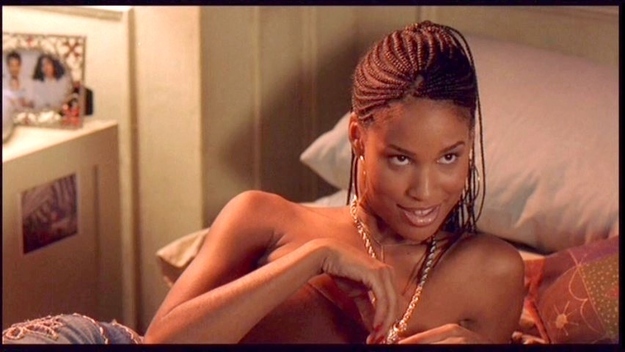 4.
Kathryn Hahn as Michelle Rueben in "How to Lose a Guy in 10 Days"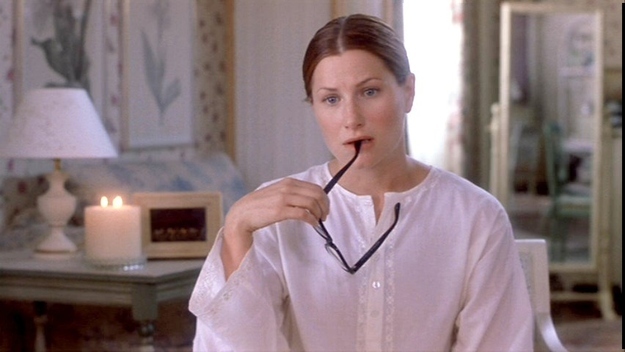 3.
Stacey Dash as Dionne in "Clueless"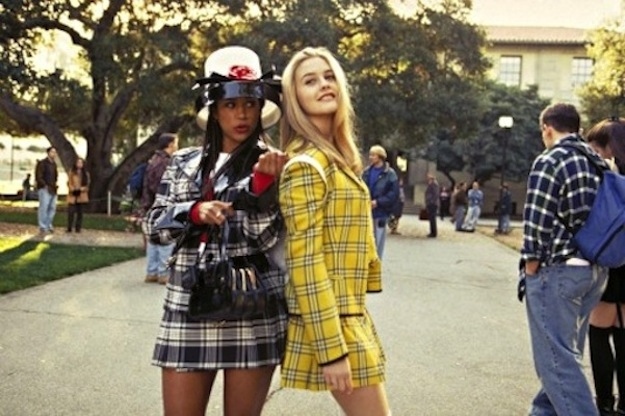 2.
Christina Applegate as Courtney in "The Sweetest Thing"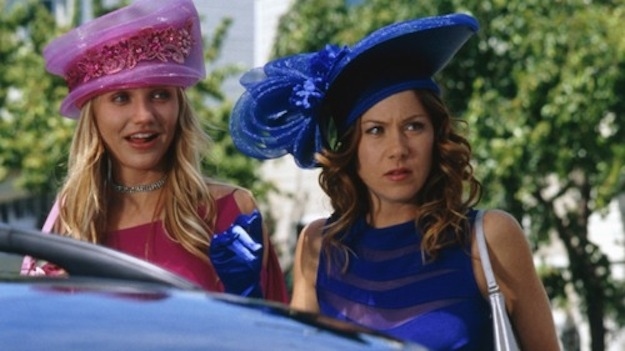 1.
Judy Greer as the best friend in everything