"About Last Night" was 1986 movie starring Rob Lowe and Demi Moore.
A remake of the film comes out on Valentine's Day, 2014. It stars Michael Ealy and Joy Bryant.
But as is the case with any remake, there is cause for concern:
1.
Kevin Hart takes Jim Belushi's role as best friend of the lead.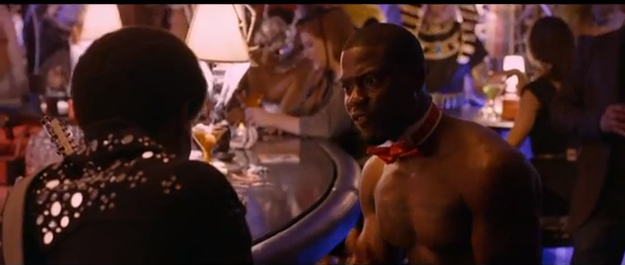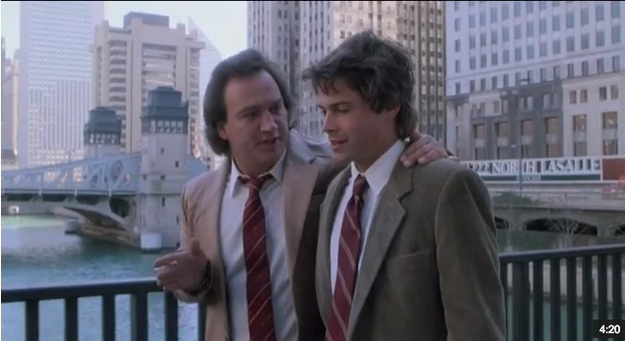 2.
It doesn't take place in Chicago; it's set in LA.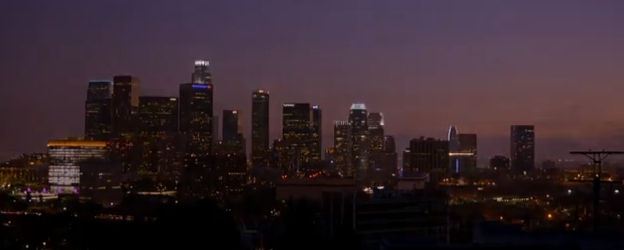 3.
There doesn't appear to be enough intramural softball playing.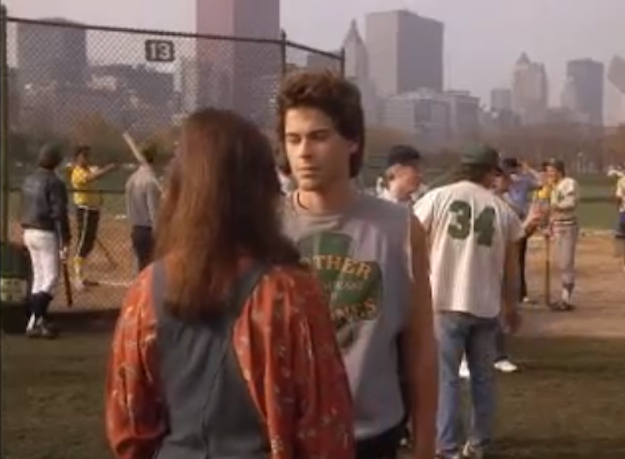 Only real baseball.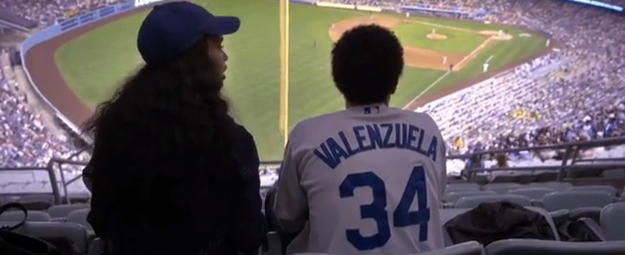 4.
It appears as though Kevin Hart's character and Regina Hall's character are actually together.
5.
There is a scene where they attempt to have sex in a public bathroom.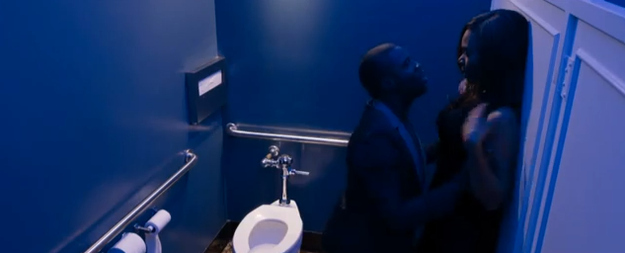 6.
Regina Hall's character appears far less bitter than Elizabeth Perkins', losing the potential for hilarity.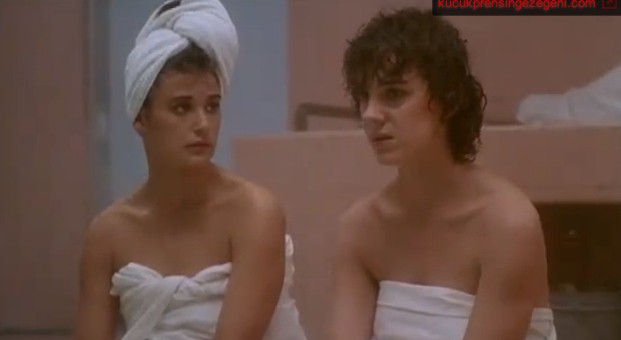 Though she could be just as sassy.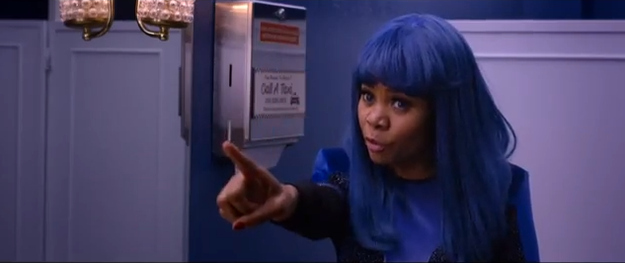 7.
The only thing that really works is that Michael Ealy is definitely as hot as a young Rob Lowe.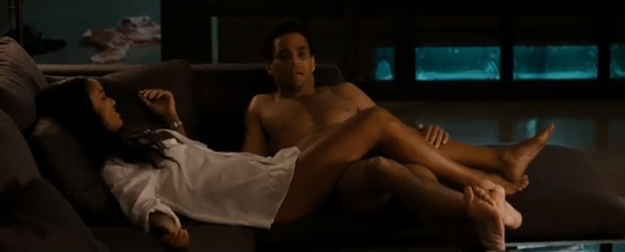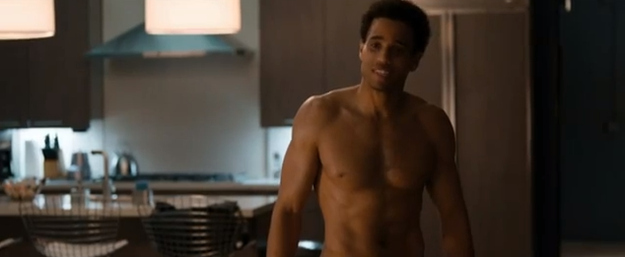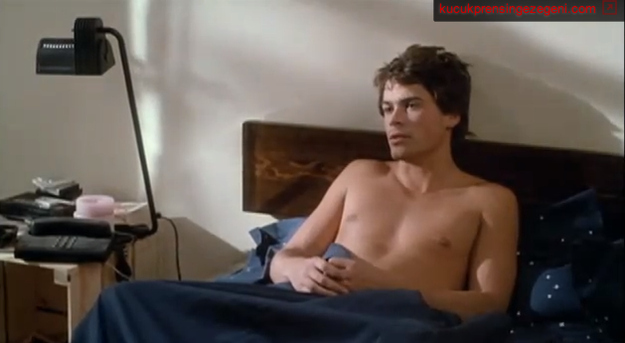 Though Demi Moore might not agree...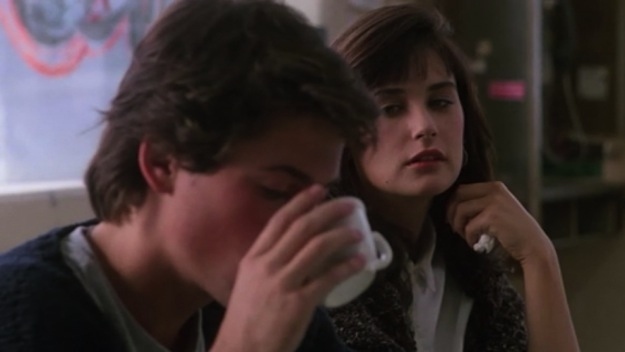 ...Joy Bryant gets it.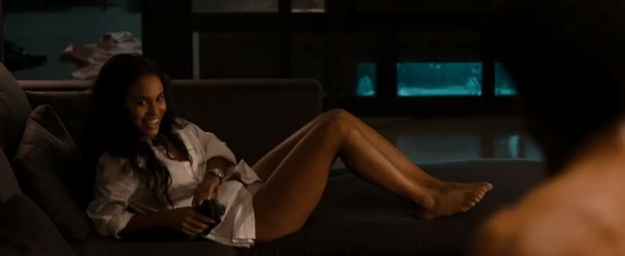 This post was created by a member of BuzzFeed Community, where anyone can post awesome lists and creations.
Learn more
or
post your buzz!