1.
The bizarre theme song.
2.
Castmembers like Keiko.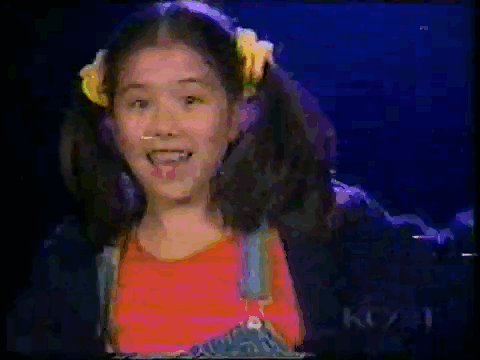 Or Buzz.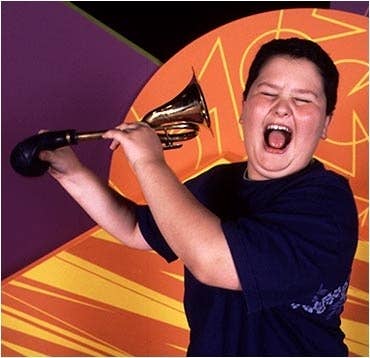 Or Caroline.
Or Pablo.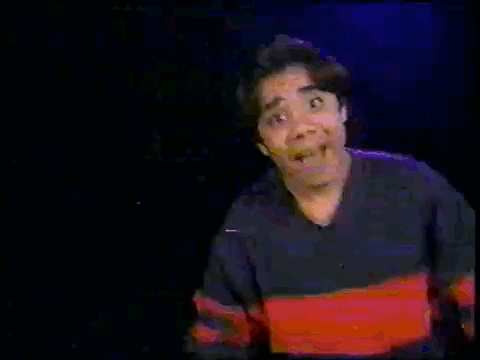 Or DAVID.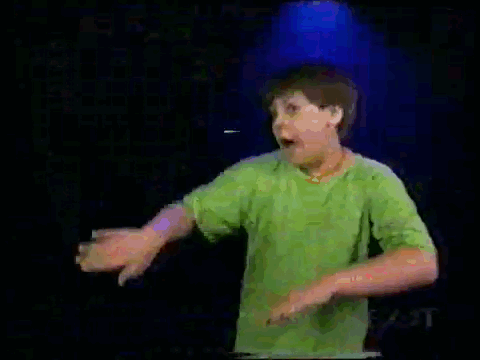 Seriously, David was the best.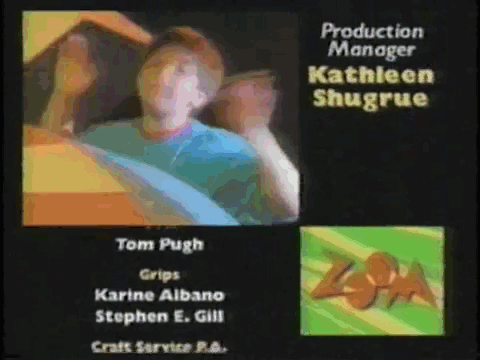 3.
They had a lot of science experiements.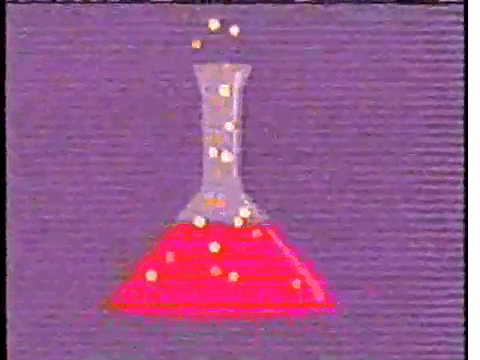 4.
"Zoom" taught you a new language.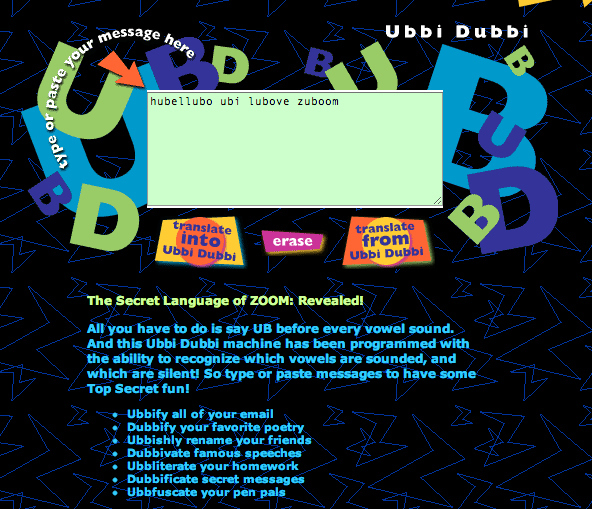 5.
It brought you to Cafe Zoom.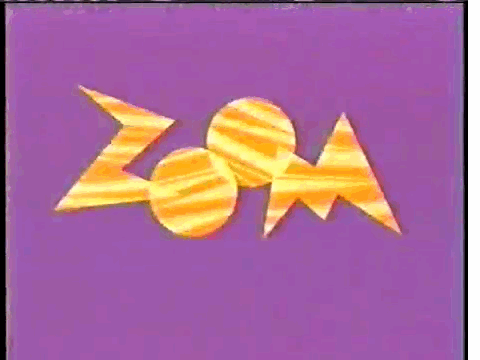 6.
Zoom Guest was a segment where they just interviewed kids just like you.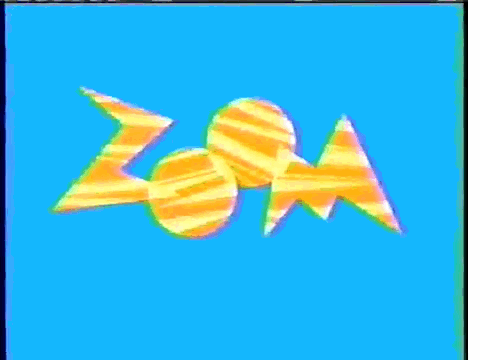 7.
The "Zoom" kids always reminded you how to get in touch with them.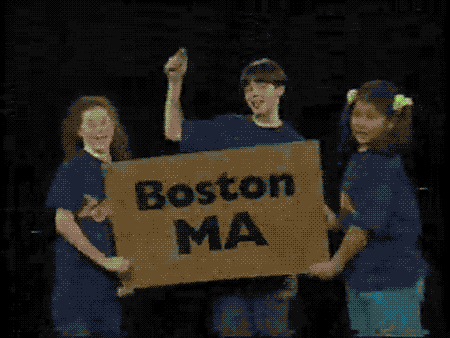 As if you could forget!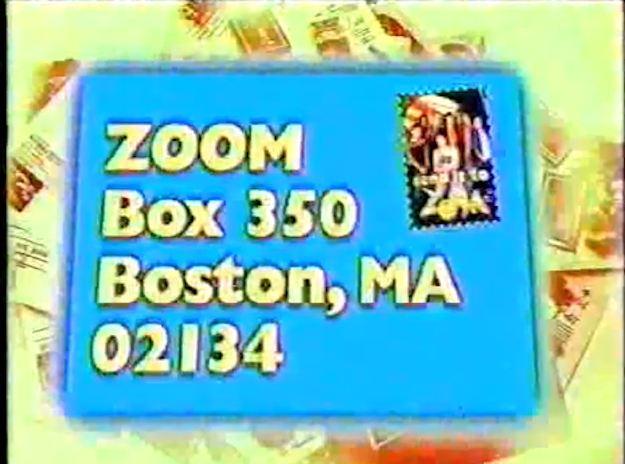 "Email or Zmail!"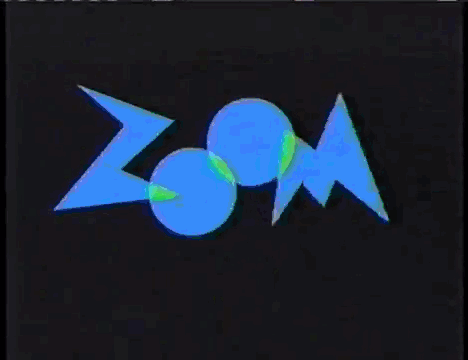 8.
The whole show was actually just full of crowdsourced ideas from "viewers like you".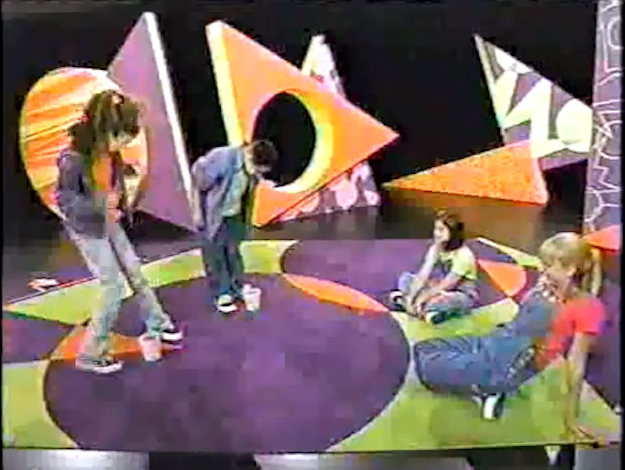 9.
They had scintillating man-on-the-street interviews about important topics.

10.
And important discussion of "phenomenons."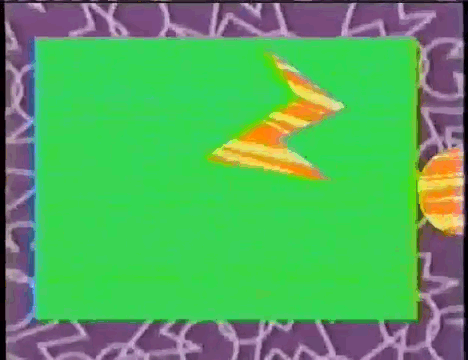 11.
Or games.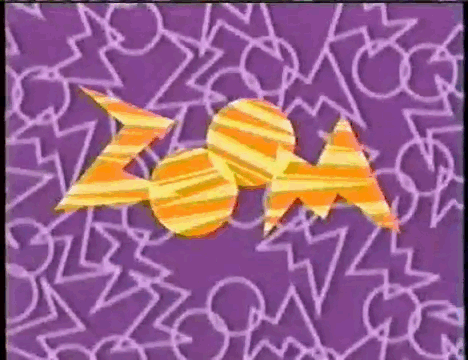 13.
They had serious conversations, like what it would be like to have a different name.
Or about their most embarrassing moments.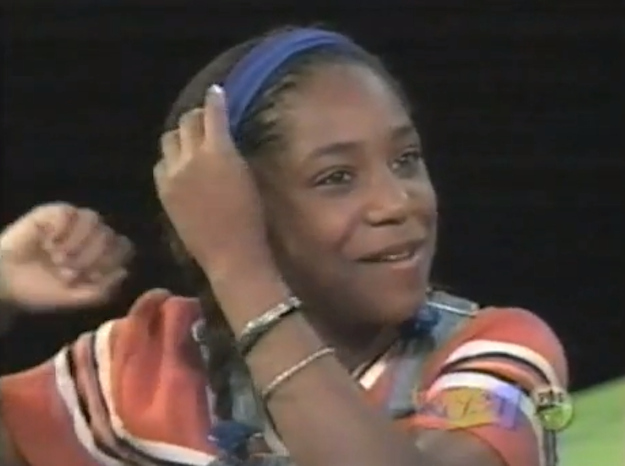 14.
But that doesn't mean they didn't know how to have a good laugh.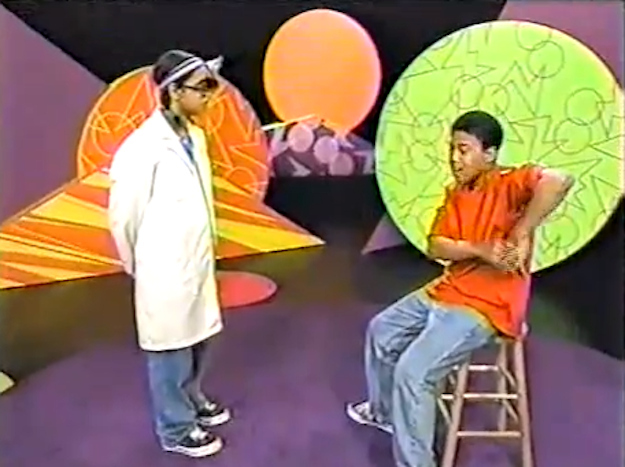 15.
ZOOM ZOOM ZOOM ZOOM ZOOM.