What are you jamming out to in your car?

What is your favorite thing to talk about?

Where are you most likely to be if you're not in room 4?

What are you stressing about?

AC302 (something with numbers)

Having enough teacher clothes

Who do you want to be like?

How do you react when you're excited?

What do you order at starbucks?

You don't have a usual, you go to a different coffee shop every week.

Cool lime refresher when it's warm. Vanilla latte when it's cold

Cold=Chai tea latte Warm=peach green tea

I would rather have a powerade

What's your hidden talent?

Impressions, specifically stitch

Vast knowledge about the animal kingdom

What are you doing on a Sunday morning?

What's something you always carry with you?

Hand sanitizer and lotion

Where do you want to travel to?

Favorite Disney princess?

Sleep in Cinderella's castle
Which Member Of Room 4 Are You??
You are the most likely to move to New York to become either a disney princess or a schuyler sister on Broadway. You are constantly singing either Hamilton, Disney, or Ed Sheeran. You start everyday with oatmeal and end it with chocolate (preferably). You also don't take a bad picture........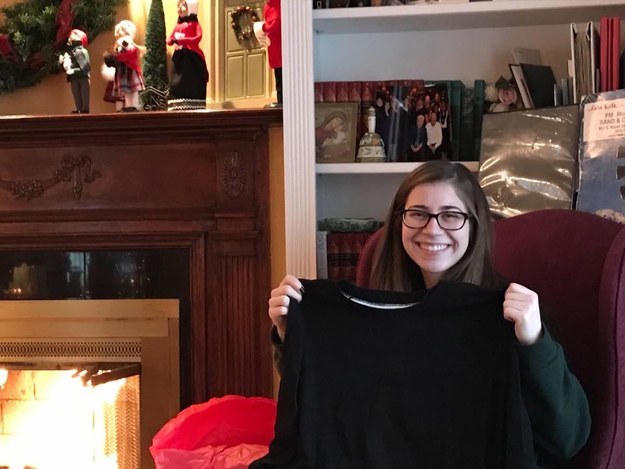 Your sense of dress is like a mullet, very versatile. You go from business professional to sweats within the hour. You're usually the most sensible of the group but have the best laugh. You are the most likely to be out of the room because you're so busy kicking' business butt and turbo kick. As you can see from the picture, you're a chocoholic as well.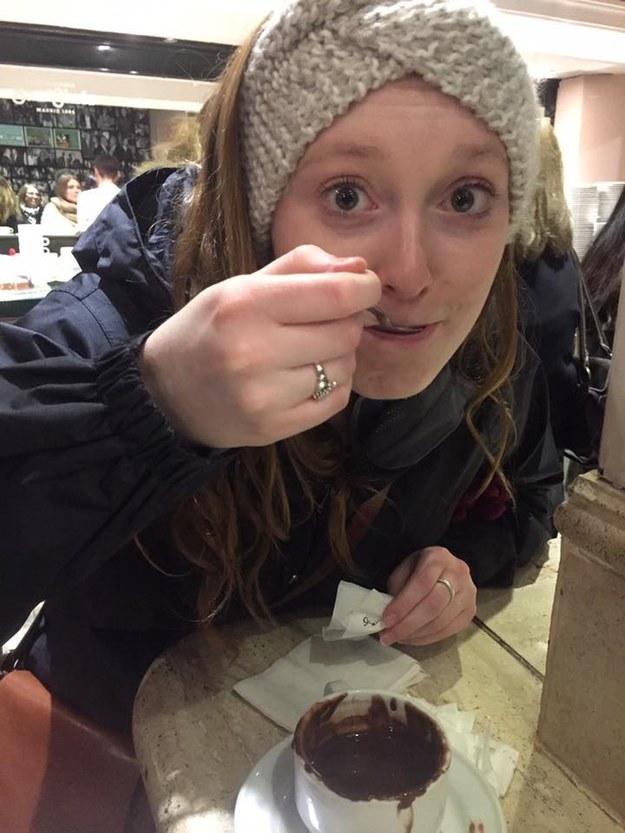 You're usually the first one up and stare out your window every morning and people watch. You love baseball and try to hang during the roomie jam sessions but ends up looking up the lyrics because you only remember medical terms. You're also most likely to speak in an Australian or Stitch accent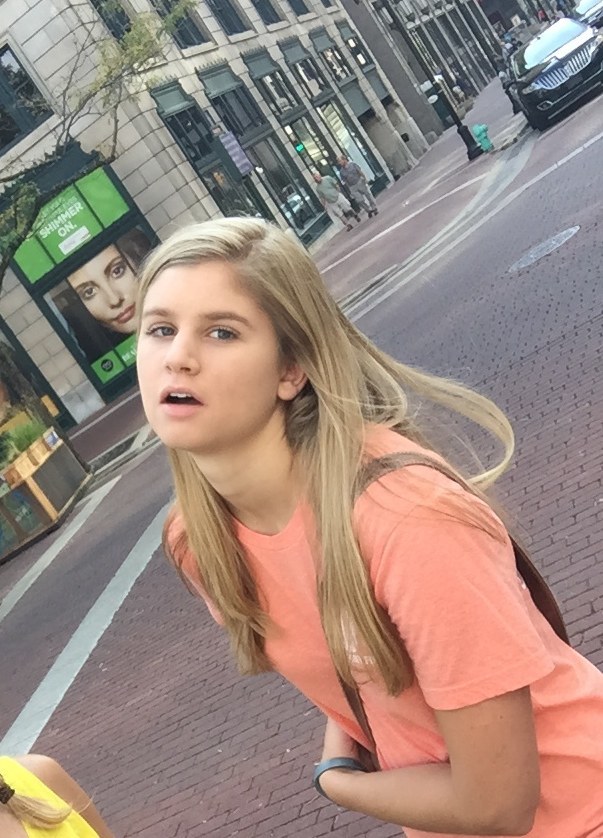 You were just recently quoted stating you will do anything for free breakfast food. Also, you're always chilling on the futon either watching Phineas and Ferb or listening to bird calls. If not in room 4, you are likely to be hiking in a park looking at nature. Your go to hairstyle is a bun and you usually wear 3 different outfits within a day.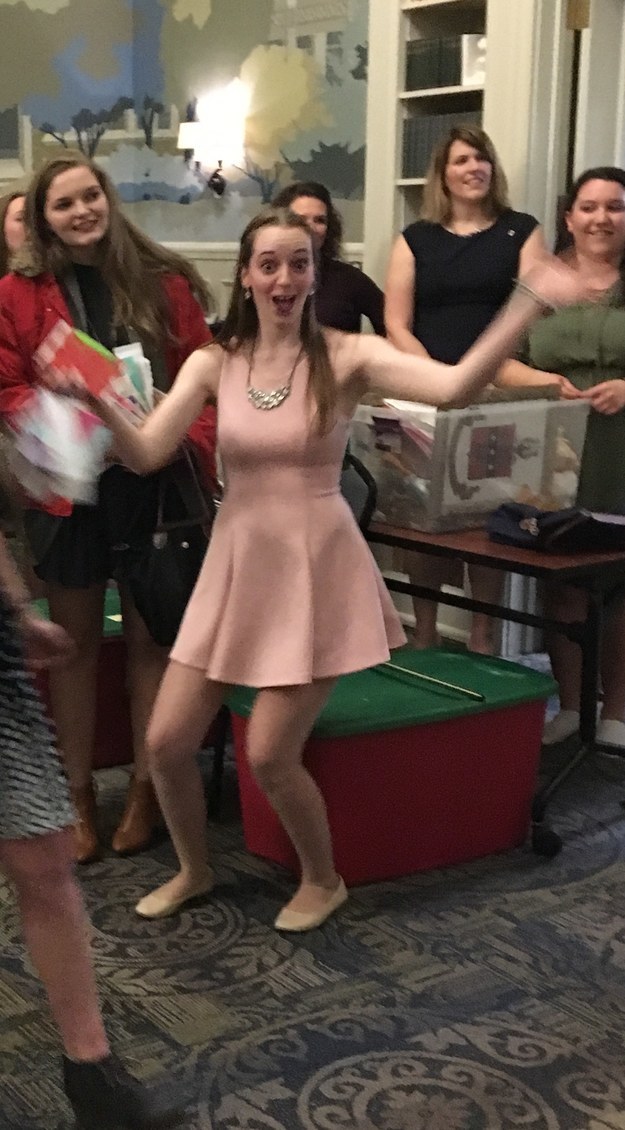 This post was created by a member of BuzzFeed Community, where anyone can post awesome lists and creations.
Learn more
or
post your buzz!