1.

What would you do if your beloved significant other broke up with you?

Reply with a sassy comment about how your S.O. doesn't deserve someone like you. Be blunt and let them know how you feel.

Pretend like you don't care and you were planning on breaking up with them all along, even though you're actually very upset.

Ask them why- you don't understand where the this is coming from; everything seemed great a couple days ago.

See the situation from their point of view. Try to understand, but agree to remain friends without causing more drama.

Refuse to listen to the conversation and walk away, pretending it is not happening.
Which Character From Tartuffe Are You Based On Your Answer To This Question?
Just as Tartuffe is corrupt and deceiving when it comes to religion, you're the same way with your feelings. You tend to lie and not show how you're truly feeling, leaving others to fall for your facade or to figure it out themselves. Just a piece of advice- be honest with yourself and others! It'll keep you out of a lot of trouble, unlike like the lying Tartuffe, who in the play gets caught in his web of lies.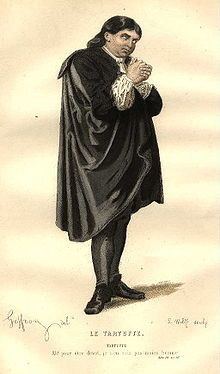 In the play, Dorine is the honest and witty maid who helps the other characters realize the truth in many situations. You have the same kind of honesty, and it will help you in some circumstances but may hurt you in others. Not everyone picks up on your sarcasm, so sometimes the sassy comments aren't always the best. Pay attention to the situations you are in and respond with the appropriate behavior.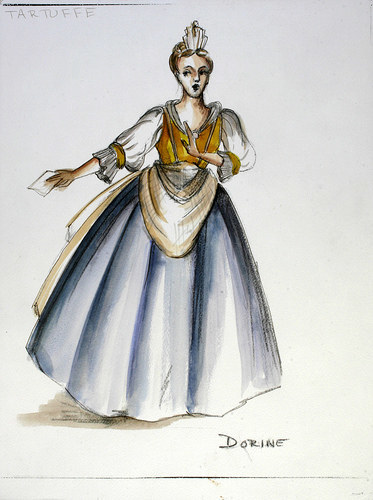 Just like Orgon, you spend your days seeing the world how you want to. You may be a little gulible and listen to other's thoughts and opinions without investigating the truth. Either way, you see what you want to but sooner or later you will be brought down to the real world to face the truth. Just like Orgon in the play, your whole perception of people and events will be completely changed when that happens.
Although some of the characters in this play are a little wacky, you matched a good one! You tend to remain calm in difficult situations and respond in a selfless manner when those you love need your help. Like Valère in the play, you would risk your own safety to help out a friend even if they wronged you. Just keep in mind that some people aren't worth hurting yourself for, so be careful.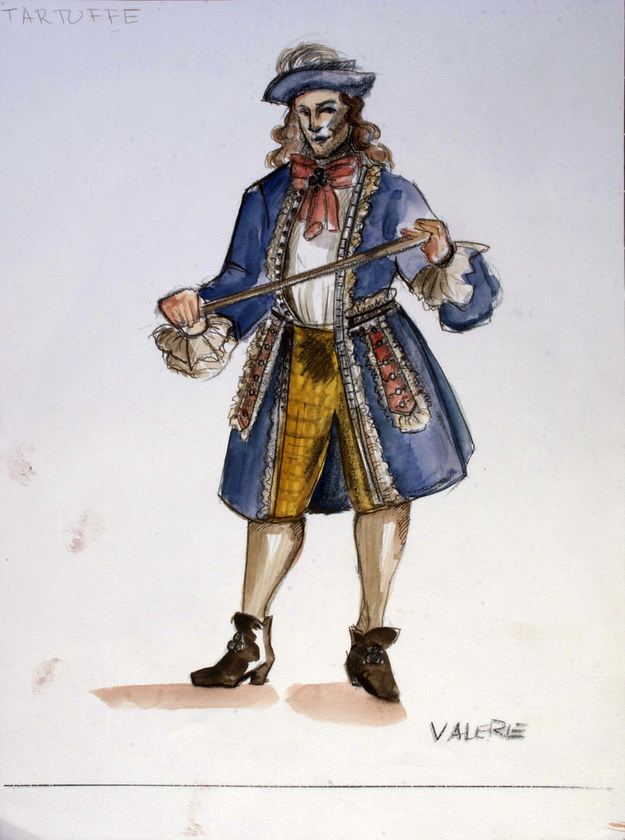 Like Damis, you tend to be short tempered and hot headed. You don't always listen to reason, but be careful, this can hurt your relationships in the future. With so many strong emotions, it may take a little effort to hold back your opinions, but it is definitely worth it. Otherwise, you may end up foiling your friends' plans, as Damis did in the play.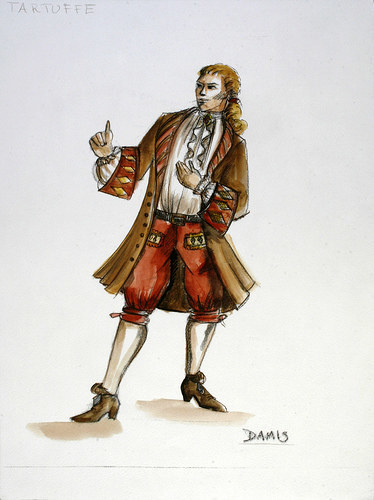 This post was created by a member of BuzzFeed Community, where anyone can post awesome lists and creations.
Learn more
or
post your buzz!