1.
Lets start with a little geography. Sochi Vs. Capitol City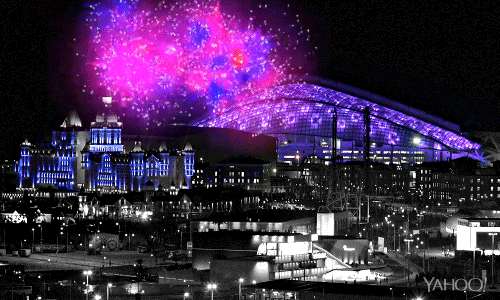 2.
What they're not showing us during the Opening Ceremony...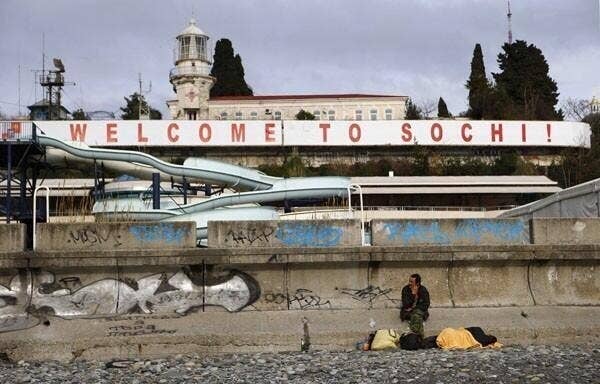 3.
Speaking of the Opening Ceremony...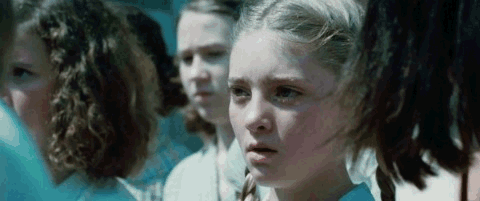 4.
Next the t̶r̶i̶b̶u̶t̶e̶s̶ Athletes enter the arena dressed to impress
Showing the pride of their countries on their sleeves. Literally. Most have modest nods to their homeland in tasteful winter gear, and then IN COMES the United States of 'Merica, dressed in our backordered sweaters from the 1995 Gap Catalog: Independence day edition. My heart swelled with American pride.
5.
IT LOOKED LIKE THIS
6.
But it felt like this. 'MERICA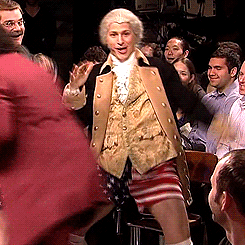 7.
Most days I really hate people. Like loath the American population.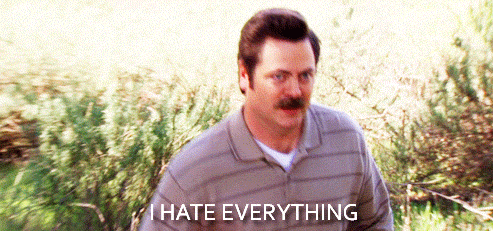 8.
To this...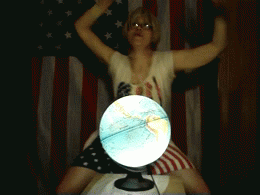 9.
AND THEN...amongst the firing cannons came our savior, our very own Mockingjay and only hope for the rebellion I give you the GIRL ON FIRE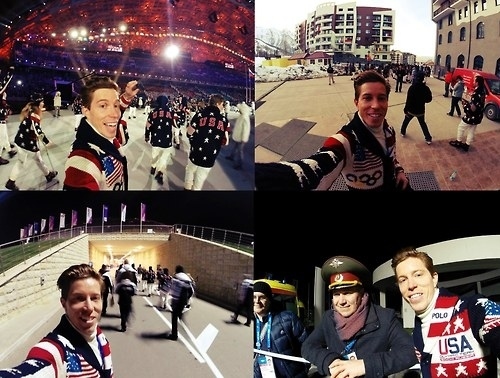 10.
PAN TO PRESIDENT S̶N̶O̶W̶ PUTIN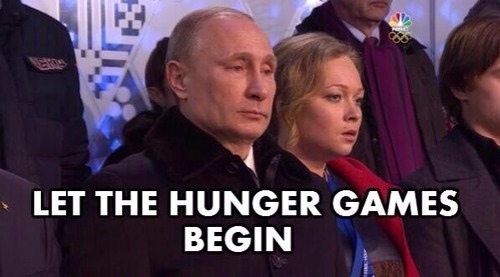 11.
NEED I EVEN MENTION THE EFFIE TRINKET LOOKALIKE LEADING THEM INTO THE GLORY THAT IS THE SOCHI ARENA?