I'm KC and I love food.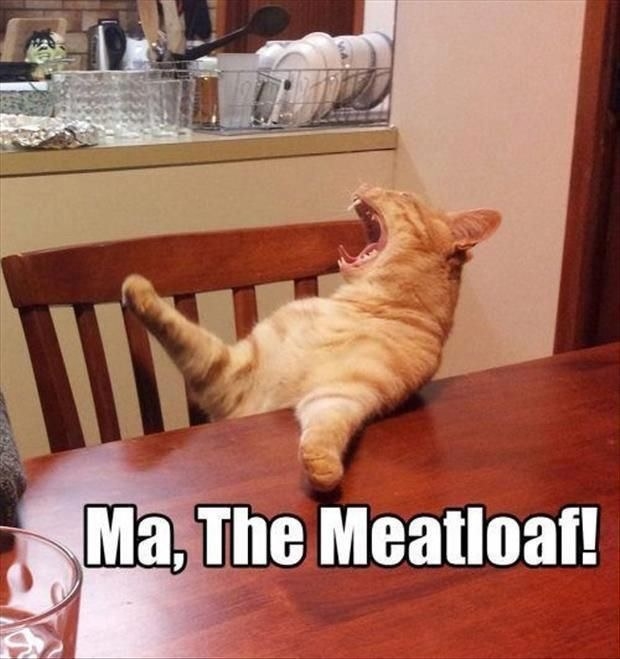 Sometimes a little bit too much, but just enough for me to know what's good and what's not.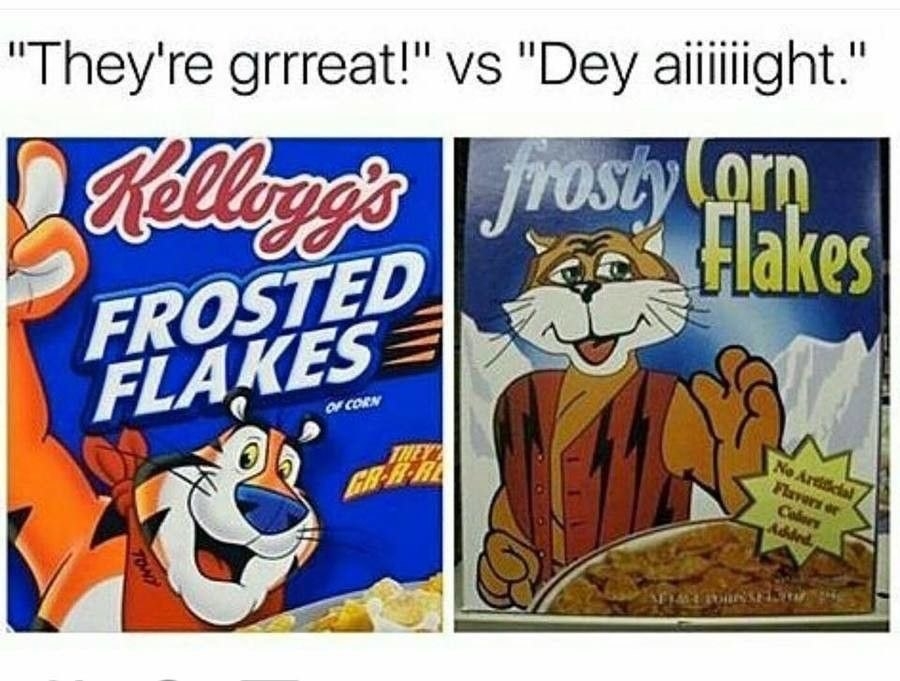 I already follow all the "foodies" on social media and keep track of all the trends.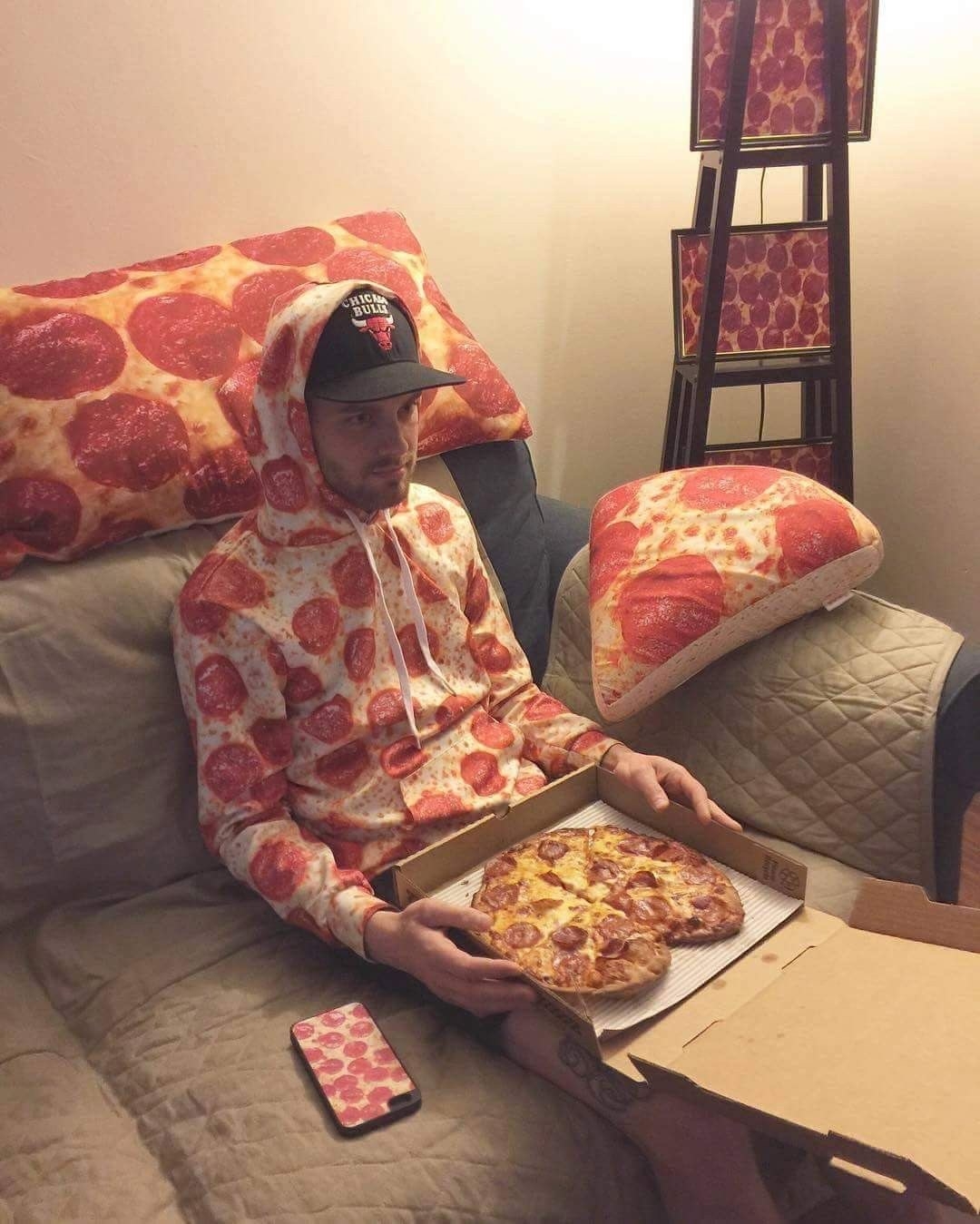 I also take the initiative to START trends.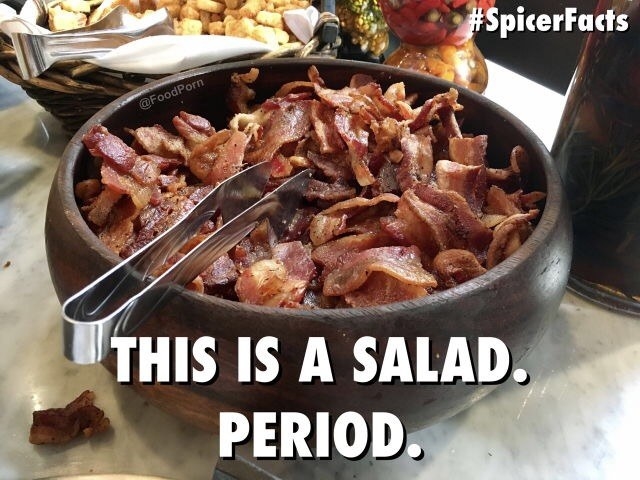 If I am assigned a task, I'll make sure to complete it.
I don't just sit around and talk about my great ideas, I take action.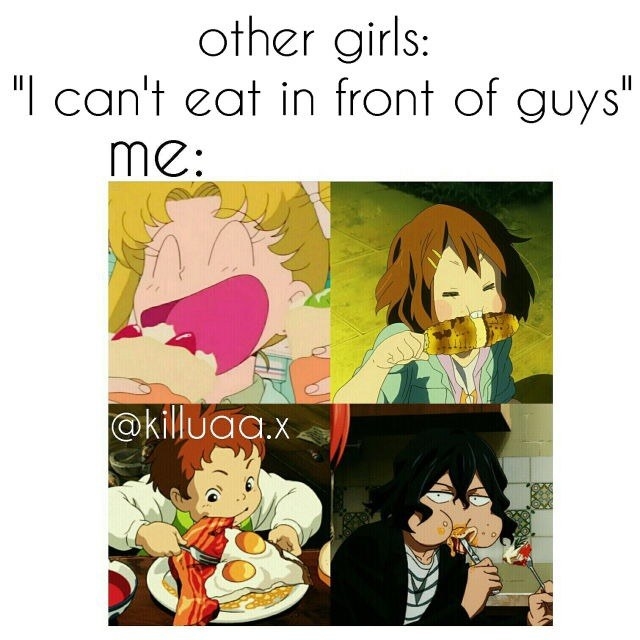 You don't even have to ask, I am always going to find work!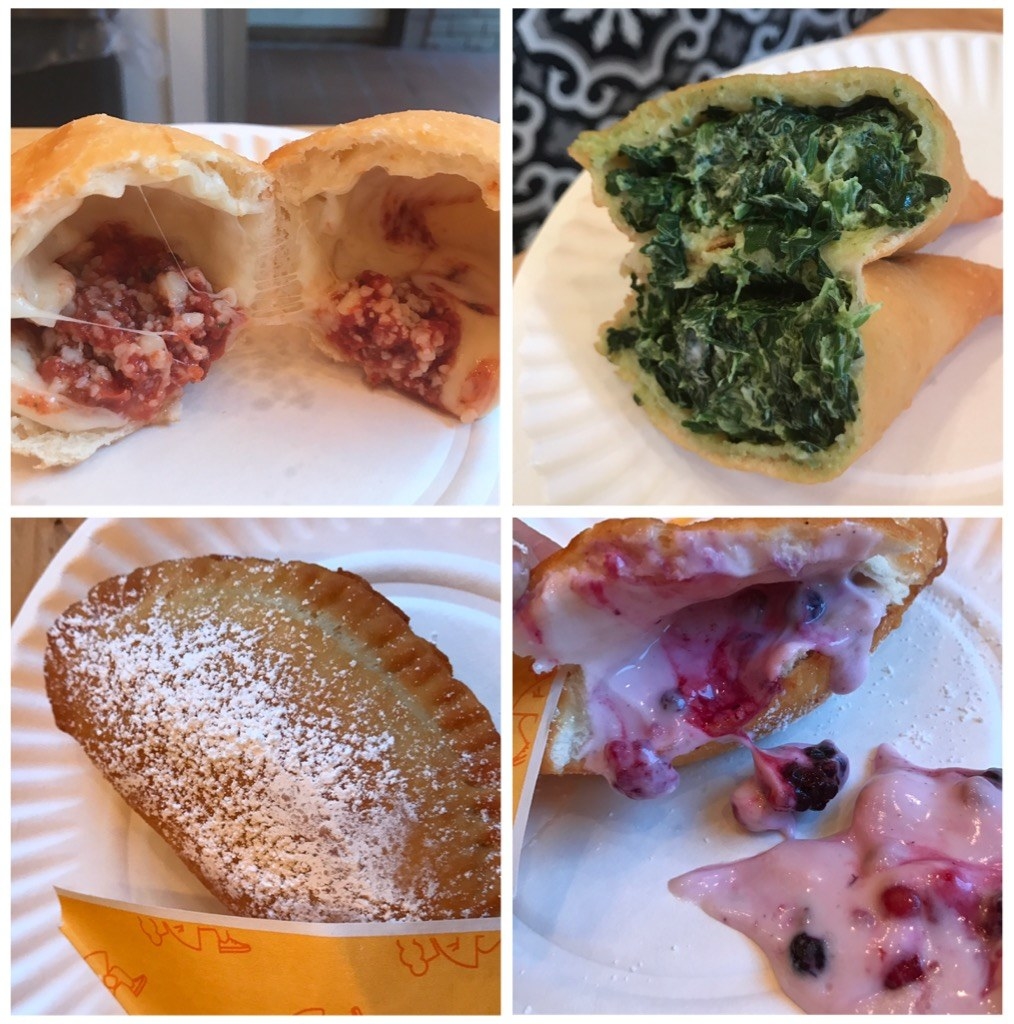 Need me to take my own photos and do my own research? Got it!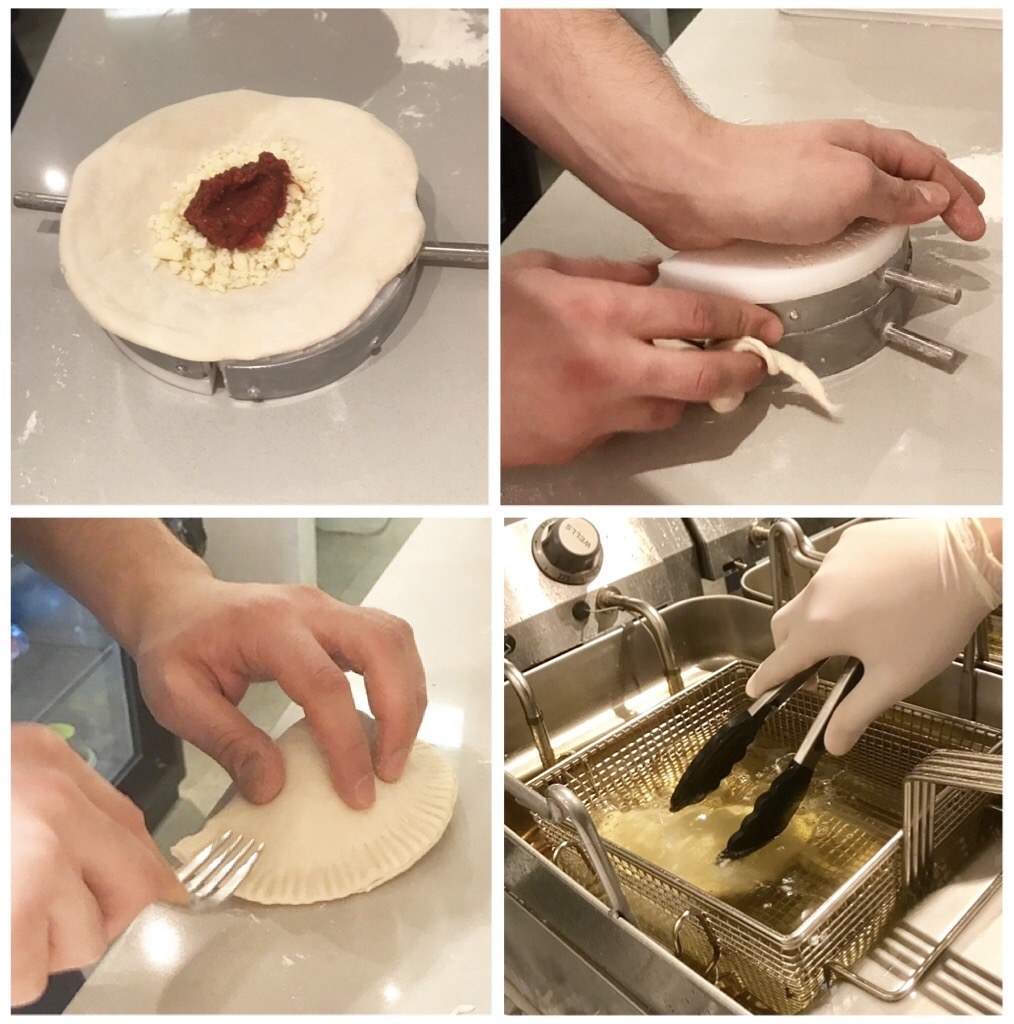 Wherever I go, I make sure to keep a positive mindset.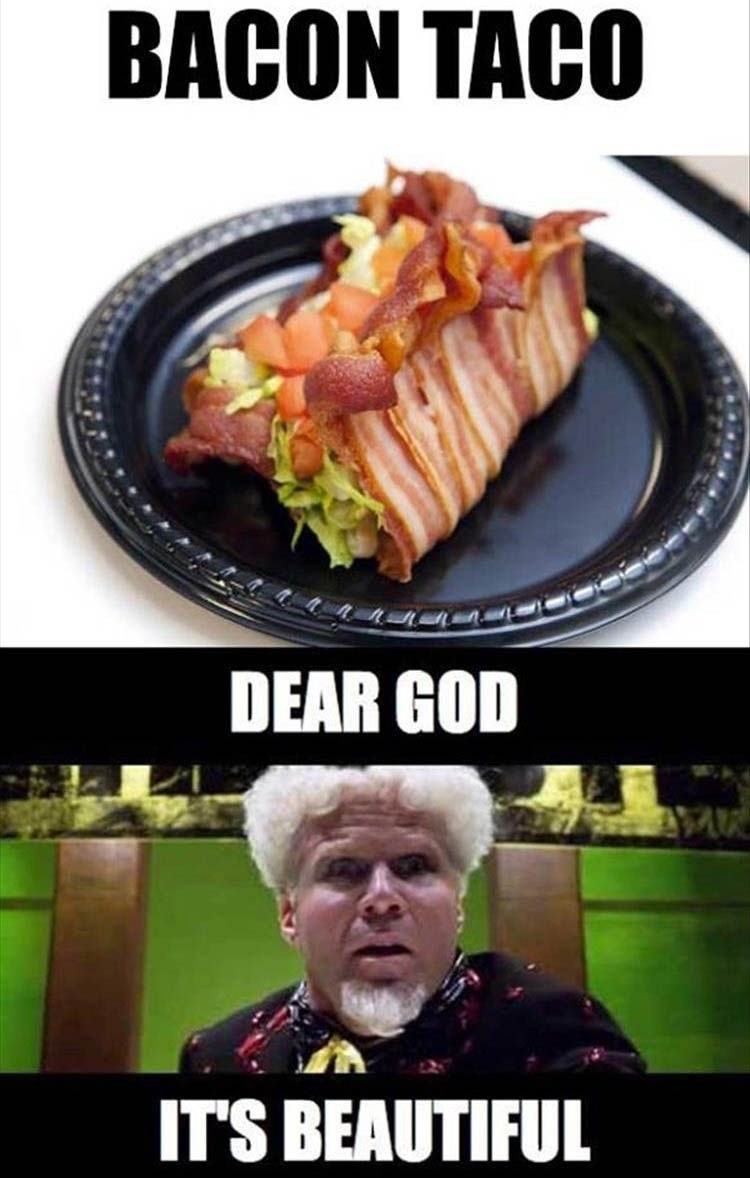 My biggest weakness is that I get bored easily, which pushes me to be creative with my time.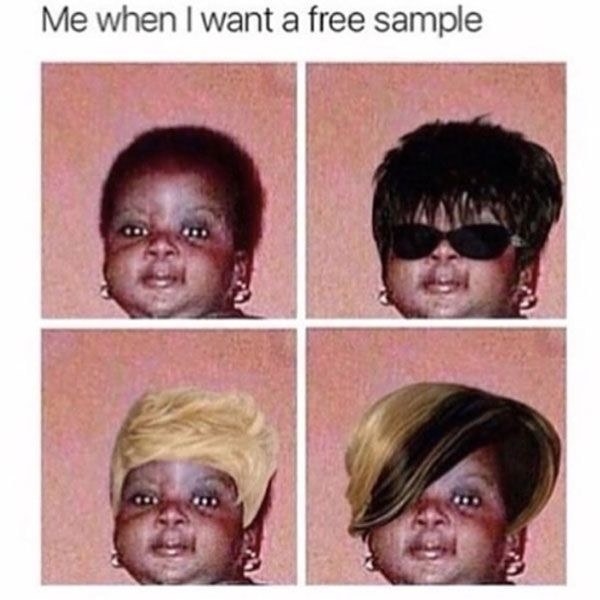 I wouldn't apply to Buzzfeed, if I didn't think it fits my style.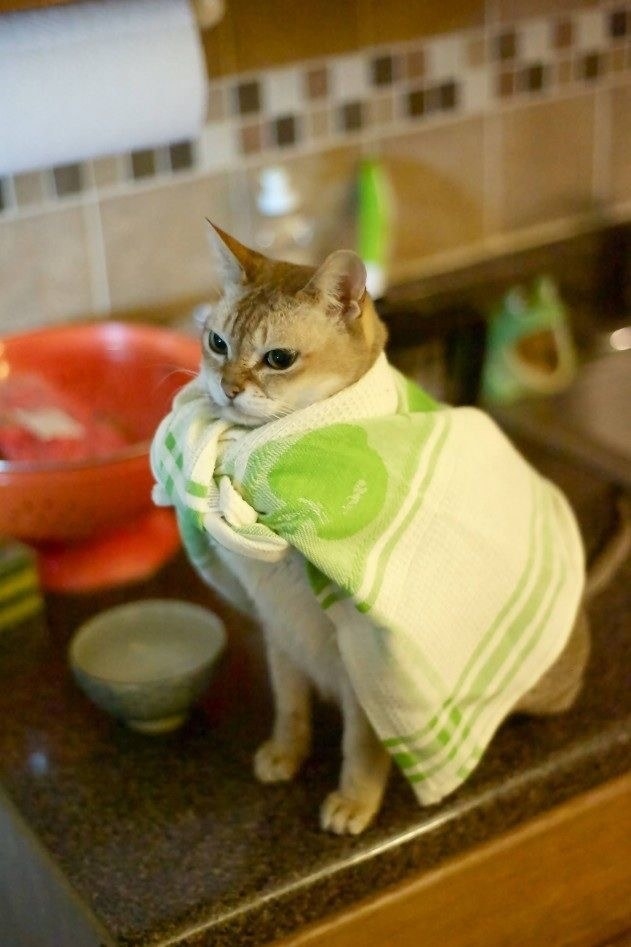 I want to work for a company, where I can be surrounded and learn from bright people.
This post was created by a member of BuzzFeed Community, where anyone can post awesome lists and creations.
Learn more
or
post your buzz!