When I read the news that broccoli was our admirable president's favorite food, I nearly fainted.
It was a beautiful July day.
A Tuesday.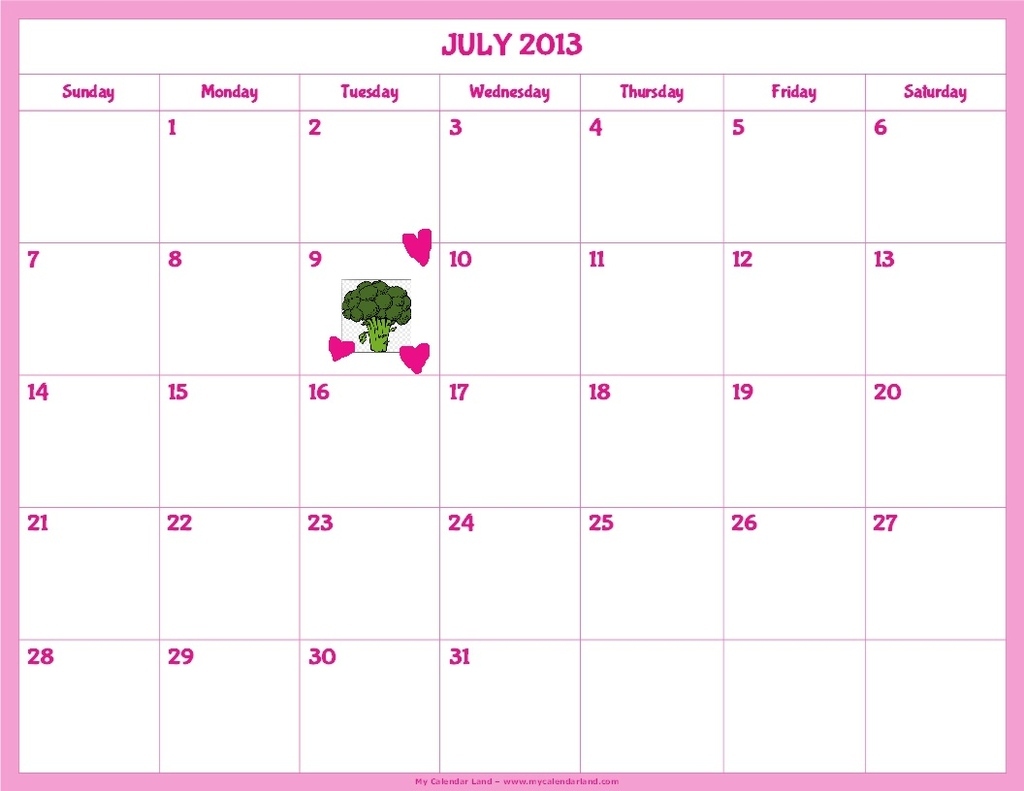 Oh President, dear president, the gift you bestowed upon me on that day is invaluable.
And you, always so humble.
But you never stop. And there you went, announcing that the green, cruciferous vegetable is your favorite food.
And you've already given me so much that I love.
But let's not be coy, Mr. President.
I have a feeling you knew exactly what you were doing.
Let's start with the obvious.
And so, inadvertently, or not, you already gave us this.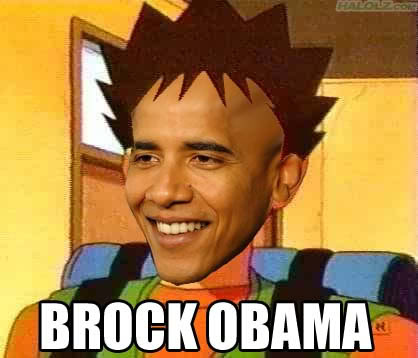 Which -- honest -- I haven't been able to get over since my very first day seeing it.
And then, you pull a fast one. You do this to me, Barack?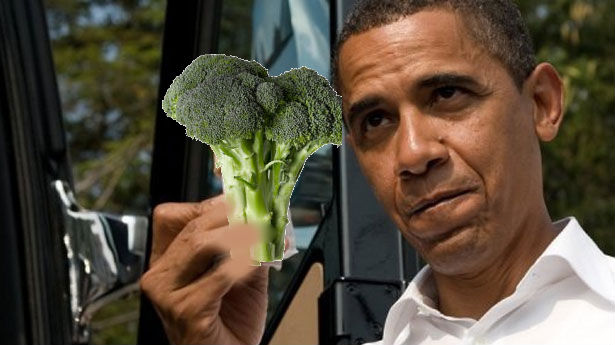 BARACK?!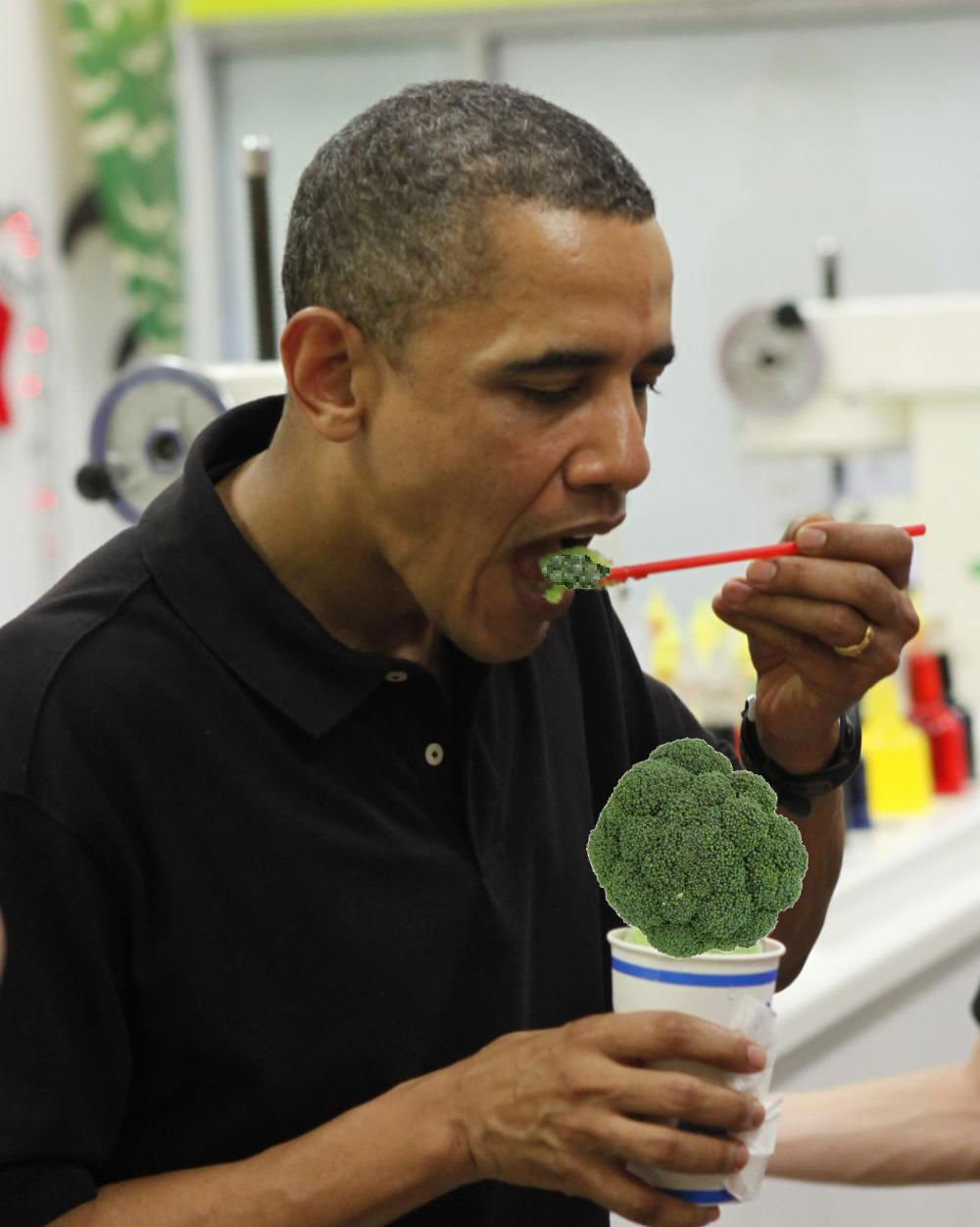 Barack...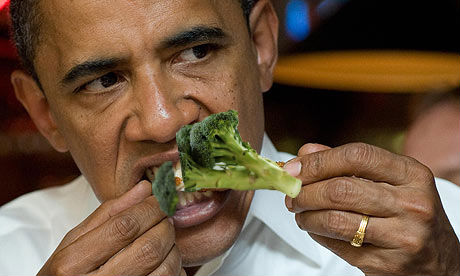 You hardly gave me a moment to catch my breath.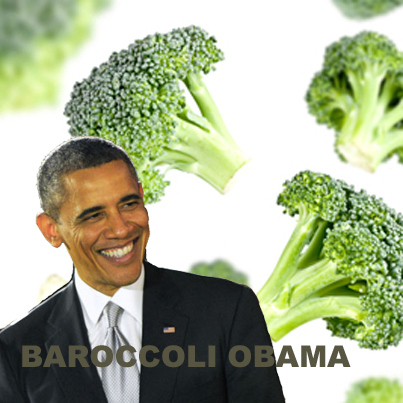 You barely gave me a chance.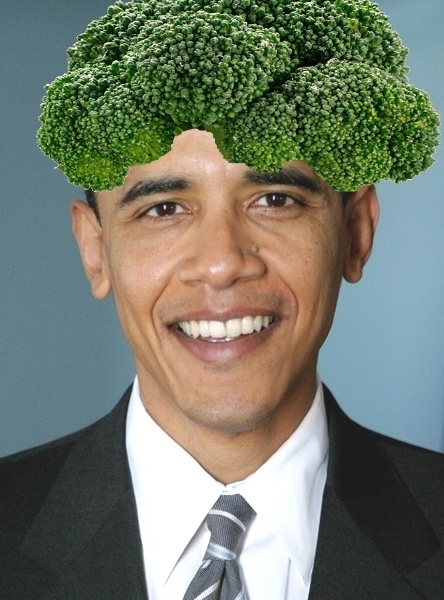 Have mercy.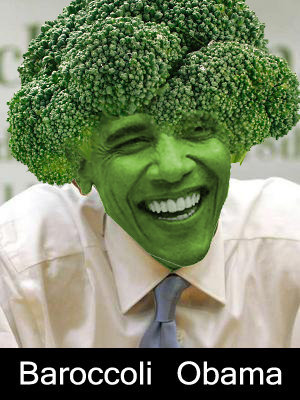 Mr. President, you're too much.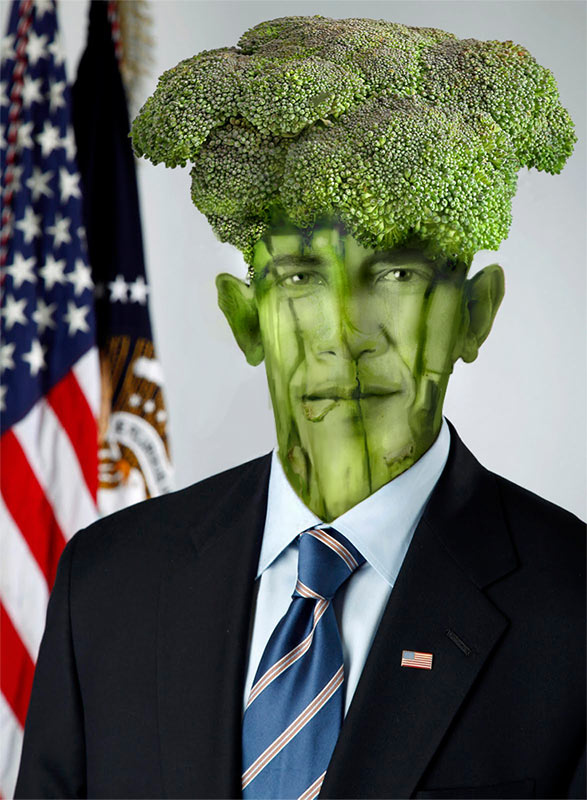 But you already knew that.
This post was created by a member of BuzzFeed Community, where anyone can post awesome lists and creations.
Learn more
or
post your buzz!