Reviewing food records with your dietician.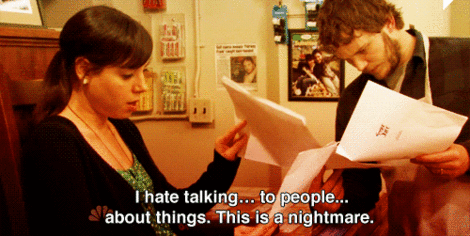 When your friend starts talking about her new diet and exercise regimen.
One word: HANGER.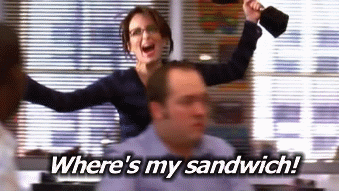 Giving yourself a pep talk before every meal.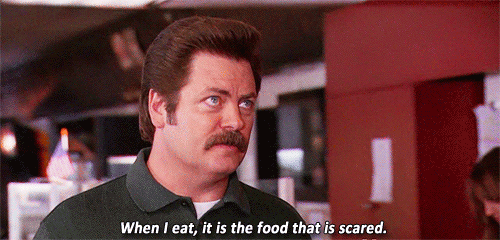 Anytime that anyone, anywhere, asks you if they've lost/gained weight.
The entire refeeding process and everything it encompasses, forever and ever amen.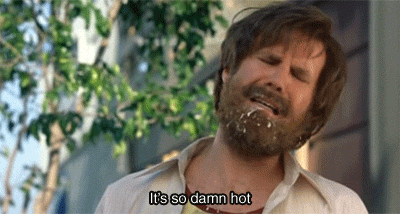 When it starts to feel like all you do is eat, sleep, and go to therapy.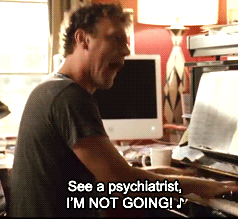 When you realize you're actually getting better.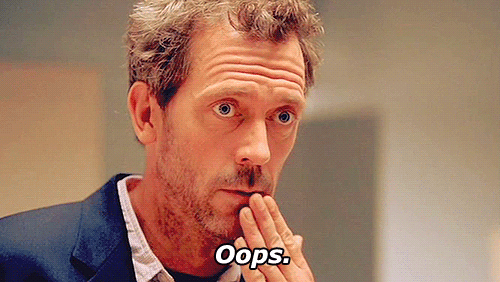 This post was created by a member of BuzzFeed Community, where anyone can post awesome lists and creations.
Learn more
or
post your buzz!