27. This picture is not just funny, it's adorable and I'd say Liam Hemsworth is definitely a keeper!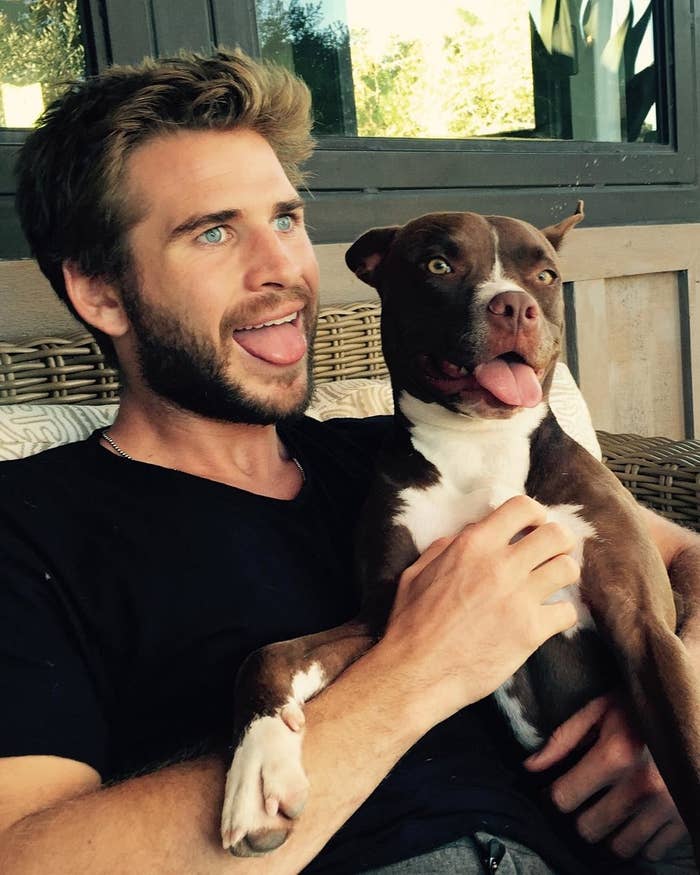 26. I am speechless.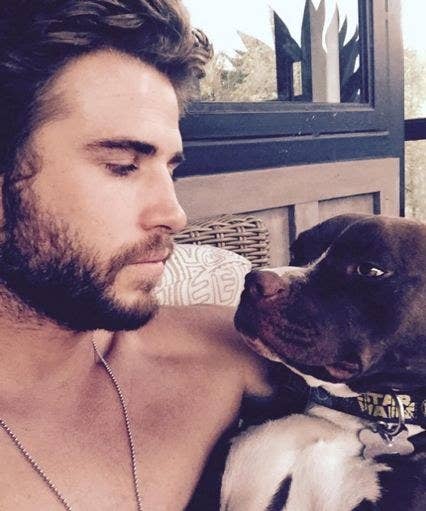 25. Zac Efron will make you wish you were this dog. Look at how cute both of them are!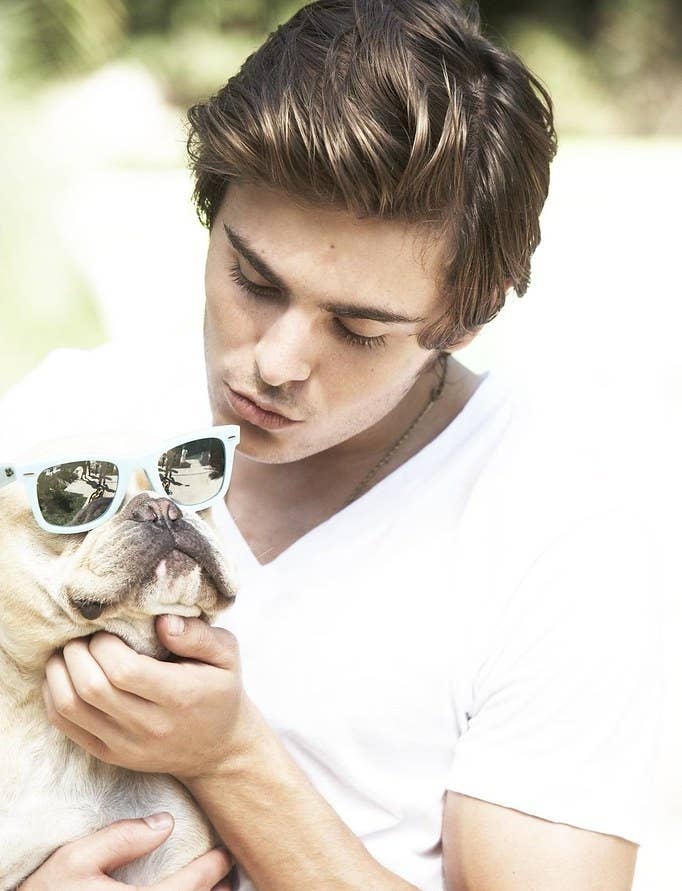 24. I would definitely be this excited, if not more, if I were to see Tom Holland!
23. Tom's dog loves him so much and it's the sweetest thing!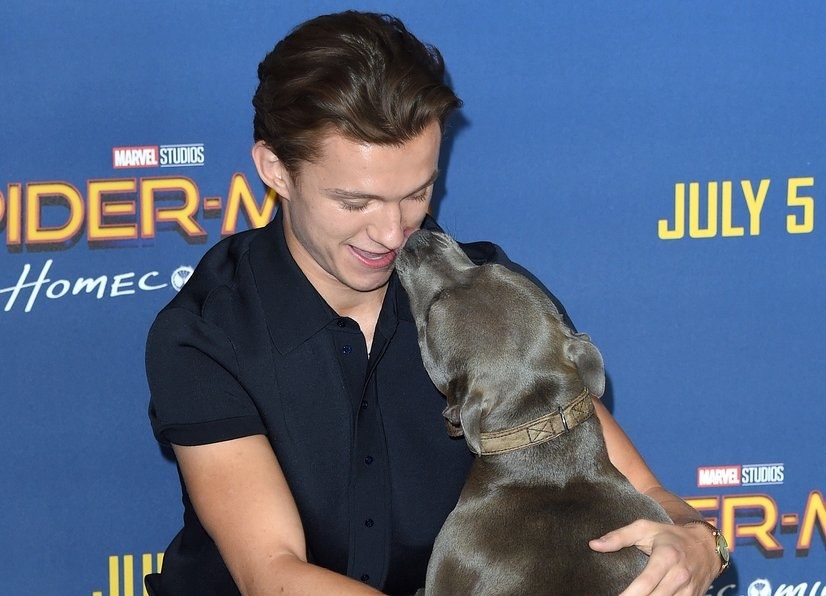 22. Aren't both of them just so charming, KJ Apa for sure has my heart!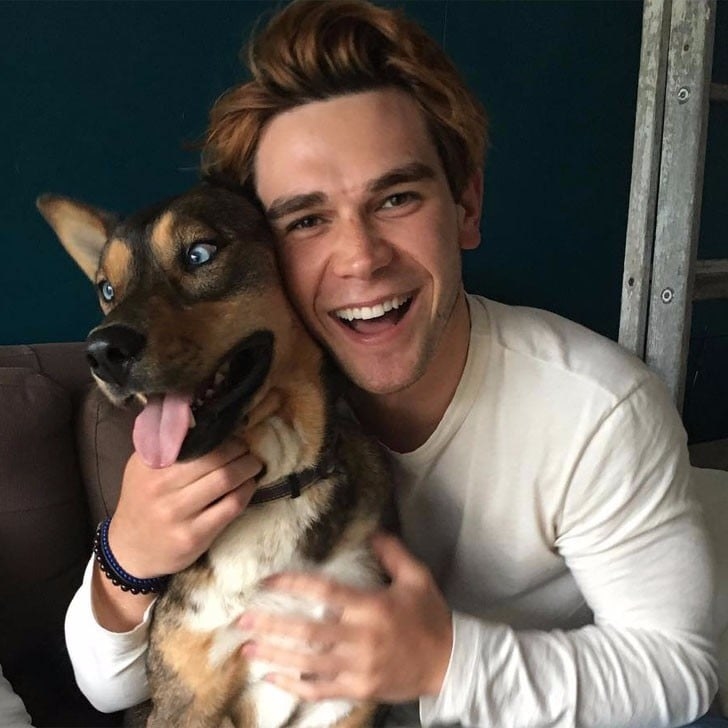 21. This picture is just straight up hilarious, but very cute as well.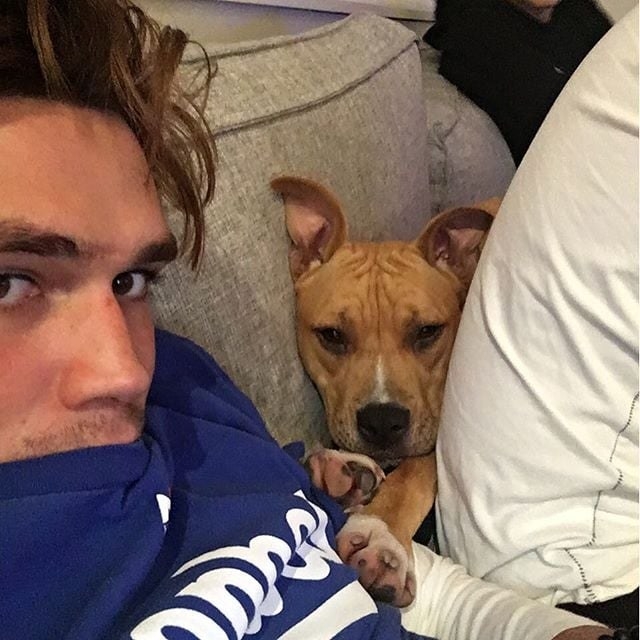 20. Honestly, how do they both look so adorable and dreamy!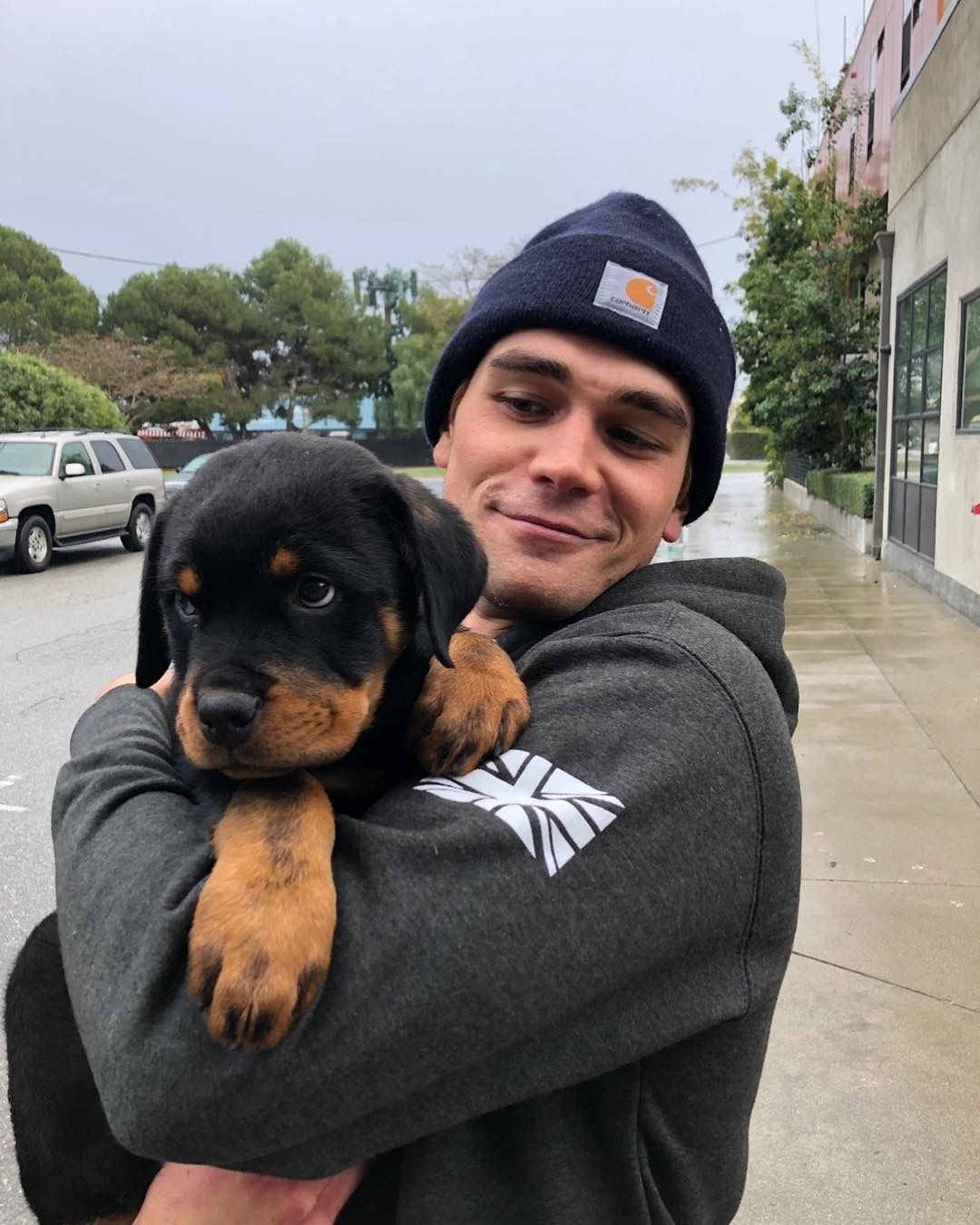 19. Isn't this hilarious, I know if I received KJ's love and affection, I'd be the exact same!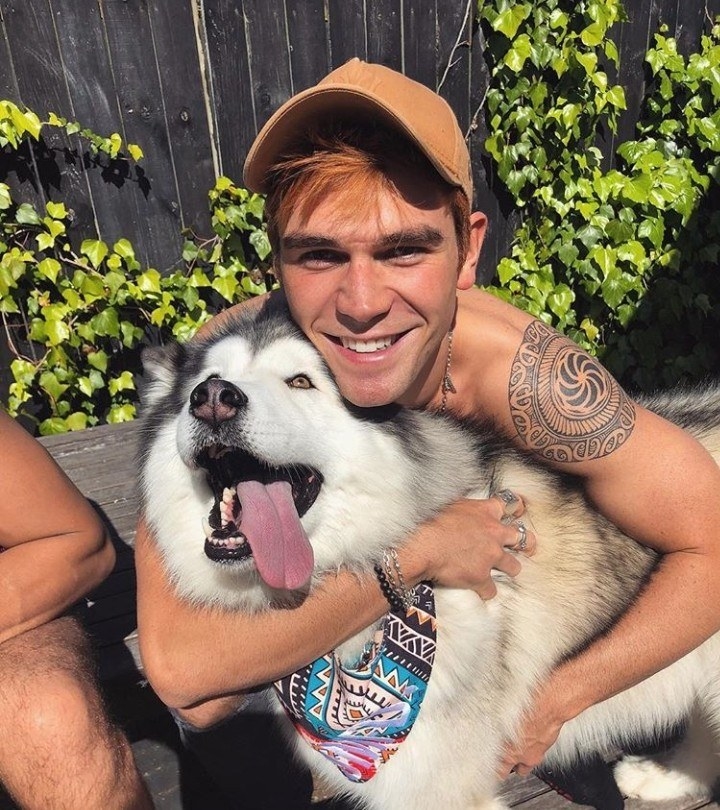 18. If that were Cole Sprouse in my arms, I know I would hold him close.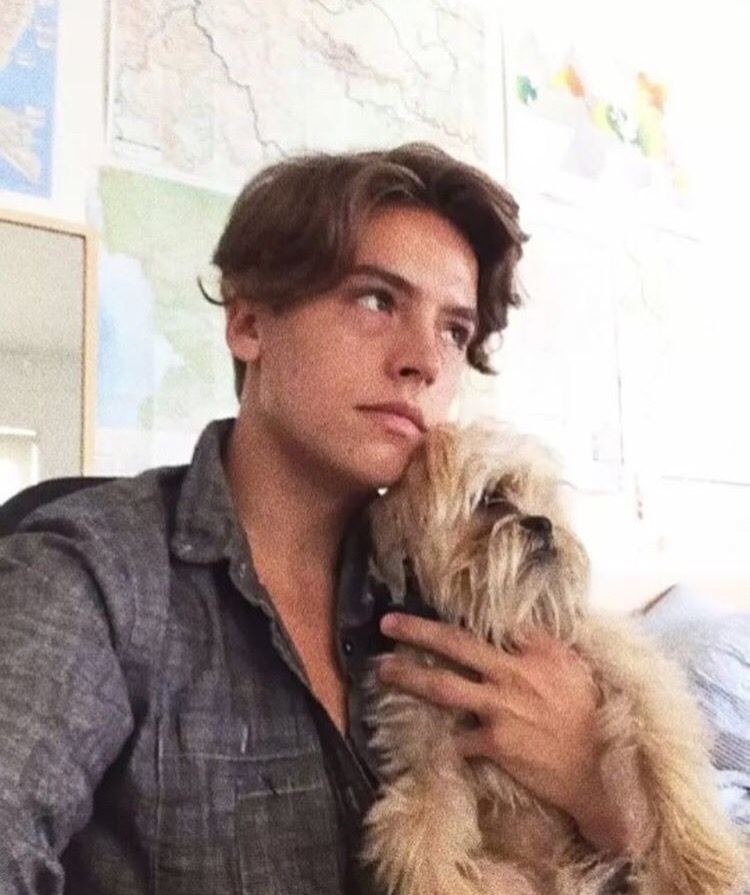 17. This image is like the best thing I've seen all day, it has my dream dog and dream man!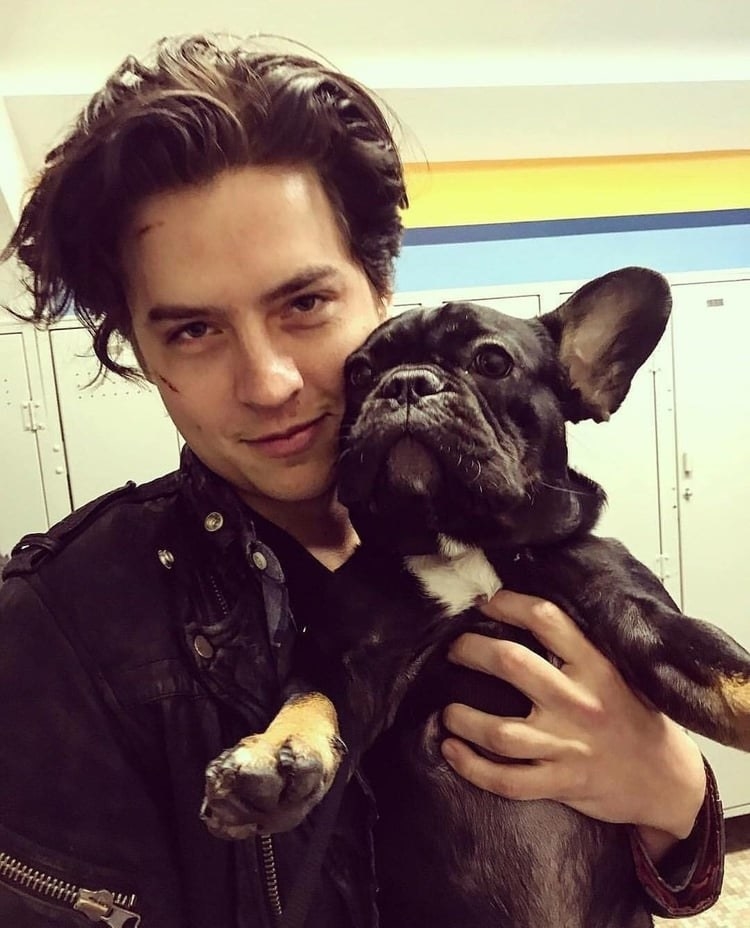 16. Doesn't this just make your day and make it 1,000,000 times better!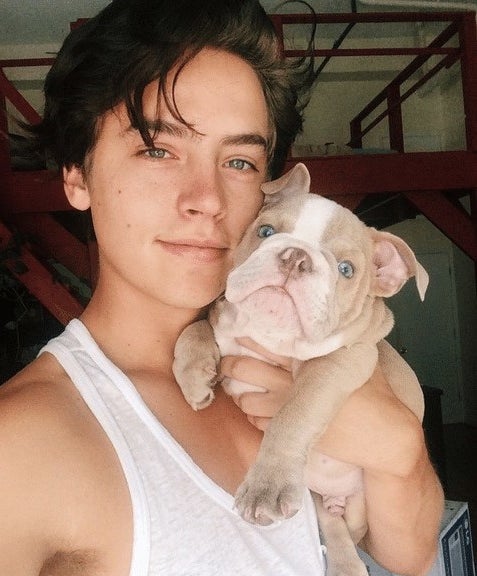 15. They both just make my life complete.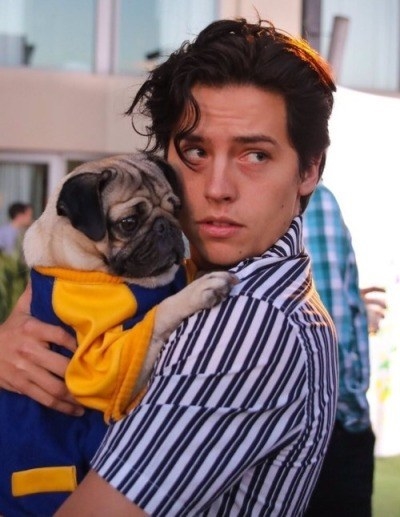 14. This is exactly what a real man looks like. Darren Criss is the man.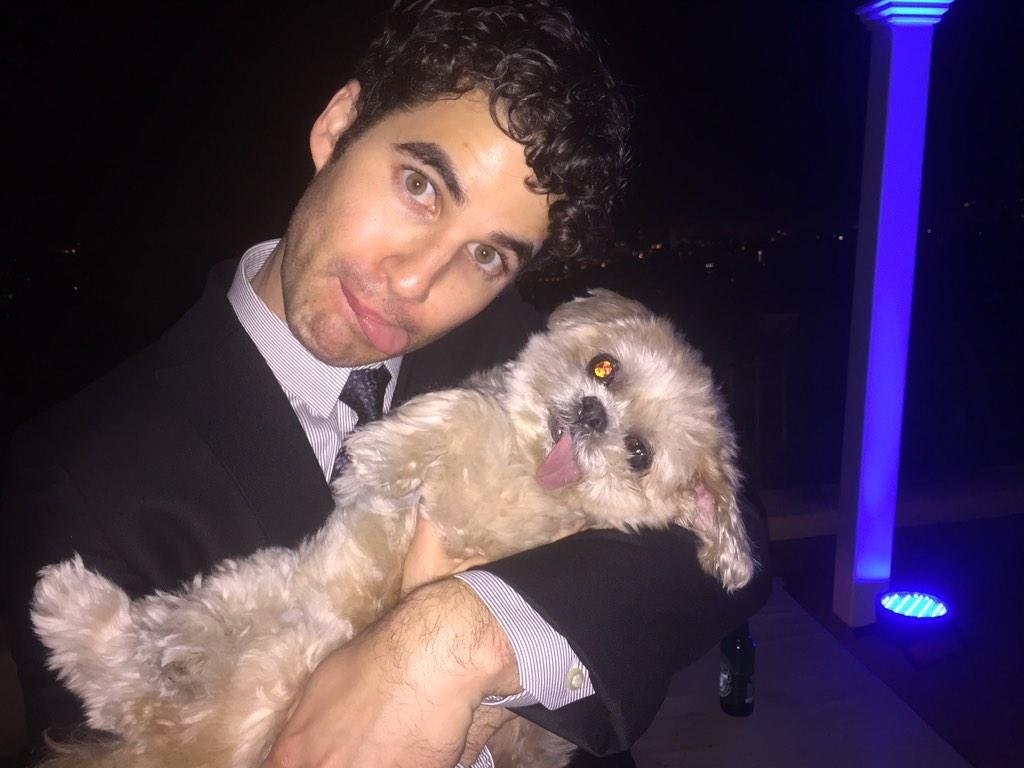 13. My life is now fulfilled and I've already lived by looking at these two cuties!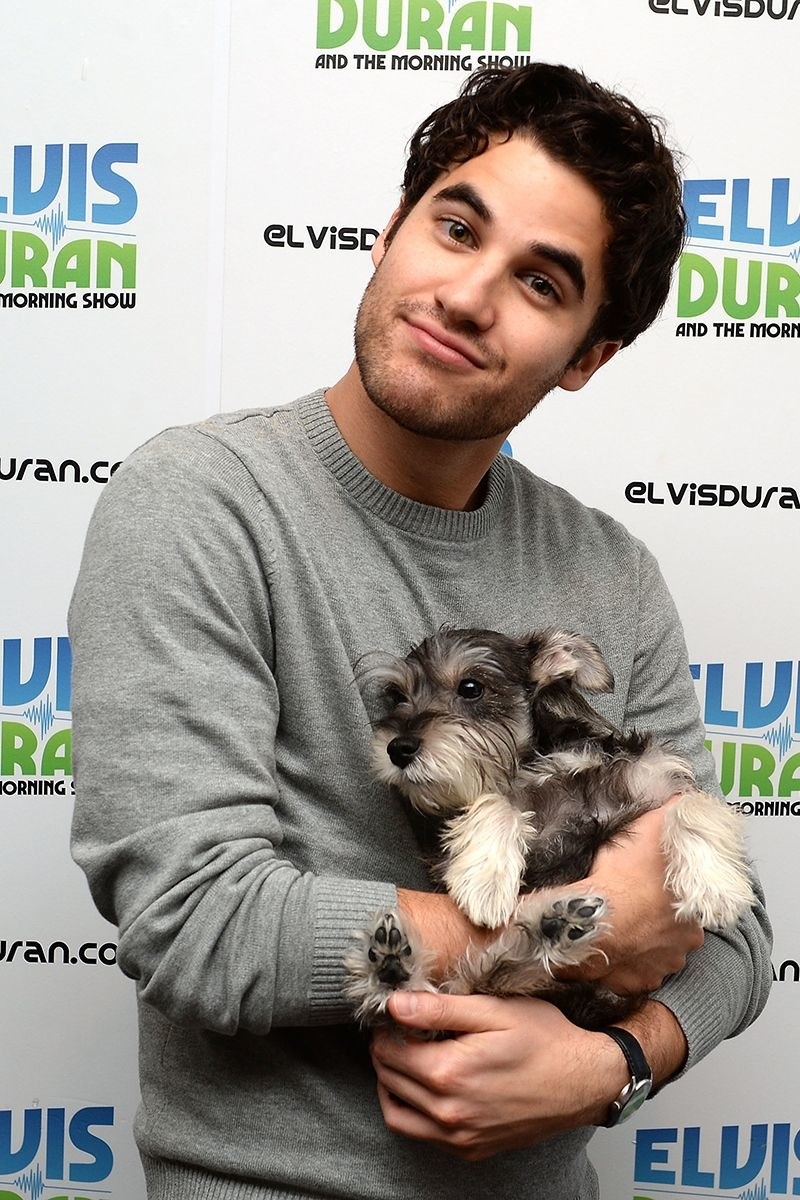 12. Ian Somerhalder is what I need in life and nothing else but dogs!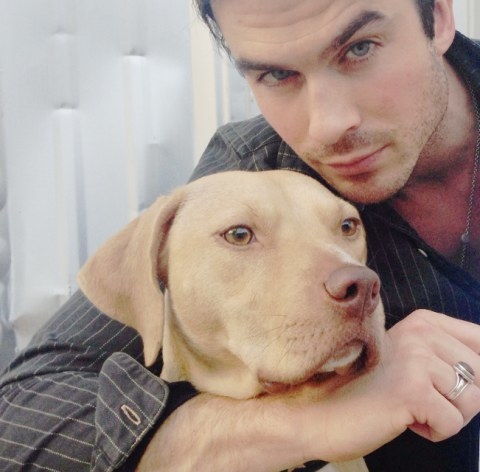 11. I could look at this all day and not get bored.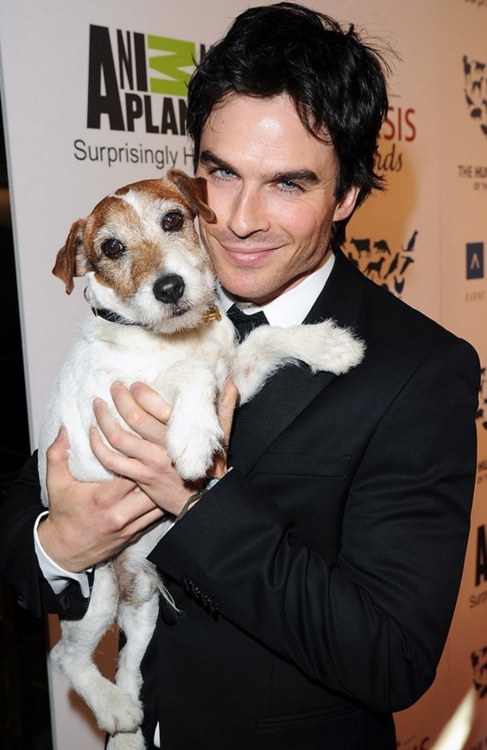 10. Chris Evans will always hold a special place in my heart so he can melt it. I mean, look at this!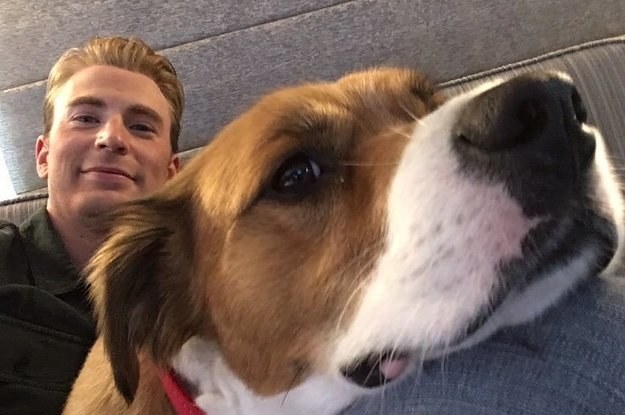 9. It isn't exactly cute, but still so funny, wait it's Chris Pratt of course it's cute!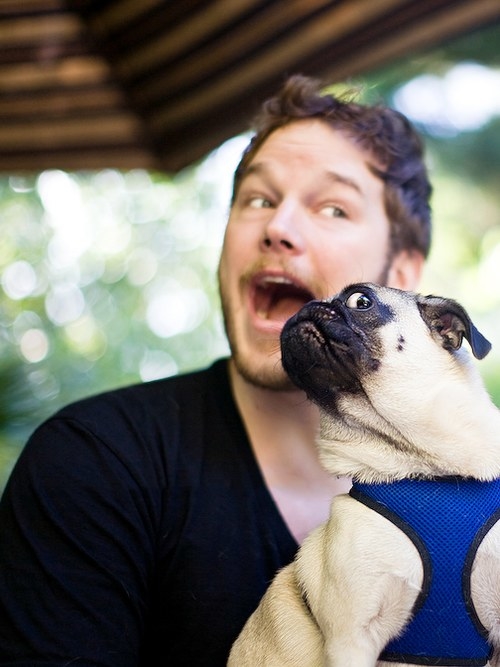 8. How sweet....I will never be the same now after looking at this amazing photo!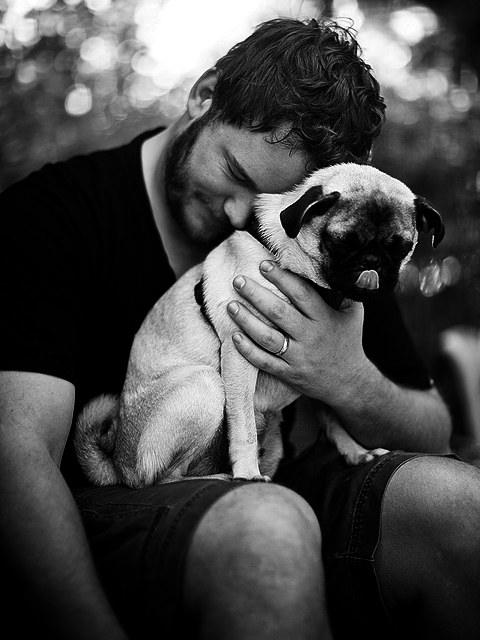 7. Ryan Reynolds officially has my heart.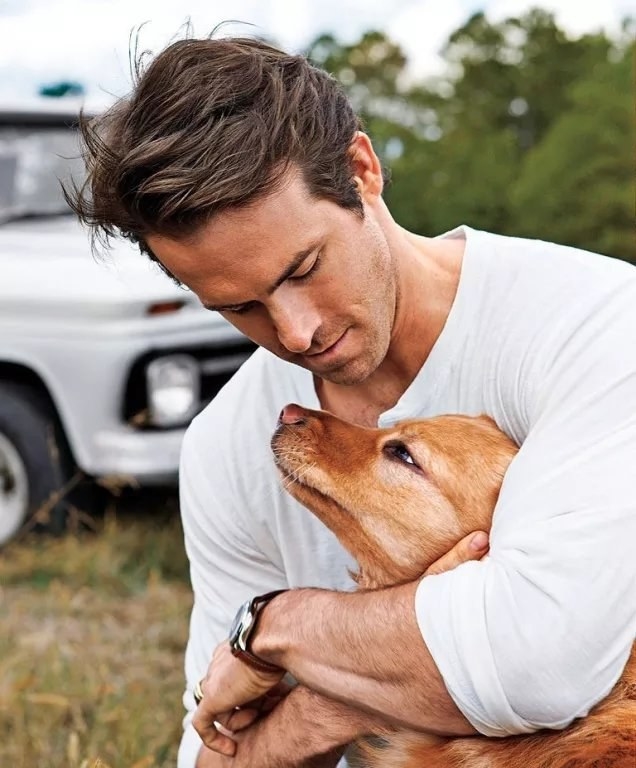 6. I can't handle how adorable this looks! Ryan Gosling is amazing.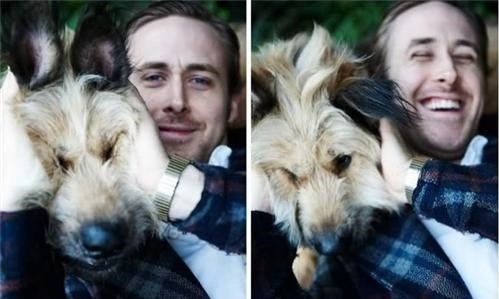 5. No words.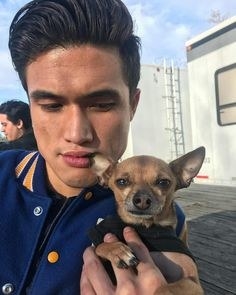 4. Here he is again!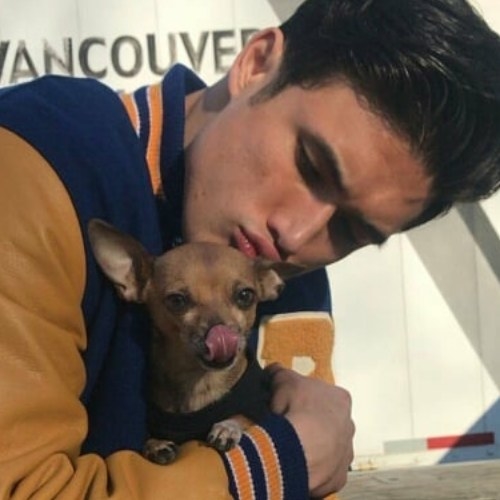 3. Charles Melton is the cutest guy on this planet!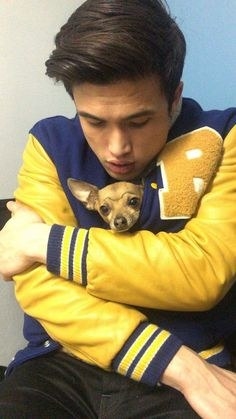 2. This picture is so perfect!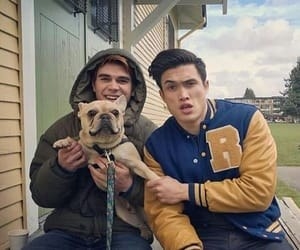 1. My heart literally just melted, Jake Gyllenhaal and this dog are the cutest two I've ever seen!