1.
Sparkling Cranberry Pomegranate Drink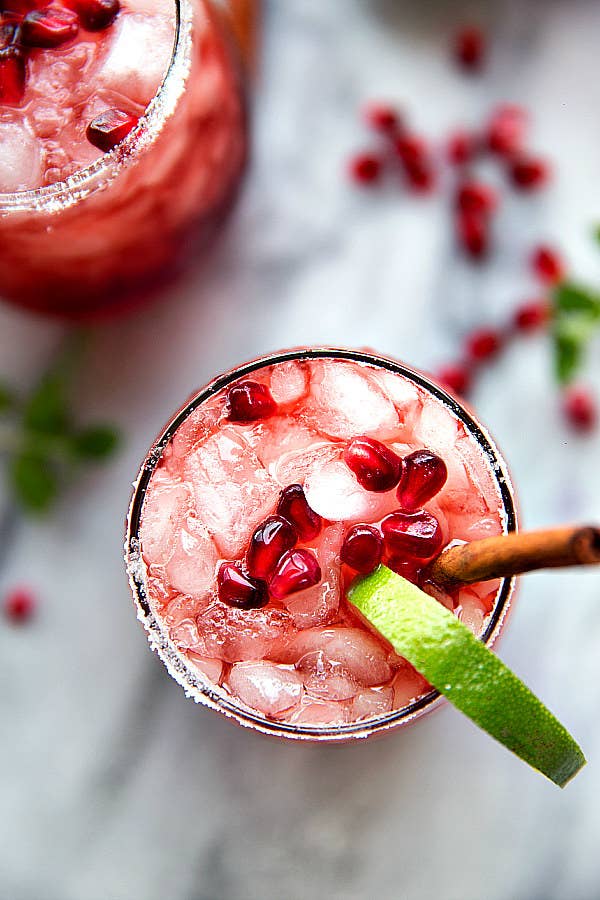 2.
Sparkling Cranberry Sangria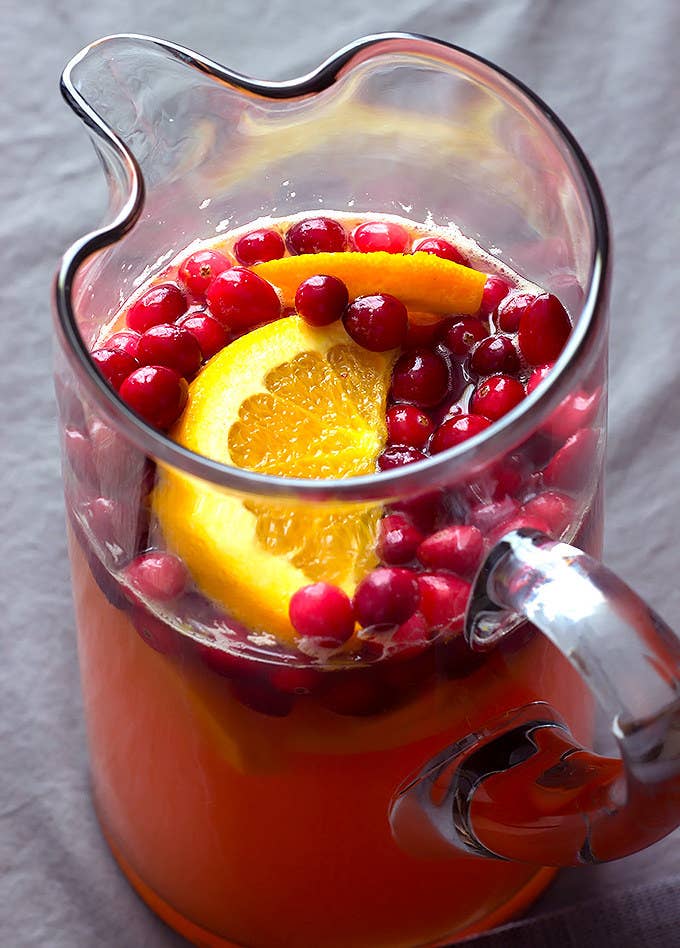 3.
Cranberry Moscow Mule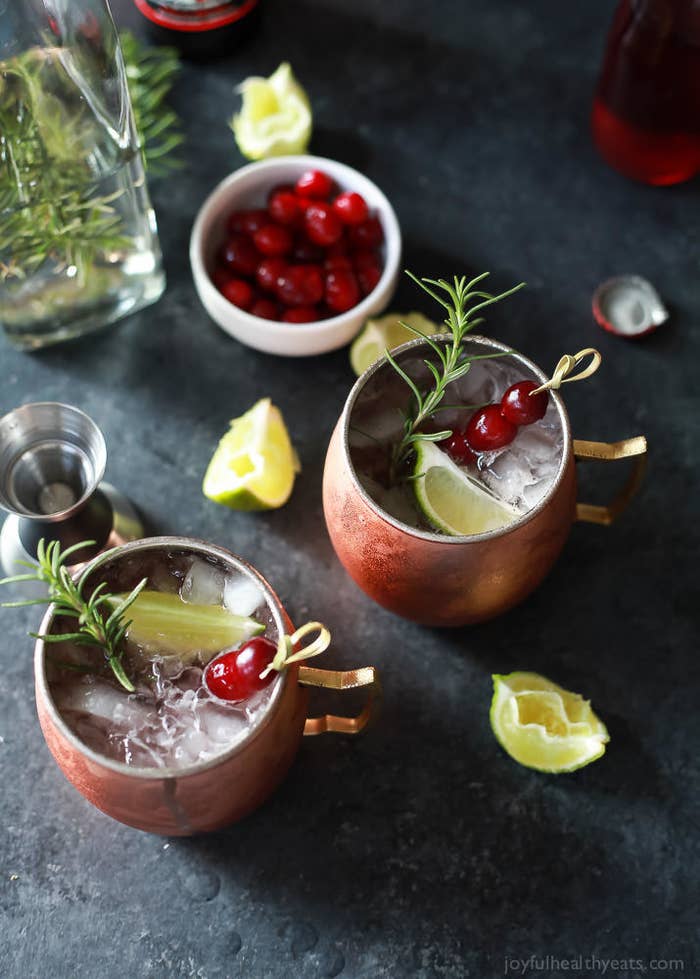 4.
Devil's Sangria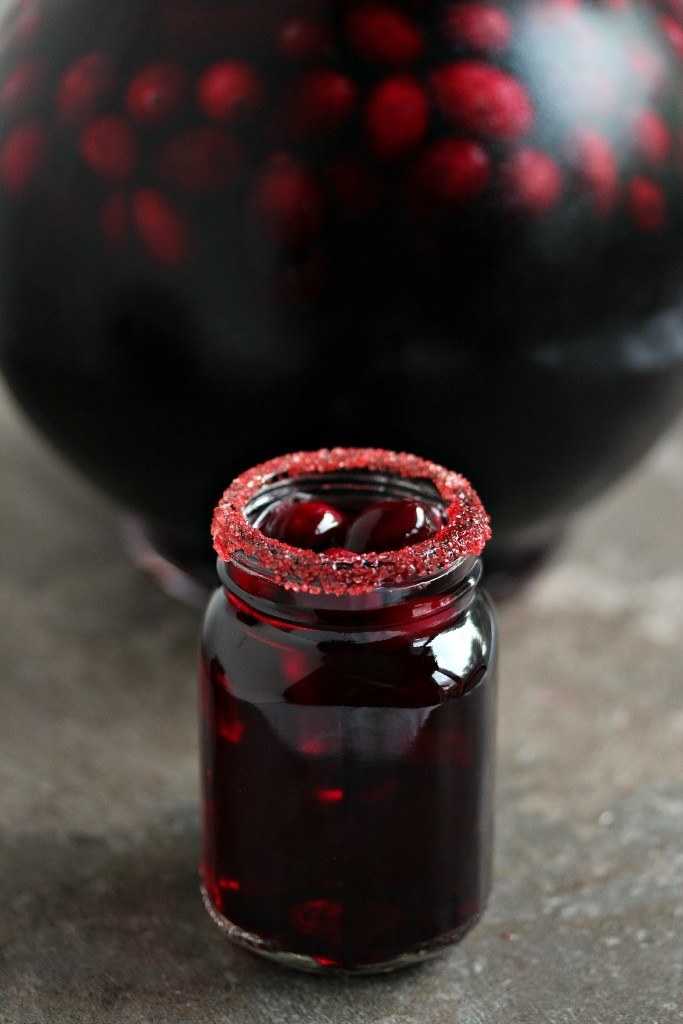 5.
3 Ingredient Cranberry Brie Bites
6.
Cranberry Jalapeno Salsa Cream Cheese Dip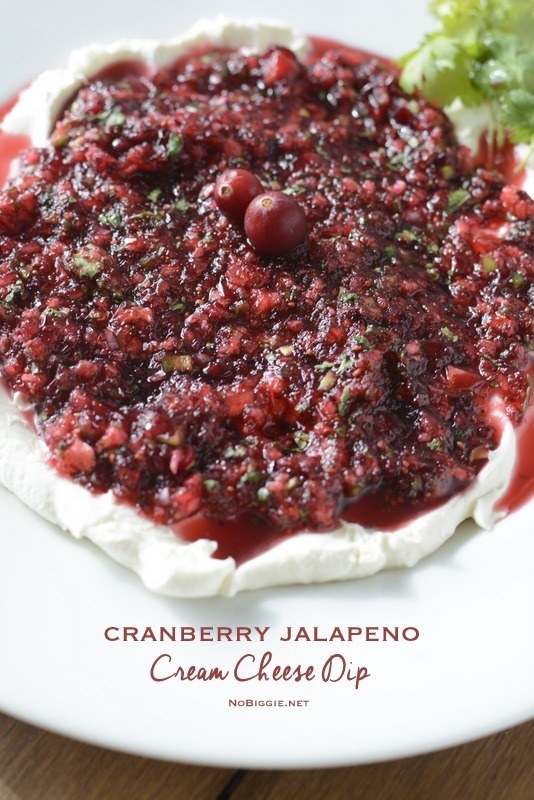 7.
Cranberry, Brie and Prosciutto Crostini with Balsamic Glaze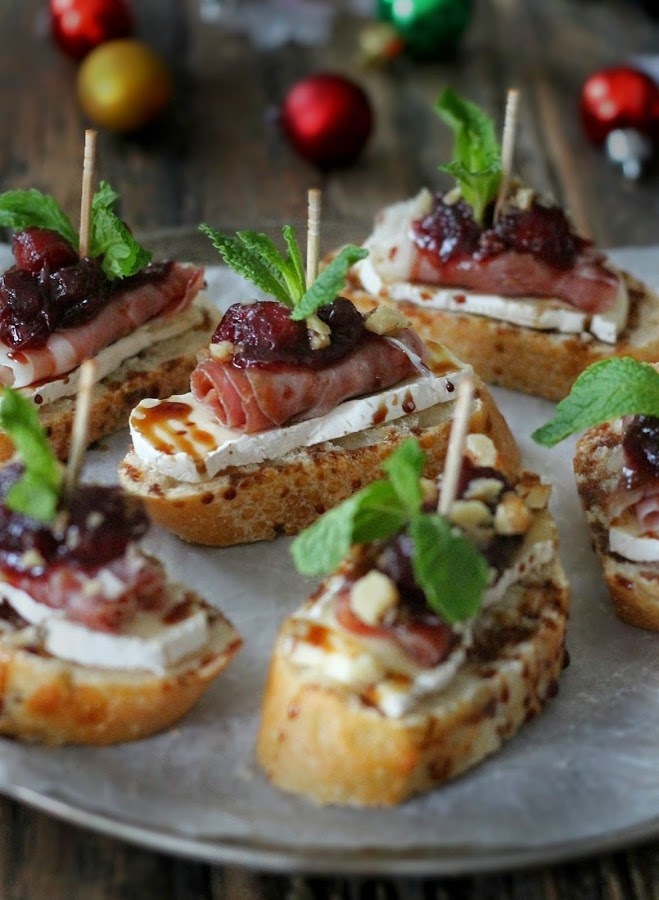 8.
Pan-Seared Brussel Sprouts With Cranberries And Pecans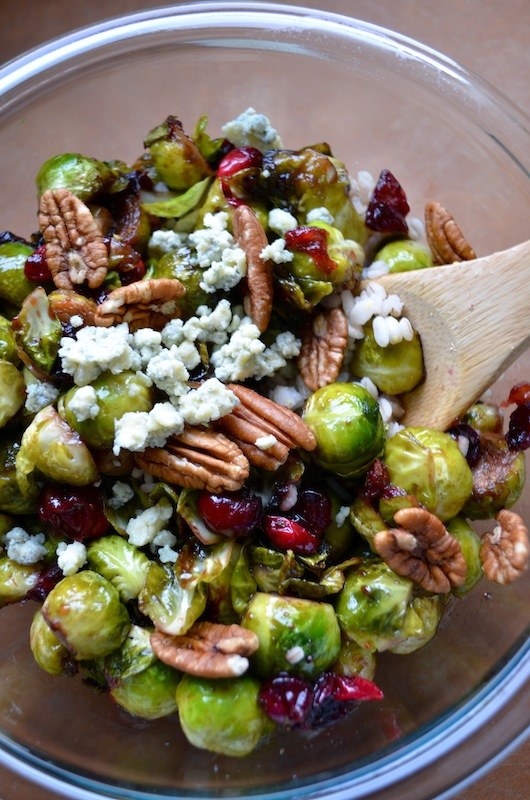 9.
Honey Roasted Butternut Squash With Cranberries and Feta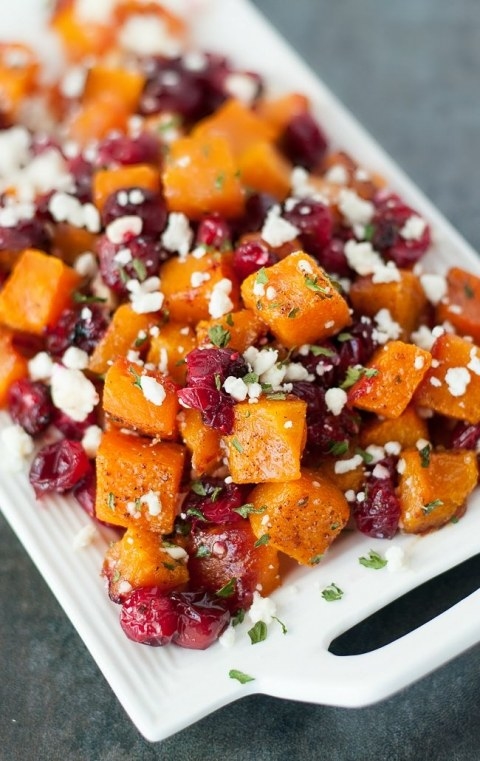 10.
Spicy Cranberry Barbecue Meatballs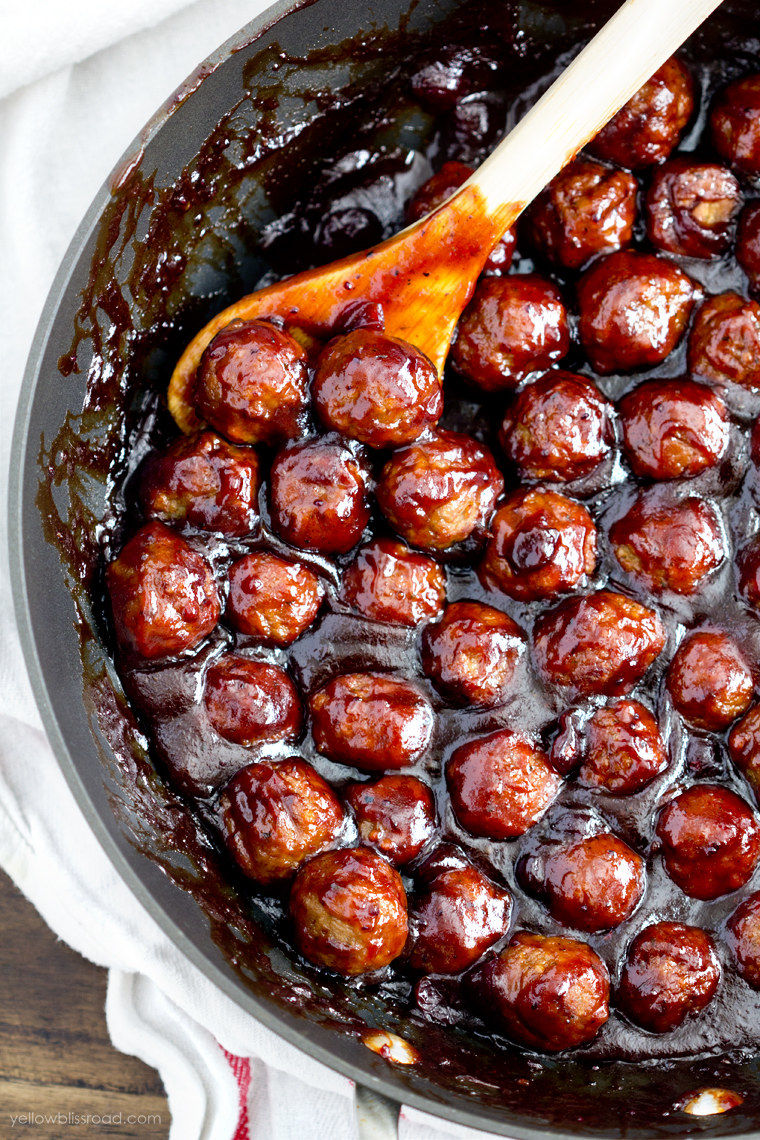 11.
Roasted Cranberry and Goat Cheese Flatbread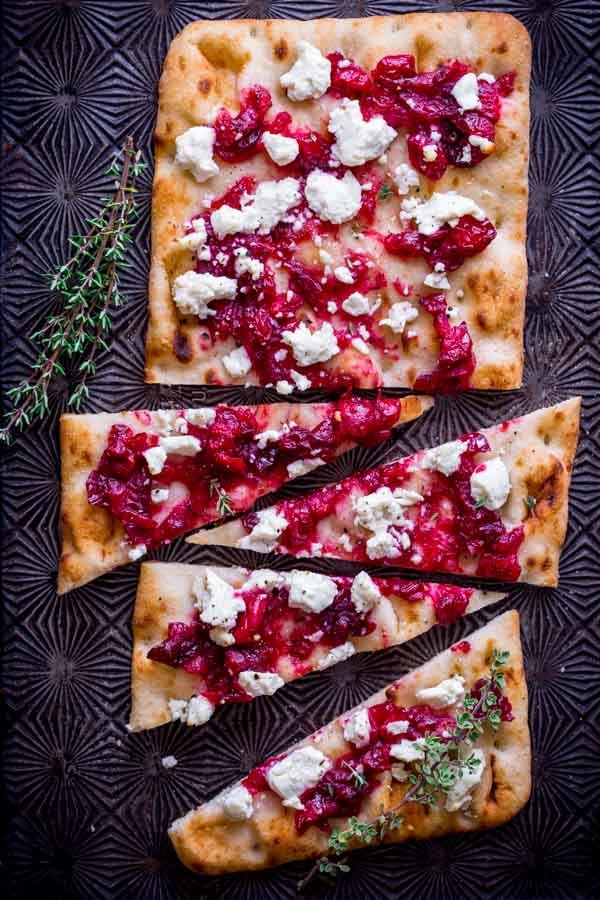 12.
Turkey, Cranberry, and Brie Quesadilla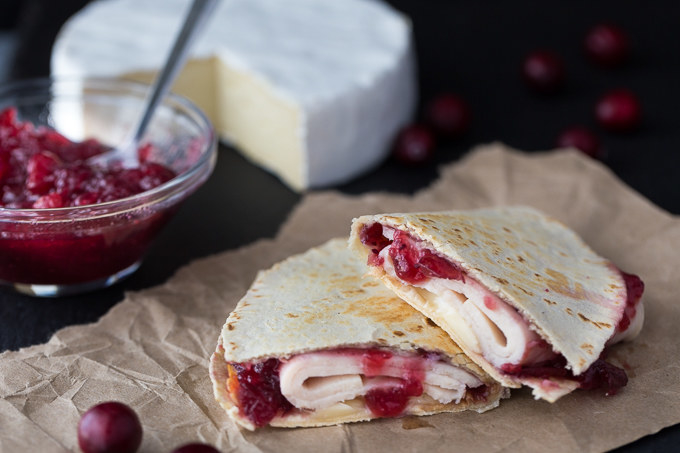 13.
Cranberry Asiago Turkey Sliders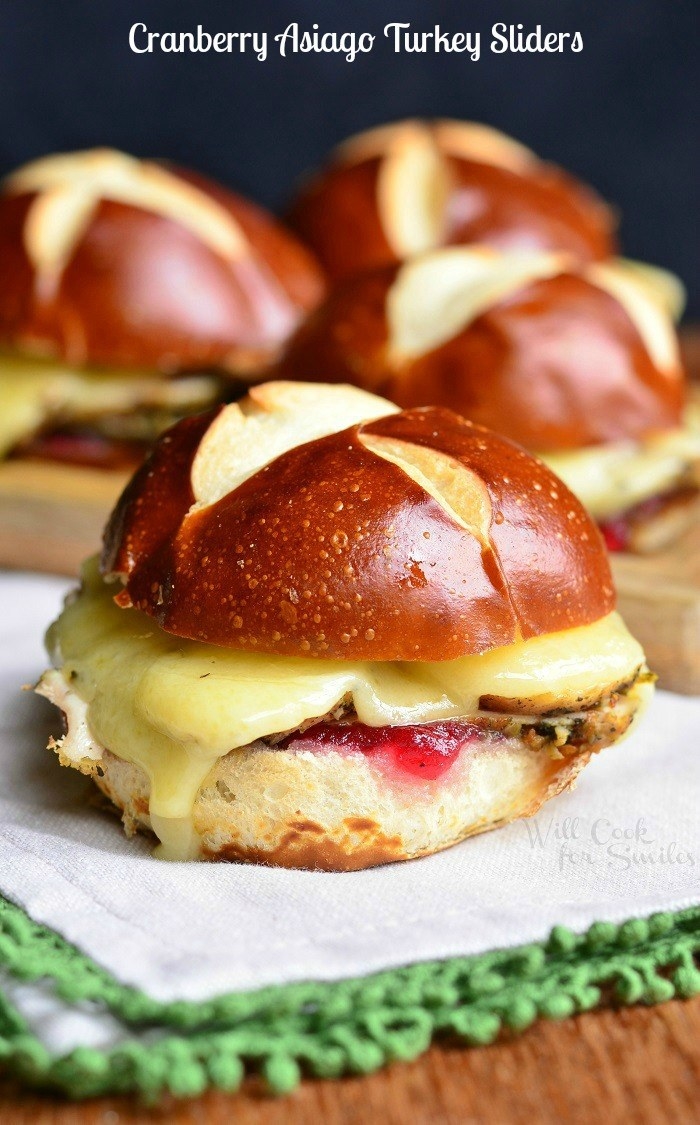 14.
Turkey, Cranberry, and Brie Egg Rolls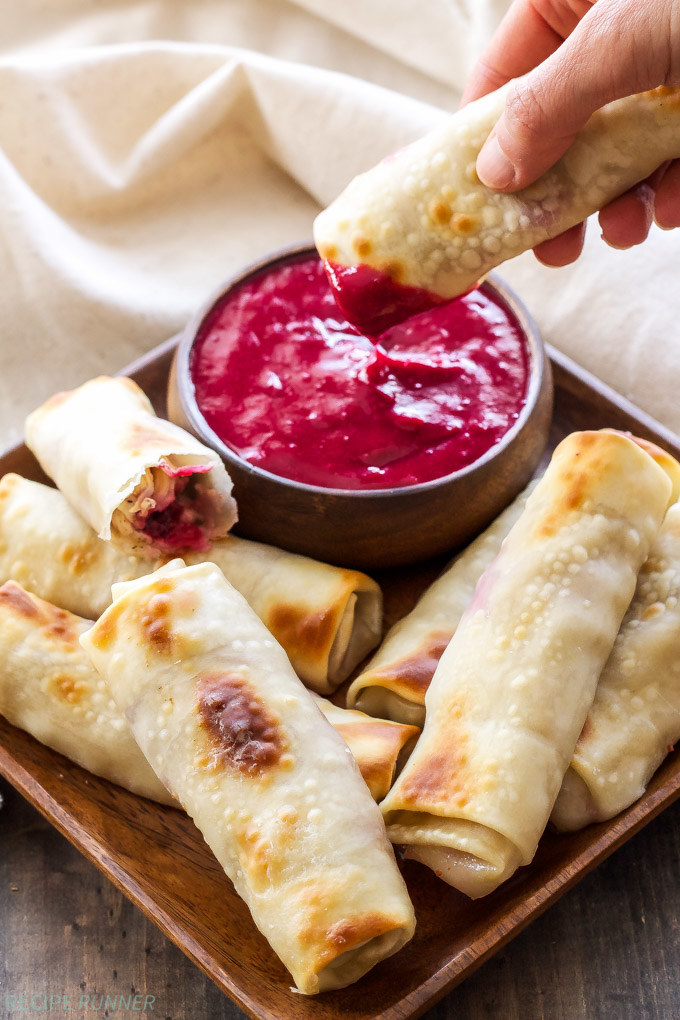 15.
Cranberry Orange Bread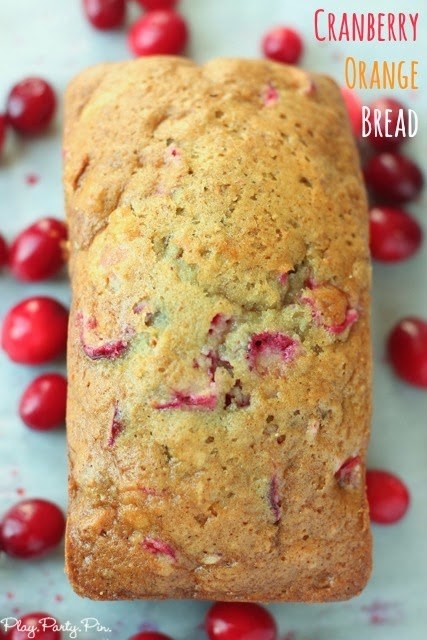 16.
Cranberry Tart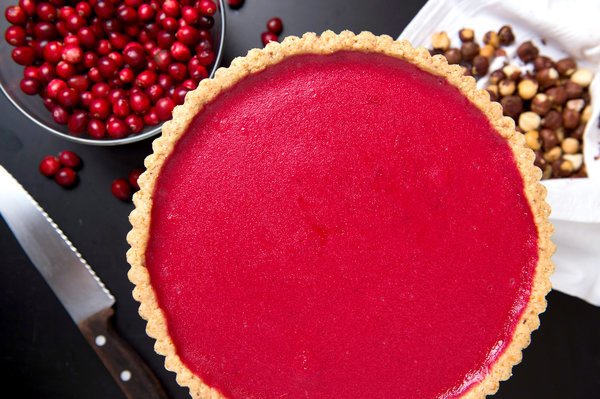 This post was created by Brittany Stephanis, Jessica Engs, and Katie Zilcosky.