#1. She has her vices, just like we all do!
giphy.com / Via wonderwall.com!wallState=0__%2Fmovies%2F10-reasons-why-we-love-jennifer-aniston-30785.gallery%3FphotoId%3D120817
Jennifer Aniston eats pretty healthy, but there are some things that she likes to indulge in. And a few of these things are also near and dear to our hearts as well. She once said, "I don't starve myself in an extremist way. You're not taking away my coffee or my dairy or my glass of wine, because I'd be devastated."
#2. She is very generous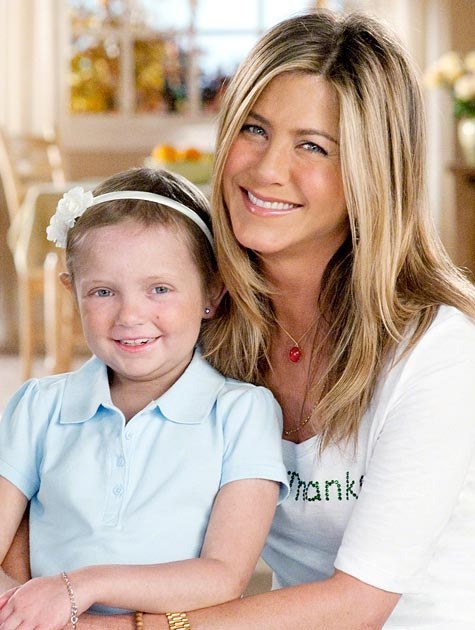 #4. She handled her divorce with class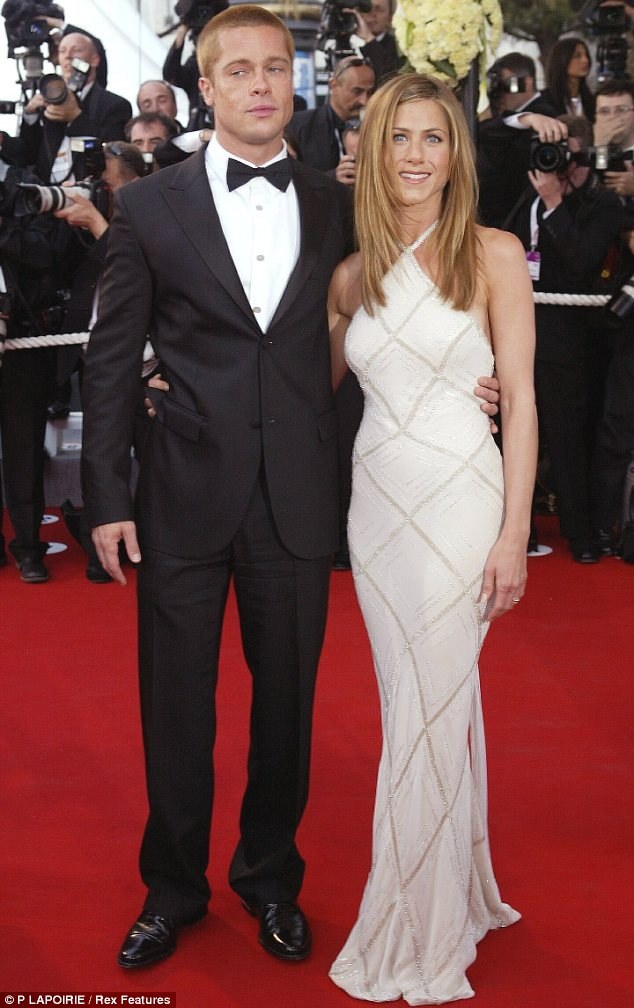 #5. She has it all, including a smoking hot body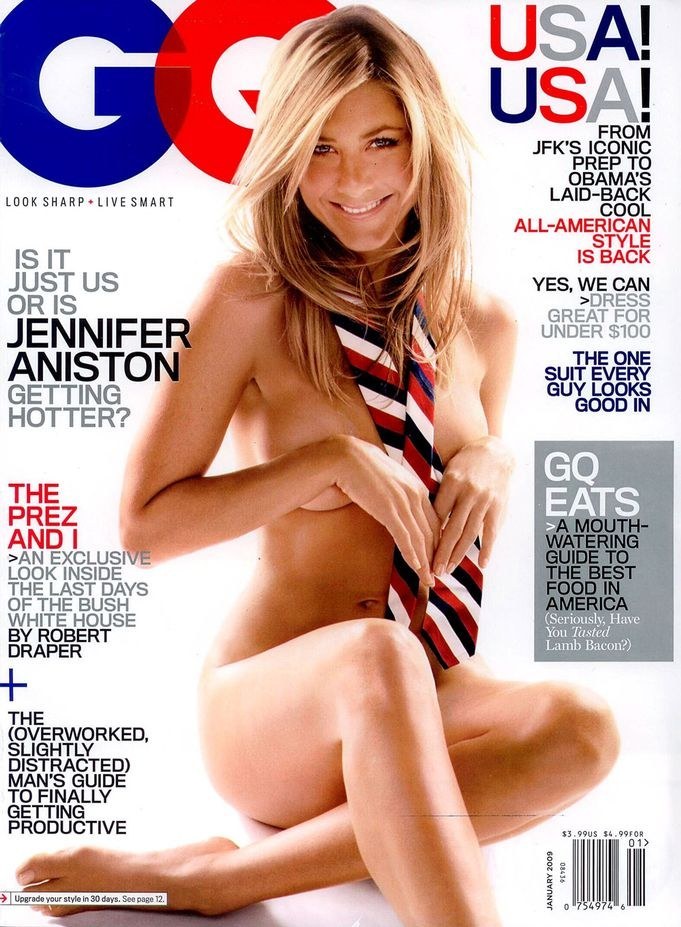 #6. She is still BFFs with Courtney Cox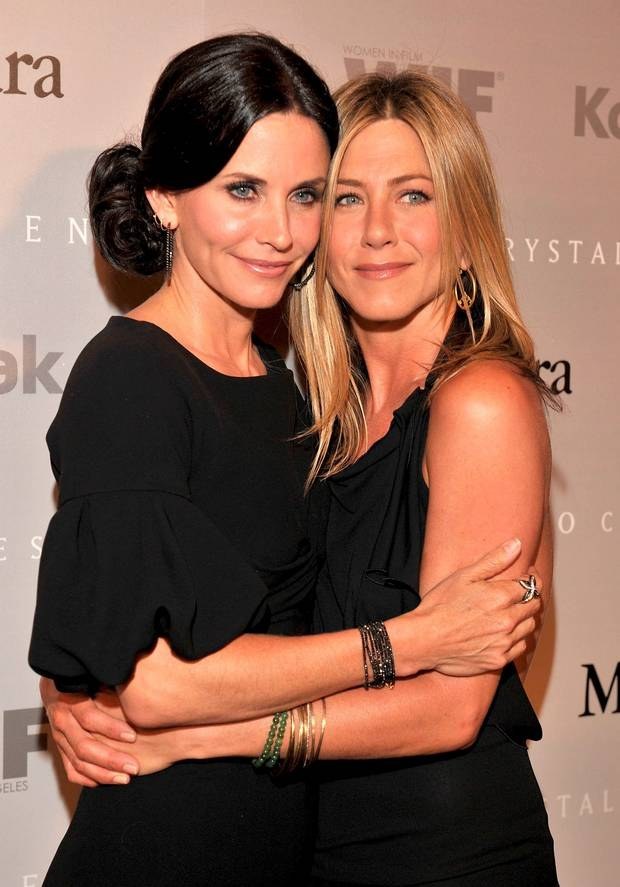 #7. Aniston and her fiancé, Justin Theroux. Enough said.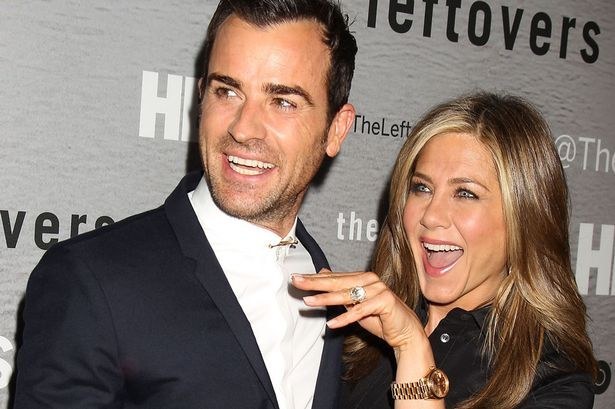 #9. She's hot and stylish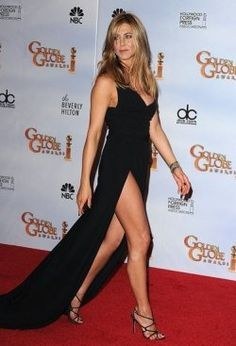 This post was created by a member of BuzzFeed Community, where anyone can post awesome lists and creations.
Learn more
or
post your buzz!