#1. You both love helping your friends, especially when one is missing their tail.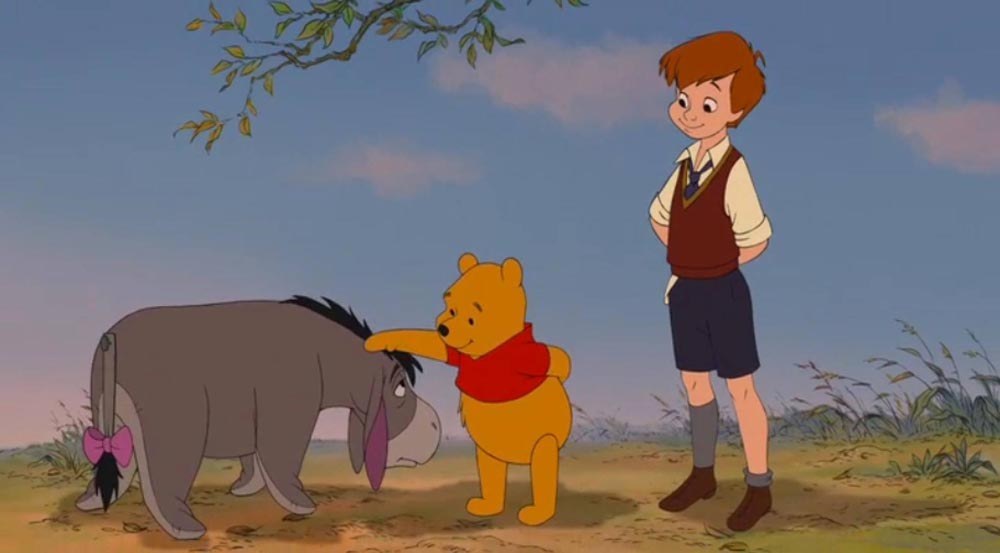 #2. You and your best friend are usually the lead of the friend group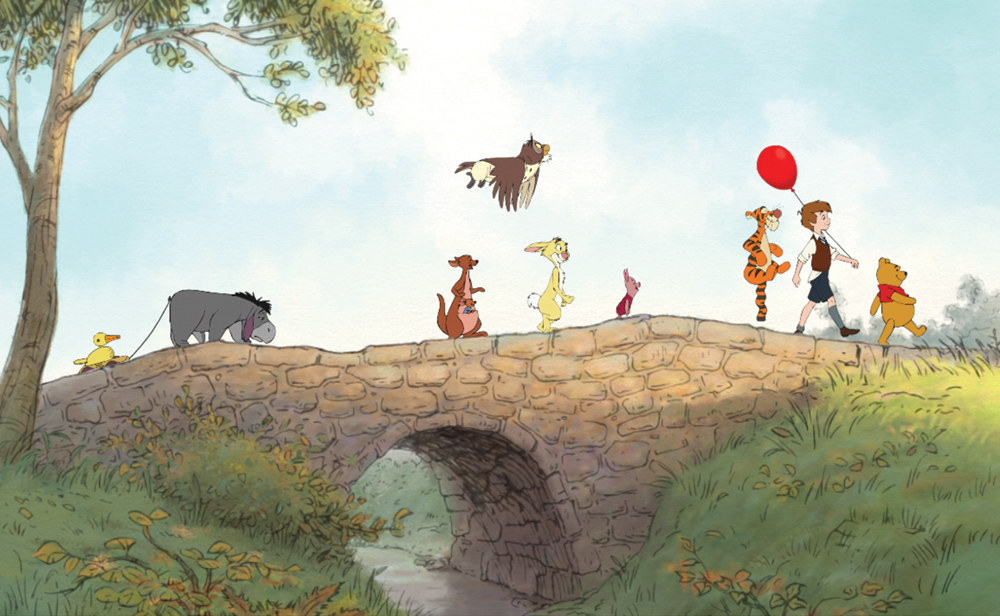 #3. Nothing makes you feel better than a hug from your best friend
Via blogs.disney.com
#4. You guys never run out of anything to talk to.. no matter how many BFF chats you have together..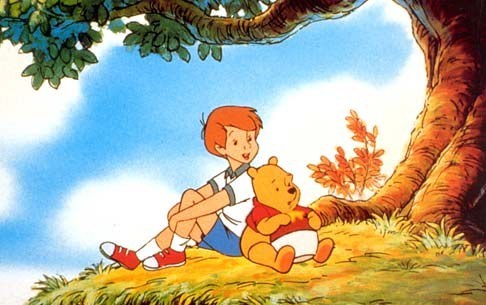 #5. You always know how to lift each other's moods
#6. You always know you'll have each other to rely on
7. You'll always be there to celebrate special occasions together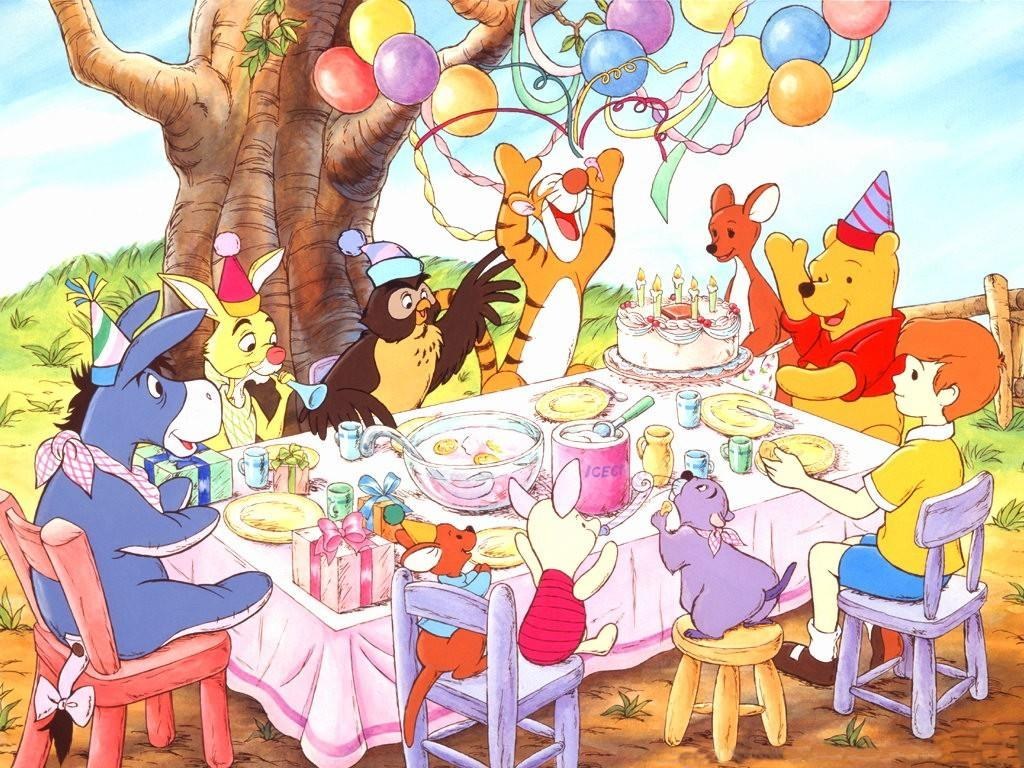 #8. You guys will always be there to get one another out of tough situations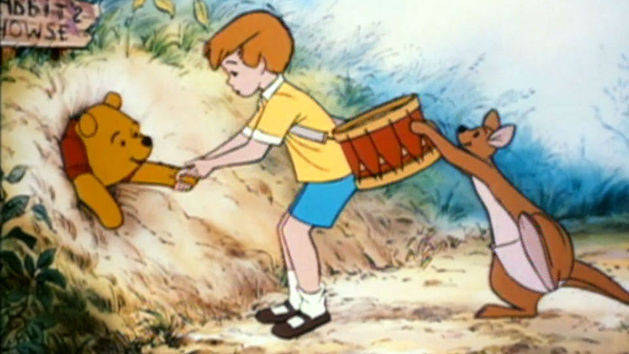 #9. You will always back up your BFFs plan.. no matter how silly it may seem (and your BFF will do the same for you)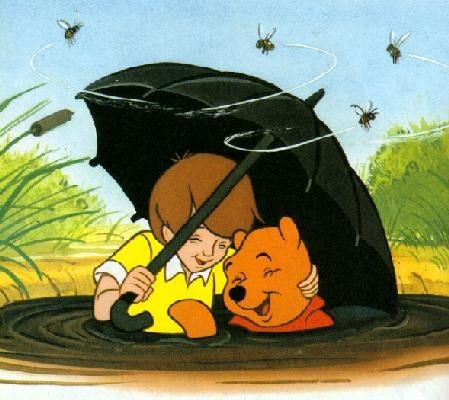 #10. The simplest things are always so much more fun with your BFF there
#11. But at the end of the day, your just thankful to have your BFF by your side
This post was created by a member of BuzzFeed Community, where anyone can post awesome lists and creations.
Learn more
or
post your buzz!