Its Friday, what are you drinking?

Anything you can snag from your parents liquor cabinet

You're baked at your semi formal even for school, what do you do?

Annoy everyone and ask how red your eyes ACTUALLY are

Sundays are....

For doing nothing productive

At the bar you are most likely to be...

Wheeling daddies for free drinks

Your sleeping schedule is...

Whenever the melatonin hits

Always sleeping in (especially on placement mornings)

Making pasta but forgetting to eat it

You're drunk and your song comes on.. Your song is:

Something you shazamed from the harb

You see the girl you hate at the bar...
Which Unit 9 Gurl Are U?
BOOTY Congrats! You got Sommer! Your friends can always count on you to replay the same song from the bar until its in everyones head, to sleep in until 3pm, eat 17 jello Shots in one night, and to eat turkey stroganoff for 3 days straight. You're the spunky one that can always make everyone laugh.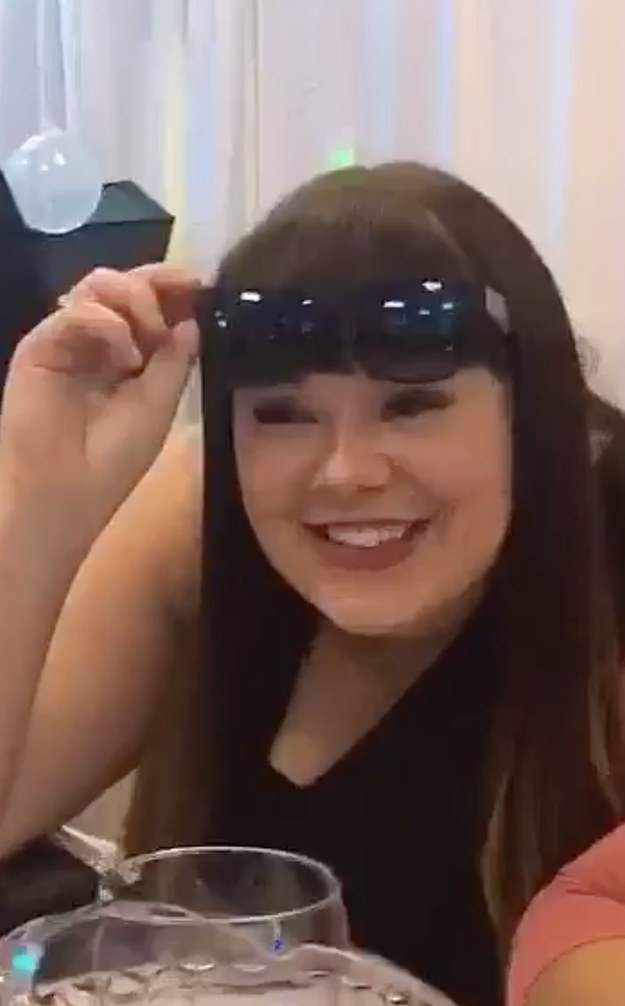 Congrats you got Heather! Who is more likely to request anything Béyonce or One dance by Drake at the bar other than you? Trick question, no one. Your friends can count on you for getting too fucked on 4 Lokos, (some how) managing to stay up with sommer during the wee hours of the AM and to always bring 10$ max to the bar and some how get drinks, pay for cover and contribute to the cab rides home. Keep Slaying B ?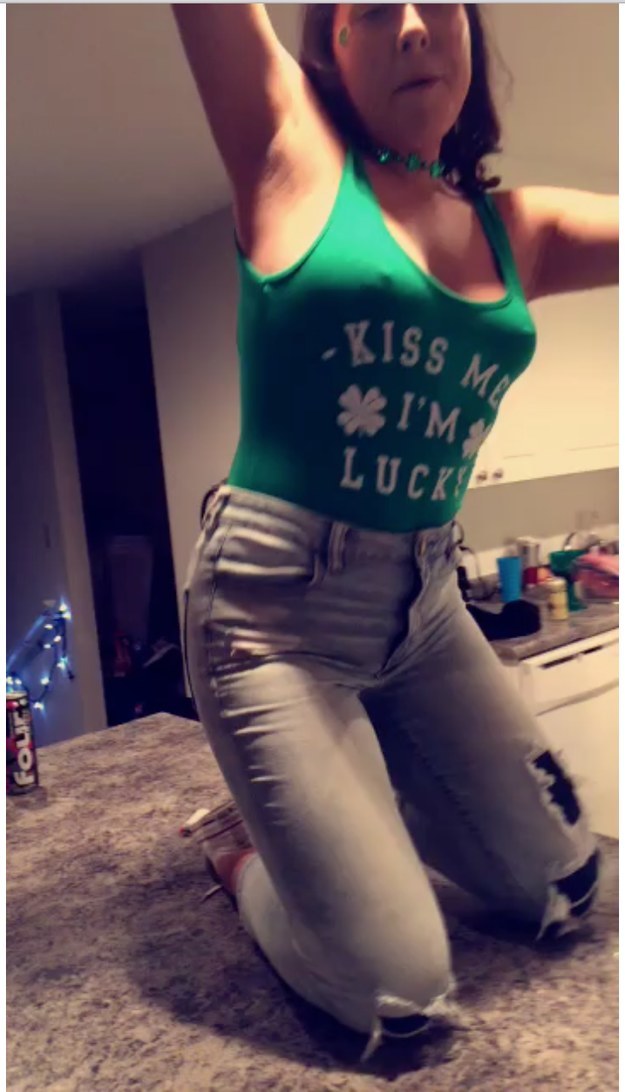 Congrats you got Kay! Loud, rowdy and annoying, add some alcohol in there and you got slaylyn. Your friends can always count on you for buying 5 double rum and cokes in one night (without puking ?), for taking the longest to get ready and loosing anything you've ever owned. You're the adventurous one who's always D for anything, even if it includes sneaking a bottle of wine into a movie theatre.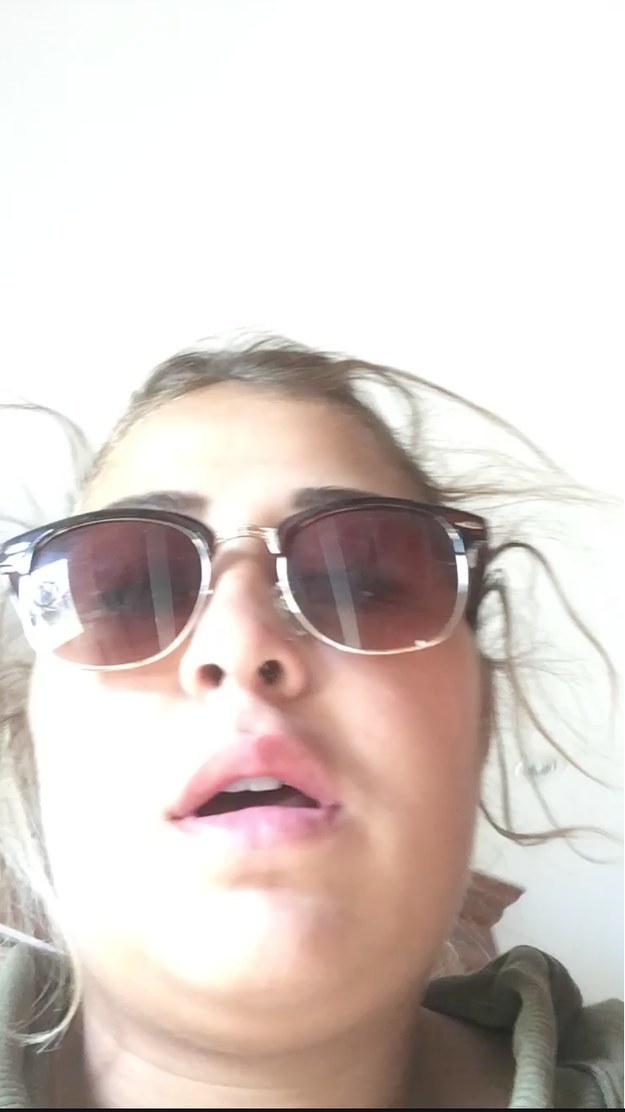 Congrats, you got Chloe! Studious and quiet until you have alcohol in your system, you're the wild one. Your friends can count on you for being married before any of the others, for being the only roomie to cry by the end of the night and the only person to have a brand new outfit every time they go out (cuz who can re wear an outfit? NOT you). Enjoy keeping up with your online shopping addiction Chlo-money, we'll always support you!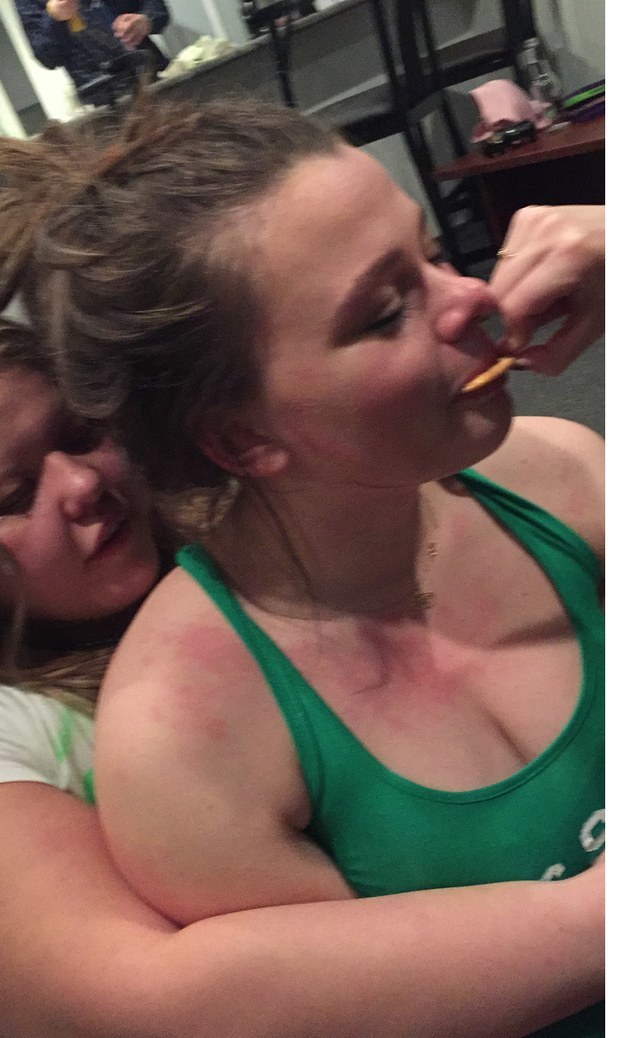 This post was created by a member of BuzzFeed Community, where anyone can post awesome lists and creations.
Learn more
or
post your buzz!