Let's start off easy! Which card is this?

Halloween Hanayo Idolized

It was the tennis festival sign!

And this one?

It was her veil!

What about this harder one?

It was the leg to your right!

This one?

It was her leg!

Where do these cherry blossoms belong?

It was the cherry blossom in the corner!

Which tomato is this?

Spring maki Idolized (FLIPPED)

It was her hair (obviously)!

Who's been skating today?

Some one please take her off that ice she looks so petrified >.

Who could this be?

It was her skirt!

And who is this?

Initial Yohane Unidolized

Initial Hanamaru Unidolized

Magician Nozomi Unidolized

It was her socks!

Now for the hardest! Which card is this image from?

White Day Hanayo Idolized

It was some of the stained glass in the background!
Guess The Llsif Card!
You didn't get very many right... go back and try again?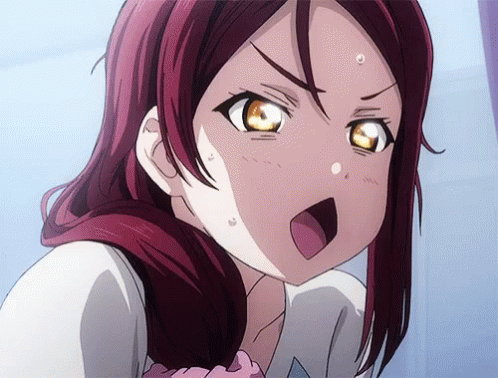 You tried your best but it wasn't quite good enough.. try again?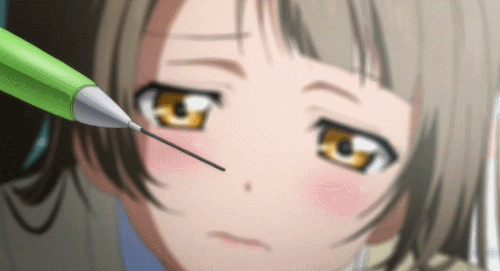 Not the worst score but I'm sure you can do better... go back and get a higher score?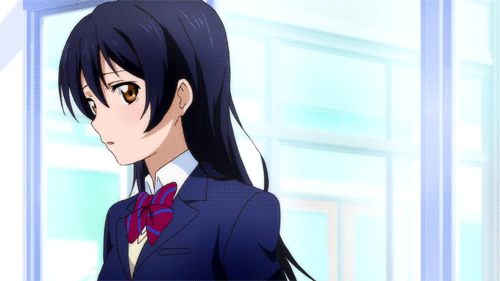 Could've been better but you did pretty well!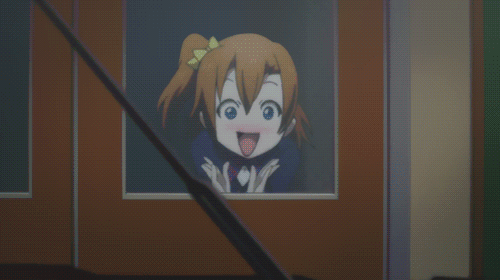 So close! Congrats though- you must be a long-time fan of llsif... or you're just really good at observing things? Either way, well done!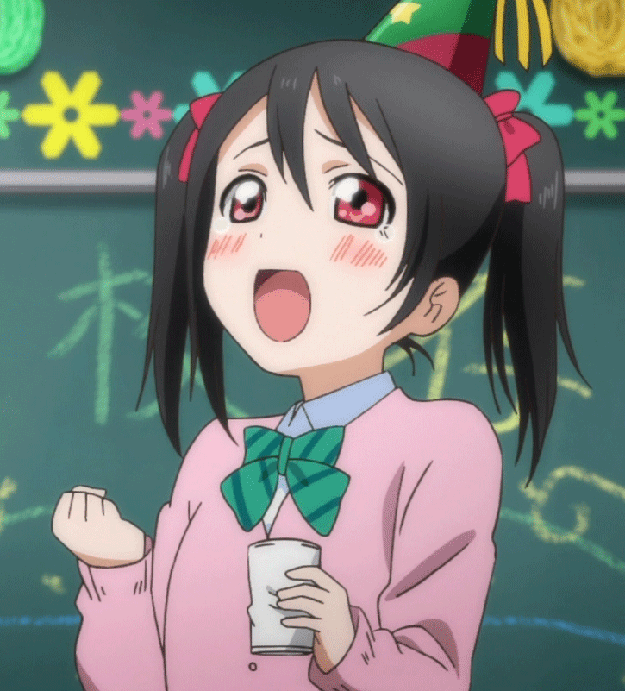 Well done- you have bested the rest! I hope you get many UR's on llsif for the rest of your days! (but don't make me too salty :P)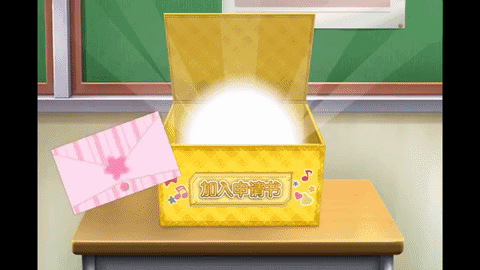 This post was created by a member of BuzzFeed Community, where anyone can post awesome lists and creations.
Learn more
or
post your buzz!