1. We think jokes like these are actually funny.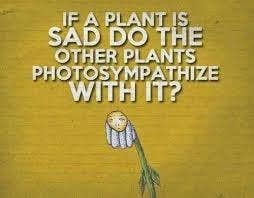 2. Every time a professor mentions photosynthesis our minds go straight to that one episode of Spongebob.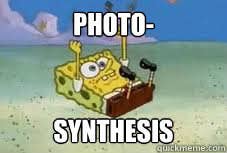 3. We cannot wait to dissect things.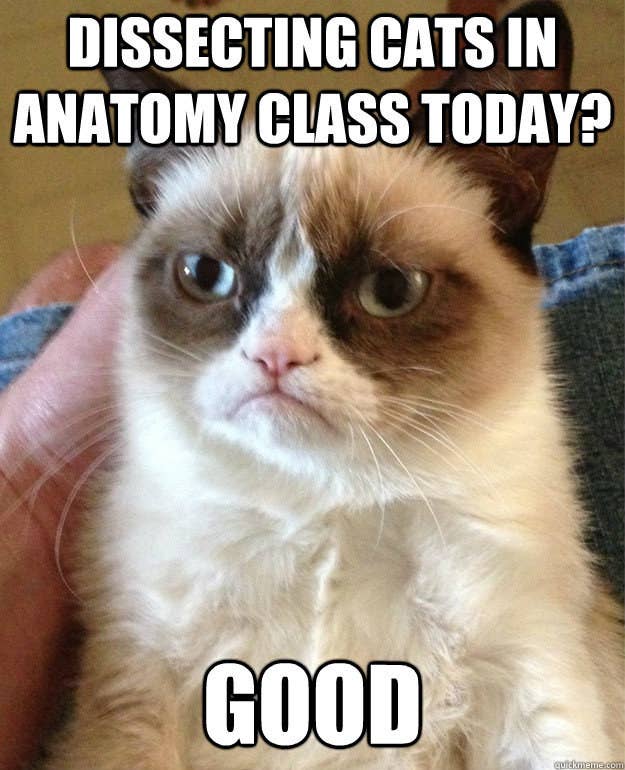 4. After leaving a class on evolutionary medicine you think every cough is a virus that's mutating and eventually going to turn into something equivalent to the zombie apocalypse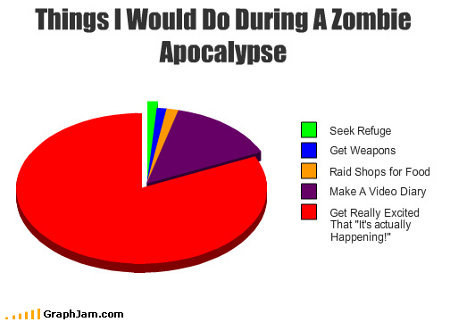 5. You would then realize you're not afraid of the zombie apocalypse because you're sure with your knew knowledge you can come up with a cure!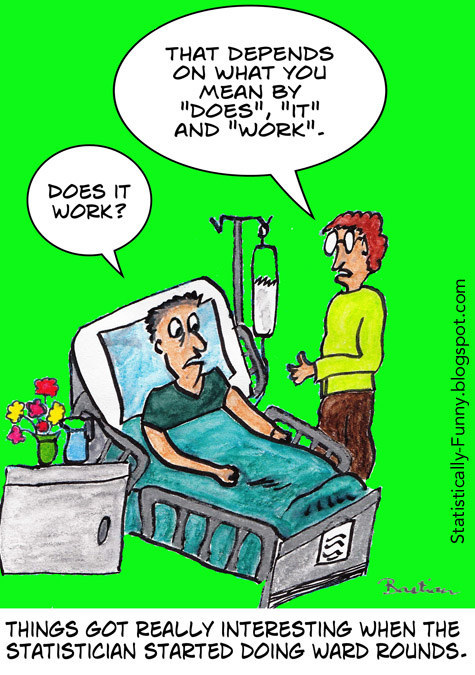 6. You occasionally think about switching majors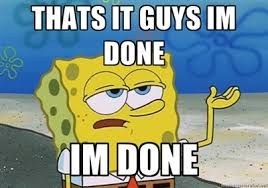 7. But you're sure you wouldn't be happy doing anything else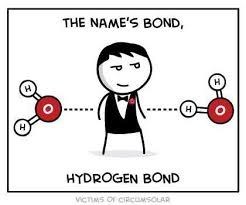 8. And last but not least we still know that everyone bleeds BLUE