There are 6 U.S. time zones, but 4 in the continental U.S.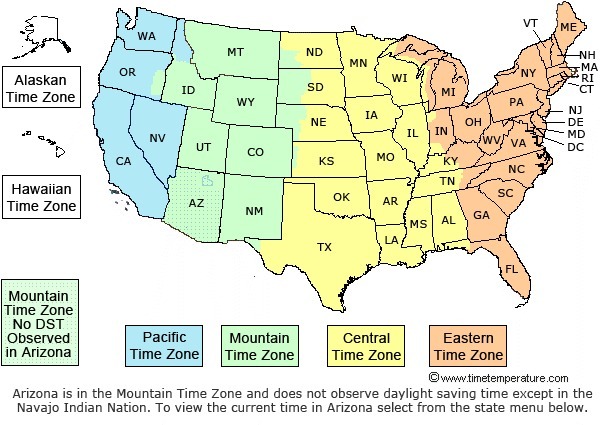 Actually, only 49 states observe changing Daylight Savings Time.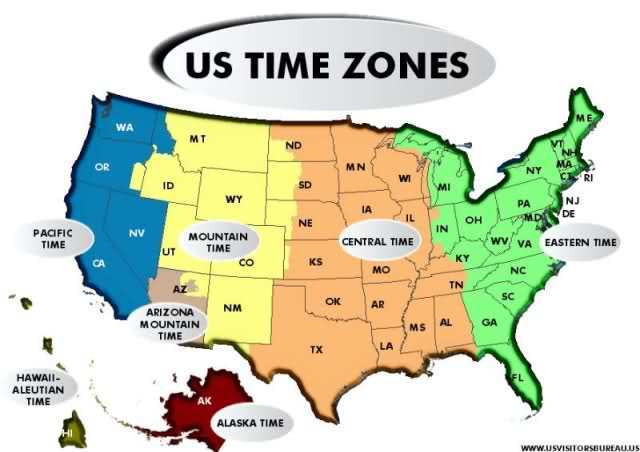 Of the 50 U.S. states, TWENTY are in CST (and some are split down the middle, like Tennessee).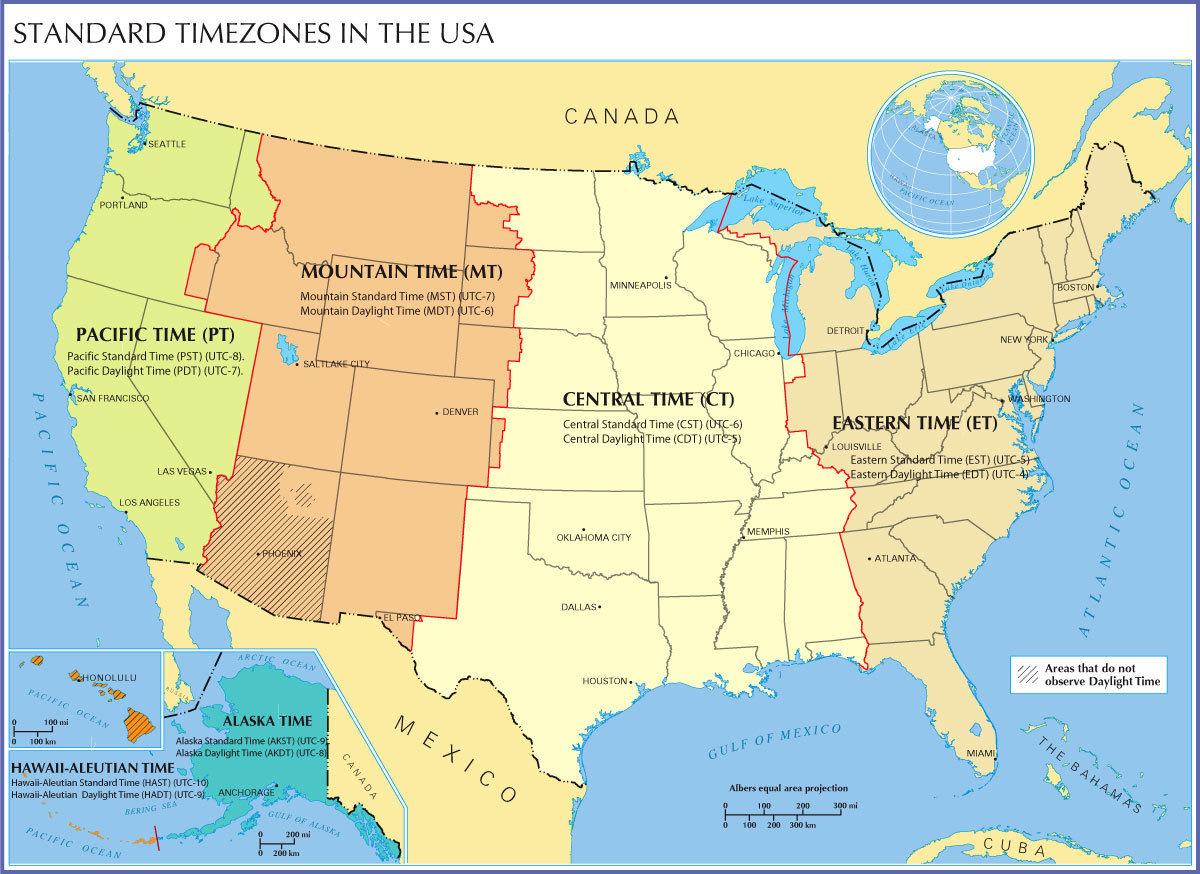 EST is the most populous time zone with 17 whole states, and 6 partial states, for a whopping total of 23.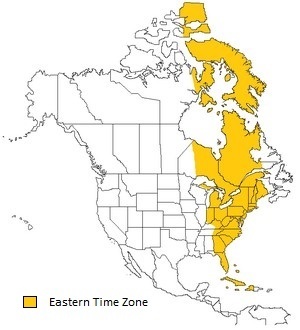 There are only 4 states in Pacific Standard Time.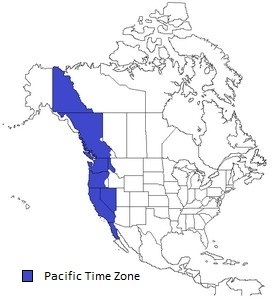 Let's talk about Texas.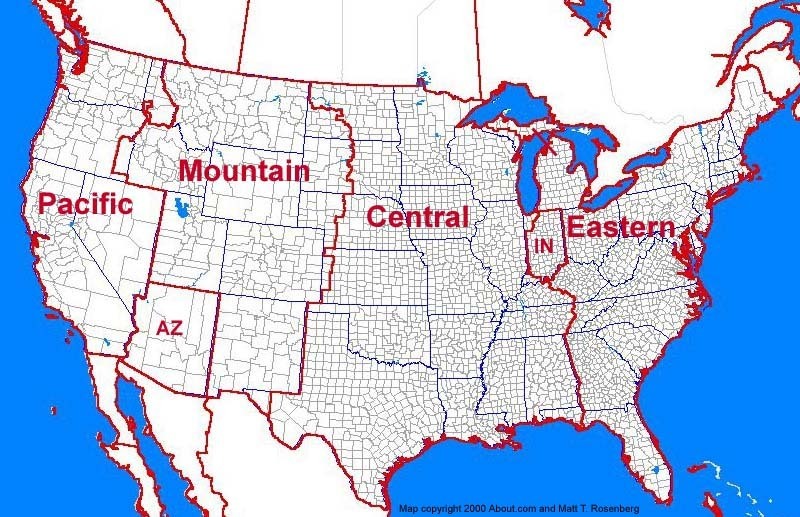 This is the U.S. divided into four equal sections.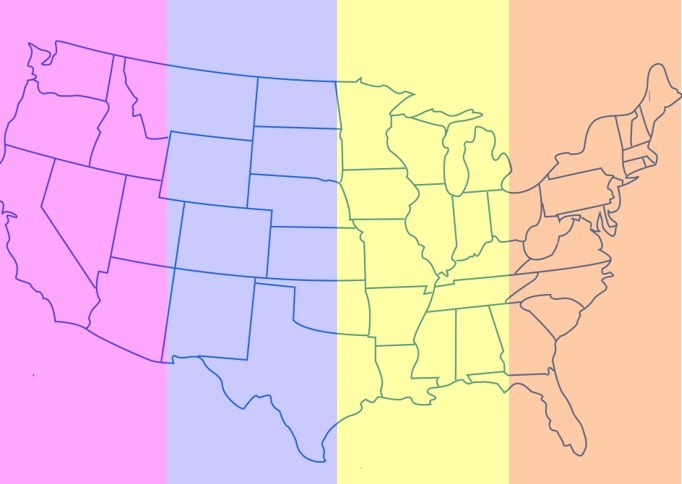 Or maybe we should divide the other way around, since it gets so dark up North in winter?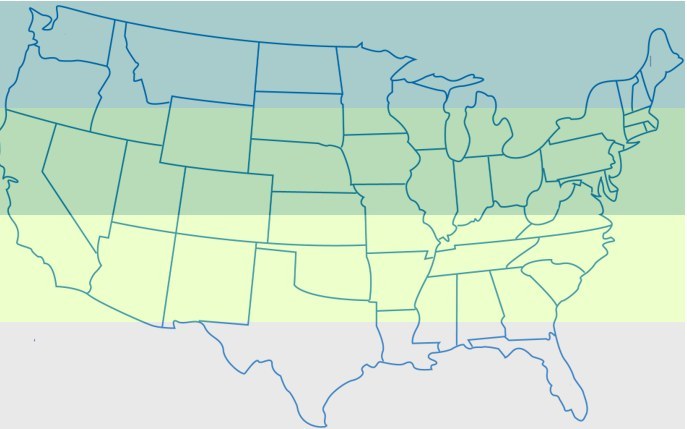 But, in the end, it's all about population density.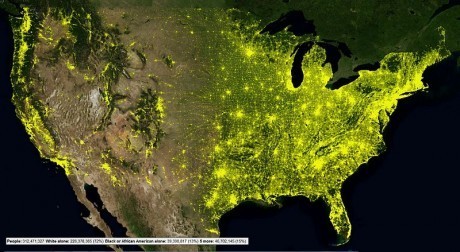 This post was created by a member of BuzzFeed Community, where anyone can post awesome lists and creations.
Learn more
or
post your buzz!