So it's that time of the year again: Halloween is just around the corner, and you're going to prep watching the same movies as you do every year...

But this year, why not rewatch your favorite 90s shows and their Halloween themed episodes? A lot are available on YouTube or Netflix.
Some didn't make the list for not having Halloween episodes, and these attempts are noted at the bottom. "90s" television = running at some time during the 90s, regardless if it started before or ended after.
But without further ado...
1.
"Fear, Itself"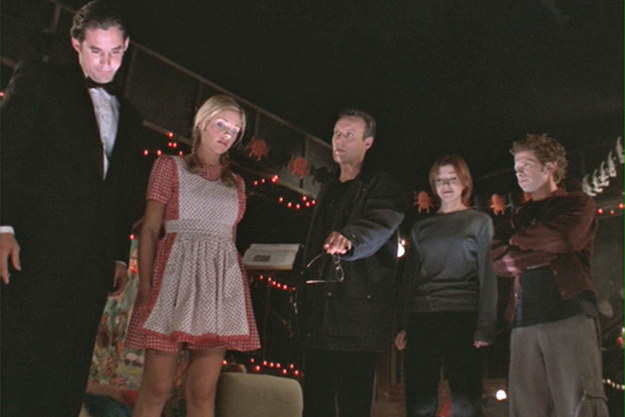 2.
"The Haunted Mansion"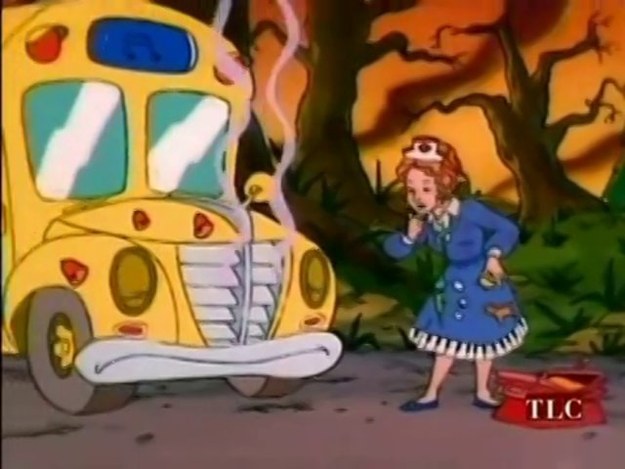 3.
"Hex and the Single Guy"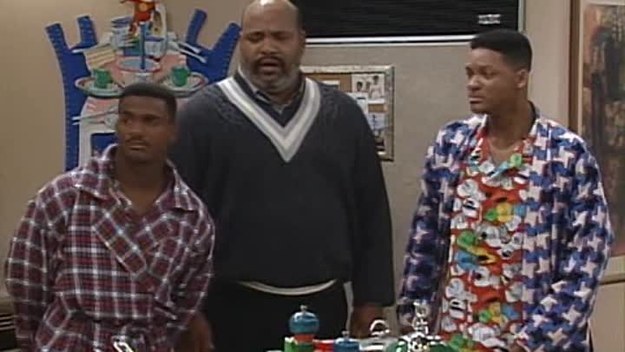 4.
"The Friend Who Wasn't There, Surprise!"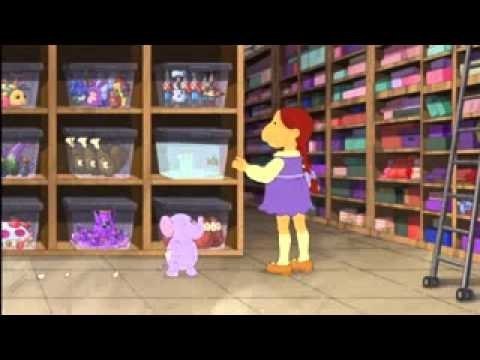 5.
"The One With the Halloween Party"
6.
"October 31st"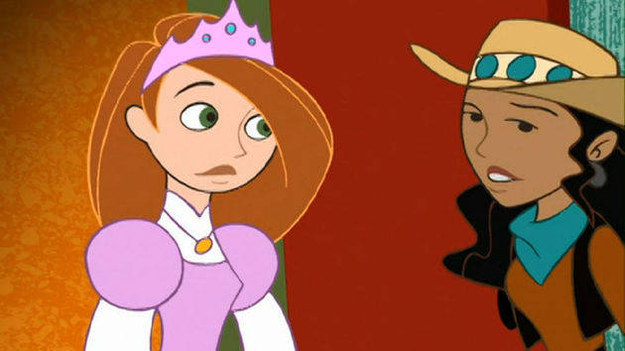 7.
"A River of Candy Corn Runs Through It"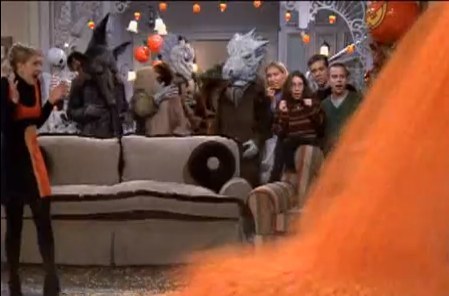 8.
"Arnold's Halloween"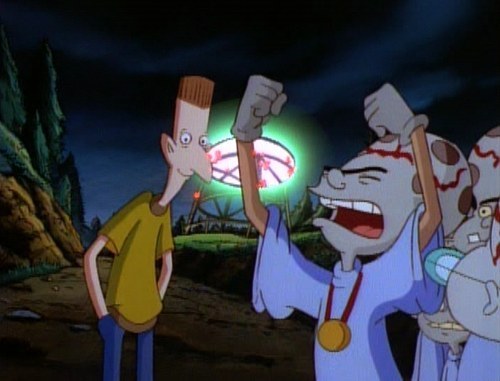 9.
"Doug's Halloween Adventure"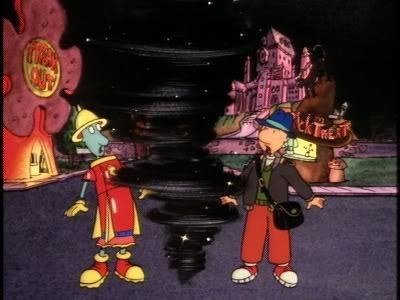 10.
"Tricks and Treats"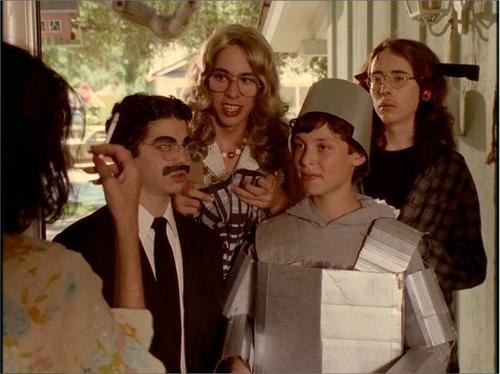 11.
"Tween Halloween"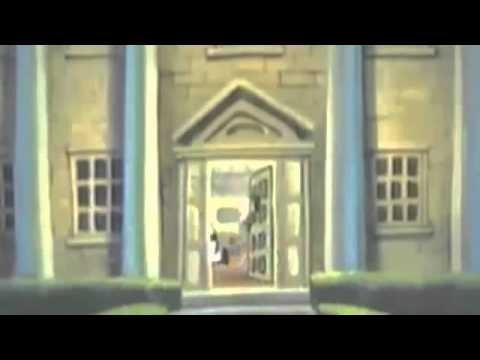 12.
"Mystery Weekend"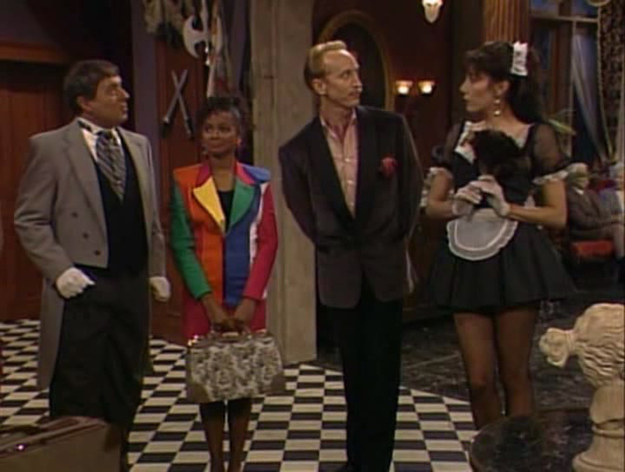 13.
"Johnny Bravo Dooby Doo"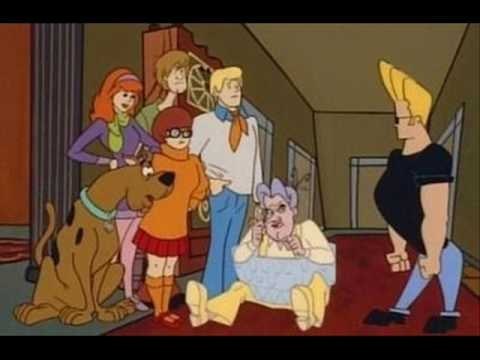 14.
"The Headless Horseman of Halloween"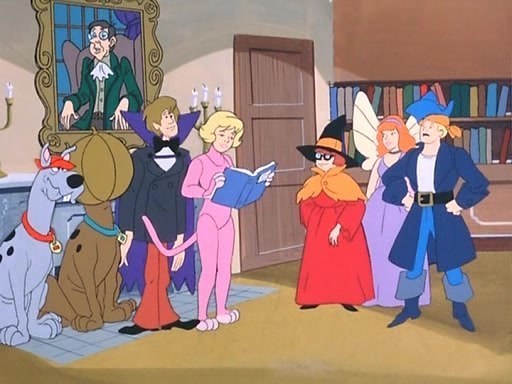 15.
"Halloween IV"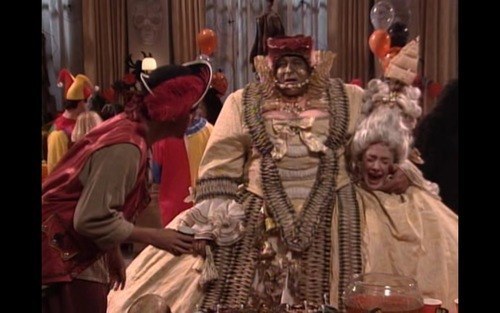 16.
"Treehouse of Horror"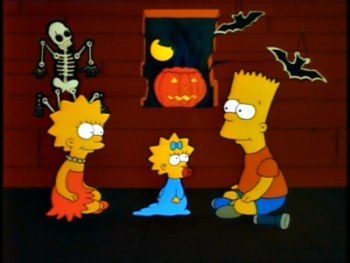 17.
"All Halliwell's Eve"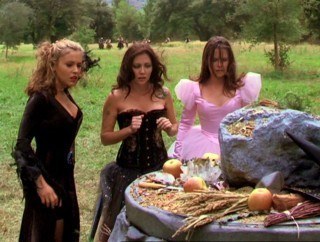 18.
"Candy Bar Creep Show"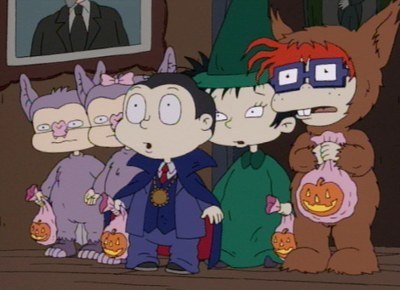 19.
"The Tale of the Twisted Claw"
20.
"Halloween Special"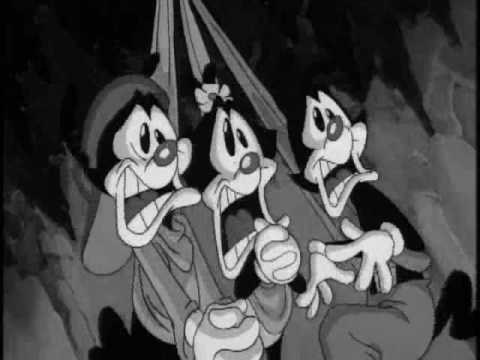 21.
"A Pinky and the Brain Halloween"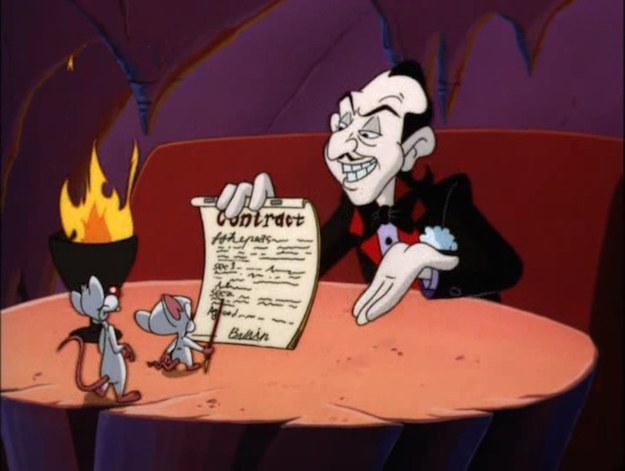 22.
"Halloween"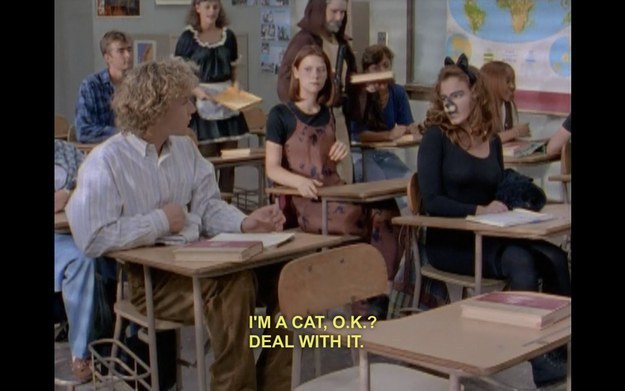 23.
"Boogie Frights"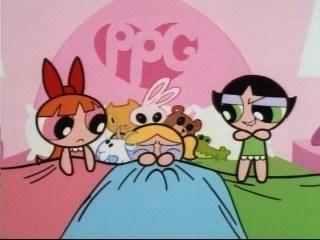 24.
"And Then There Was Shawn"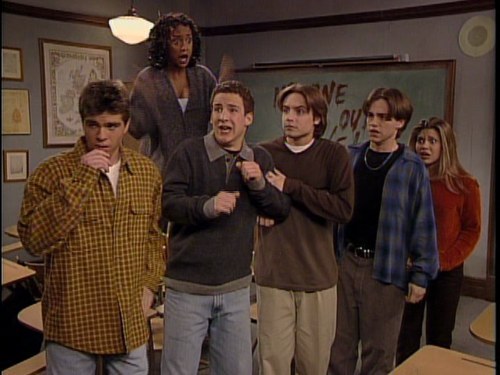 25.
"Grossest Halloween Ever!" (CN Mini Series)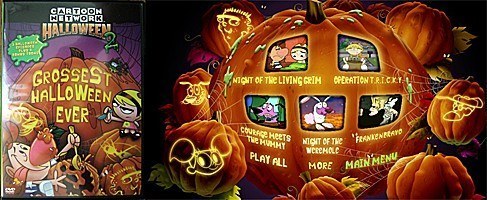 26.
"Just Shoot Me!: Halloween? Halloween!"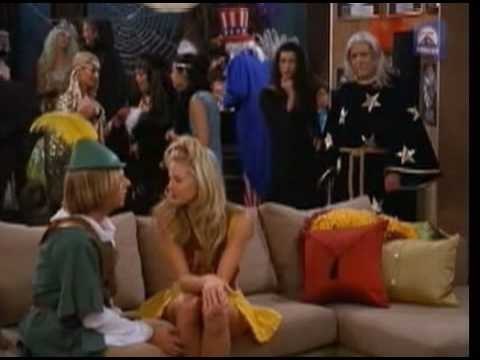 27.
"Depth Takes a Holiday"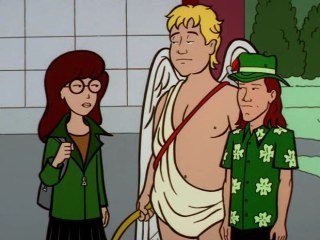 28.
"It's the Gay Pumpkin, Charlie Brown!"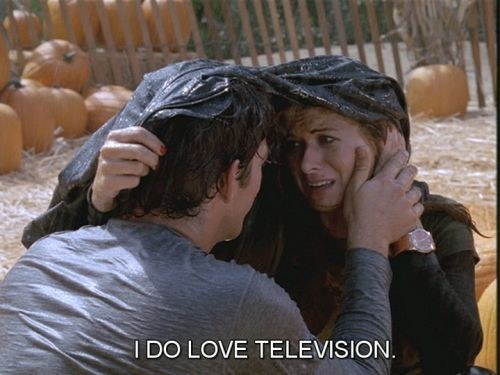 29.
"Ducky Horror Picture Show"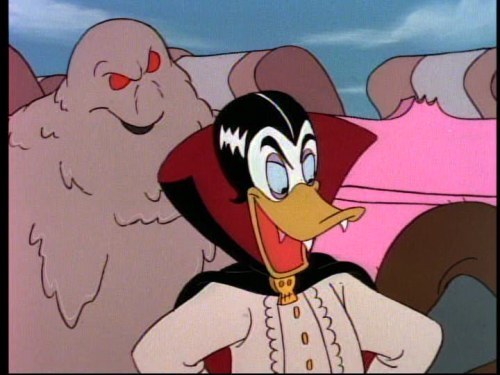 30.
"Halloween"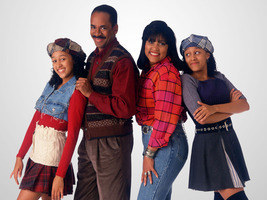 31.
"Blood Sisters"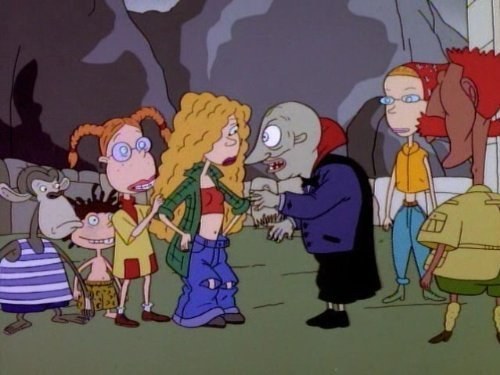 32.
"The Scourge"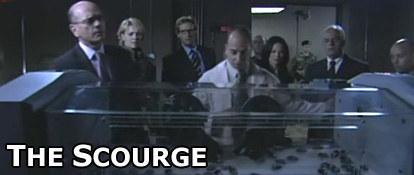 33.
"Bridged Halloween Special"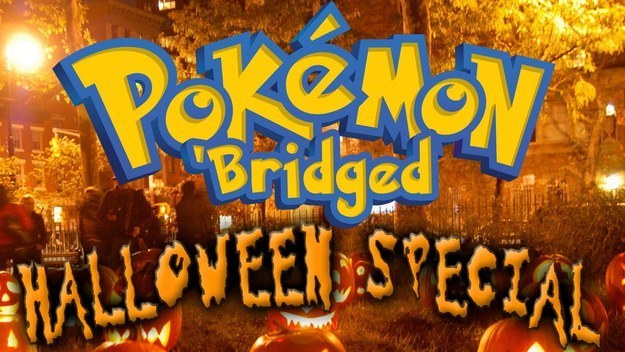 34.
"Chinga"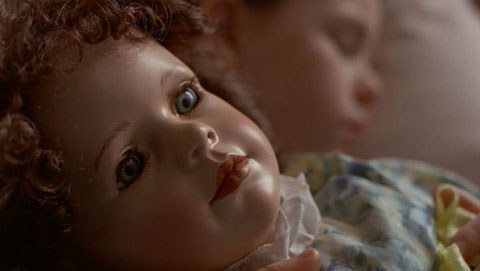 35.
"Nothing to Fear"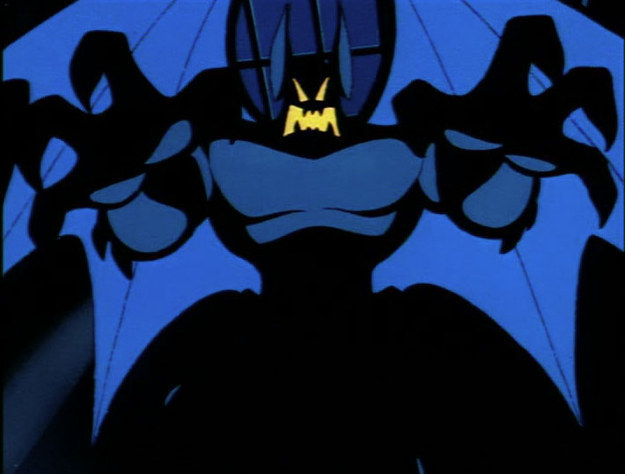 36.
"The Scare"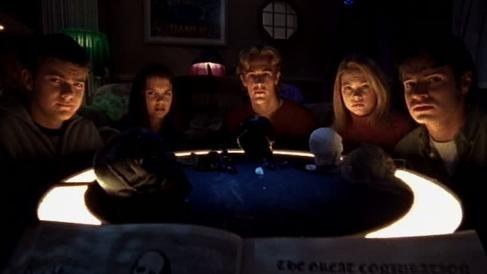 37.
"Sugar Frosted Frights"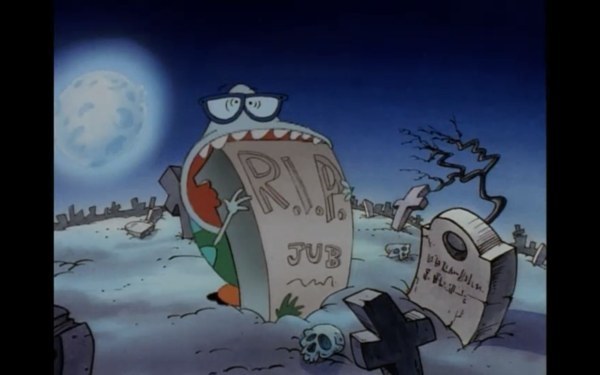 38.
"The Legend of Sleepy Hollow"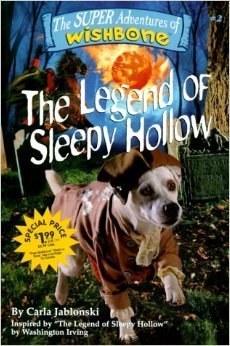 Honorable Mentions:
These are incredible 90s shows that didn't make the list on account of not having any (findable) Halloween episodes.
- The Nanny
- Clarissa Explains It All
- Captain Planet and the Planeteers
- Sailor Moon
- TMNT
- Star Trek Next Gen
What'd I miss? Add yours in the comments!
This post was created by a member of BuzzFeed Community, where anyone can post awesome lists and creations.
Learn more
or
post your buzz!