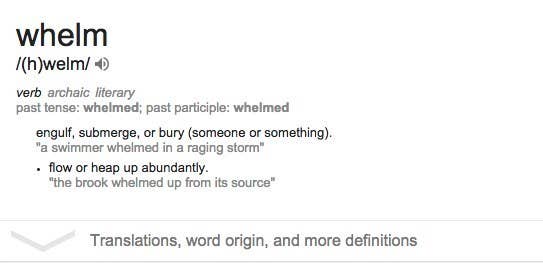 10.
In the end, how did the band get on the roof?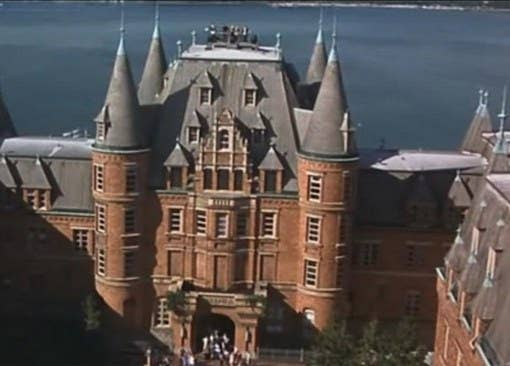 9.
Speaking of favors, how DID Patrick "call in the favor" for Letters to Cleo to play at prom?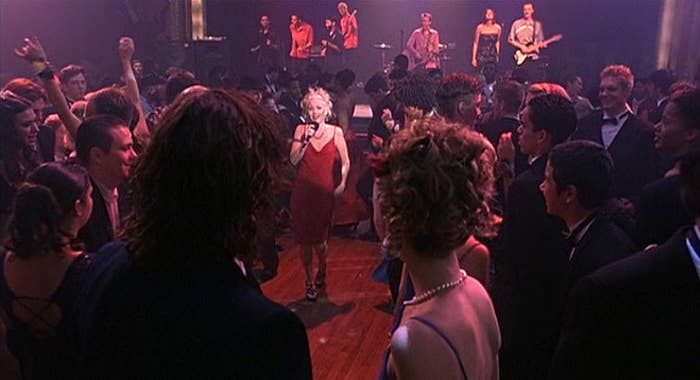 8.
But why CAN'T Patrick be seen at Club Skunk?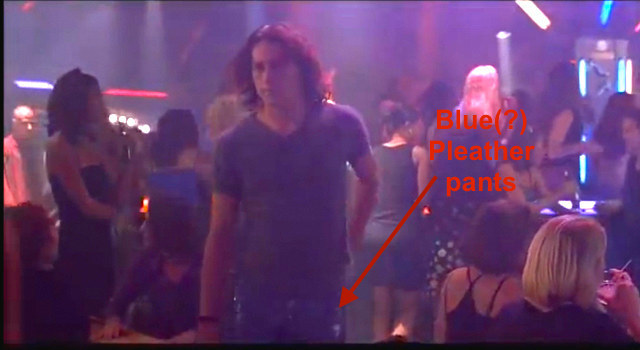 7.
Speaking of high school rumors, how did Michael get that dick off his face?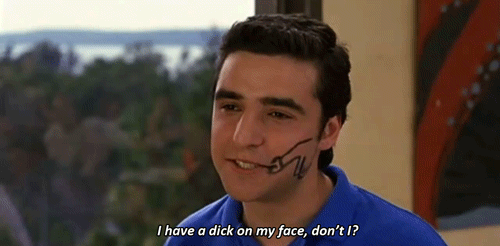 6.
How was Patrick so good with Cameron if Patrick was supposed to be a real "lone wolf"?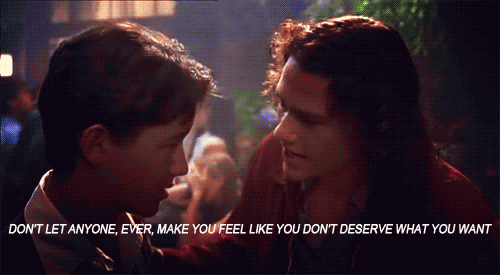 5.
When Cameron asks Bianca "Have you always been this selfish?" why would she say "yes?"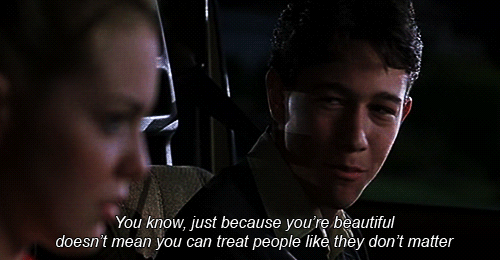 See what I mean?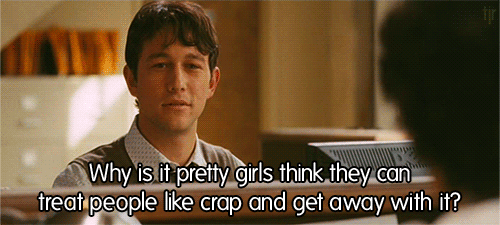 4.
If the Stratfords could afford to live in their "upper-middle class white suburban" house, why did Kat drive such a beater?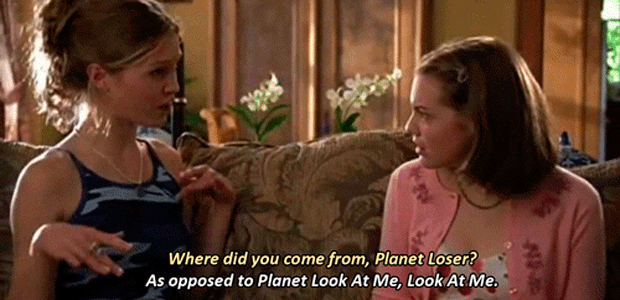 3.
So why did Mr. Stratford have that belly? And more importantly, why did he have it so readily accessible in a hall closet?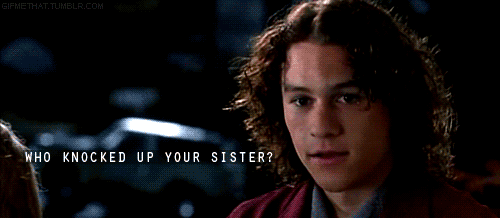 2.
If they lived in Seattle, why did it never rain?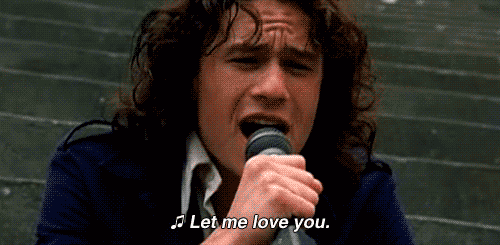 1.
Most baffling of all: who would EVER tell Heath Ledger this?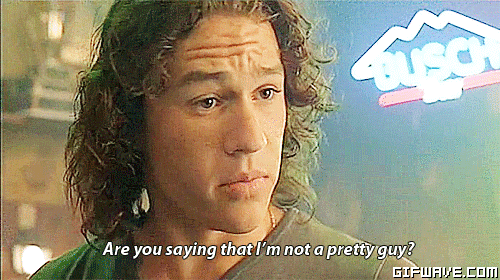 This wink though...