How often do you craft?

GIPHY

Do you have craft supplies on hand?

GIPHY

I have some sharpies and super glue.

One trip to the craft store away from my craft room overflowing into my hallway.

When a project was/is assigned in school, what grade would you normally receive?

GIPHY

You are given a circular piece of paper and a pair of scissors, what do you do?

GIPHY

Fold and cut it into a magnificent snowflake..DUH!

Cut around the circle, making this spiral-like decoration.

Use the paper like a frisbee.

Do you have any crafting hobbies aside from an occasional paint/wine night?

GIPHY

Painting things is hard enough.

*whips out new sewing machine*

I can hot glue a mean rhinestone.

You walk into Hobby Lobby, what are you leaving with?

GIPHY

A little bit of everything.

Have you ever gone to a store, saw something you liked, and thought "I could make that."?

GIPHY

Costumes. Tell me about yours.

GIPHY

Go big or go home. My costumes are always a one of a kind creation.

Thrown together at the last minute from what I have lying around at home.

I usually get whatever I can get my hands on at the store.

What does your handwriting look like?

GIPHY

What handwriting do you want? Let me get my calligraphy pens.

A neat cursive and print.

How many DIY projects have you attempted on Pinterest?

GIPHY

You are running an hour ahead of schedule of a day full of errands and notice you are driving by your local craft store, you decide to...

GIPHY

Keep driving. Why would I stop there anyway?

Think about it, but there is nothing you REALLY need in there.

Take a look around, while you have the time.
How Crafty Are You?
You are the ultimate crafting machine! There is nothing you cannot make. Whether you have some paper, glue, and markers or half of the items from your local AC Moore, you can turn the simplest of things into a masterpiece!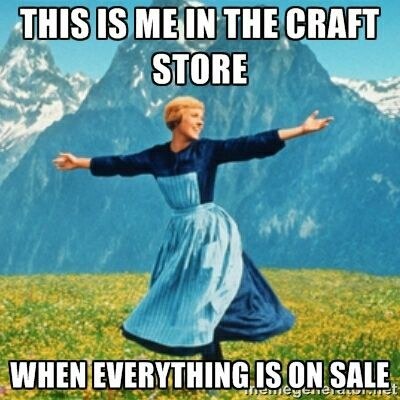 You got:

Average Crafting Joe
While you may not be a crafting god, you have a decent amount of crafting talent. Doing arts and crafts may not be one of your favorite hobbies, but when tasked with a project, you get the job done!
Crafting is definitely not your thing, but don't let that discourage you! With a little (or A LOT) practice, you can eventually dominate the craft of, well, crafting!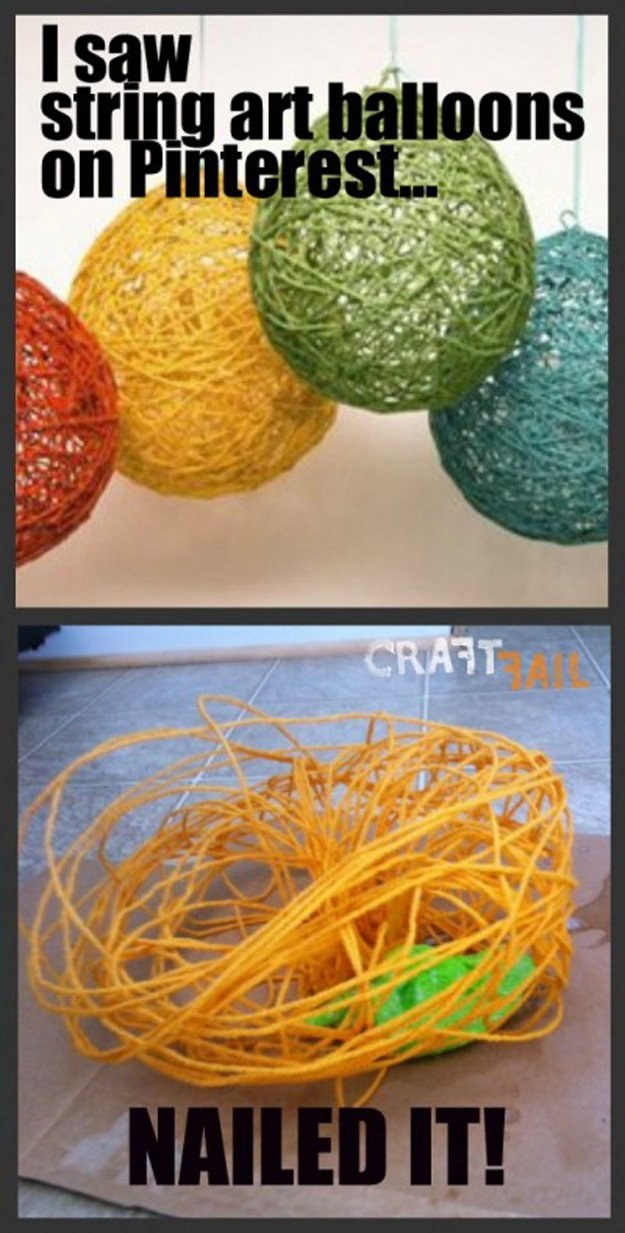 This post was created by a member of BuzzFeed Community, where anyone can post awesome lists and creations.
Learn more
or
post your buzz!