1.
It's a holiday to show how much you love your friends with handmade gifts.
2.
And be creative as hell.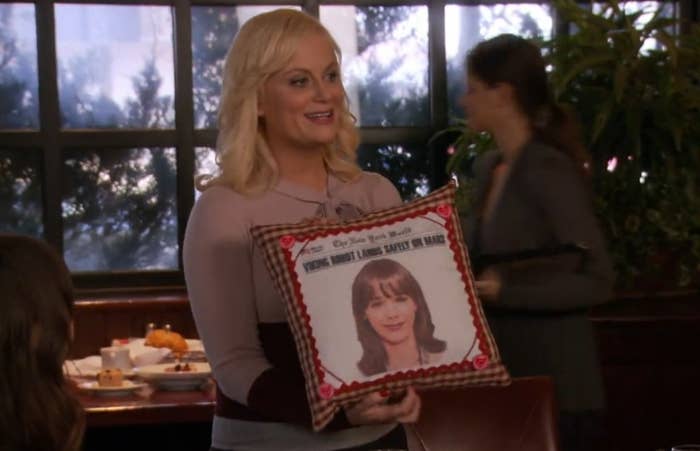 3.
You get to celebrate your friendship with your best gal pals.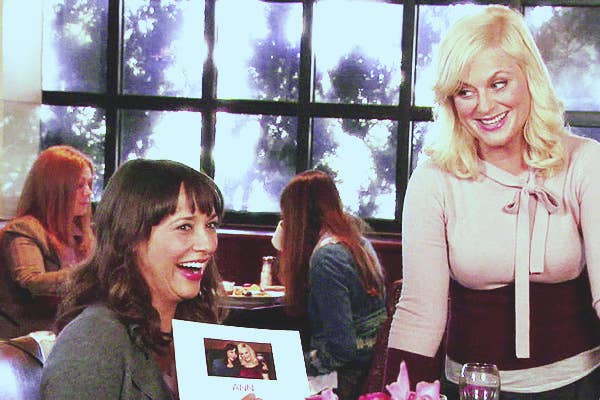 4.
Galentine's Day lands on a Thursday this year, so it's a convenient night to party.
5.
And go to brunch.
It's the perfect occasion to eat waffles and drink coffee and alcohol.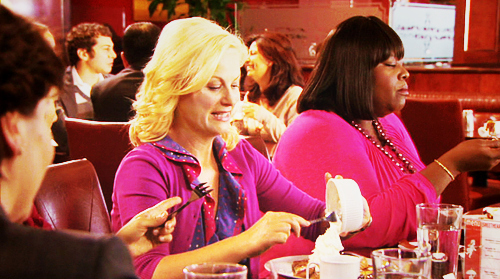 6.
It kills the immense hype of Valentine's Day, and the pressure to be with someone.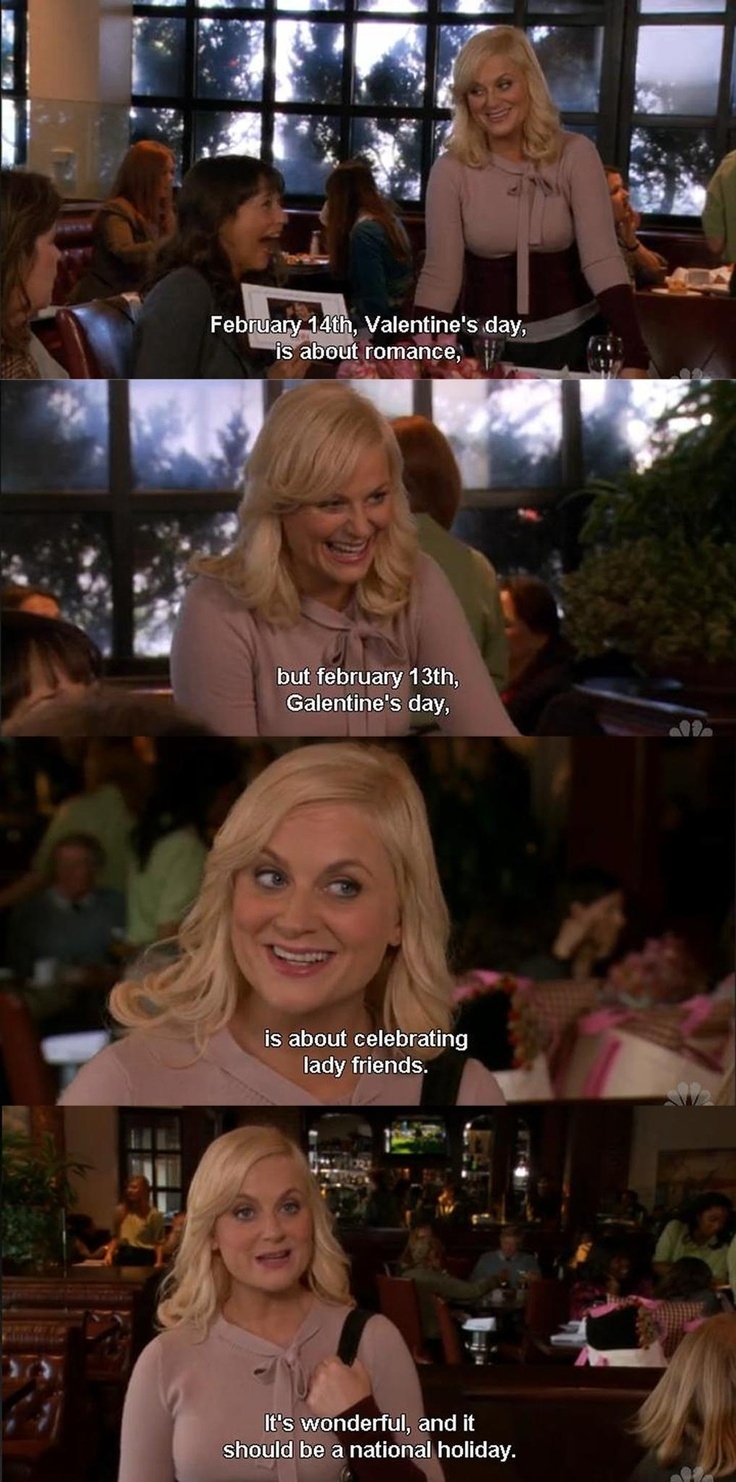 7.
Essentially, RID THE PATRIARCHY!
8.
On Galentine's Day you can make and listen to an awesome playlist by kickass women.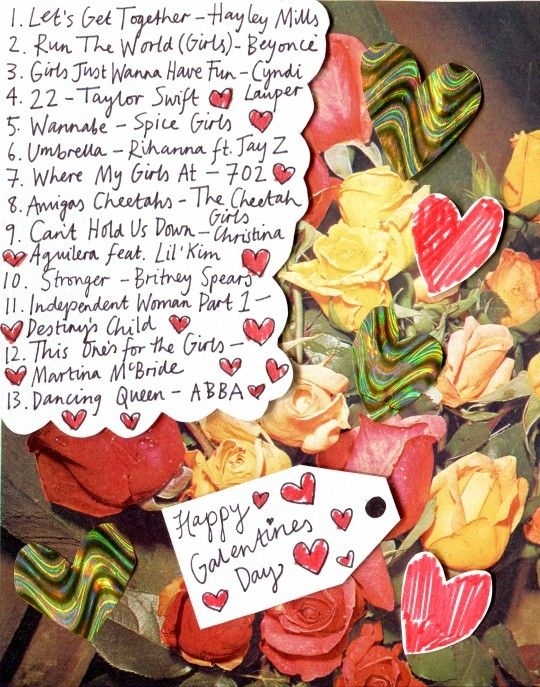 10.
You can make your best gal pal brilliant cards.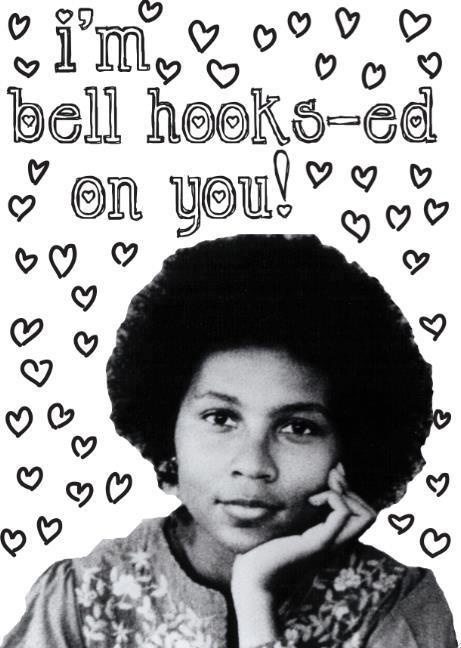 12.
But Galentine's Day is a holiday that celebrates the importance of female friendship and empowerment.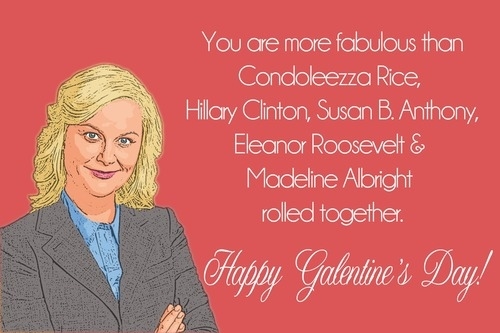 13.
So, really, it should be celebrated 24/7.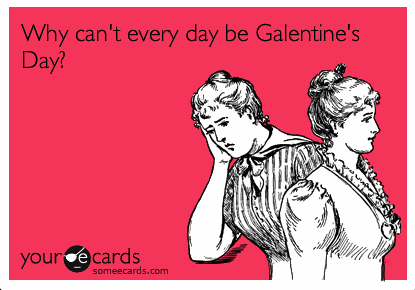 14.
You don't have to be pressured into impressing your significant other.
15.
You're just hanging with your gals, so you can be yourself.
16.
Hallmark has nothing to do with this authentic holiday. It's an occasion to appreciate the good friends you have in your life.
So, ladies, don't worry about going out this year on Valentine's Day.
The day before will be a billion times more fun and wonderful.
Kick back with your gal pals, and celebrate the relationship that stands the test of time: friendship.
Happy Galentine's Day, one and all!