We asked the BuzzFeed Community to tell us the worst accent they've ever heard in a movie (inspired by this Reddit thread) and, boy, did they deliver. Here are the cringeworthy results.
3.
Nicolas Cage's Southern accent in Con Air (1997)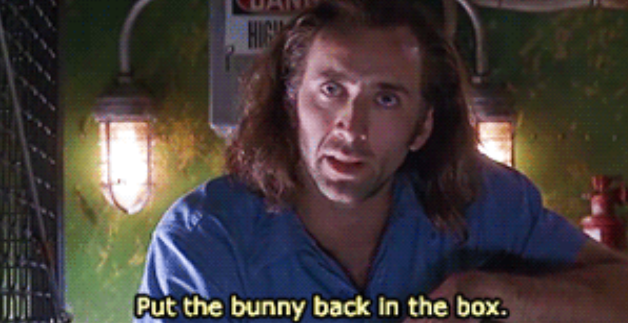 4.
Don Cheadle's English accent in Ocean's Eleven (2001)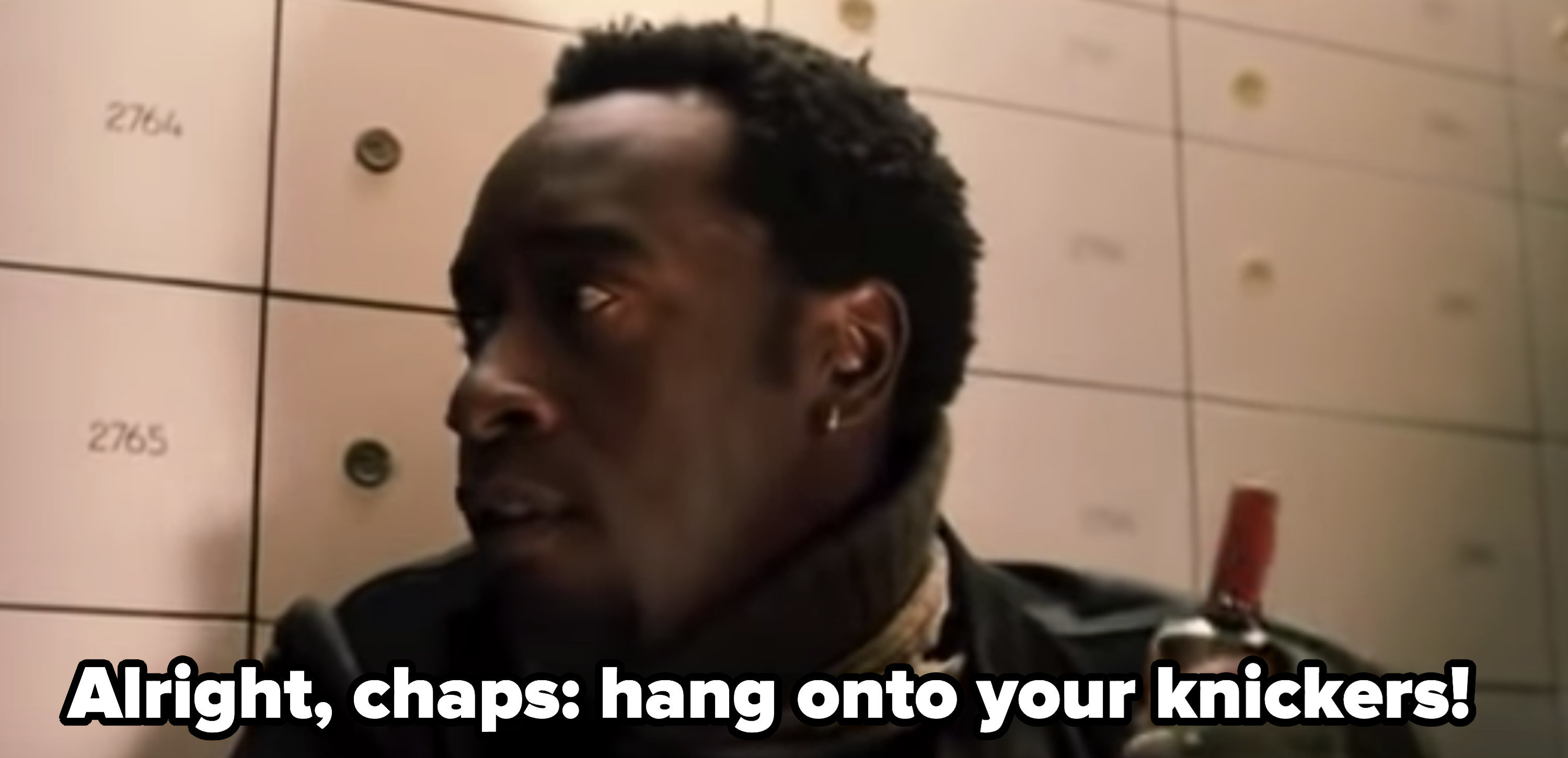 5.
Dick Van Dyke's cockney accent in Mary Poppins (1964) and Lin-Manuel Miranda's cockney accent in Mary Poppins Returns (2018)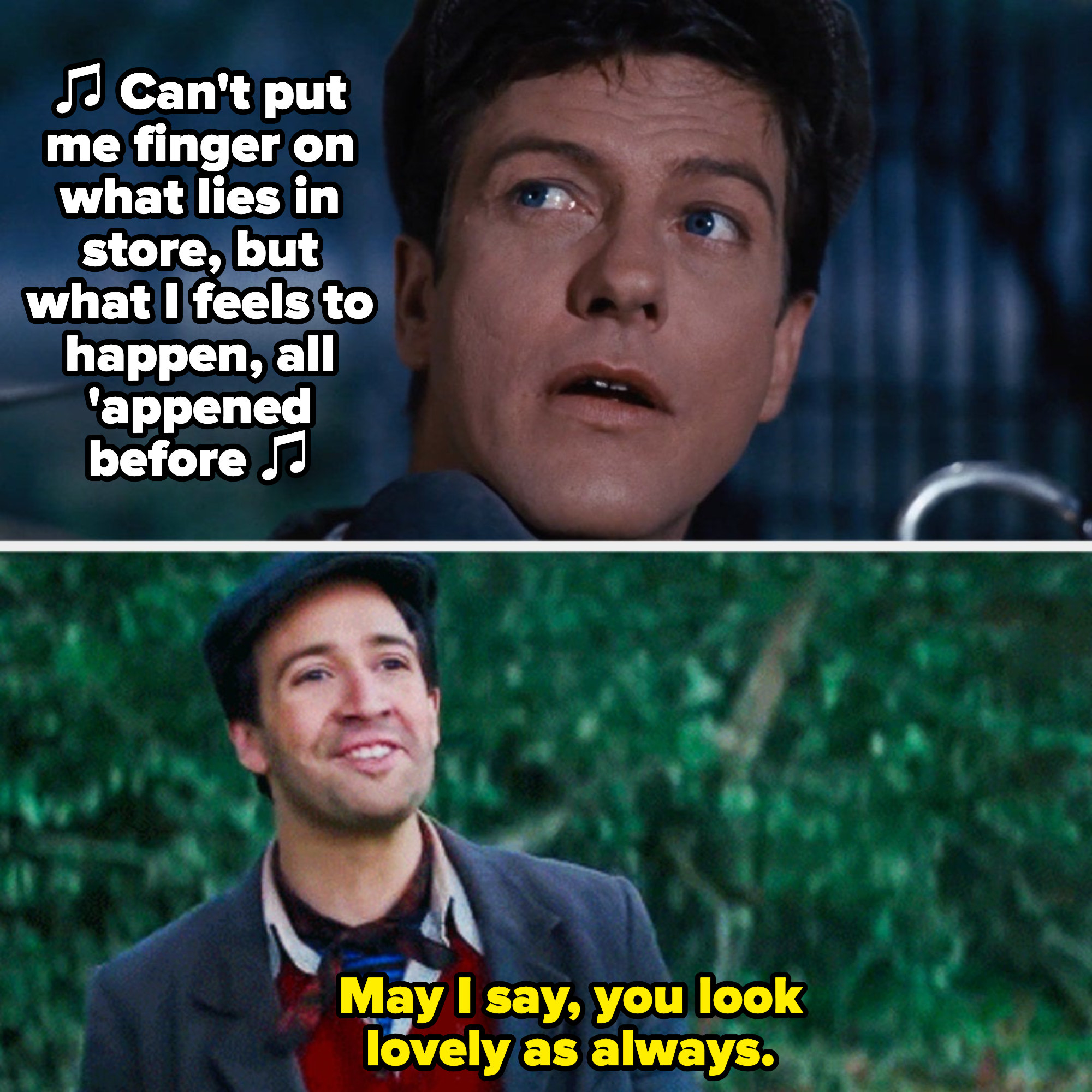 6.
Brad Pitt's Irish accent in Snatch (2000)
7.
Kate Beckinsale's Romanian accent in Van Helsing (2004)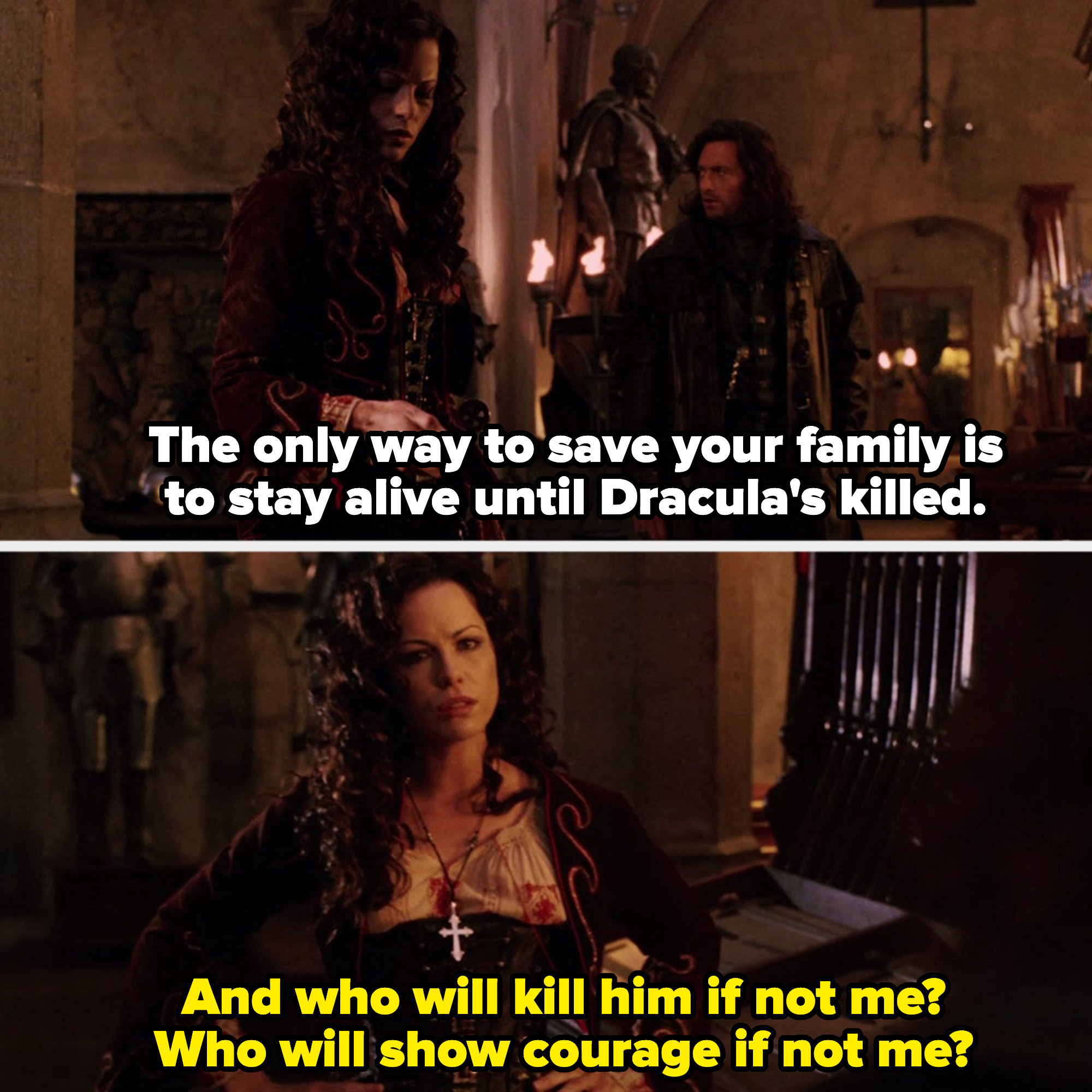 8.
Orlando Bloom's Kentucky accent in Elizabethtown (2005)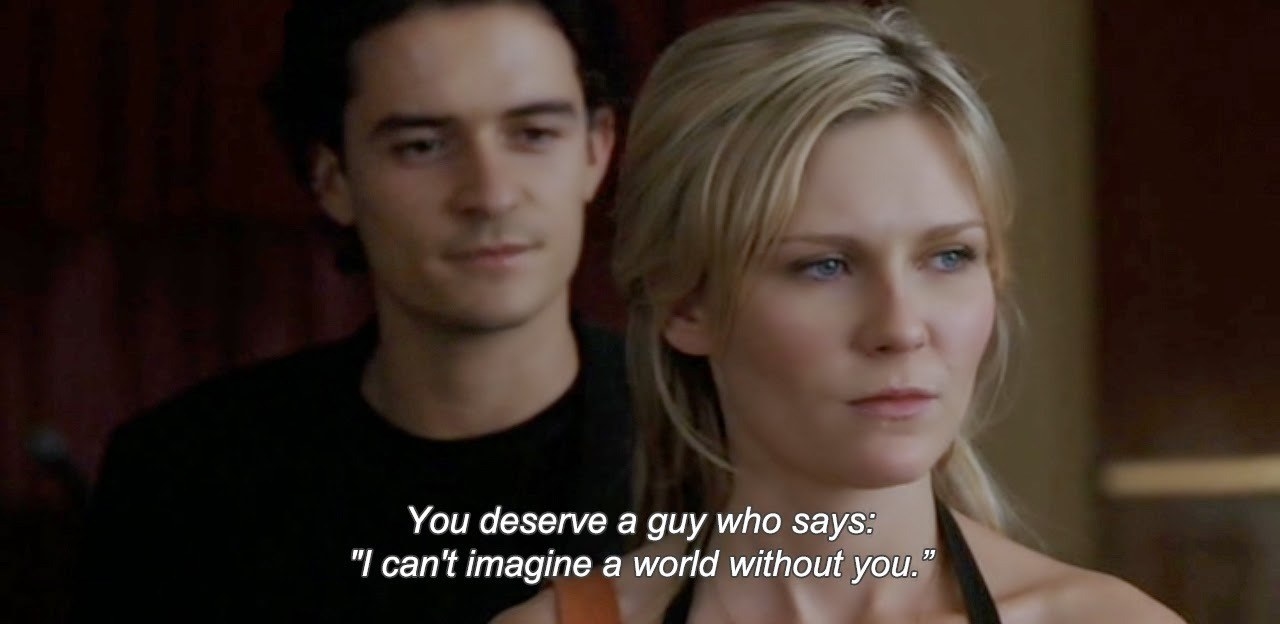 9.
Reese Witherspoon's Southern accent in Sweet Home Alabama (2002)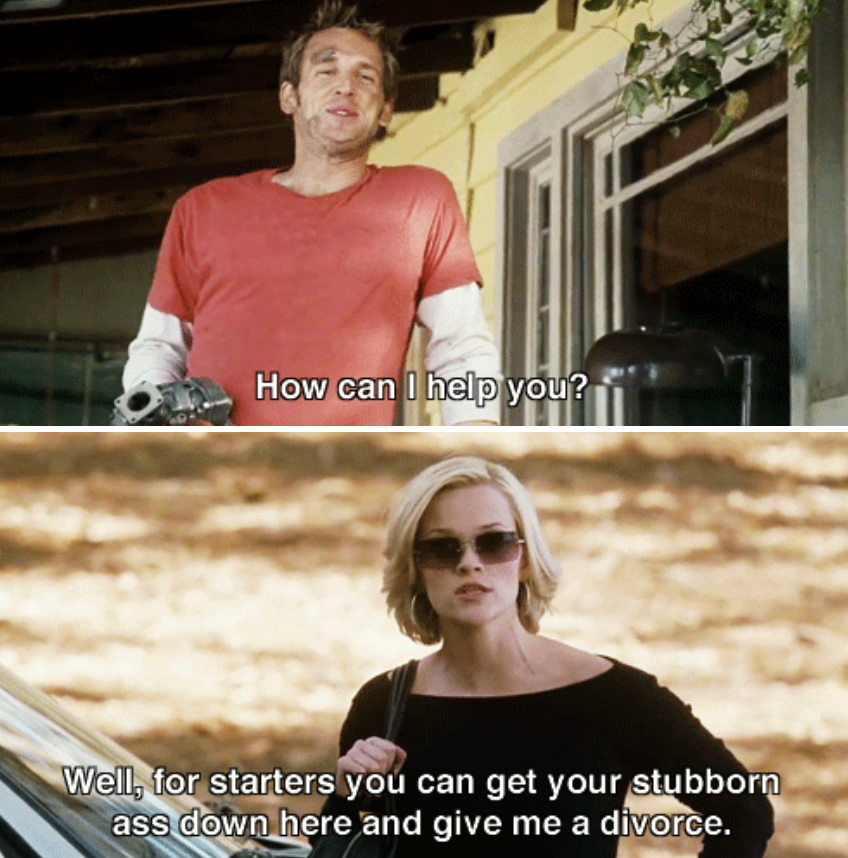 10.
Taye Diggs' Jamaican accent in How Stella Got Her Groove Back (1998)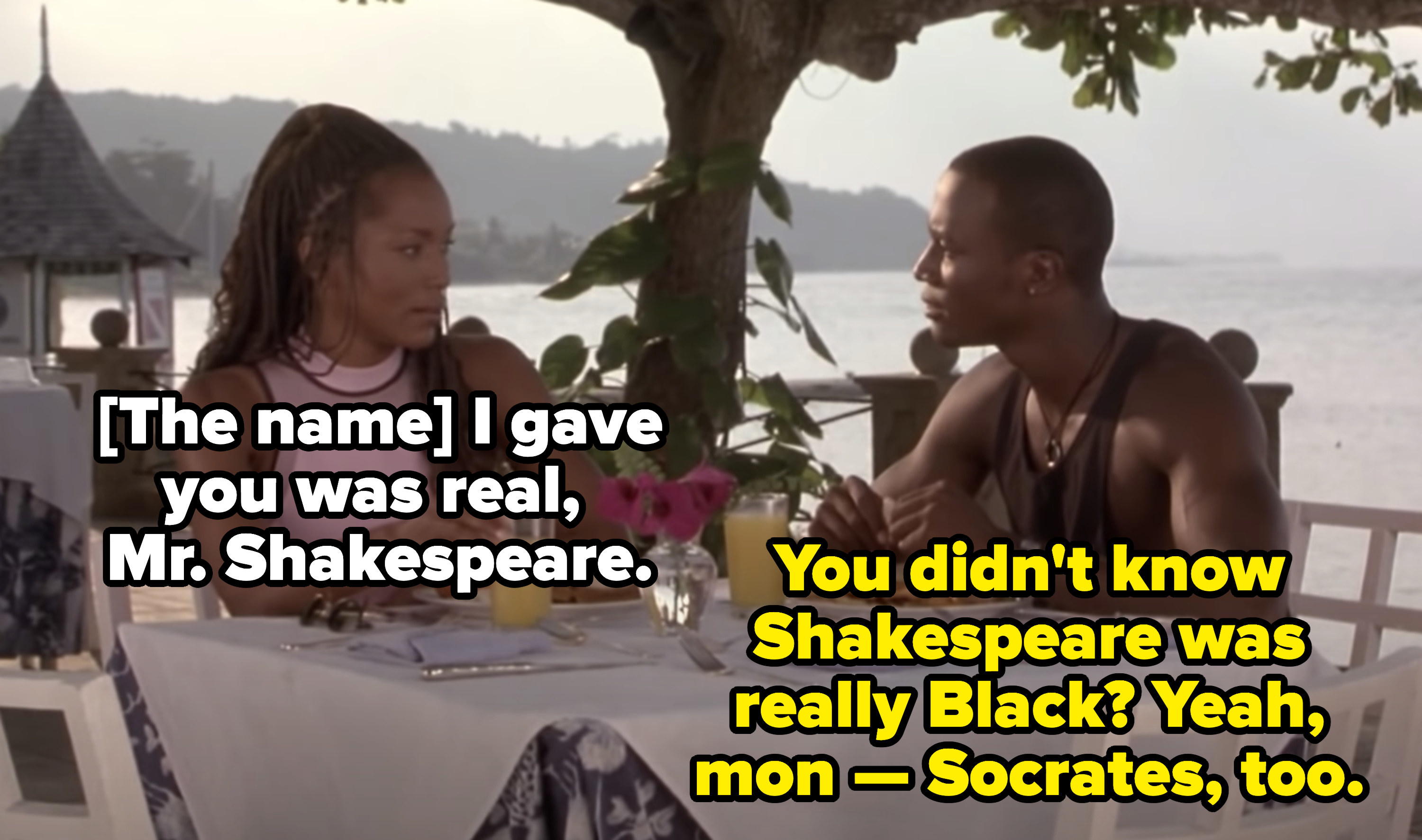 11.
Ewan McGregor's Alabama accent in Big Fish (2003)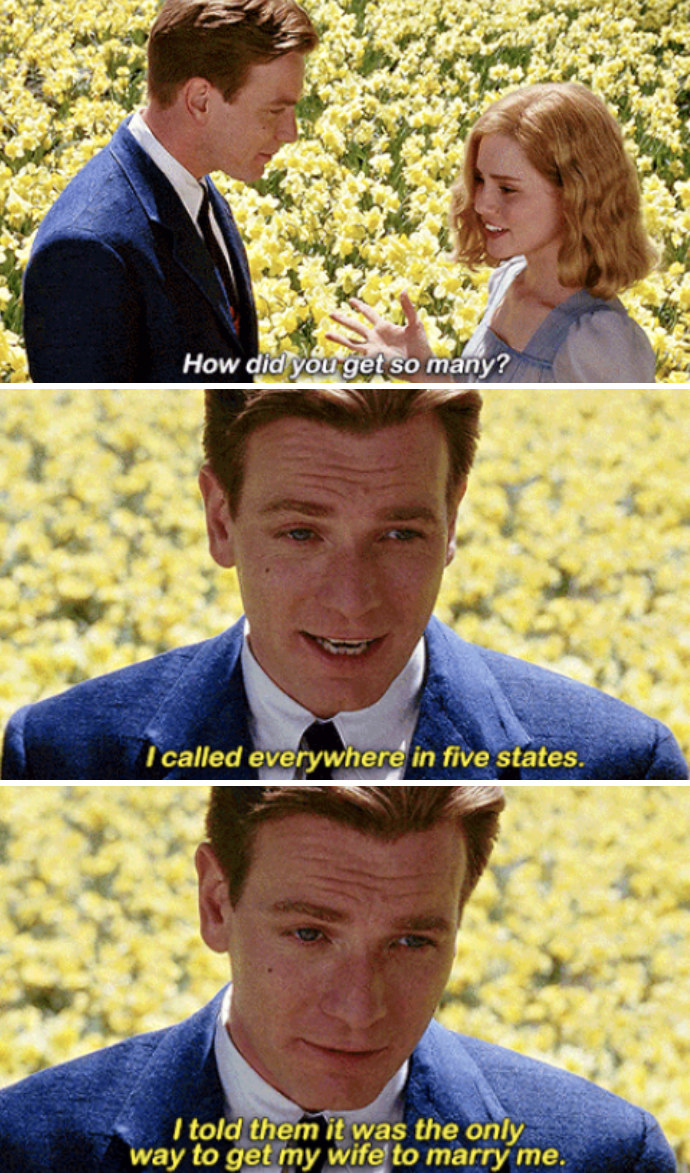 12.
Kristen Stewart's English accent in Snow White and the Huntsman (2012)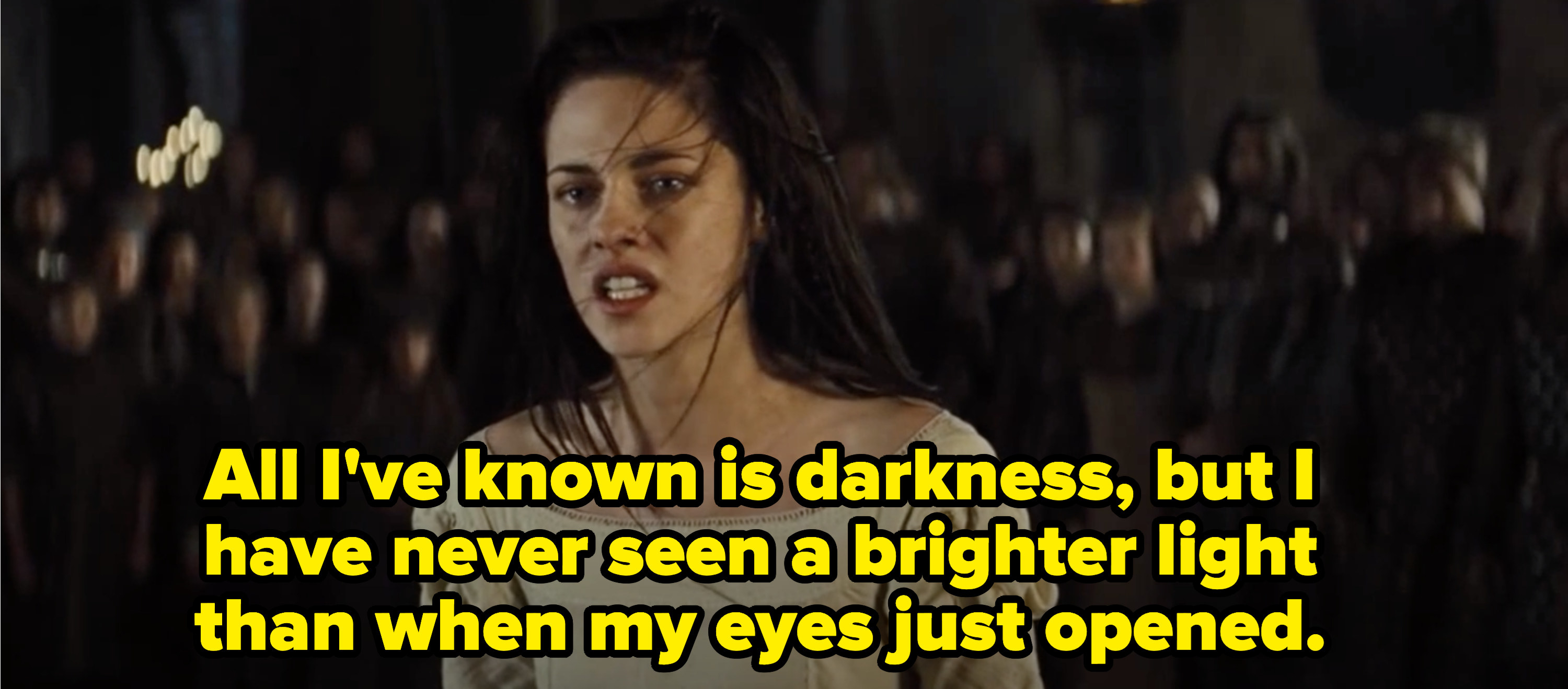 13.
John Travolta's Baltimore accent in Hairspray (2007)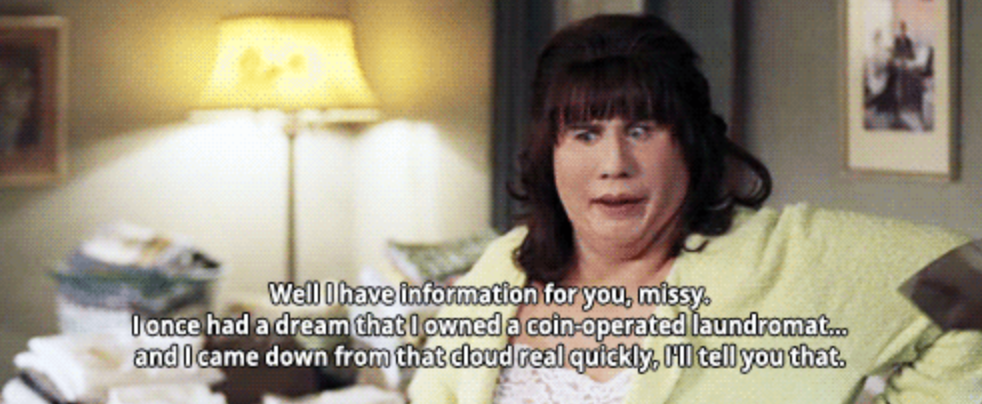 14.
Cameron Diaz's Irish accent in Gangs of New York (2002)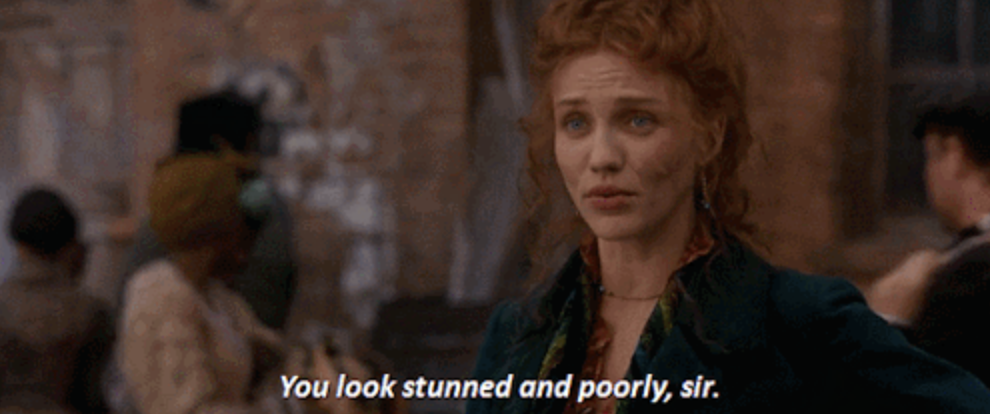 15.
Everyone's Southern accents in Beautiful Creatures (2013)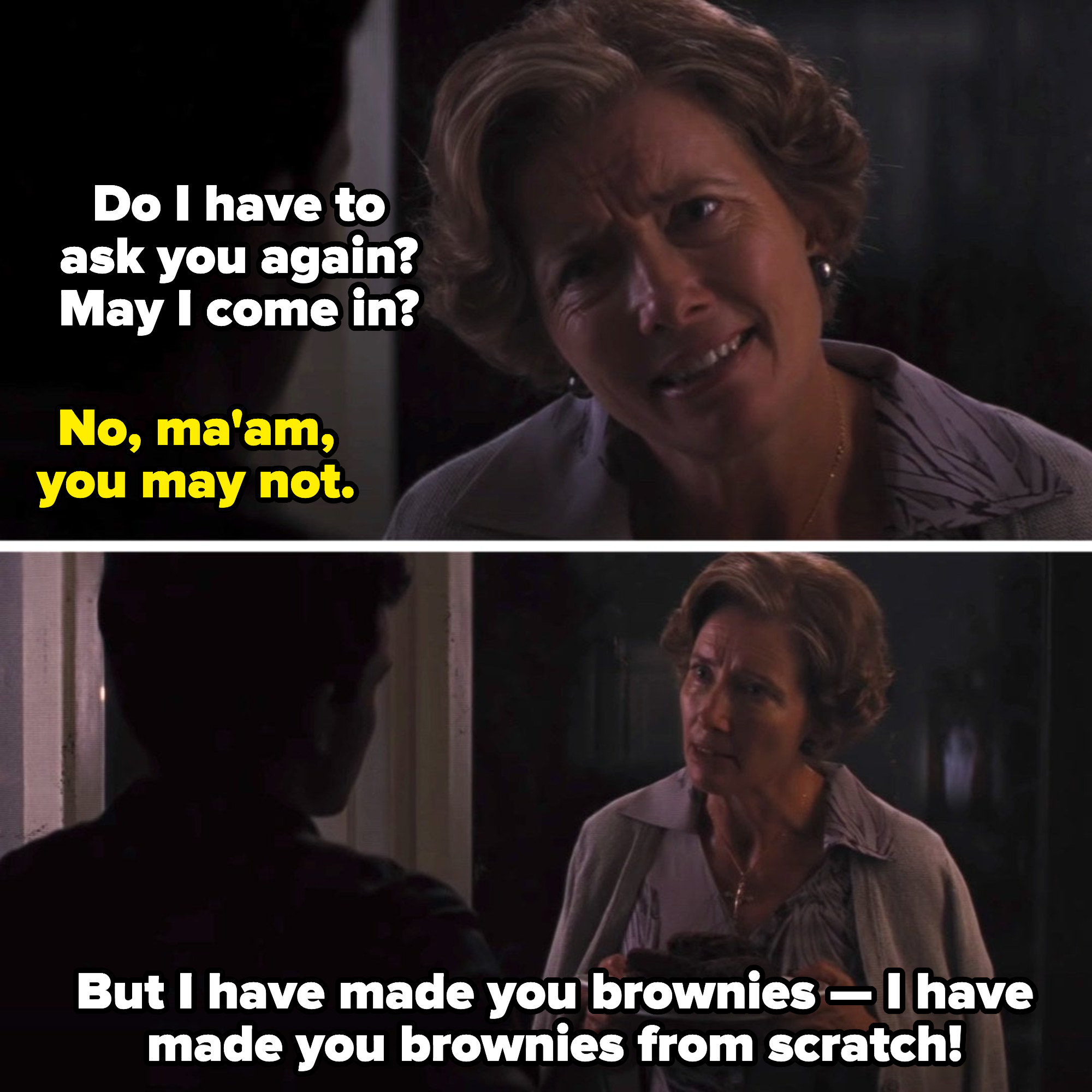 16.
And Keanu Reeves' English accent in Bram Stoker's Dracula (1992)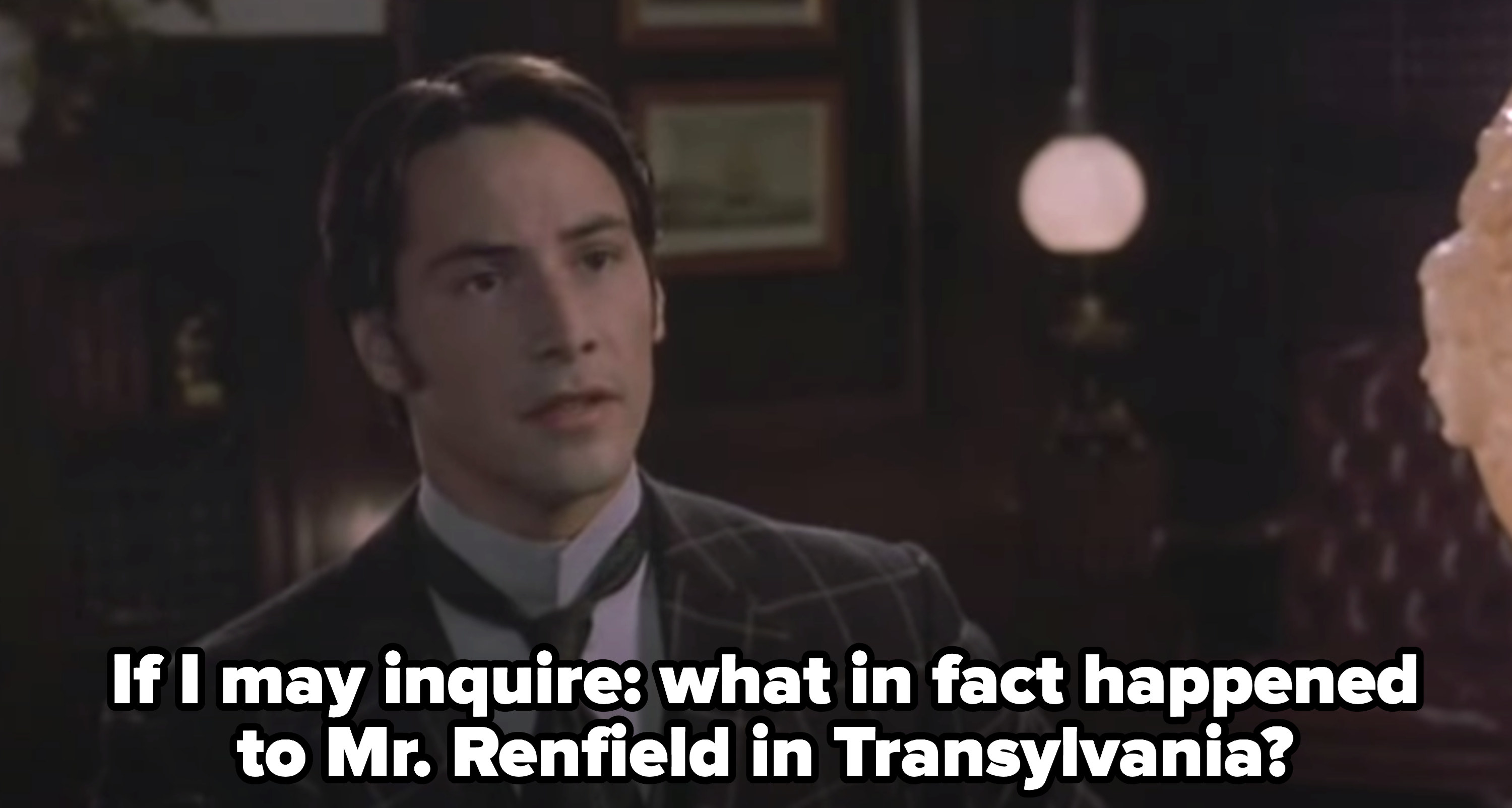 Submissions have been edited for length and/or clarity.