21 Times The Women Of "Schitt's Creek" Were The Best Part Of The Whole Show
"Isn't the bebe scheduled to be dormant by now?"
1.
When Moira was too nervous to drive a pregnant Jocelyn to the hospital, so Jocelyn took the reins herself.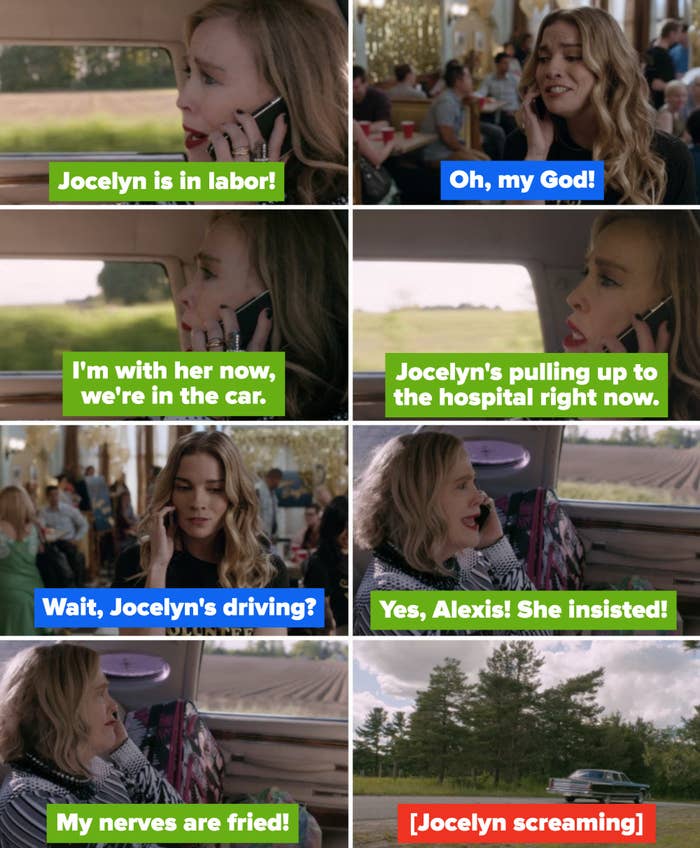 2.
When Moira helped Stevie with an acting exercise during Cabaret rehearsals, and things took a pretty dark turn.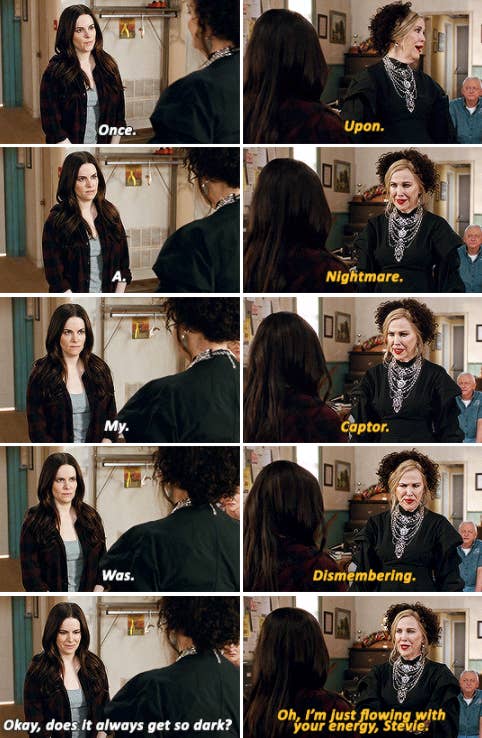 3.
When Alexis, David, and Moira attempted to pray at the motel, and Moira recited her prayer like a formal letter.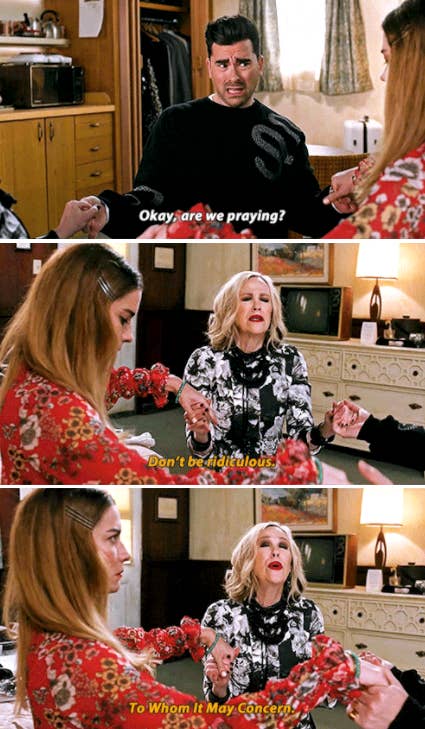 4.
When Alexis reminded Johnny and Moira how neglectful they were as parents, especially when she was kidnapped on David Geffen's yacht.

5.
When Moira royally burned Alexis's dramatic hand gestures while they were planning Singles Week.
6.
When Alexis called out David in front of everyone during a game of "Never Have I Ever" at his pajama party.
7.
When Moira tried to calm down the crows at the Crows Have Eyes III: The Crowening premiere and then ditched the chaotic scene completely.
8.
When Stevie told Alexis how much she loved her job at the motel because it meant she didn't have to talk to anyone.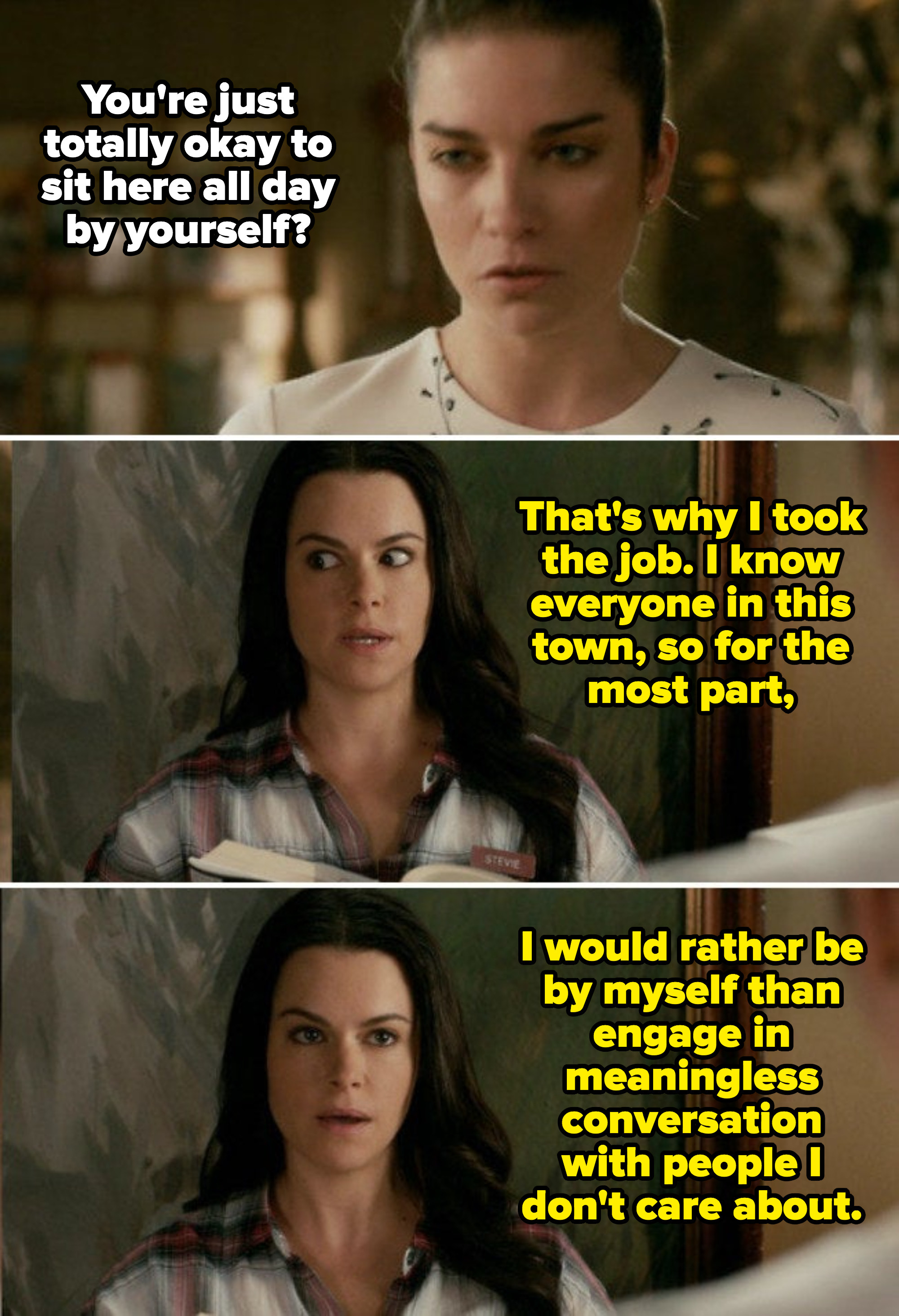 9.
When Twyla brought up her dark and twisted past in the most cheerful way at a Jazzagals practice.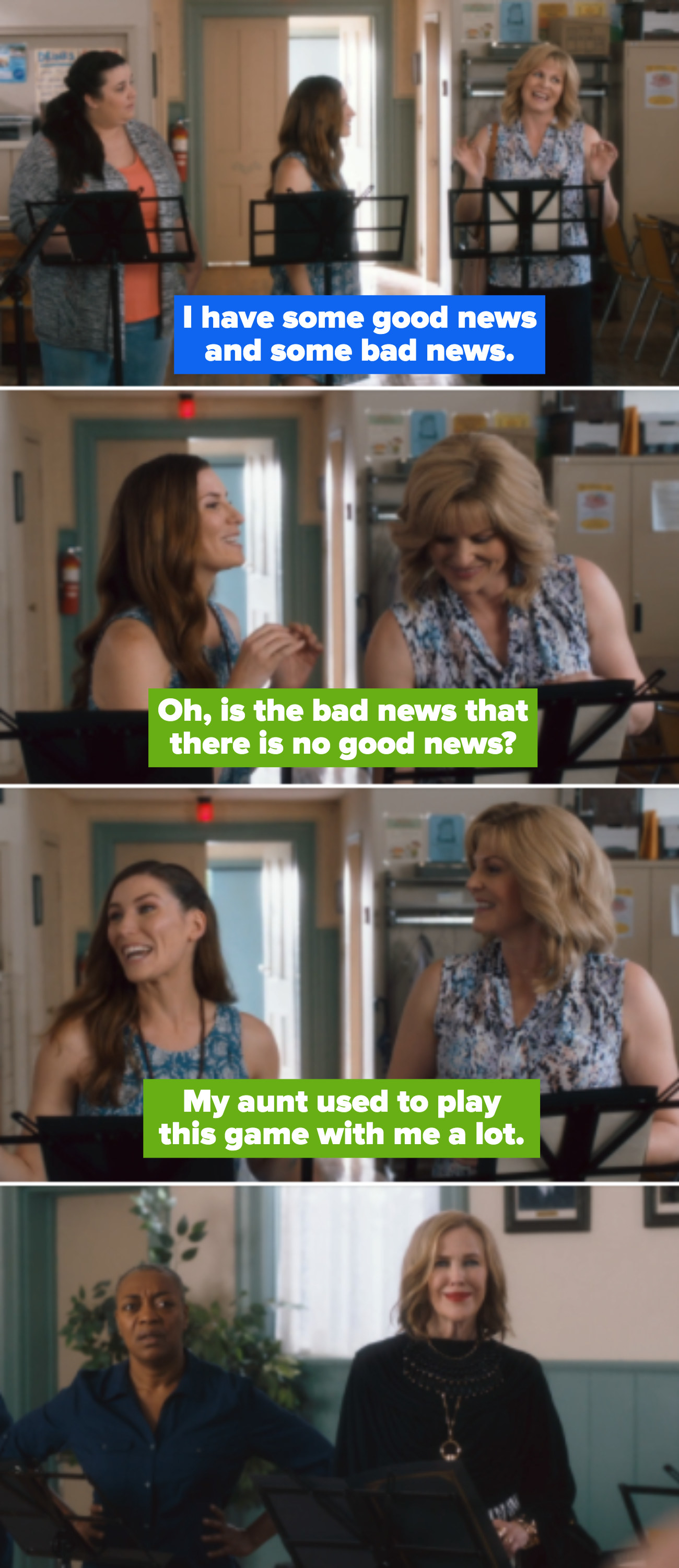 10.
When Moira checked her email to see if she landed an acting gig and was confused by all of the online dating messages she received.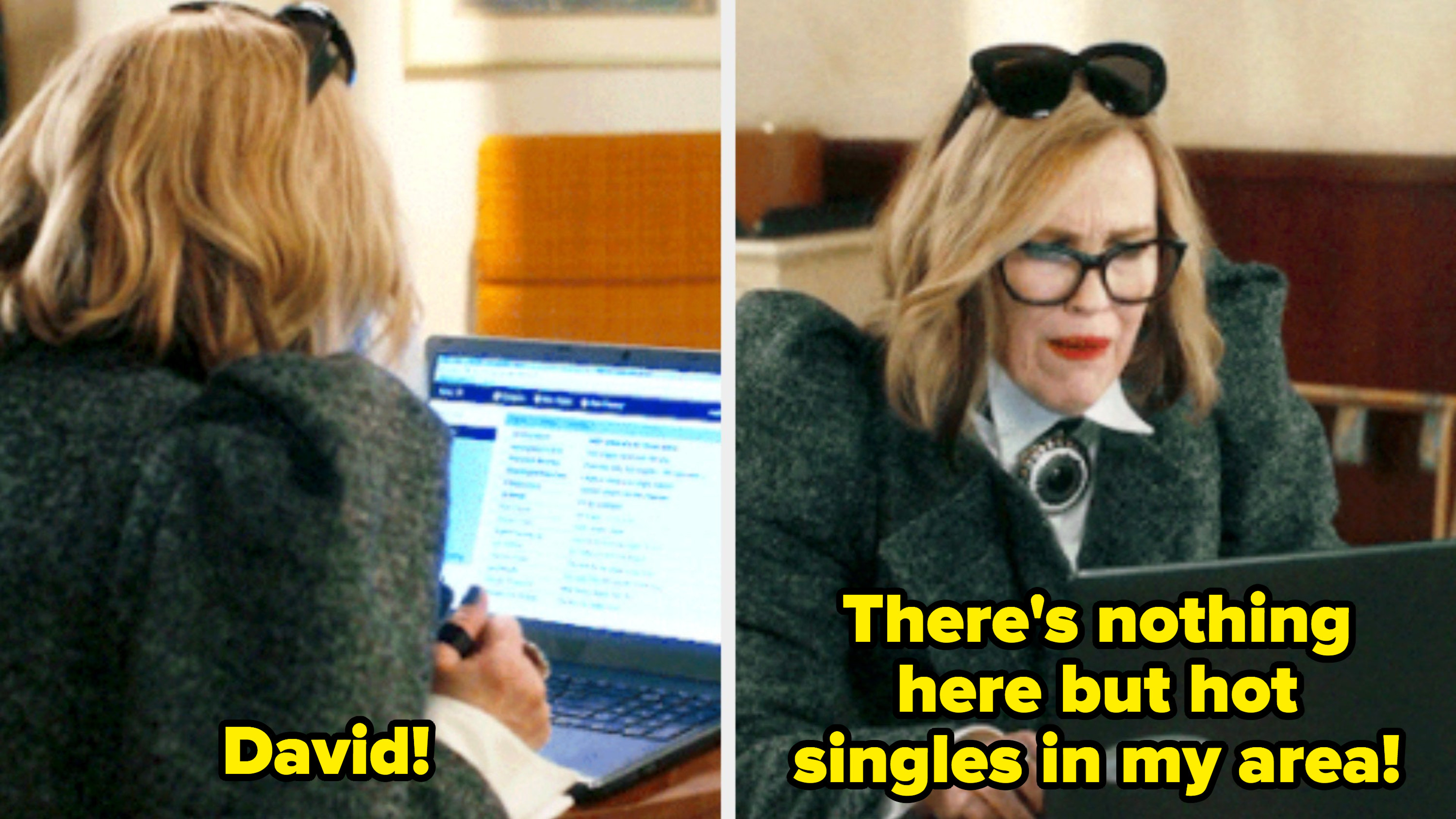 11.
When Alexis fought tooth and nail for the twin bed away from the window when first arriving in Schitt's Creek.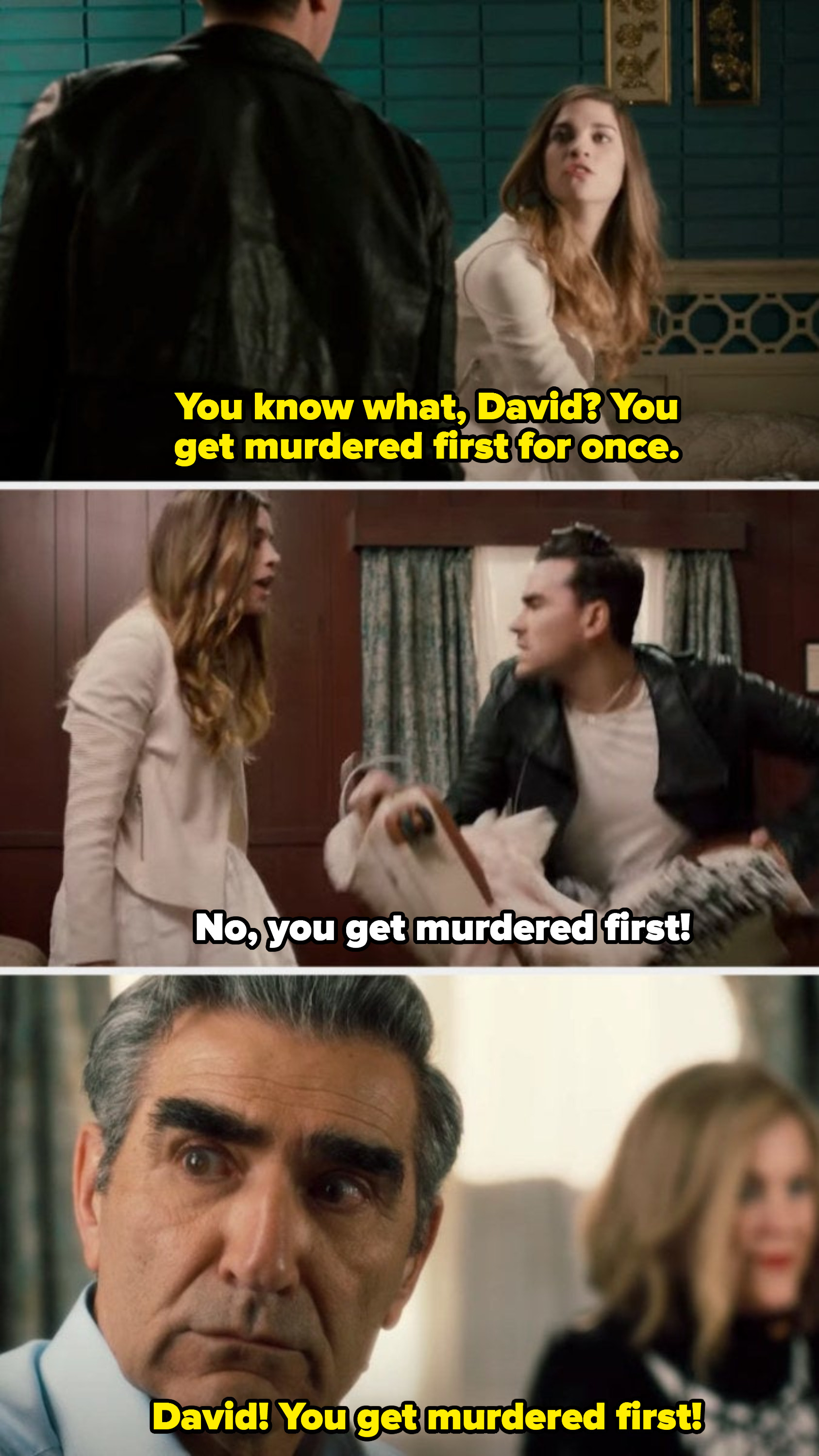 12.
When Stevie couldn't help but tease David when he had to go to the vet for a medical exam.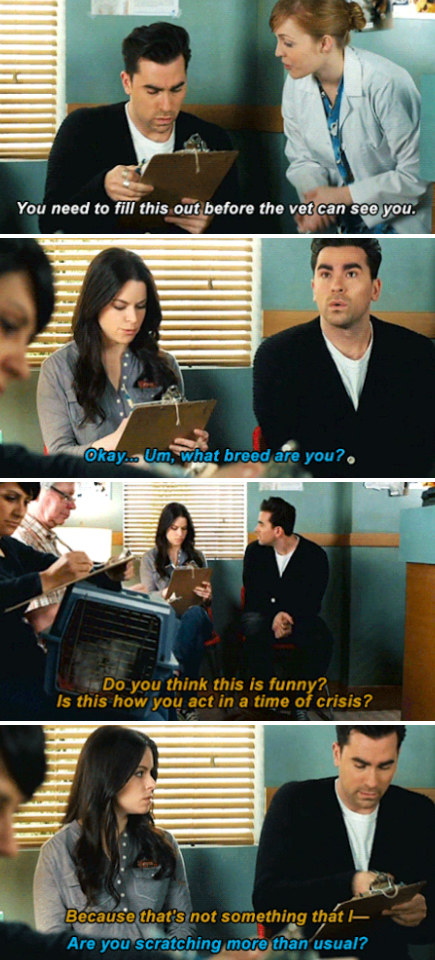 13.
When Moira wore the most extravagant outfit at David and Patrick's wedding as their officiant.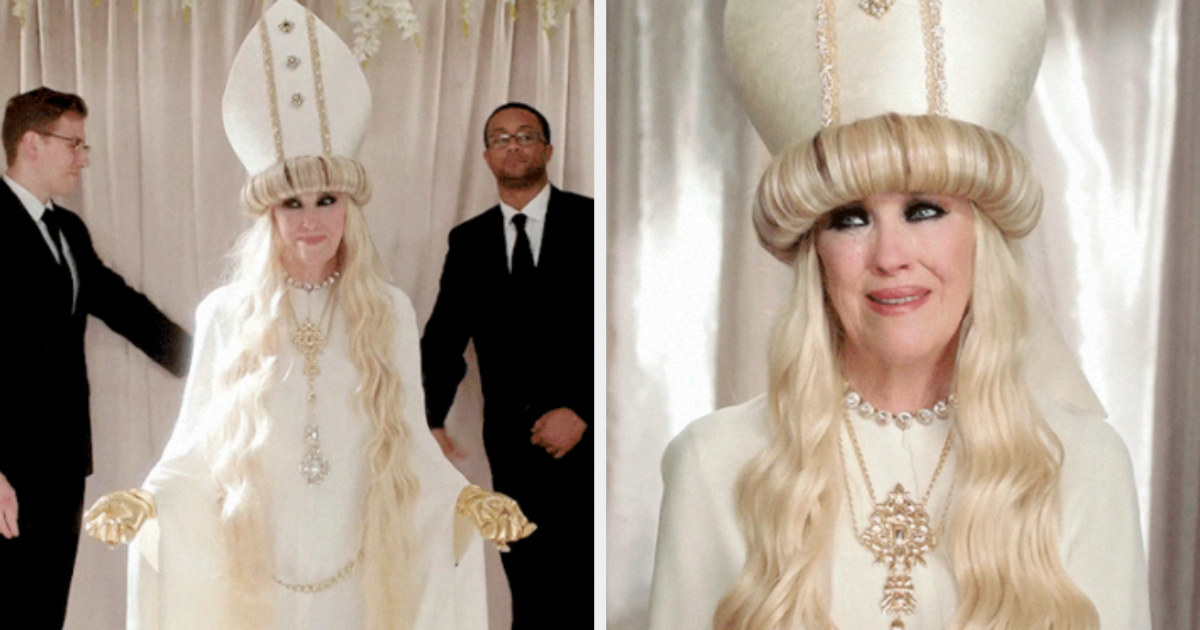 14.
When Ronnie was stressed about having enough players on her team for the baseball game and refused to lose against Patrick's team.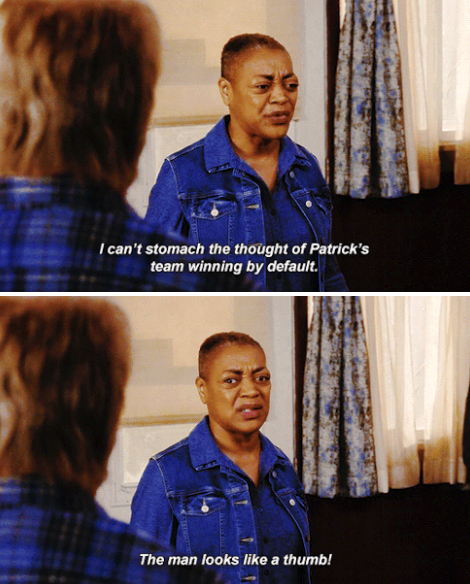 15.
When Twyla hilariously served Johnny the soup of the day in a plastic bag because Café Tropical ran out of to-go containers.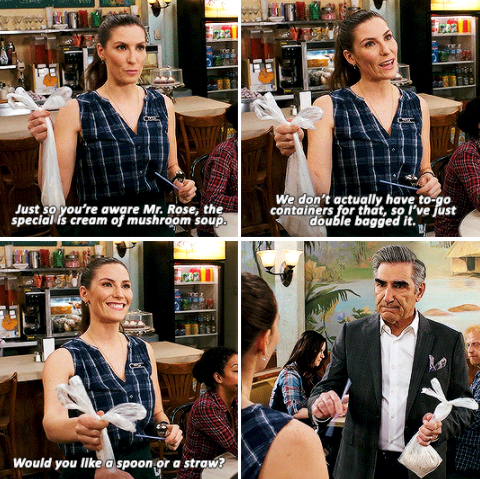 16.
When Moira had zero patience for babysitting Jocelyn and Roland's baby at the motel — especially when he cried.
17.
When Stevie royally burned David's professional outfit while they were filling out job applications.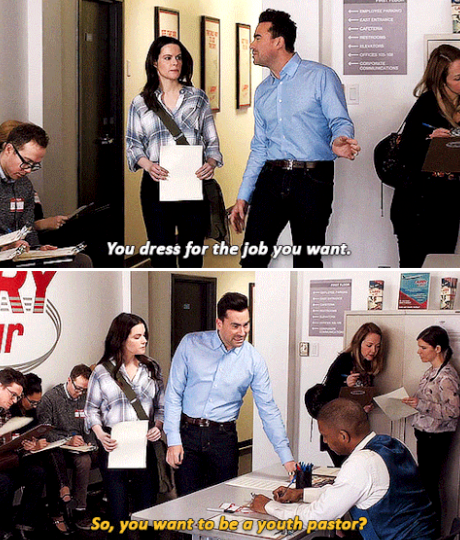 18.
When Jocelyn got an '80s rock star haircut at the Jazzagals' trip to the casino and was really feeling her look.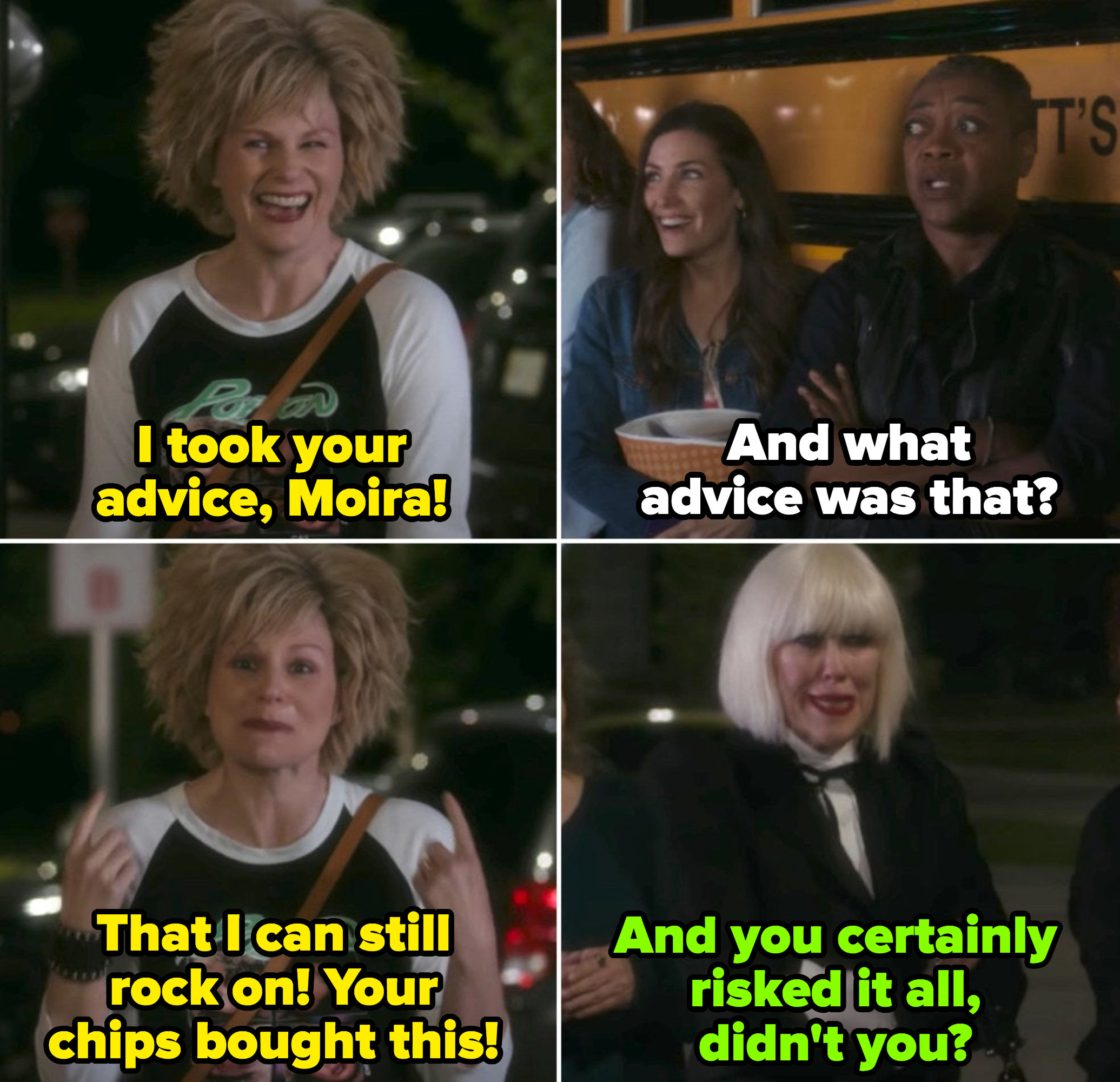 19.
When Johnny tried to offer Ronnie advice about being a woman and she quickly shut him down.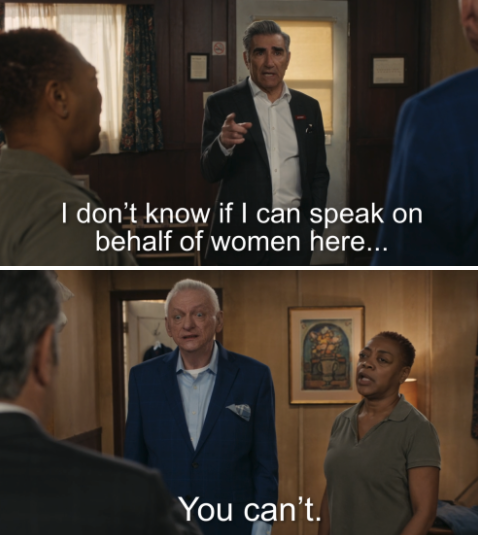 20.
When Alexis auditioned for Cabaret with her iconic reality TV show hit, "A Little Bit Alexis."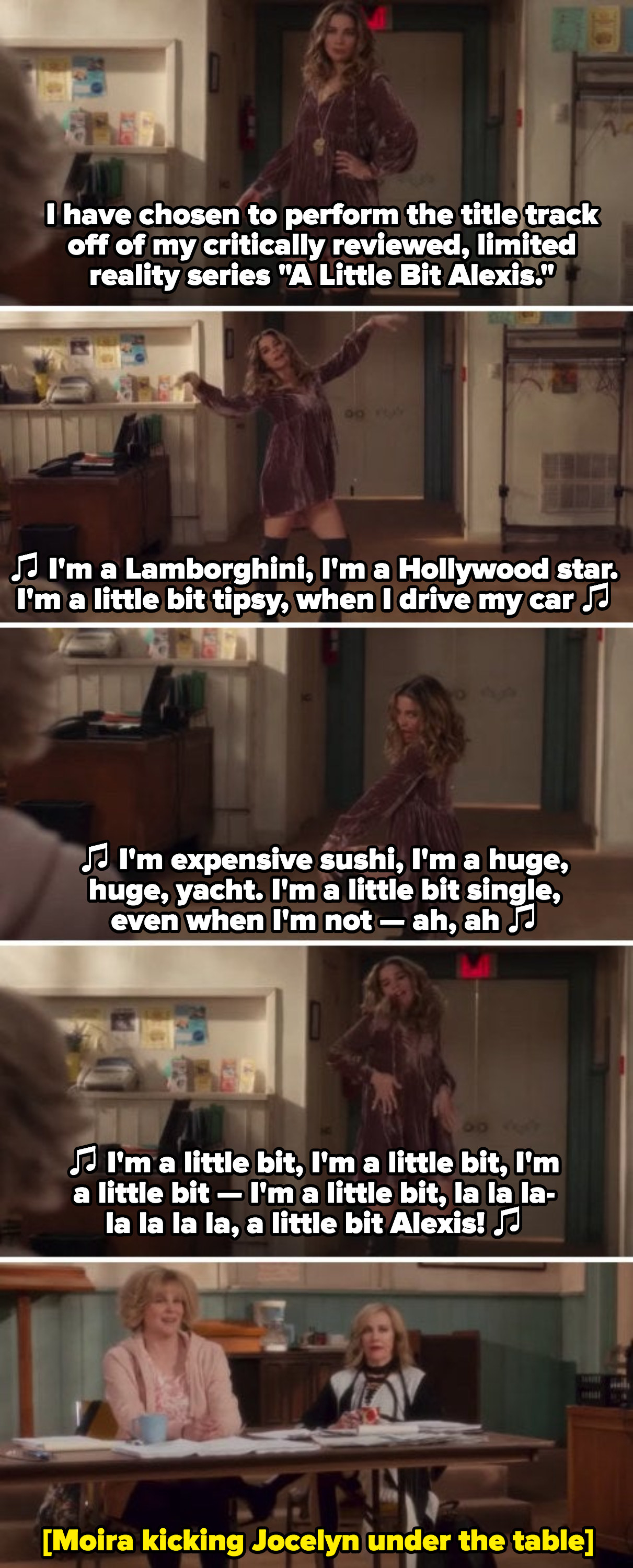 21.
And when Moira walked in on David and Jake at the motel and — in so many words — told her son to chill out.