Let's face it: female celebrities have ALWAYS been perfect and badass as hell.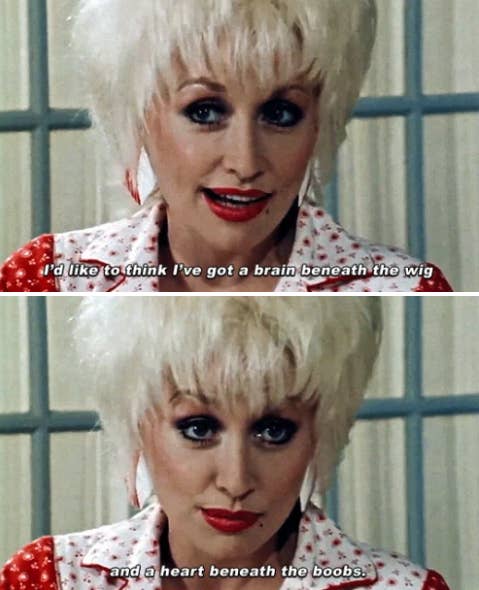 Since the beginning of time, they've given us laughs, tears, and inspiration with their incredible personalities.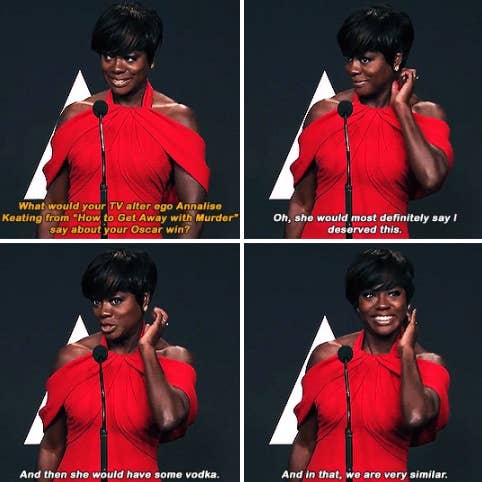 Maybe you love Mariah Carey because she's truly a legend in her own time.
Or perhaps you're obsessed with Lucille Ball for her iconic humor.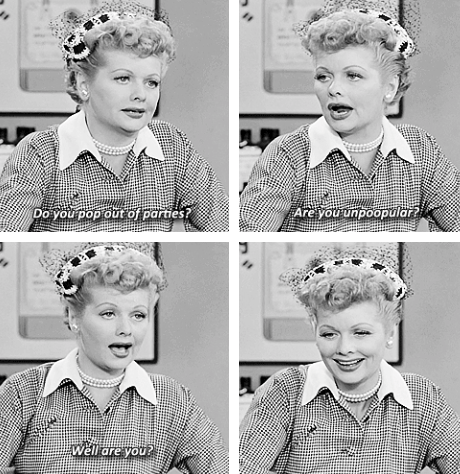 Dead or alive, young or old, tell us who YOUR favorite female celebrity is (and why) in the comments below, and you could be featured in a BuzzFeed Community post!