We all have that one celebrity who we love deeply because they're pretty darn amazing, and they rarely fail to do something cringey or problematic in the public eye.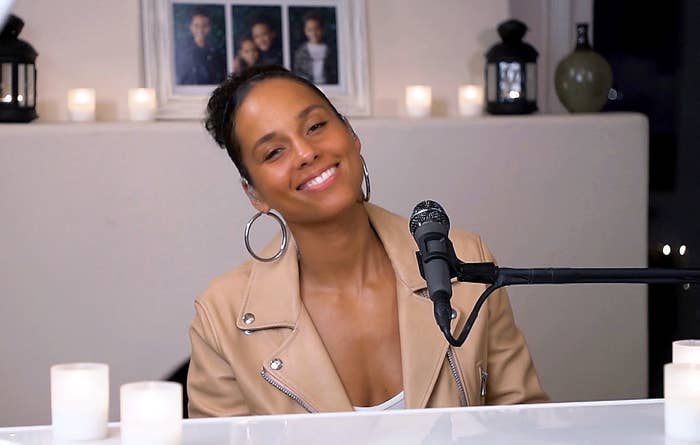 So that made me want to ask you, dear reader: Who do you think is the most beloved celebrity ever?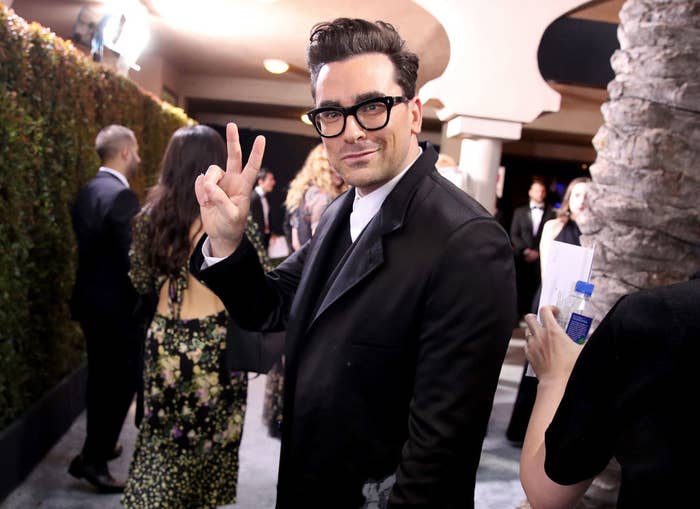 Maybe you grew up idolizing sweet, sweet Jennifer Garner, who is a literal angel on earth.
Or perhaps you really love Zendaya because of her goofy humor, and her ability to be candid with her personal experiences.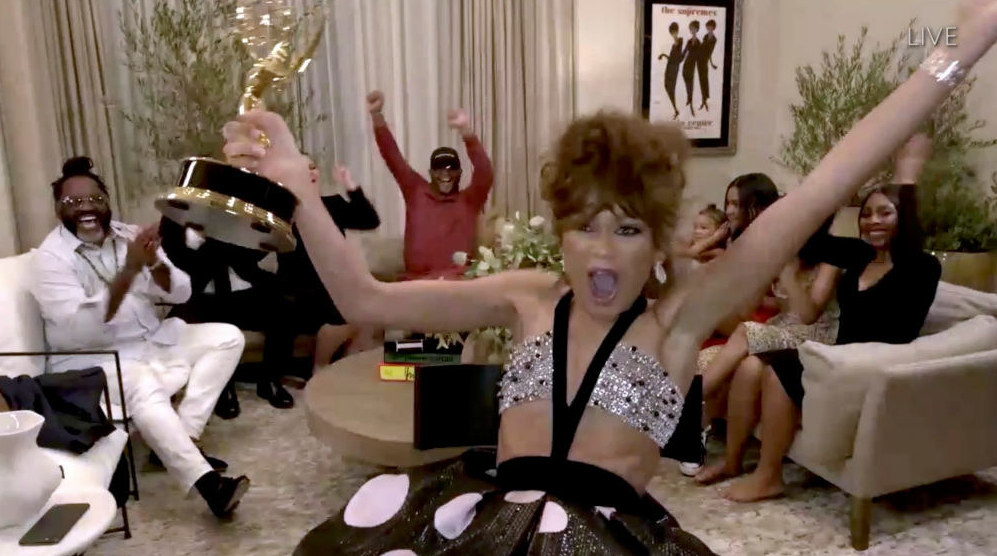 Or maybe you'll always be in awe of Lin-Manuel Miranda and every wonderful thing he stands for.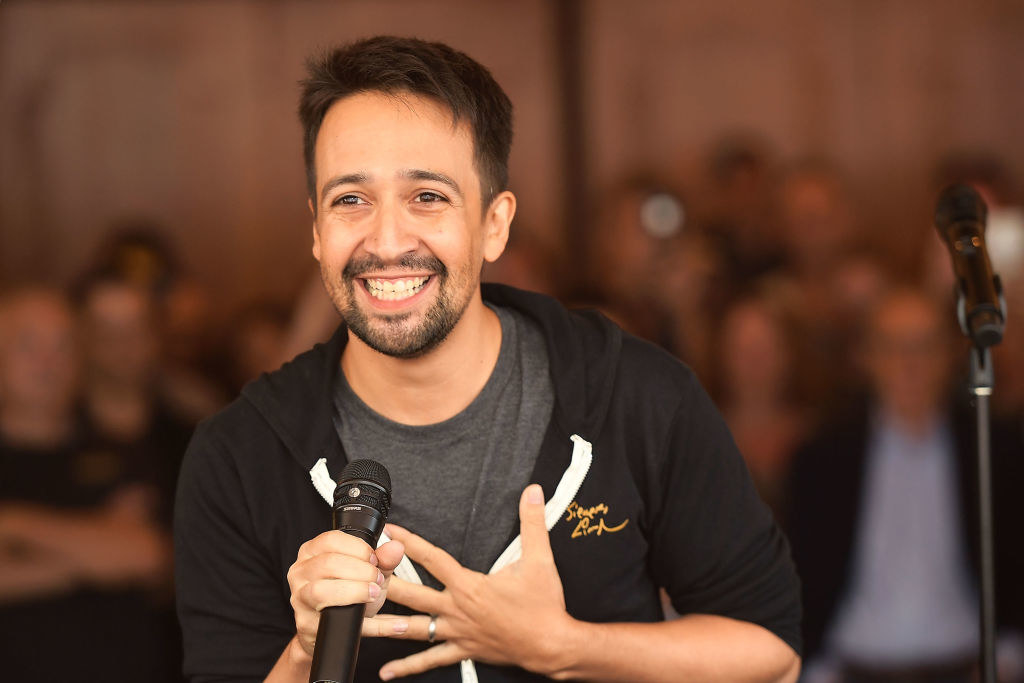 Whoever it is, we want to know! Tell us which celebrity is the most beloved, and why you think so, in the comments below.