Who Do You Think Is The Worst Leading Man In Rom-Com History?
Do you think Peter Kavinsky is overrated? How about Noah Calhoun?
We're just gonna cut right to the chase, folks: rom-coms are pretty dang amazing, but about 97% of them are full of annoying leading men.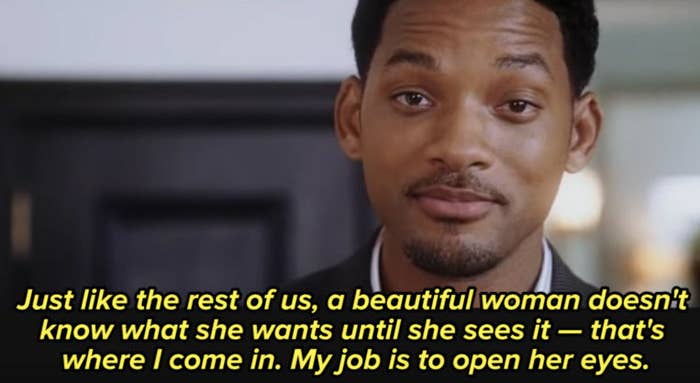 Maybe you never thought Noah Calhoun was romantic in The Notebook, but actually pretty aggressive and weird.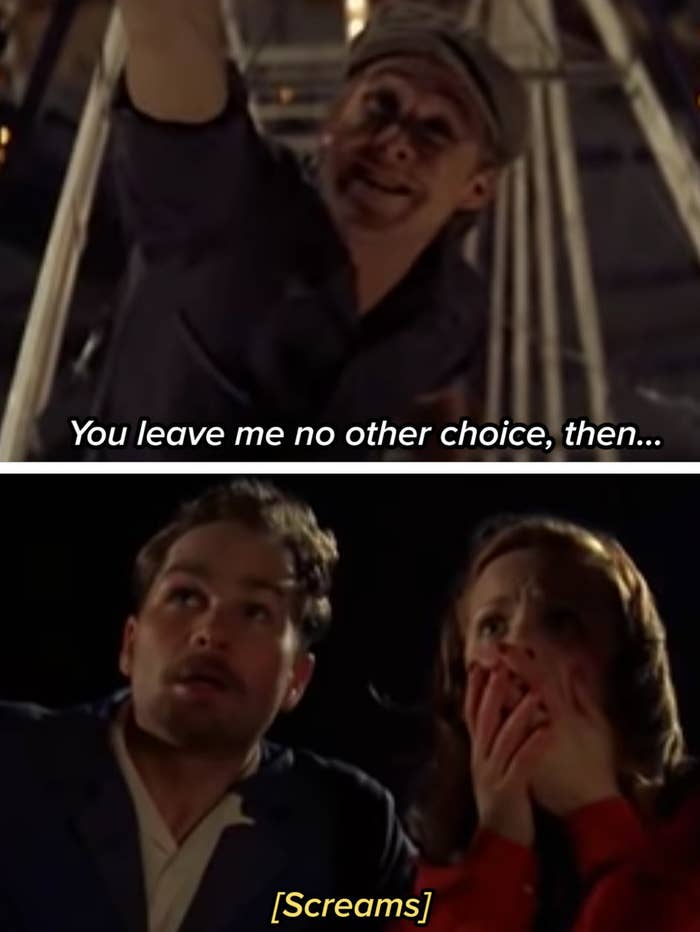 Or perhaps you never understood the hype around Peter Kavinsky in To All the Boys I've Loved Before.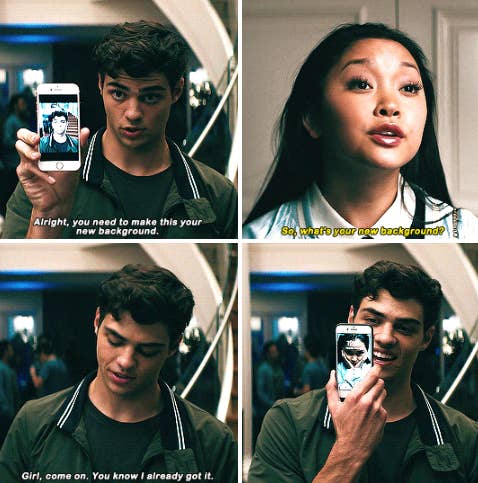 Or maybe you thought Nick Young was actually pretty basic in Crazy Rich Asians.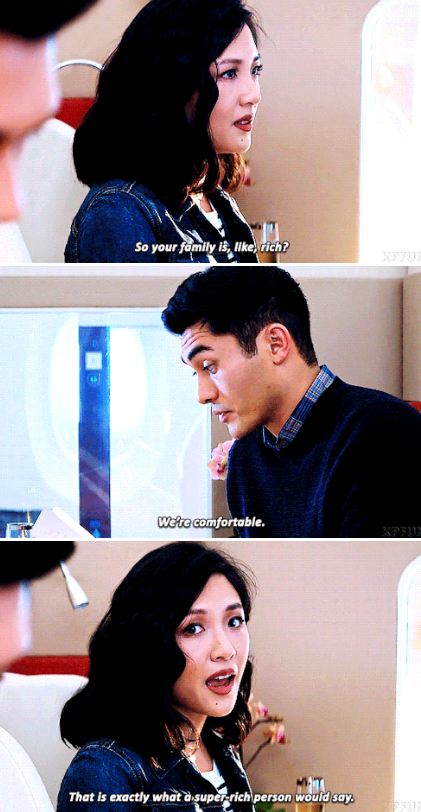 It's time for *you* to tell us who you think is the most annoying leading man in rom-com history (and why) and you could be featured in a BuzzFeed Community post!