Which Movie Characters Were Audiences Too Hard On For No Good Reason?
Foxxy Cleopatra from Austin Powers is one of the best movie characters of all time!
I'm just gonna cut to the chase, everyone: There are a ton of movie characters people have been way too hard on for no good reason.
They've been labeled as characters people can't stand, but honestly, they're pretty darn amazing!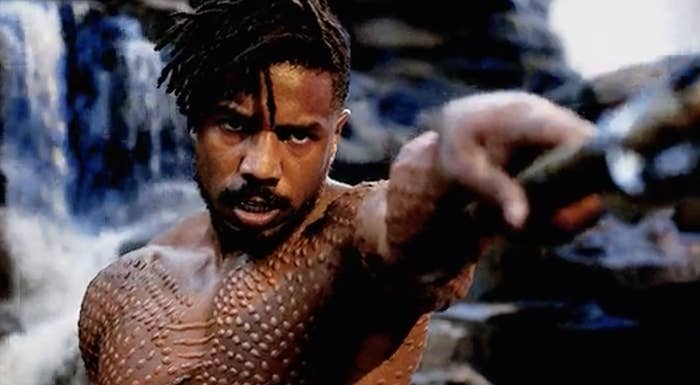 Maybe you think Lavender Brown from the Harry Potter series has gotten an unfair reputation for being an extremely annoying person who is "obsessed" with Ron, when in reality, she's just a young woman exploring love for the first time. Audiences dislike her just because they ship Ron and Hermione, but overall, Lavender is a wonderful character!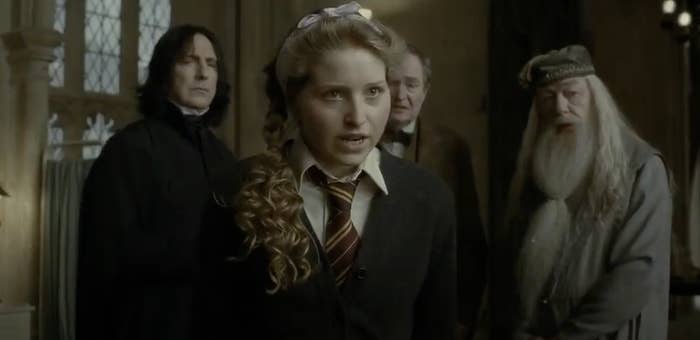 Or perhaps you think people have been waaaay too hard on Ruby Rhod from The Fifth Element for no good reason at all. His personality is dynamic, fun, and really gives the movie the kind of comedic relief it needs — especially during intense fighting scenes. There would be no Fifth Element without Ruby!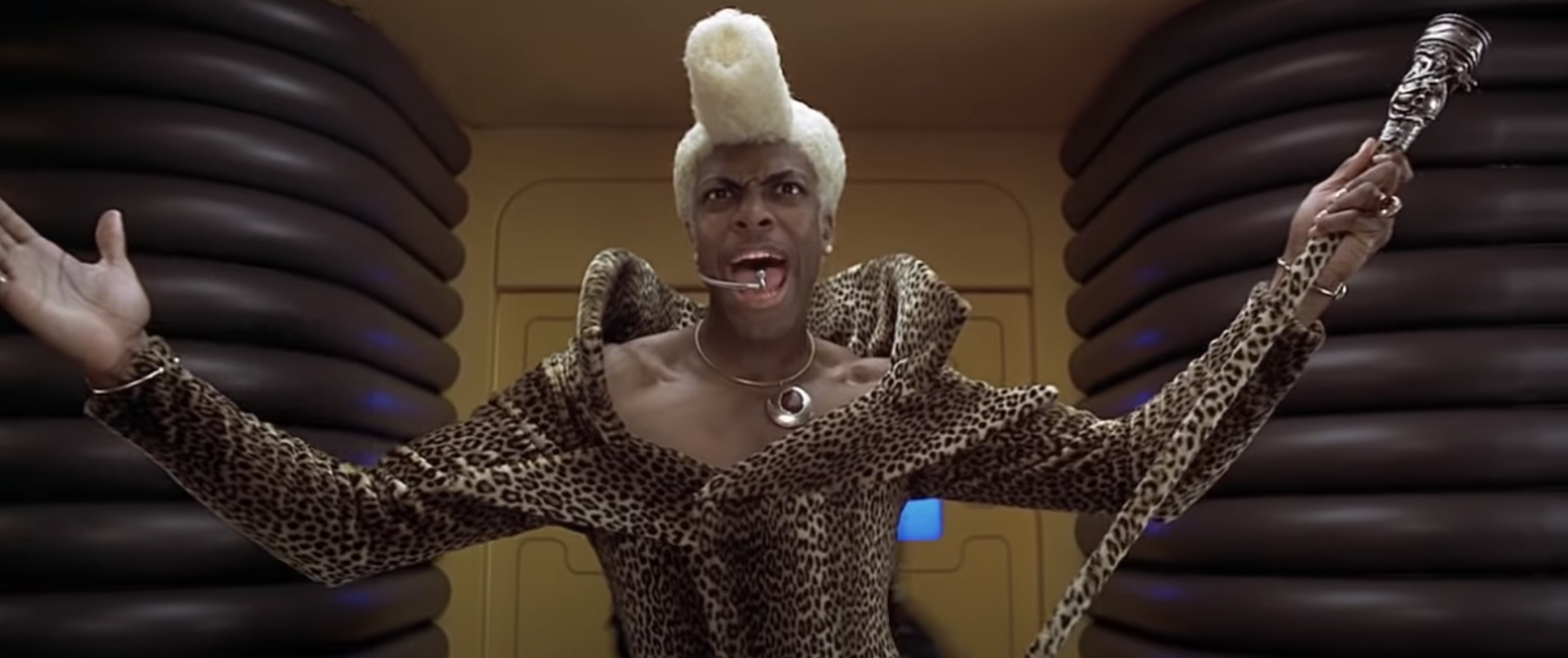 Or maybe you believe Foxxy Cleopatra from Austin Powers in Goldmember is actually an amazing character, and you'll never understand why everyone makes fun of her so much. She wears fabulous outfits, delivers hilarious one-liners, and sings the catchiest tunes.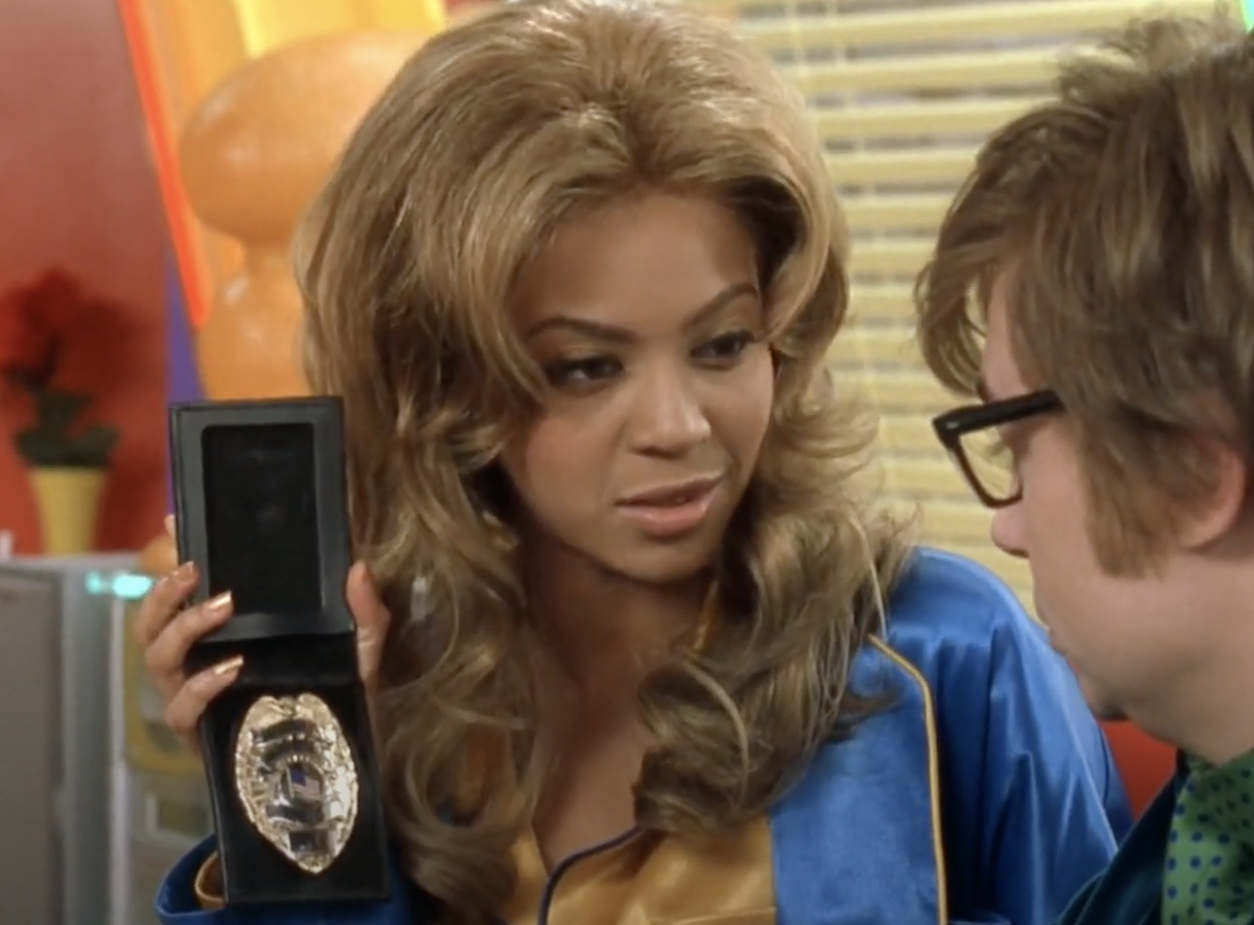 Whoever it is, we want to know! Tell us which movie characters audiences have been too hard on, and why you think so, in the comments below.