Being the President of the United States is a pretty amazing job.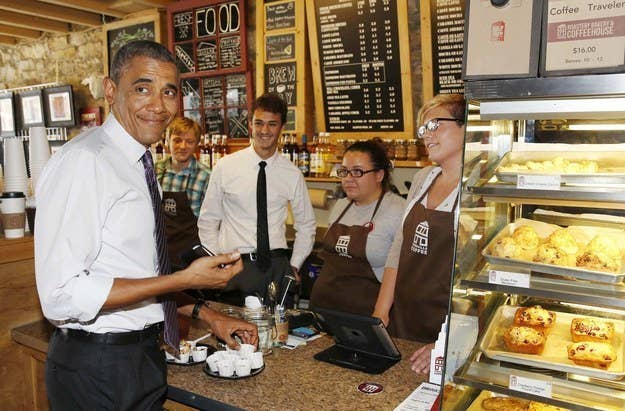 You basically carry the United States of America in your hands and get to make decisions for everyone.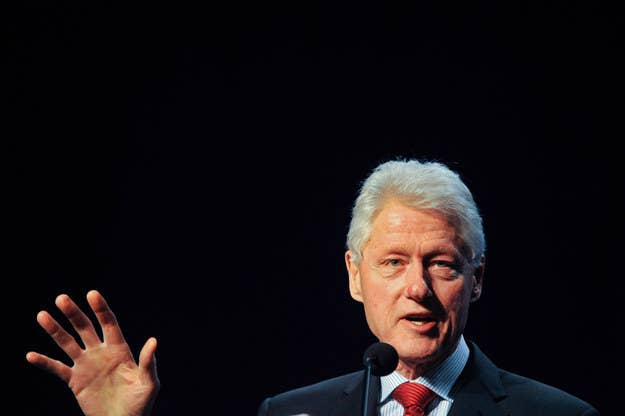 So, why not put a celebrity in charge of the free world?
Maybe you'd elect Oprah because she'd pay for everyone's healthcare.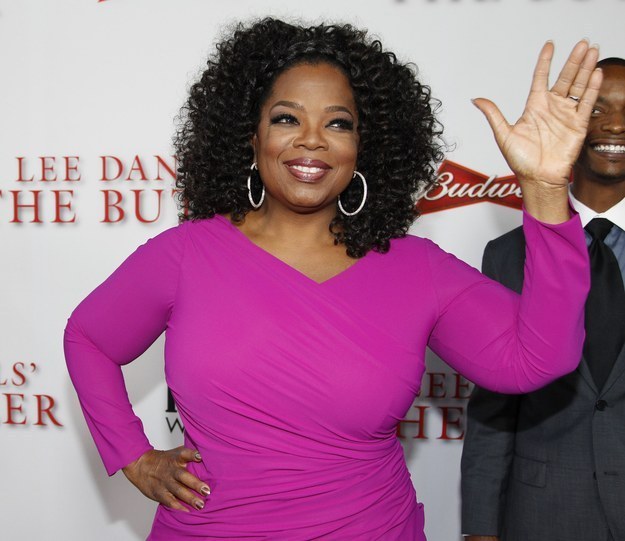 Or if Ryan Gosling was in the oval office, maybe he'd pass laws that'd force everyone to act civil with one another.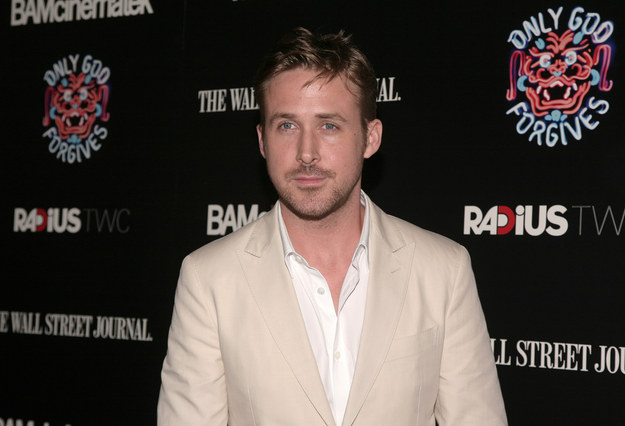 Or better yet, maybe you'd vote for Tina Fey because she'd hold conferences that focused on the progression of feminism.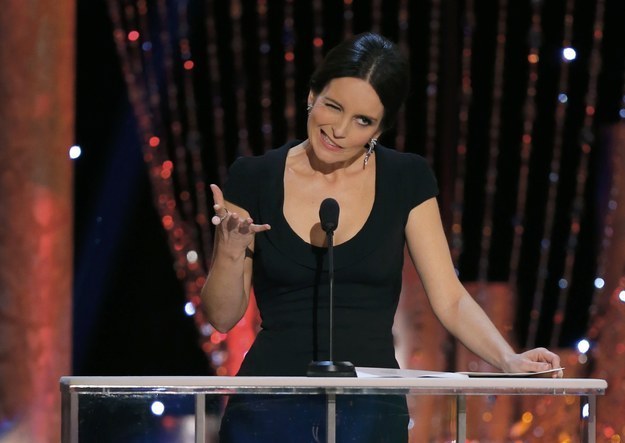 Basically, putting a celebrity in charge of the United States would be insanely cool and fun.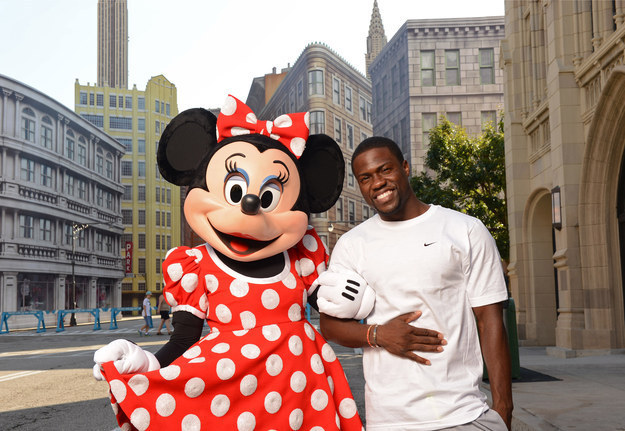 Which celebrity do you think would make the perfect President, and why? Share below!