Even Though "WandaVision" Is Over, We Still Want To Hear Your Unpopular Opinions About The Show
Warning: Major spoilers ahead!
If you're anything like me, you've been deeply infatuated with the genius that is WandaVision, and you probably have some pretty strong opinions about it.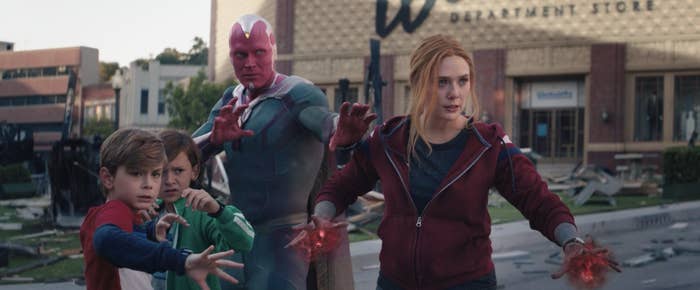 Sometimes those opinions are controversial, and even though you get a lot of hate for them, you refuse to change your mind.
Like maybe you believe Tyler Hayward wasn't such a bad character after all, and he didn't deserve to get arrested at the end of the series.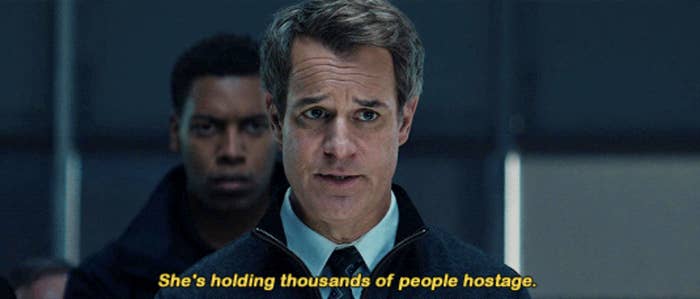 Or perhaps you thought they relied too heavily on all of the classic sitcom references, and they were just in your face all the time.
Or maybe you didn't understand the hype around Kathryn Hahn playing Agatha Harkness, and thought her acting was just "okay."
Whatever it is, we want to know! Tell us your most controversial WandaVision opinion (and why) in the comments below.