Let's just get down to it, folks: Saturday Night Live would be NOTHING without its female cast members.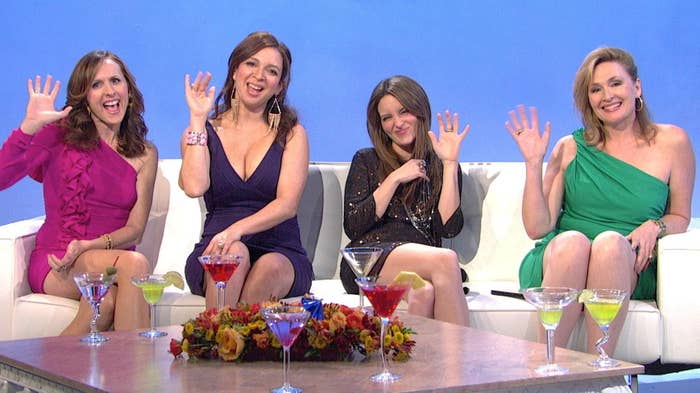 For 45 years, they've delivered soooo many funny moments and given us a whole lotta laughs.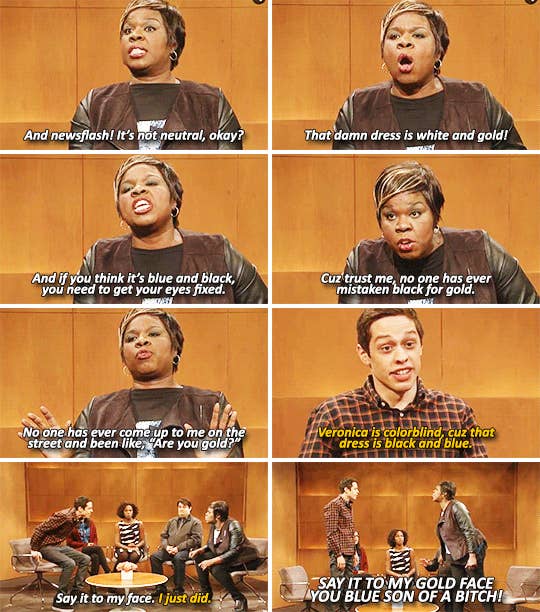 Or maybe you're obsessed with Gilda Radner's iconic Weekend Update character: Roseanne Roseannadanna.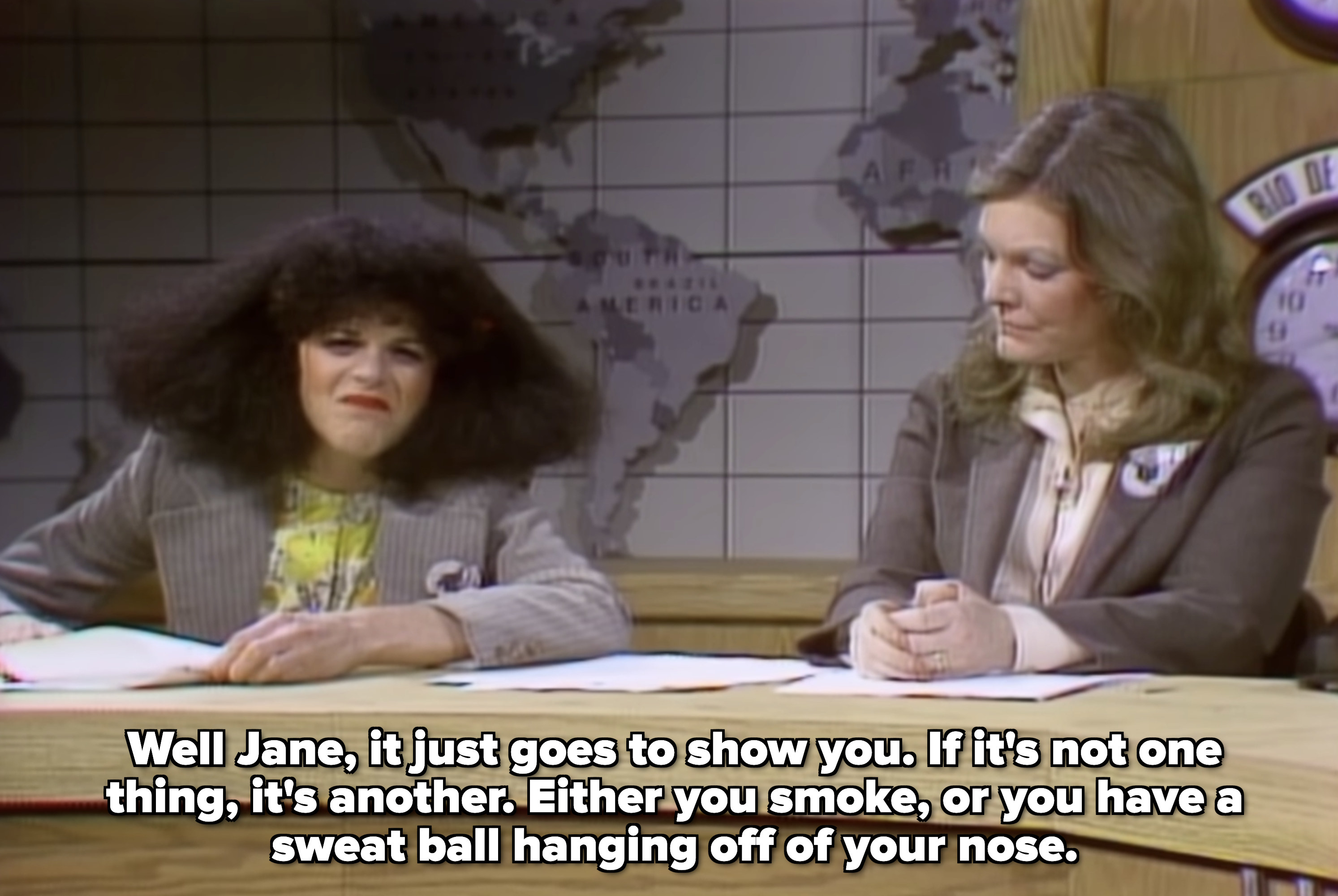 Now it's time for *YOU* to tell us your favorite moment from the women of SNL (and why) and you could be featured in a BuzzFeed Community post!