Hocus Pocus is literally the greatest Halloween movie ever created.
Every single character is supremely legendary and never fails to make us laugh with their ridiculous humor.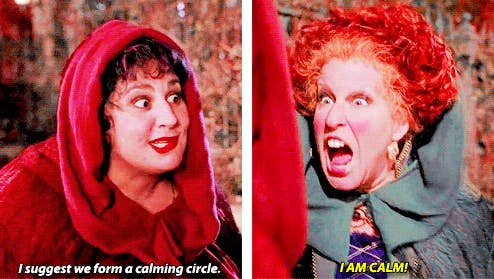 Maybe your favorite part is when Winifred royally shuts down Billy Butcherson's insult.
Or perhaps you always laugh when the angel child scares Sarah with her niceness.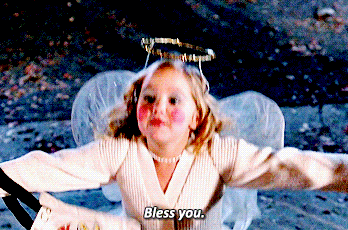 Or maybe you can't get enough of The Sanderson Sisters when they sing the classic "I Put a Spell on You."
It's the best movie in the world, so tell us via the DropBox below your favorite moment from Hocus Pocus!