Artists from the '90s and '00s delivered some of the most iconic love songs EVER.
They were filled with sweet lyrics that never failed to put you in a romantic mood.
Maybe you used to listen to "Always On Time" by Ashanti and Ja Rule on repeat.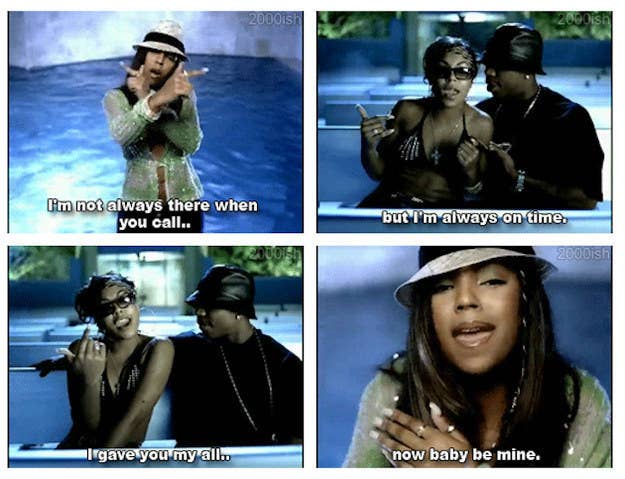 Or perhaps you couldn't get enough of "We Belong Together" by Mariah Carey.
Or maybe you blasted Whitney Houston's version of "I Will Always Love You" because it's a freaking classic.
Love is a wonderful thing, so tell us what YOUR favorite love song from the '90s or '00s is in the comments below and you could be featured in a BuzzFeed Community post!