There are some people who are *obsessed* with Old Hollywood movies, and then there are other people who don't understand all the hype around these films.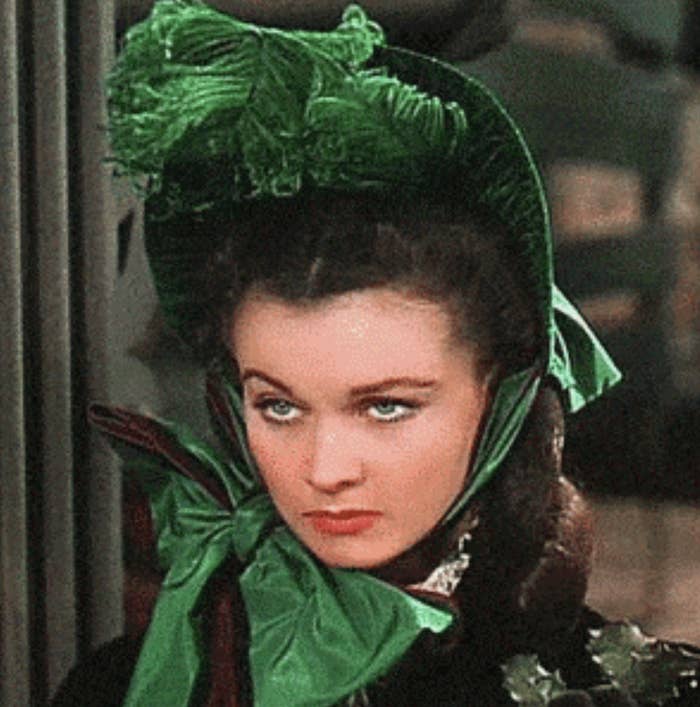 Maybe you can't STAND Holly Golightly and her socialite personality in Breakfast at Tiffany's.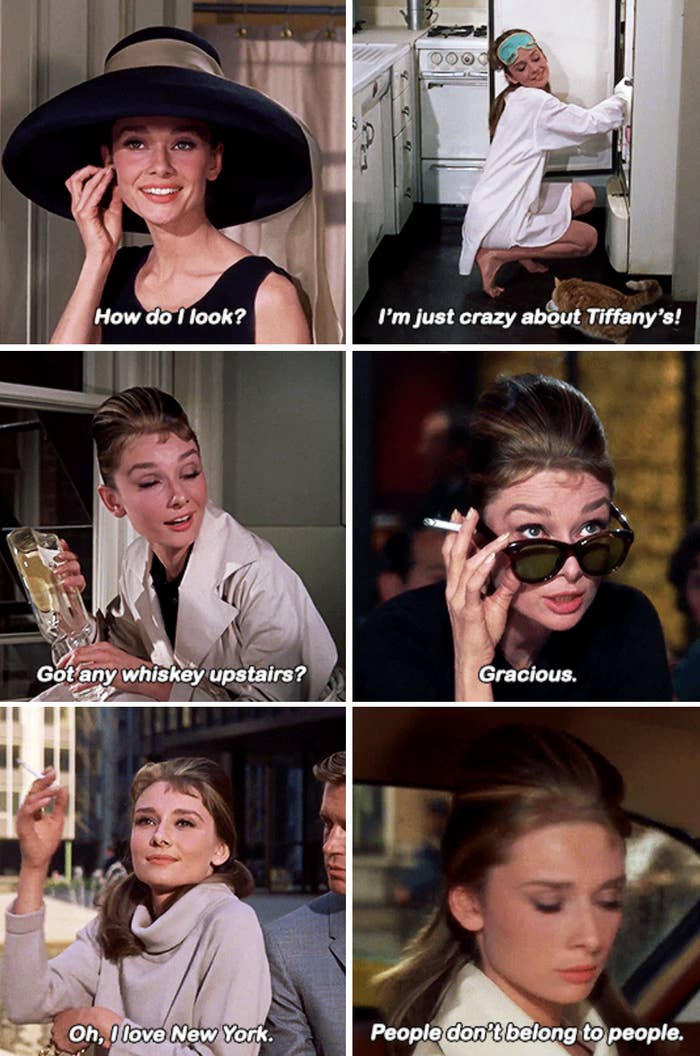 Or perhaps you don't understand why everyone thinks Casablanca is the most romantic movie of all time.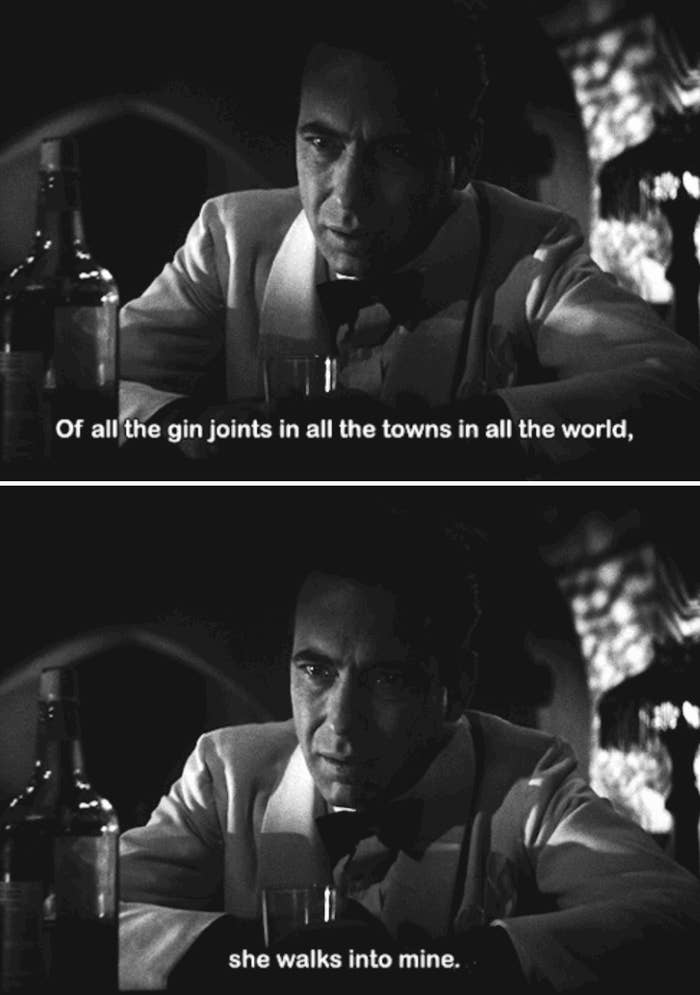 Or maybe you believe The Cowardly Lion is way too dramatic in The Wizard of Oz.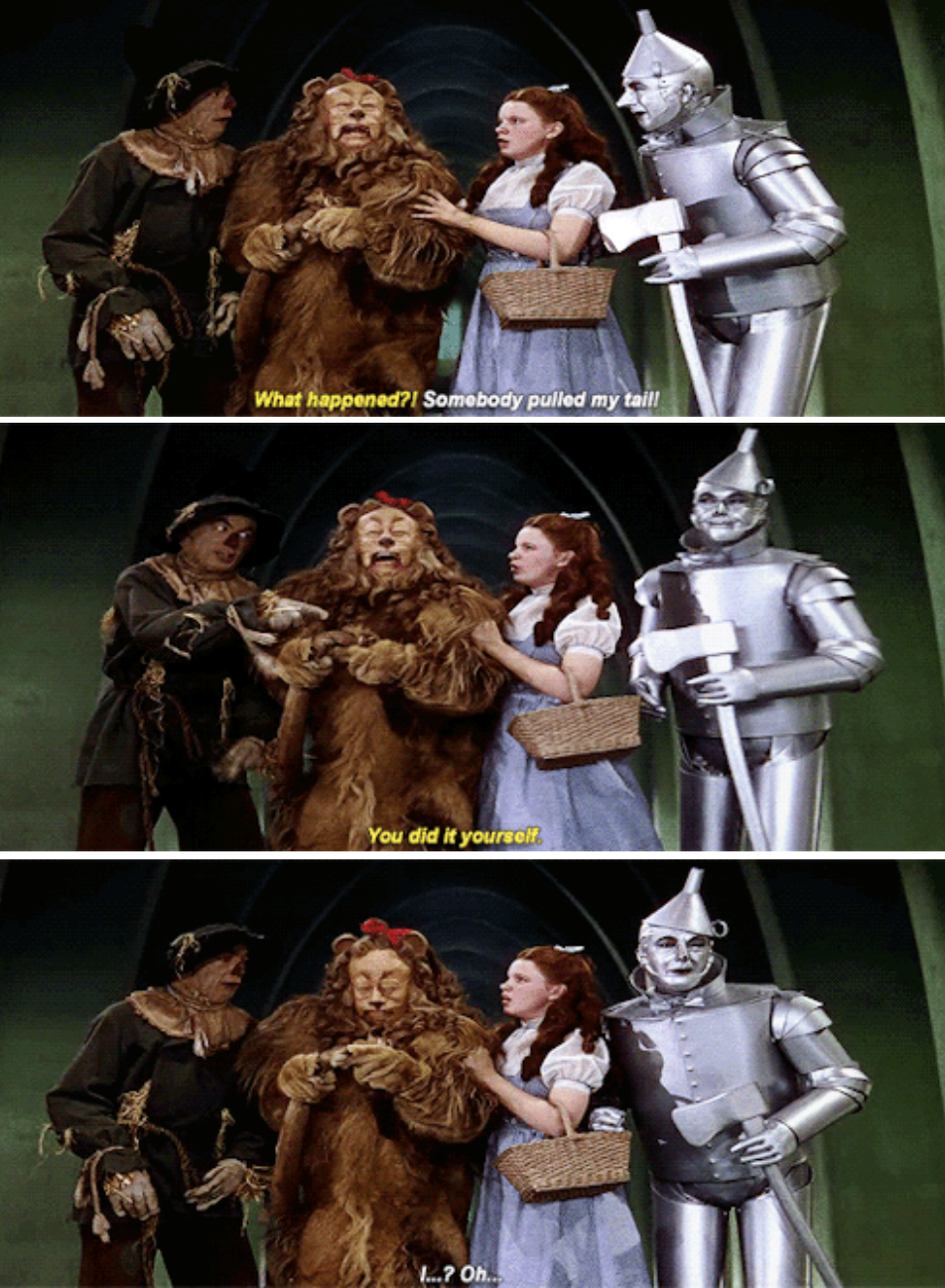 Whatever the movie, we wanna know! Tell us what *you* think is the most overrated Old Hollywood movie (pre-1970s) and why, and you could be featured in a BuzzFeed Community post!