Tell Us The Most Savage Disney Movie Insult Of All Time
"You are a sad, strange little man, and you have my pity." —Toy Story
Disney movies never fail to give us all kinds of laughs, ESPECIALLY when iconic characters serve fire insults and clapbacks.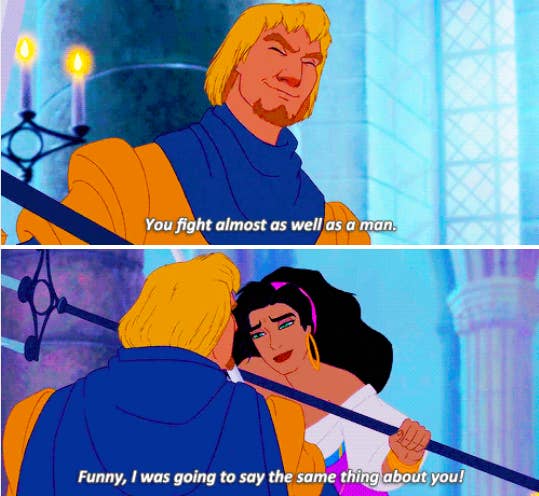 Maybe you couldn't help but LOL when Mother Gothel took a jab at Rapunzel in Tangled.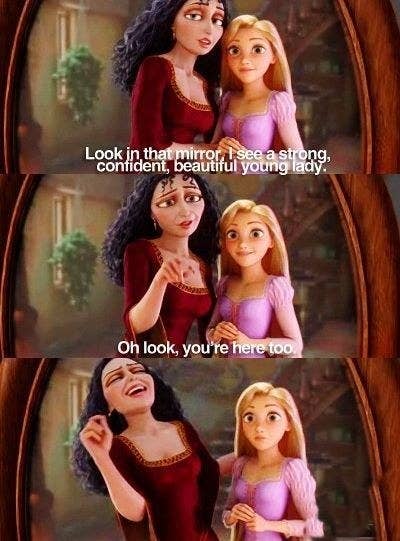 Or perhaps you really related to Scar when he delivered this perfect insult in The Lion King.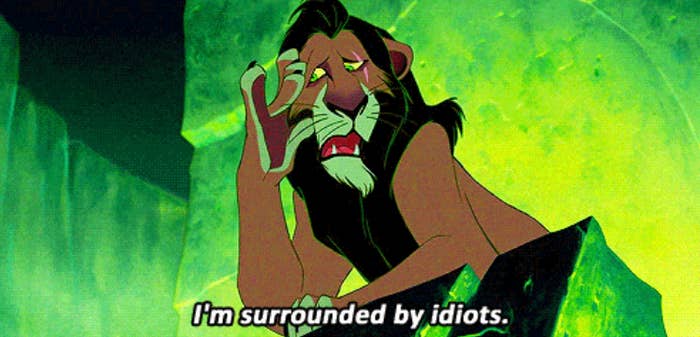 Or maybe you absolutely loved it when Vice Principal Gupta threw shade at Lana in The Princess Diaries.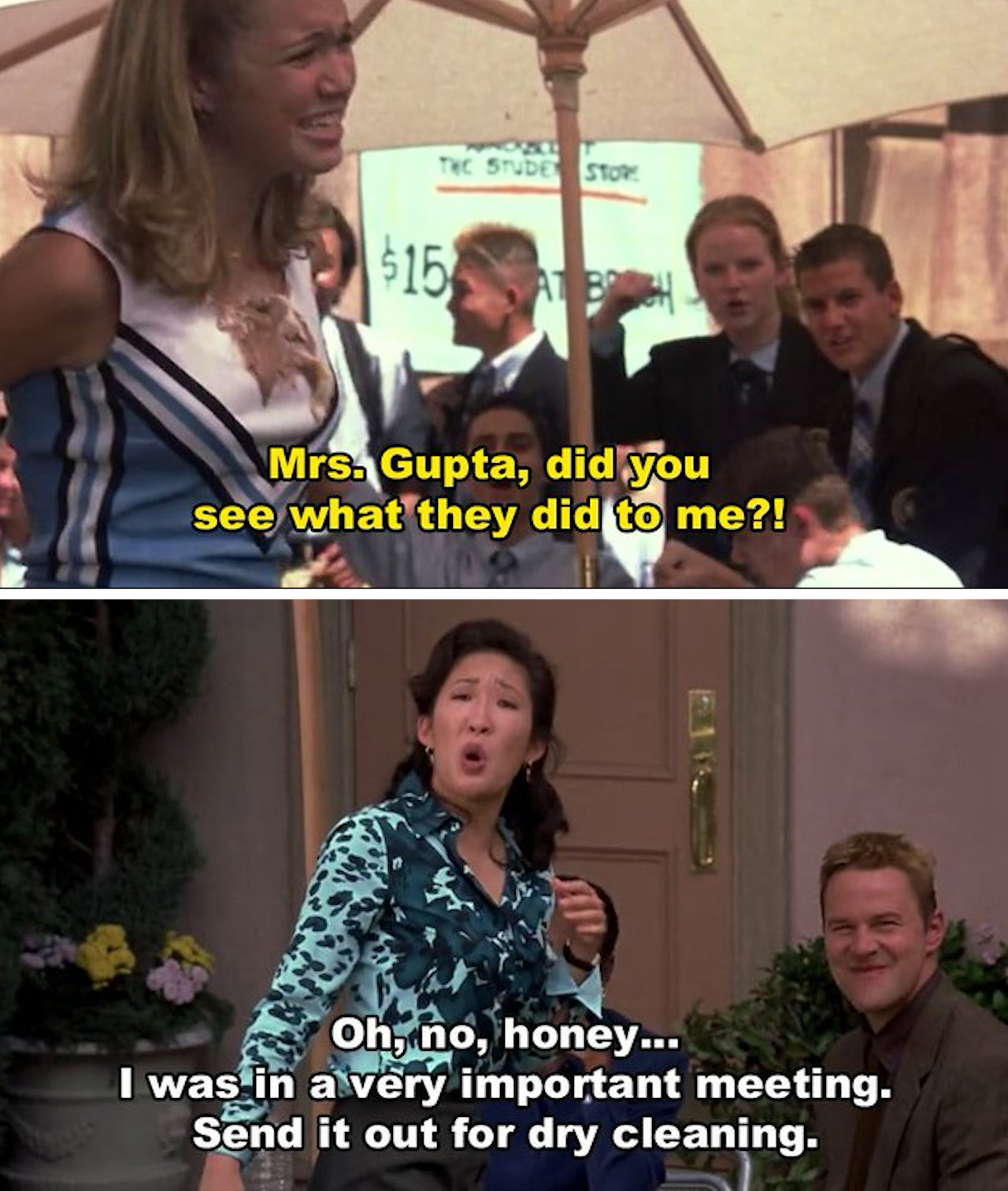 They never get old, so tell us what the *BEST* Disney movie insult/clapback is (and why) and you could be featured in a BuzzFeed Community post!