On Saturday, Nov. 7, Kamala Harris made history when she became the first woman, Black person, and person of South Asian heritage elected vice president of the United States.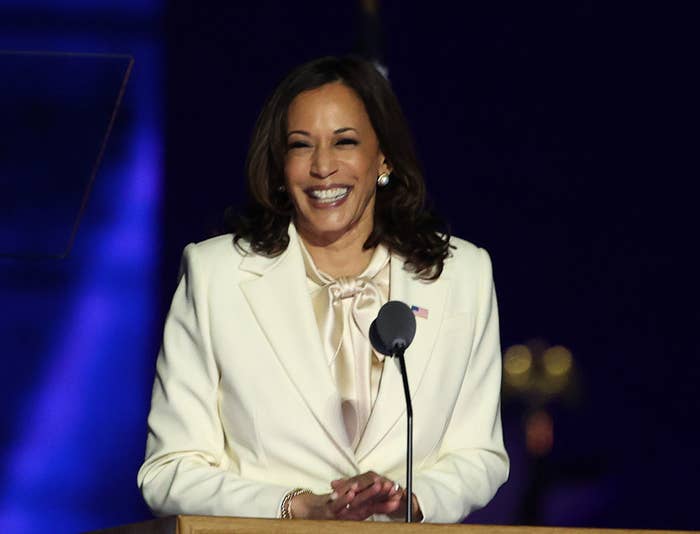 Over the weekend, people reacted to this herstoric moment in many powerful ways, and honestly, it's hard not to feel overwhelmed by the groundbreaking news.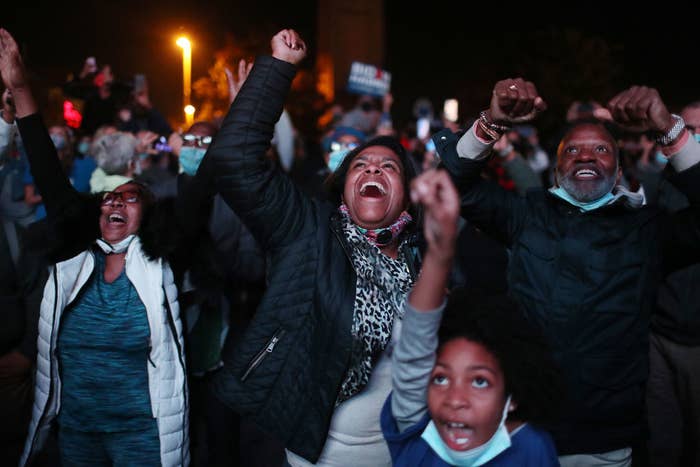 So I want to ask you, dear reader: What does Kamala Harris's vice presidential win mean to you?
Are you excited for young people to finally see a woman in this high position of power, hoping that it'll normalize gender equality in the US?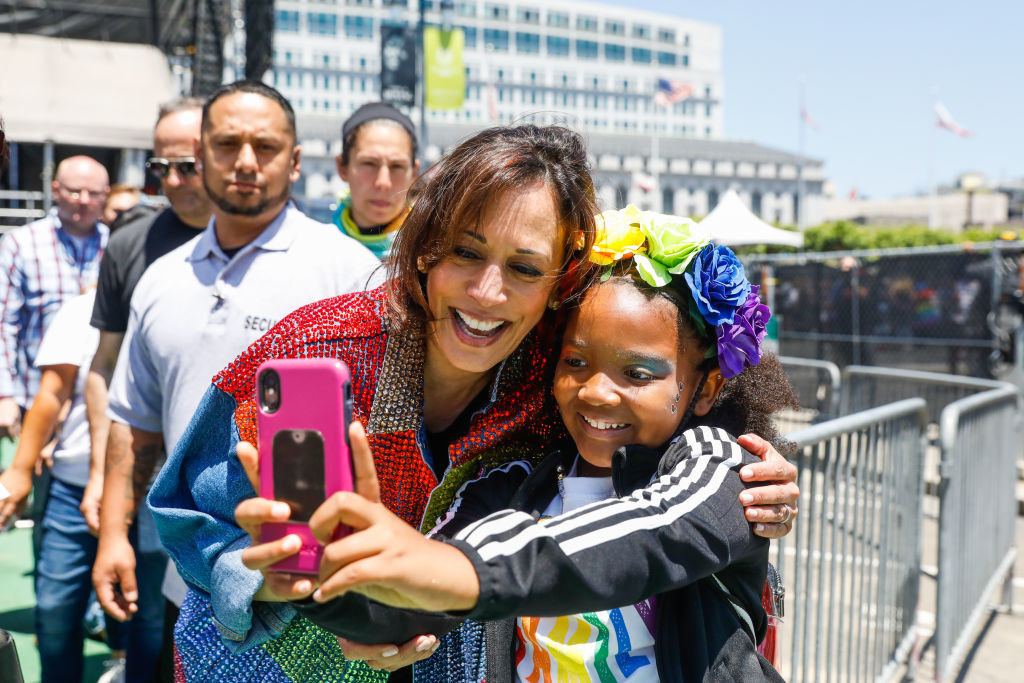 Does Harris's win make you believe that people *do* have the power to make great changes, and that our voices matter?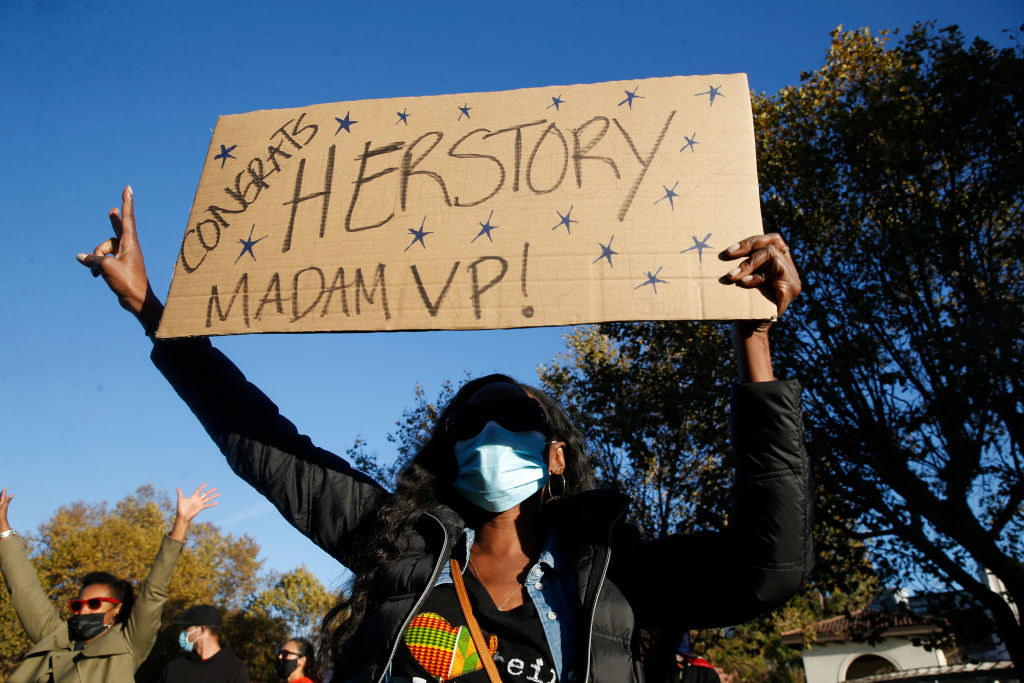 Or does her new role finally make you feel seen in this country, knowing that BIPOC representation is extremely important?
Everyone's story is different, and we want to hear yours! Tell us what Kamala Harris's historic vice presidential win means to you in the comments below.