If you're anything like me, you're always searching for brilliant cooking hacks that'll make your experience in the kitchen 100% better.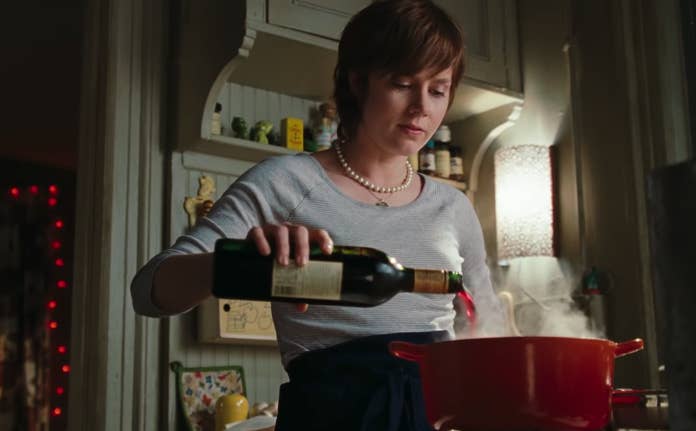 Everyone has at least one cooking trick up their sleeve, whether it's a hack that saves you a lot of time or a trick that makes your meal taste suuuuper delicious.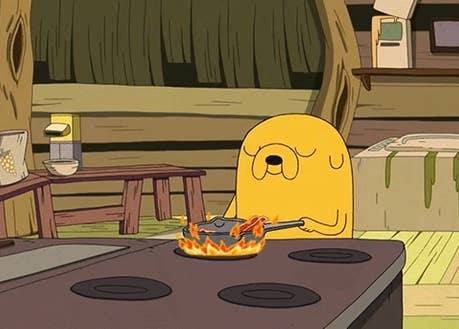 So I want to ask you, dear reader: What cooking hack do you absolutely swear by?
Maybe you smear mayonnaise instead of butter on your grilled cheese sandwich in the pan to make it crispier.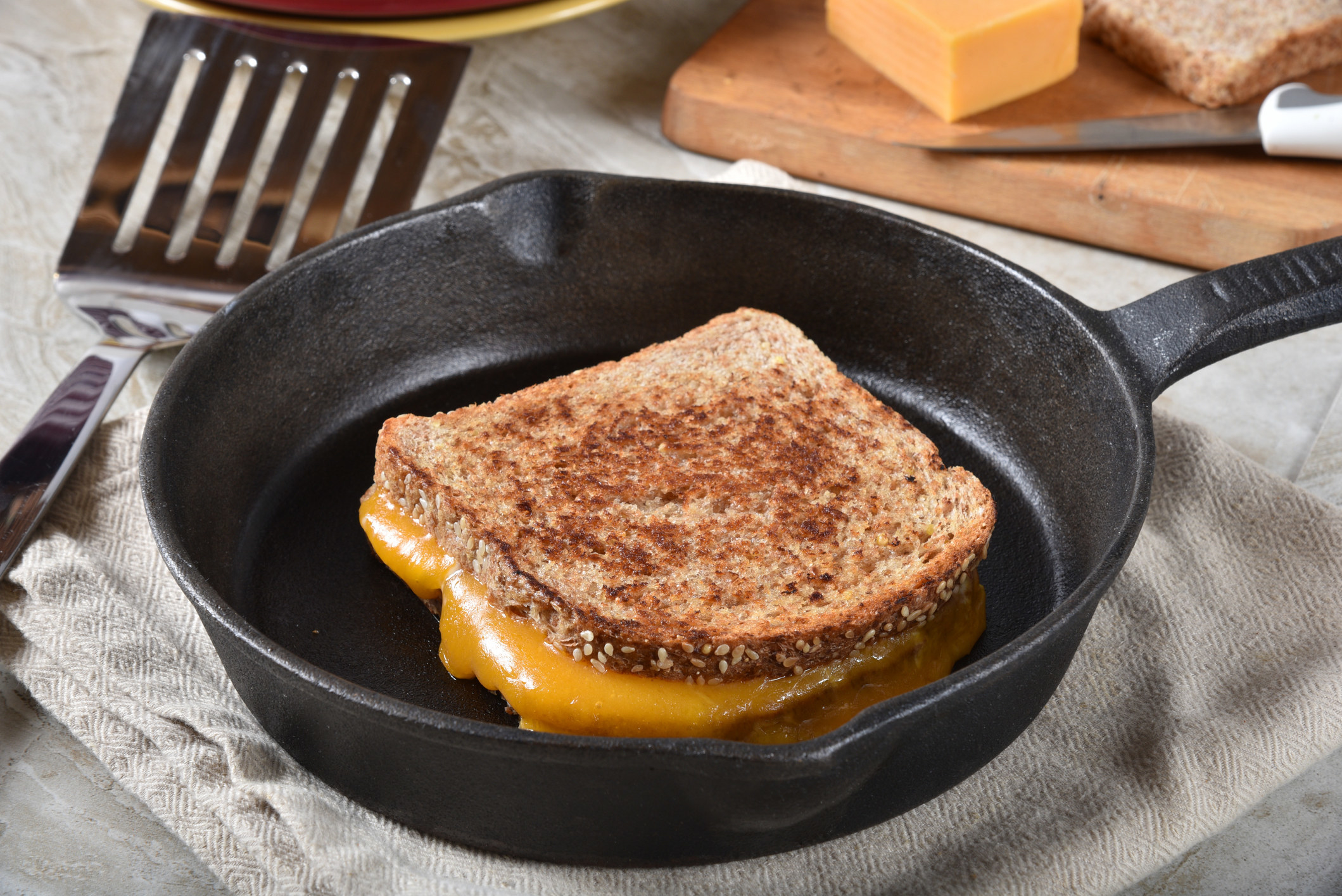 Or perhaps you put avocados in the oven and let them bake for 10 minutes to make them ripen faster.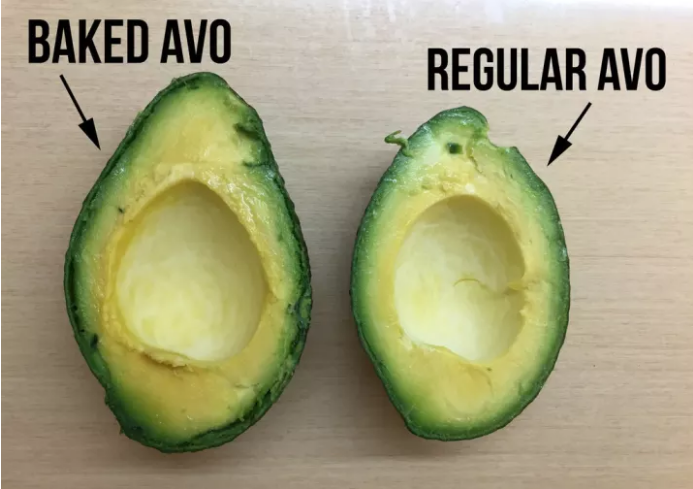 Or maybe when you make your morning coffee, you add a pinch of salt to the grounds so it doesn't taste bitter.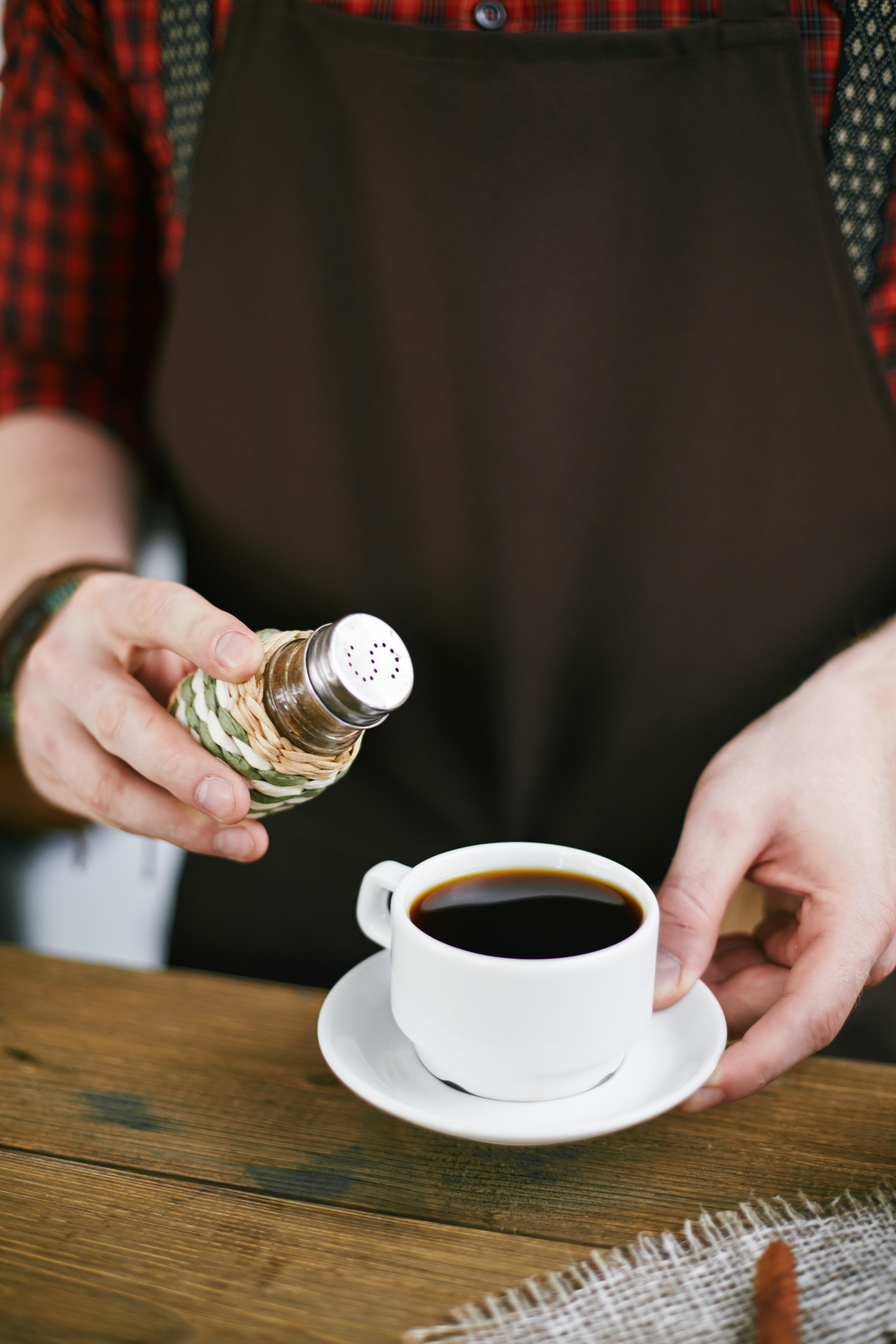 Whatever it is, we want to know! Tell us a genius cooking hack that makes everything 100% better, and why you swear by it, in the comments below.