17 Sexual Things Women Do In Movies That Make Zero Sense To Everyone
Not all women have sex for the first time on prom night!
1.
Women orgasm the second their partner starts touching them.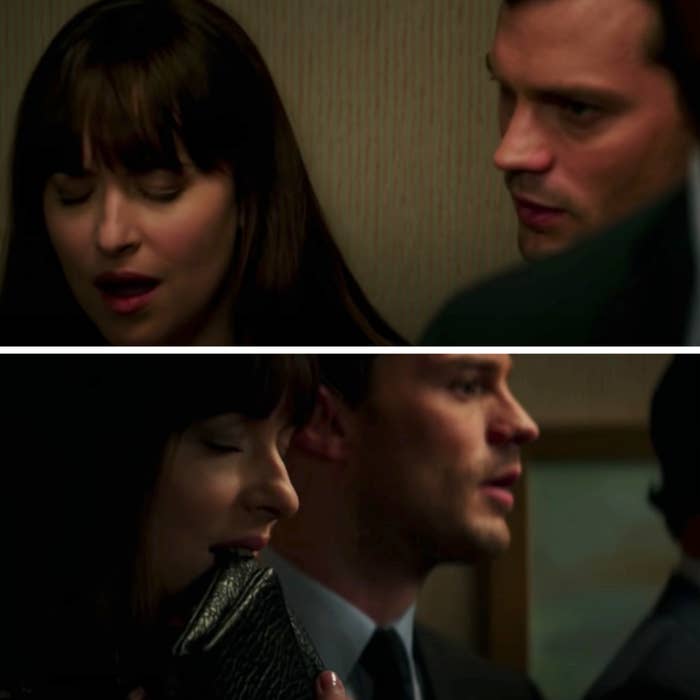 2.
They believe the sexiest way to seduce their partner is by putting whipped cream all over their naked bodies.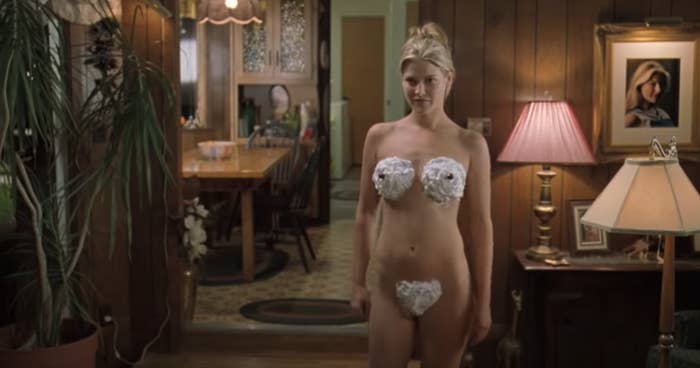 3.
They have absolutely no problem coming, especially when they're having penetrative sex.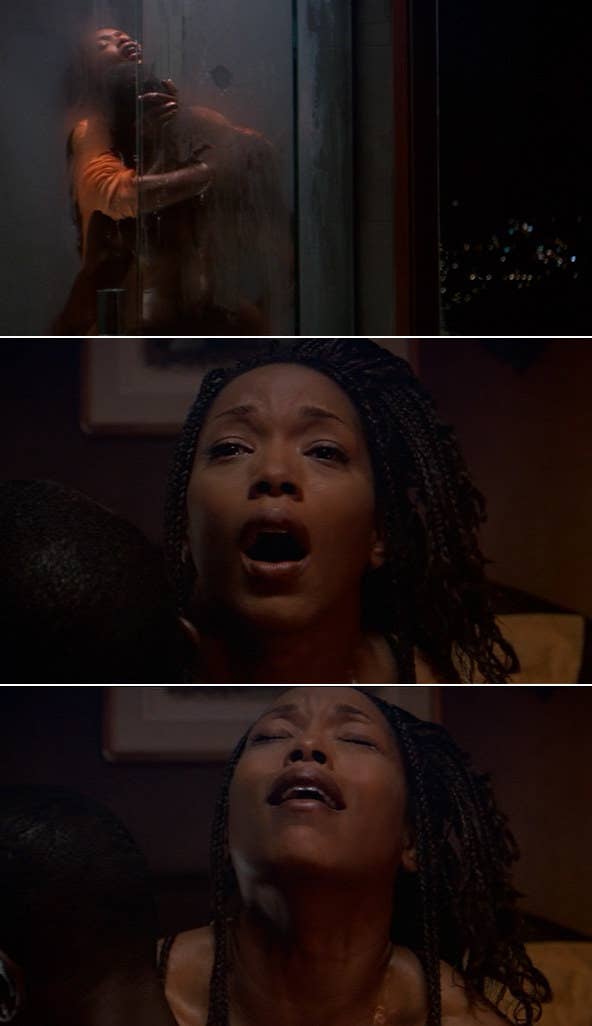 4.
The only way a woman will have sex is if it's in the dark, or if they're surrounded by a billion candles in a fancy boudoir.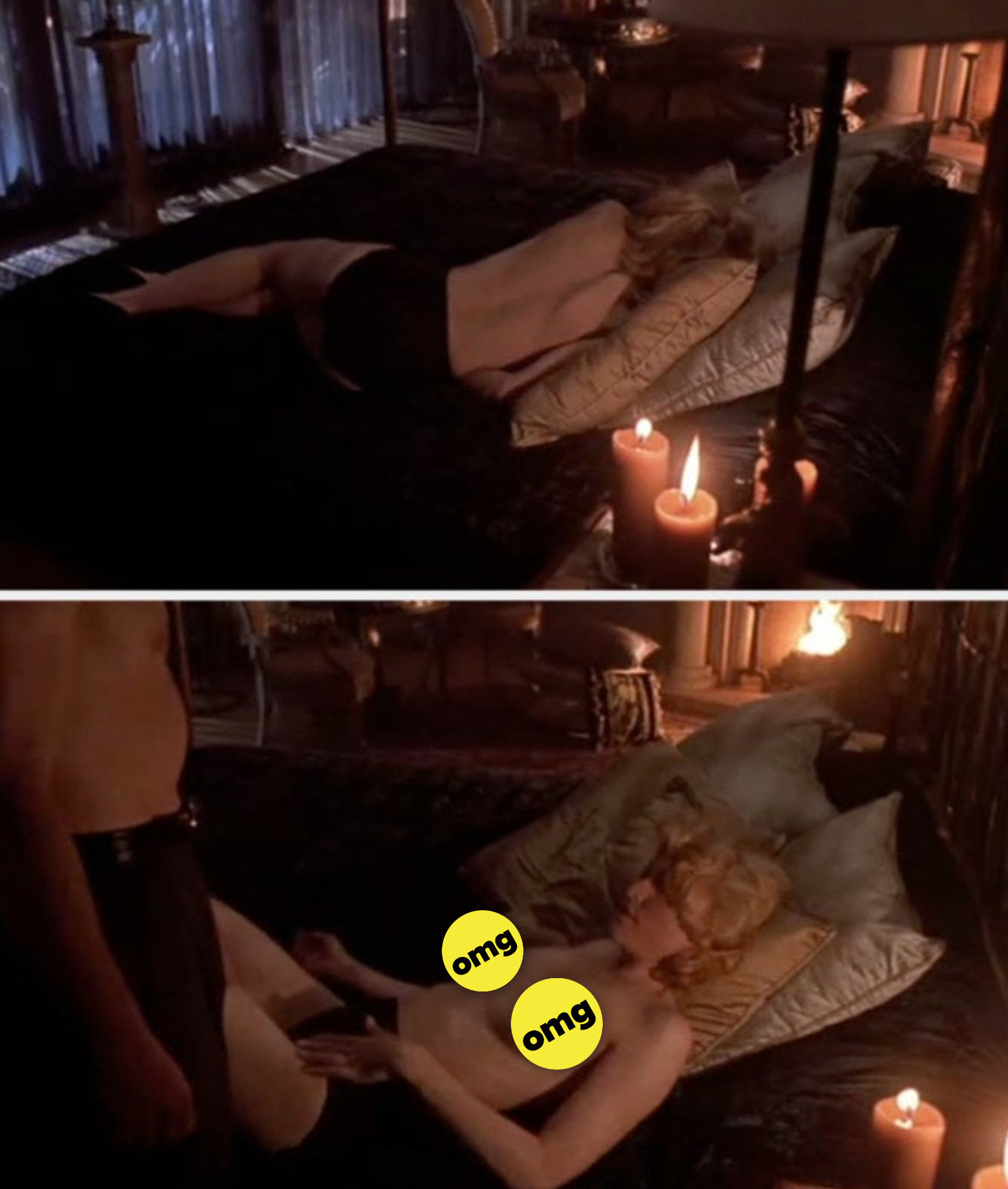 5.
They always resort to purchasing expensive lingerie to keep their partner interested and satisfied.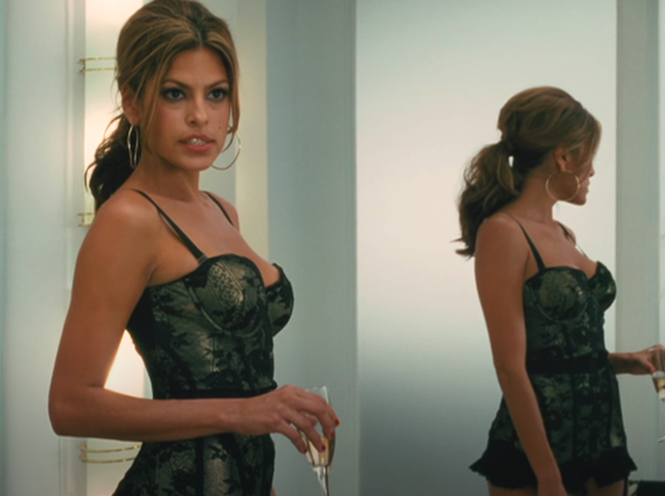 6.
Women are portrayed as "broken" characters who will feel "whole" and "repaired" once they have sex with men.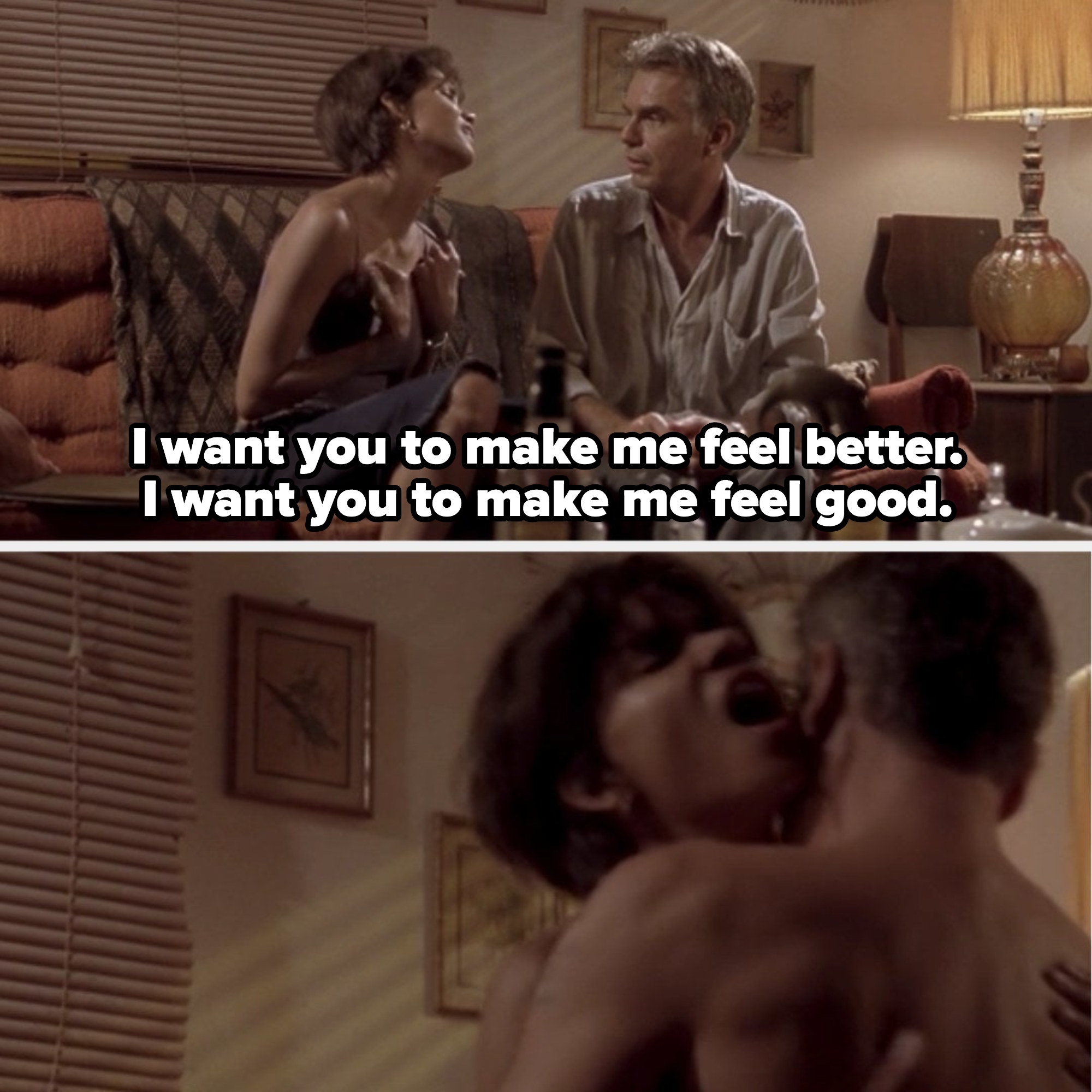 7.
Their first time happens during their senior year of high school, either on prom night or after the homecoming dance.
8.
And if women choose to not have sex in high school, they're super religious and slut-shame other women for doing it.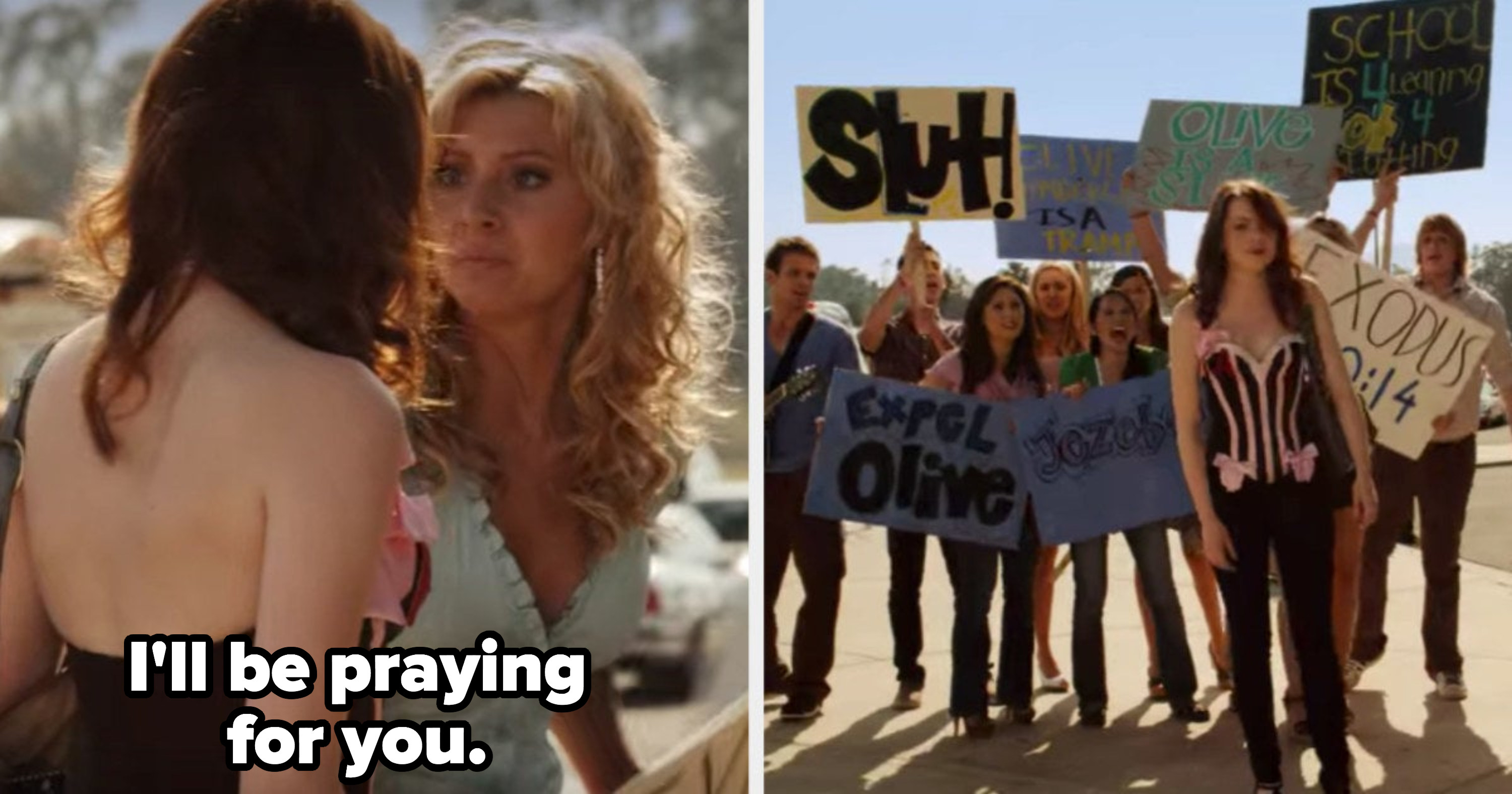 9.
Women have a hard time doing dirty talk, and if they finally get there, it sounds supremely awkward.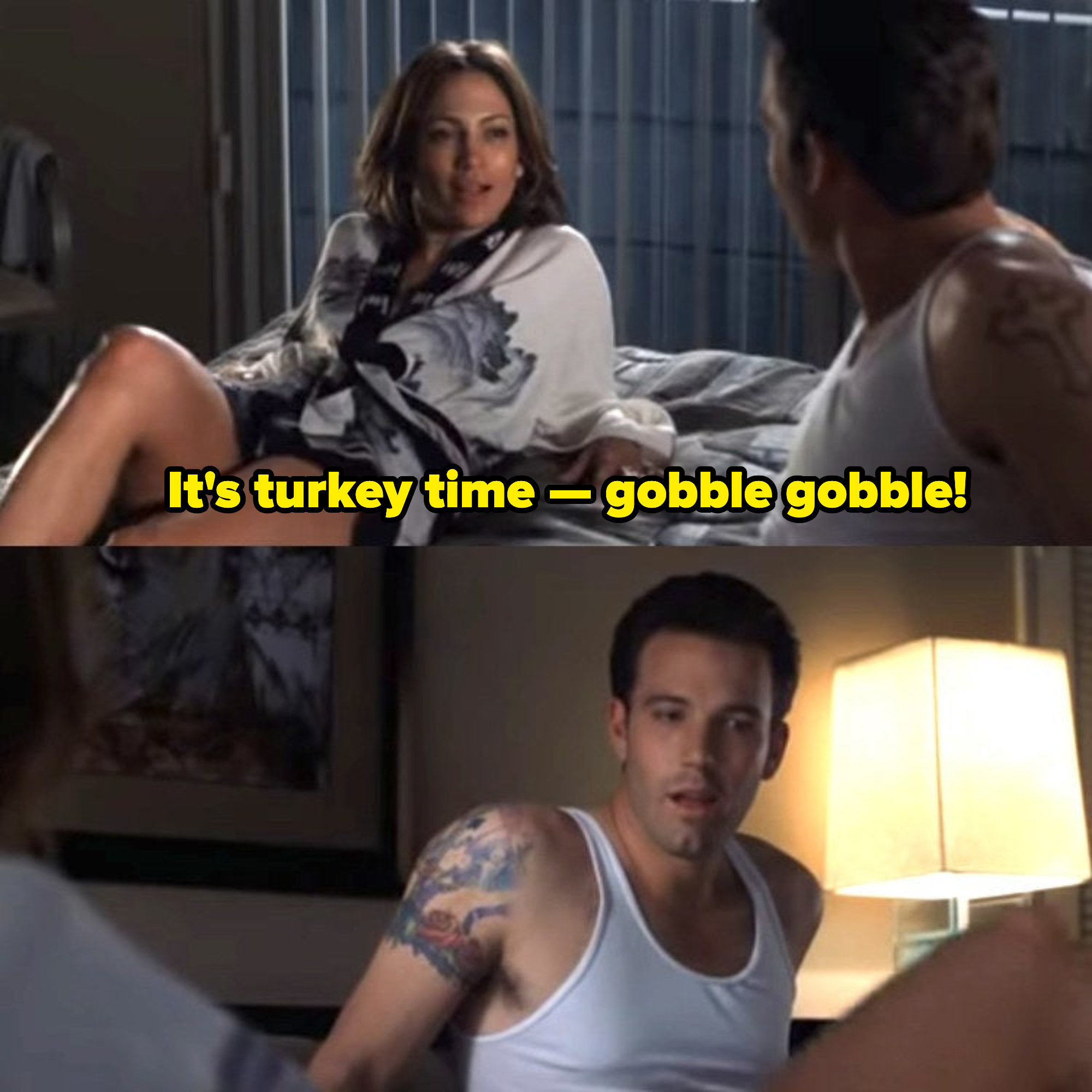 10.
Women never go to the bathroom after having sex.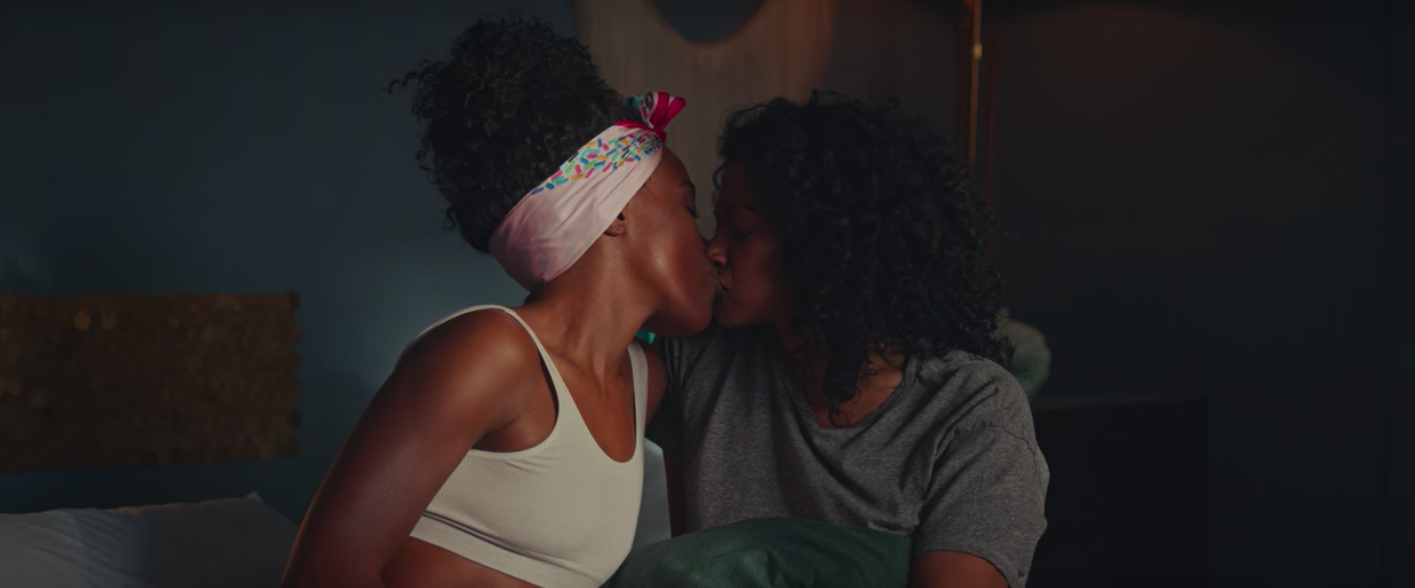 11.
If a woman bullies another woman, that means she's actually sexually attracted to her.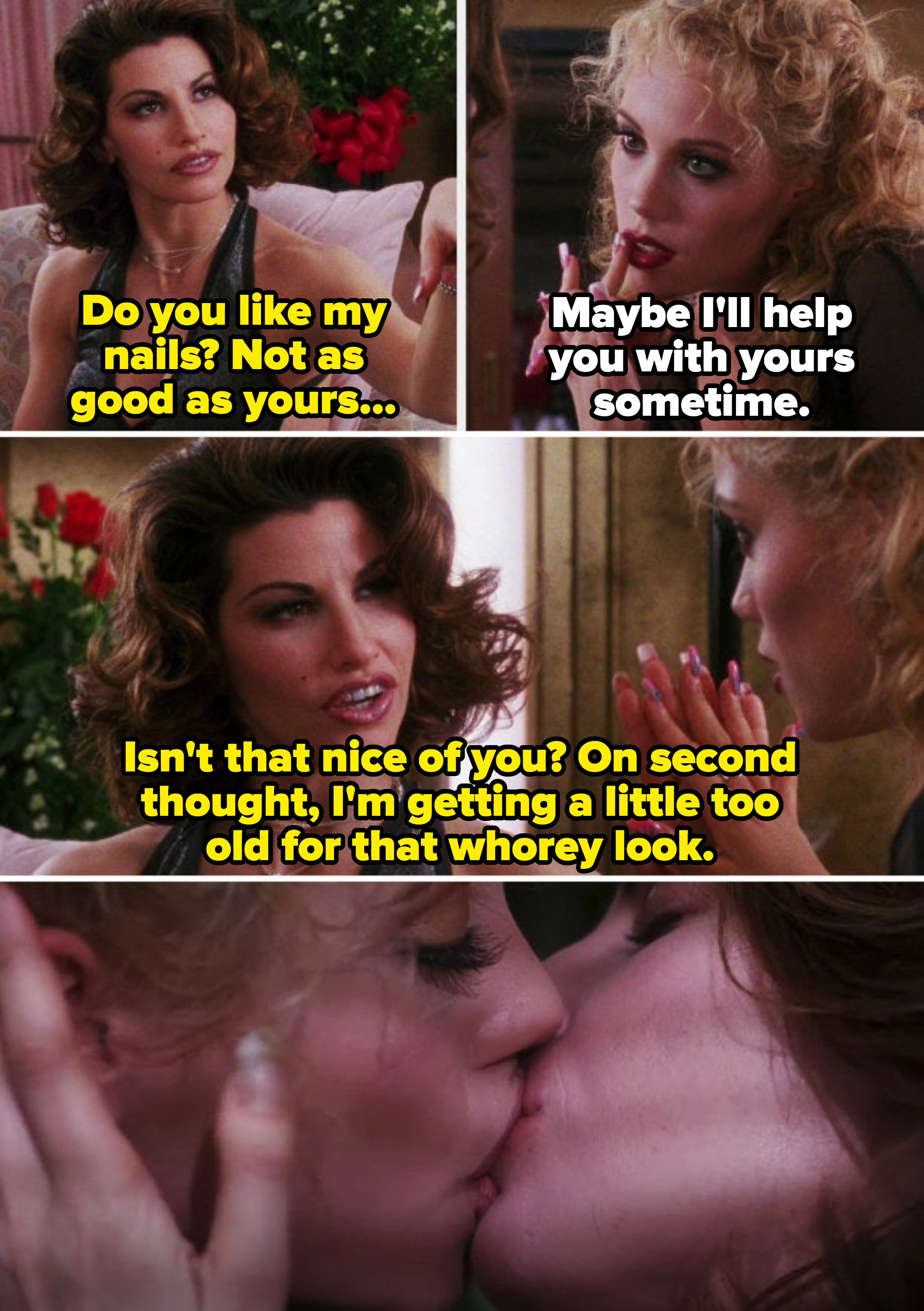 12.
Women over the age of 50 have zero desire to be intimate with their spouses.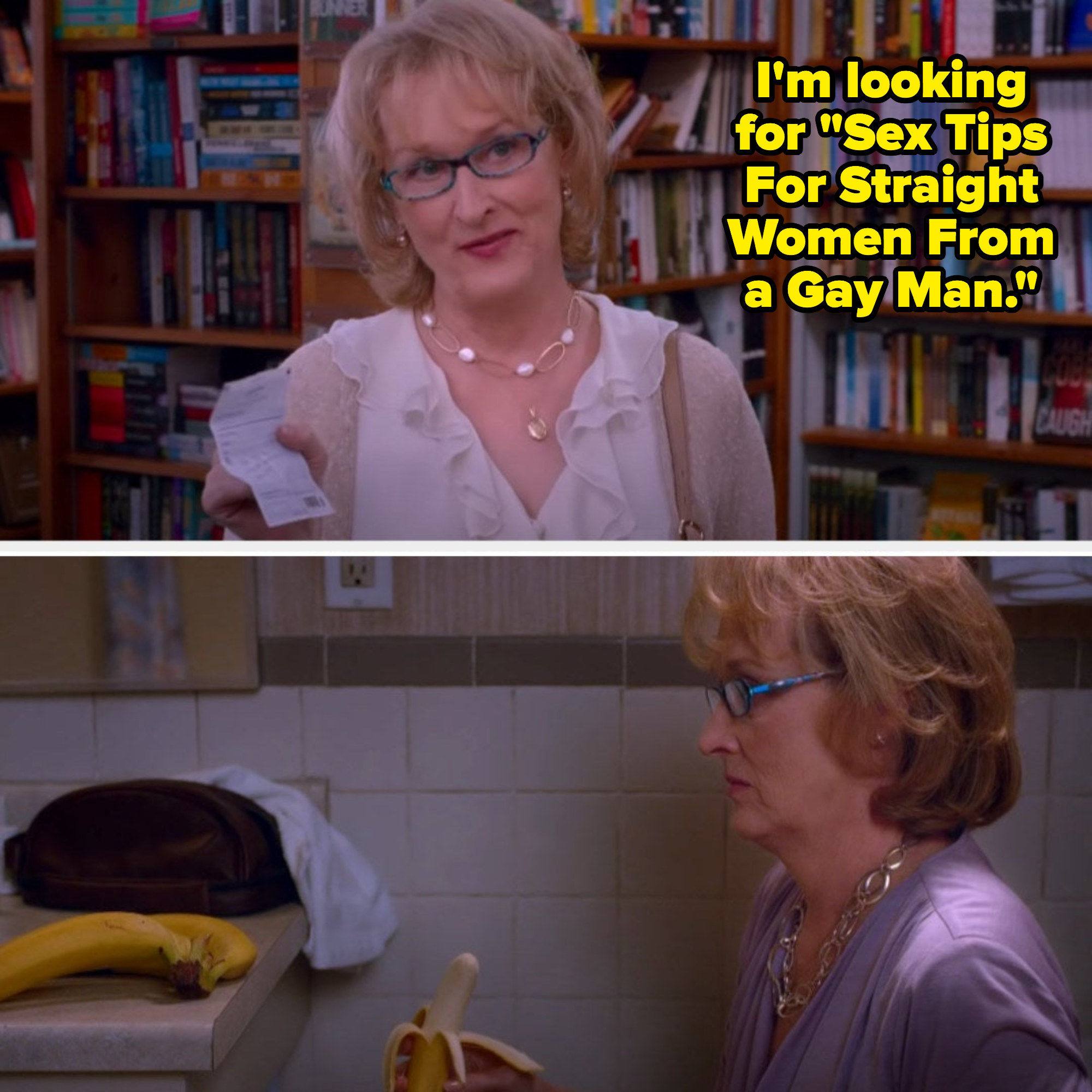 13.
They always have a difficult time exploring their bodies, fantasizing, and knowing how to masturbate.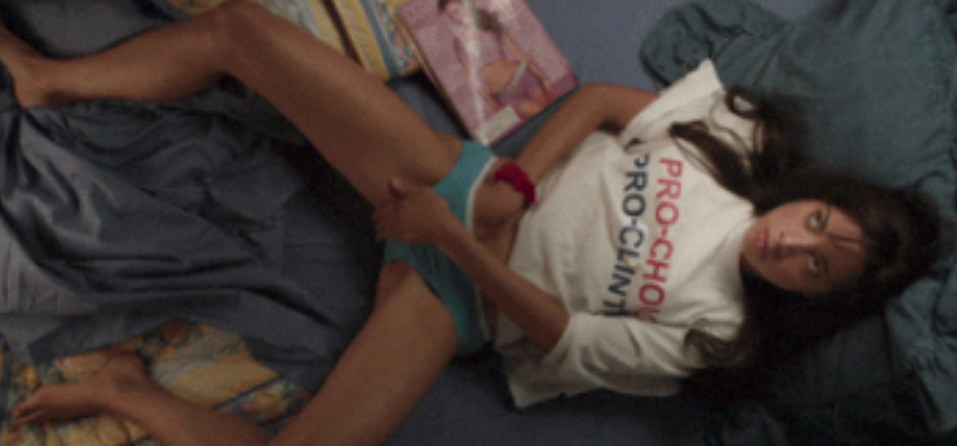 14.
There's always *one* woman who refuses to talk about sex in public because it sounds "un-ladylike."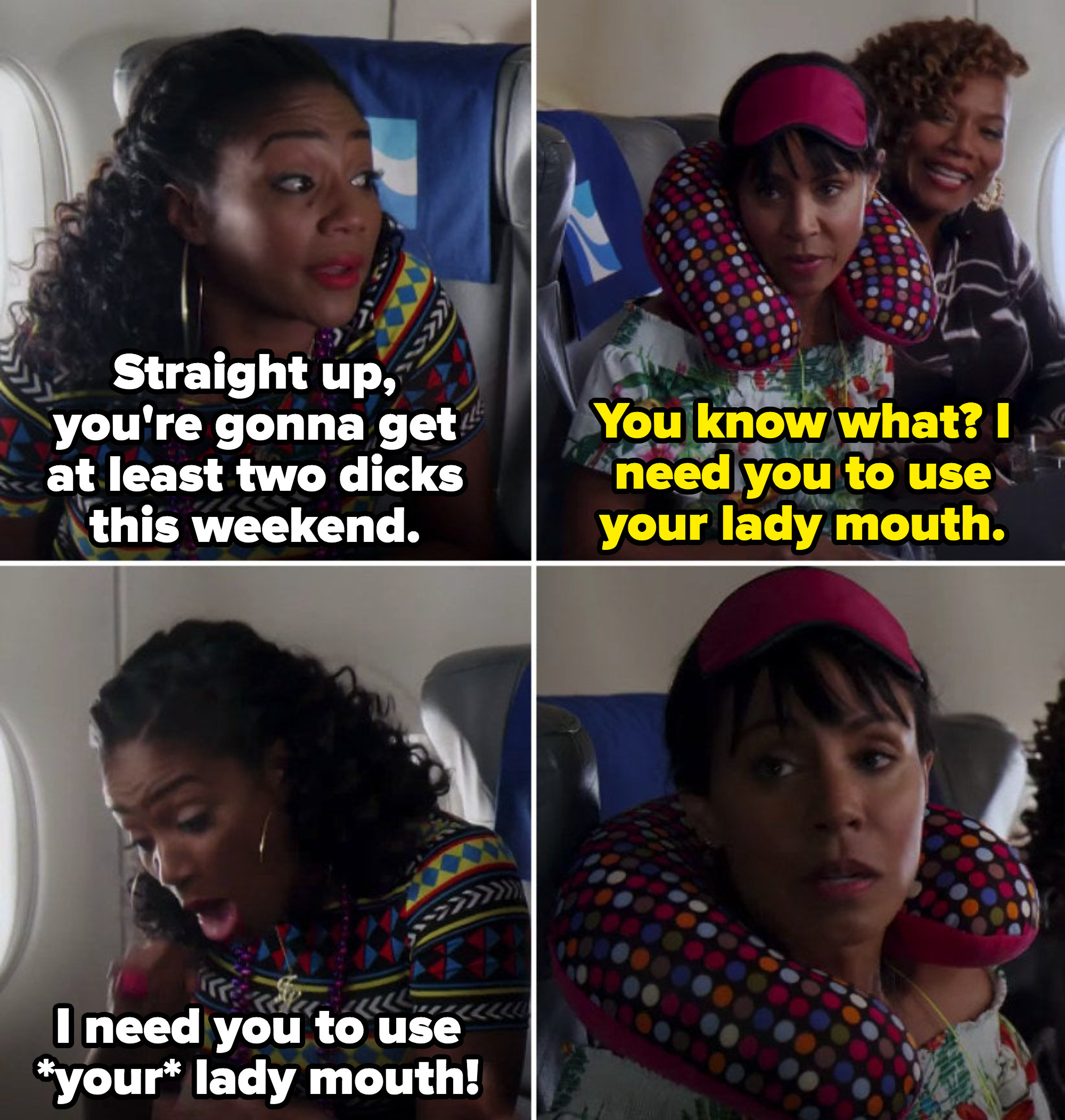 15.
Women never fail to cry after having sex.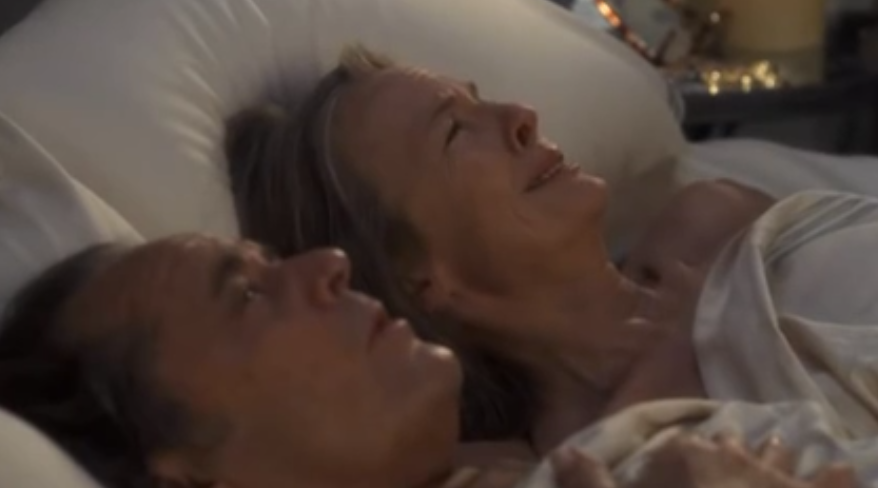 16.
Their hair is also a hot freaking mess when finishing.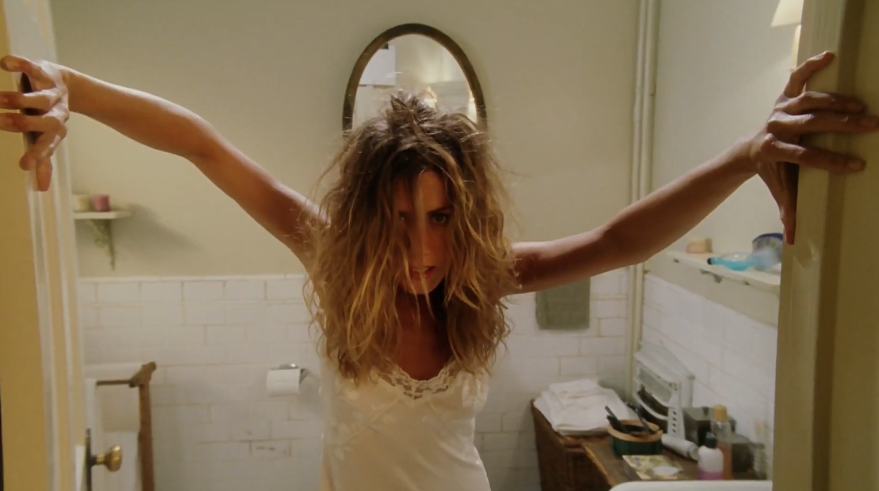 17.
And if a woman is deeply unhappy in her marriage, she immediately has sex with her neighbor and starts a steamy affair.