We asked the BuzzFeed Community to tell us their unpopular rom-com movie opinions. Here are the controversial results.
🚨 Warning: Some spoilers ahead! 🚨
IMPORTANT NOTE: I, Kayla Marie Judith Yandoli, do *not* endorse all of these opinions. I personally believe To All the Boys I've Loved Before is the greatest thing that's happened to us in the last 15 years!
1.
Nate wasn't the bad guy in The Devil Wears Prada — he was actually a perfect boyfriend to Andy.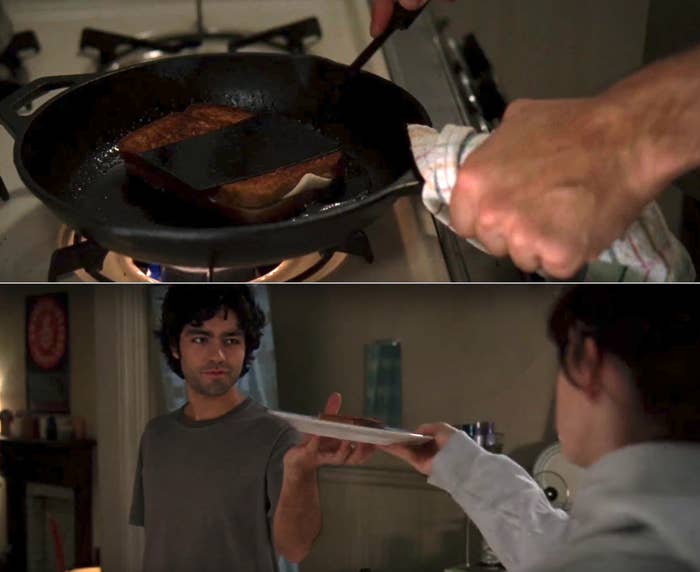 2.
Summer was unfair to Tom and led him on from the beginning in 500 Days of Summer.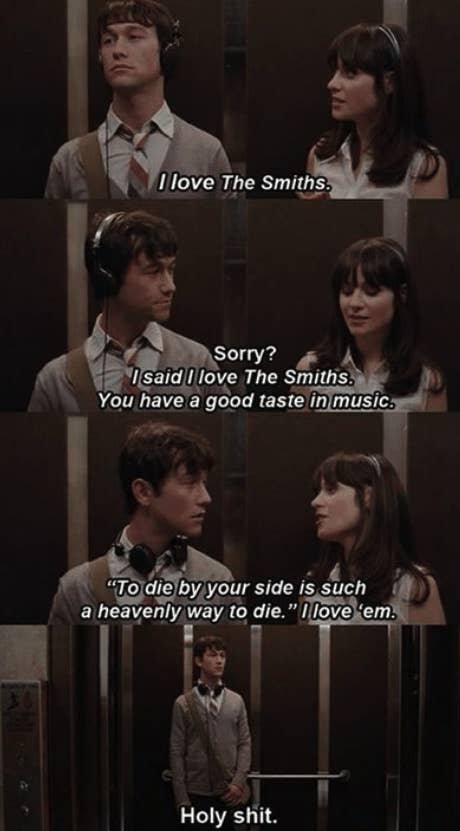 3.
The Kissing Booth was actually a better Netflix rom-com than To All the Boys I've Loved Before.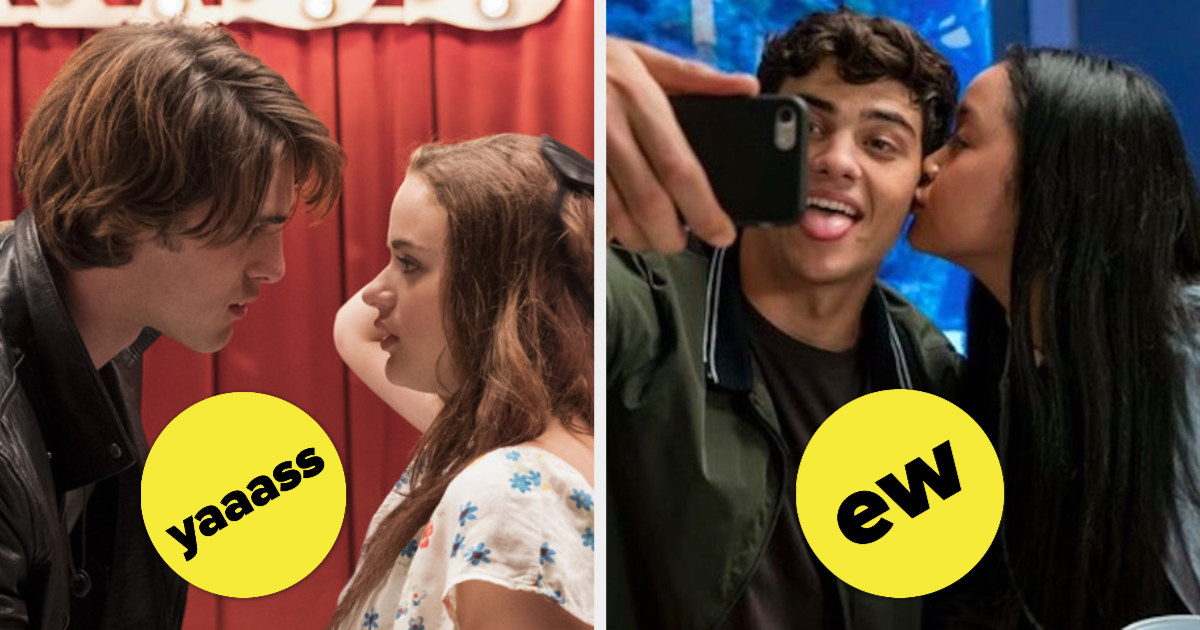 4.
Jake Ryan from Sixteen Candles wasn't all that attractive.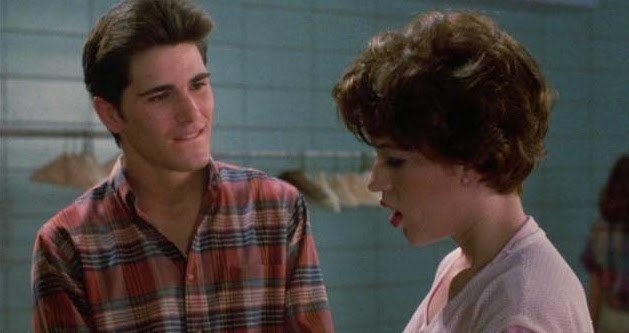 5.
Jack and Rose would never have stayed together if he'd survived in Titanic.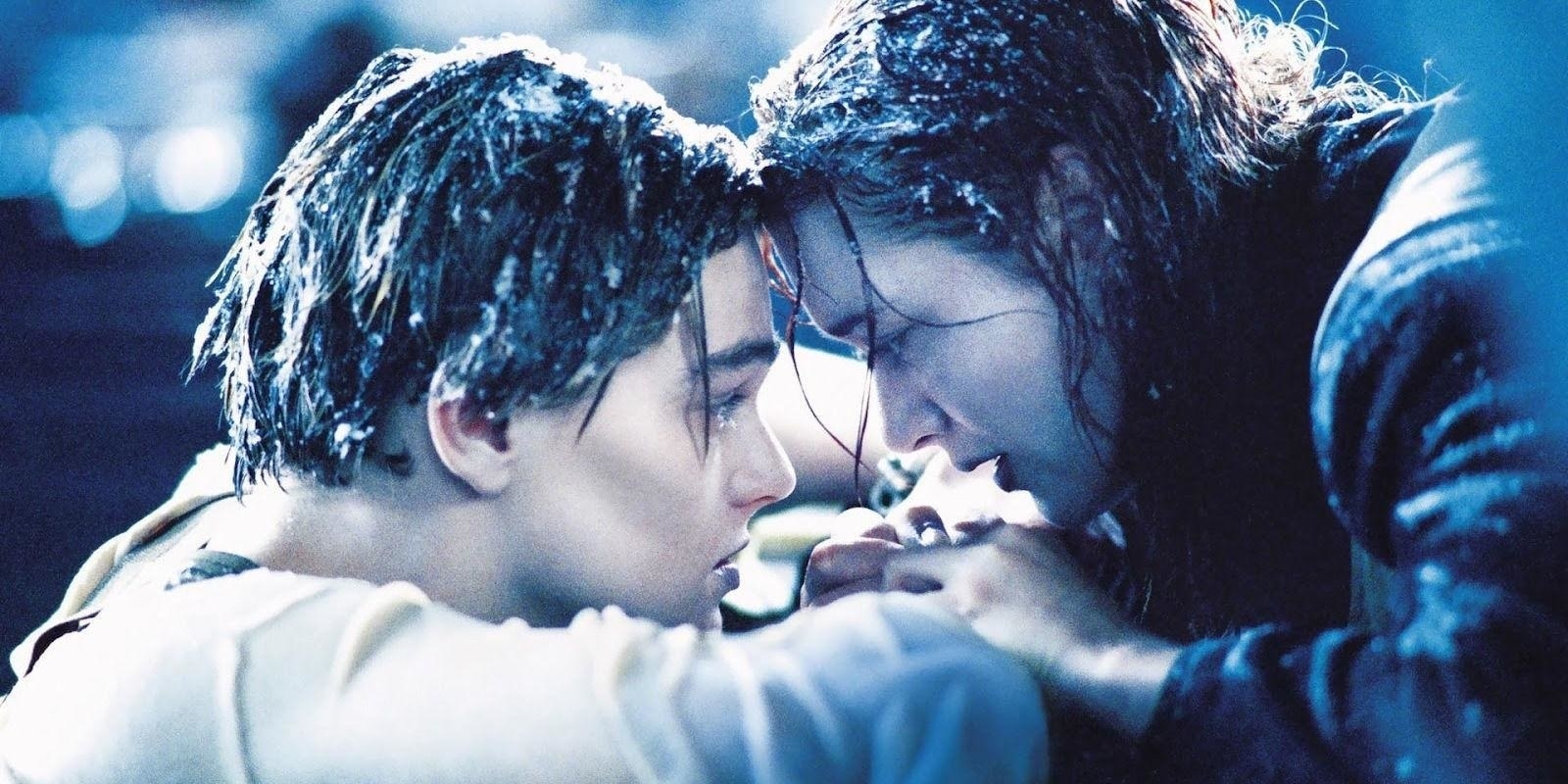 6.
Allie and Noah from The Notebook didn't have a cute love story at all — it was honestly unhealthy.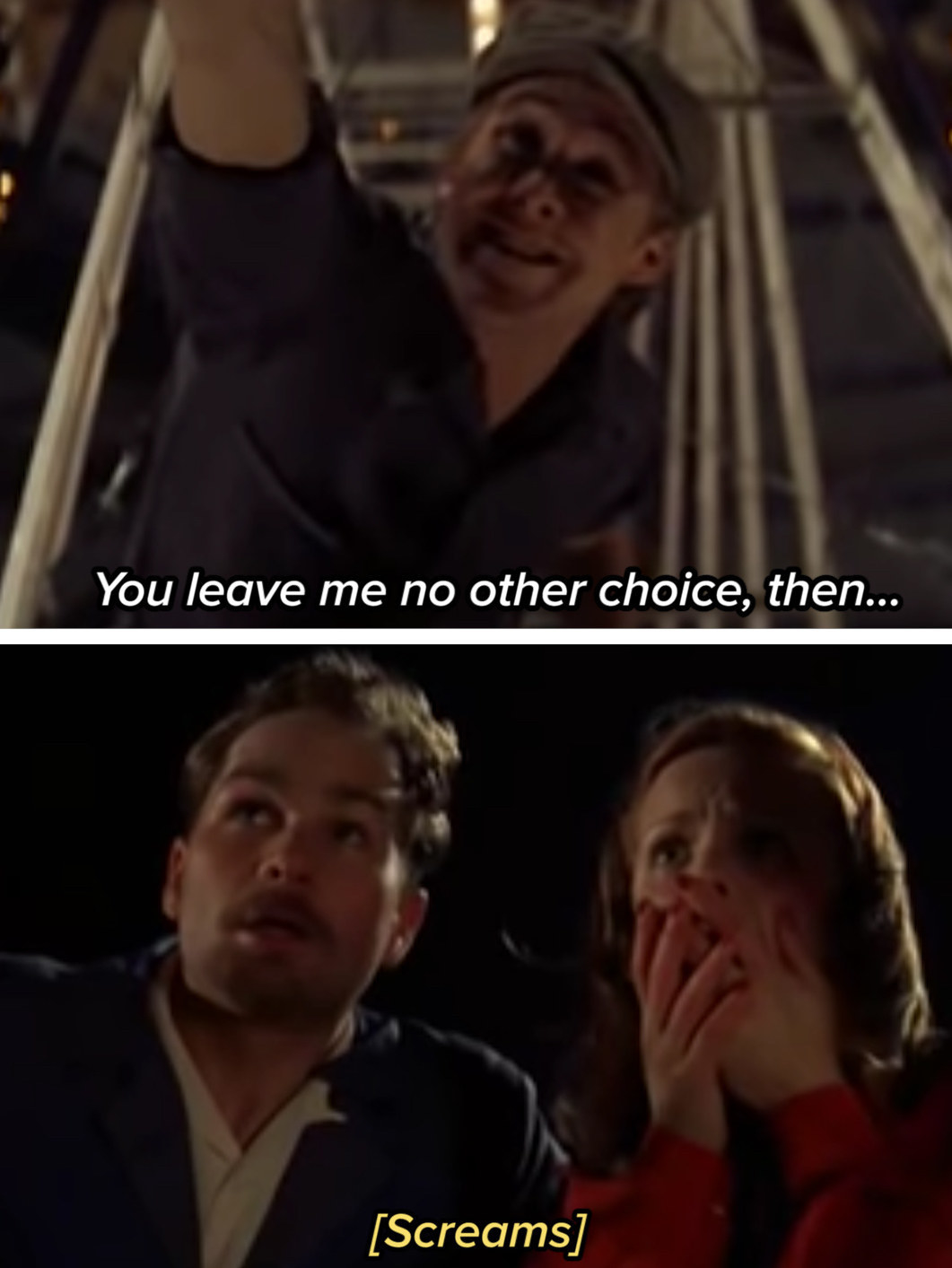 7.
Love Actually is the most overrated rom-com of all time.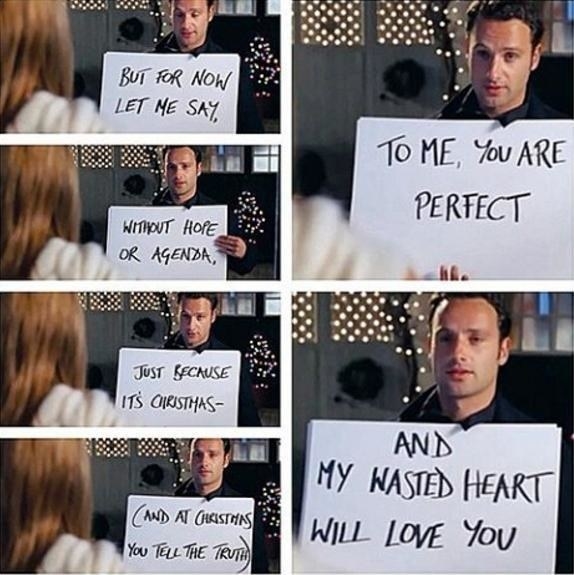 8.
Carrie wasn't in the wrong when she kissed Aidan in Sex and the City 2.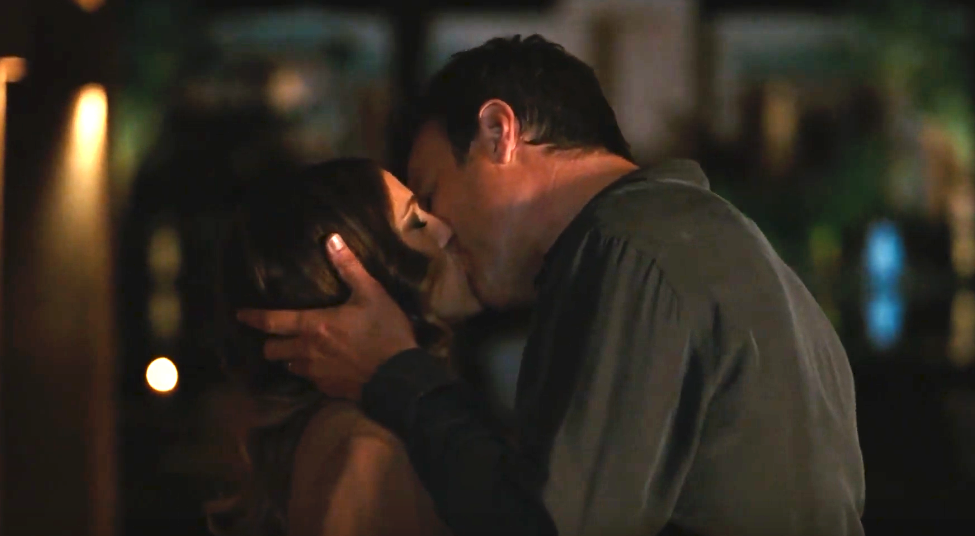 9.
Lucy did the right thing when she went behind Jenna's back and stole her job with their competitor Sparkle magazine in 13 Going on 30.
10.
Michael and Julianne from My Best Friend's Wedding made a perfect couple, NOT Michael and Kimmy.
11.
Grease 2 was significantly better than the original movie.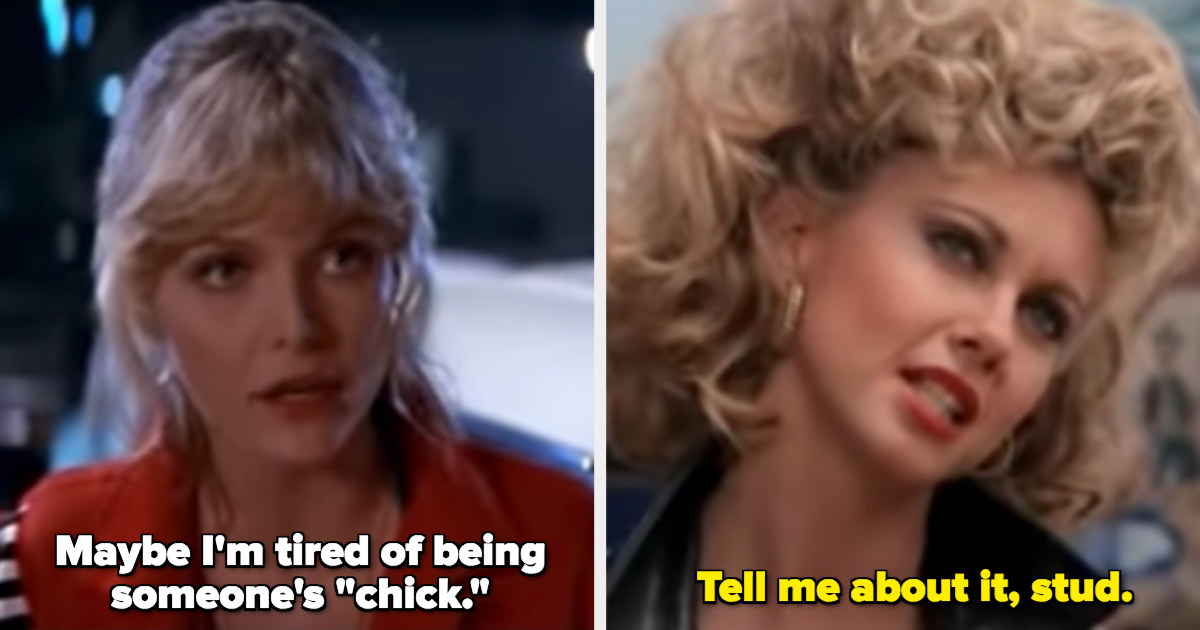 12.
Queen Clarisse from The Princess Diaries was too pretentious and cared only about her own feelings.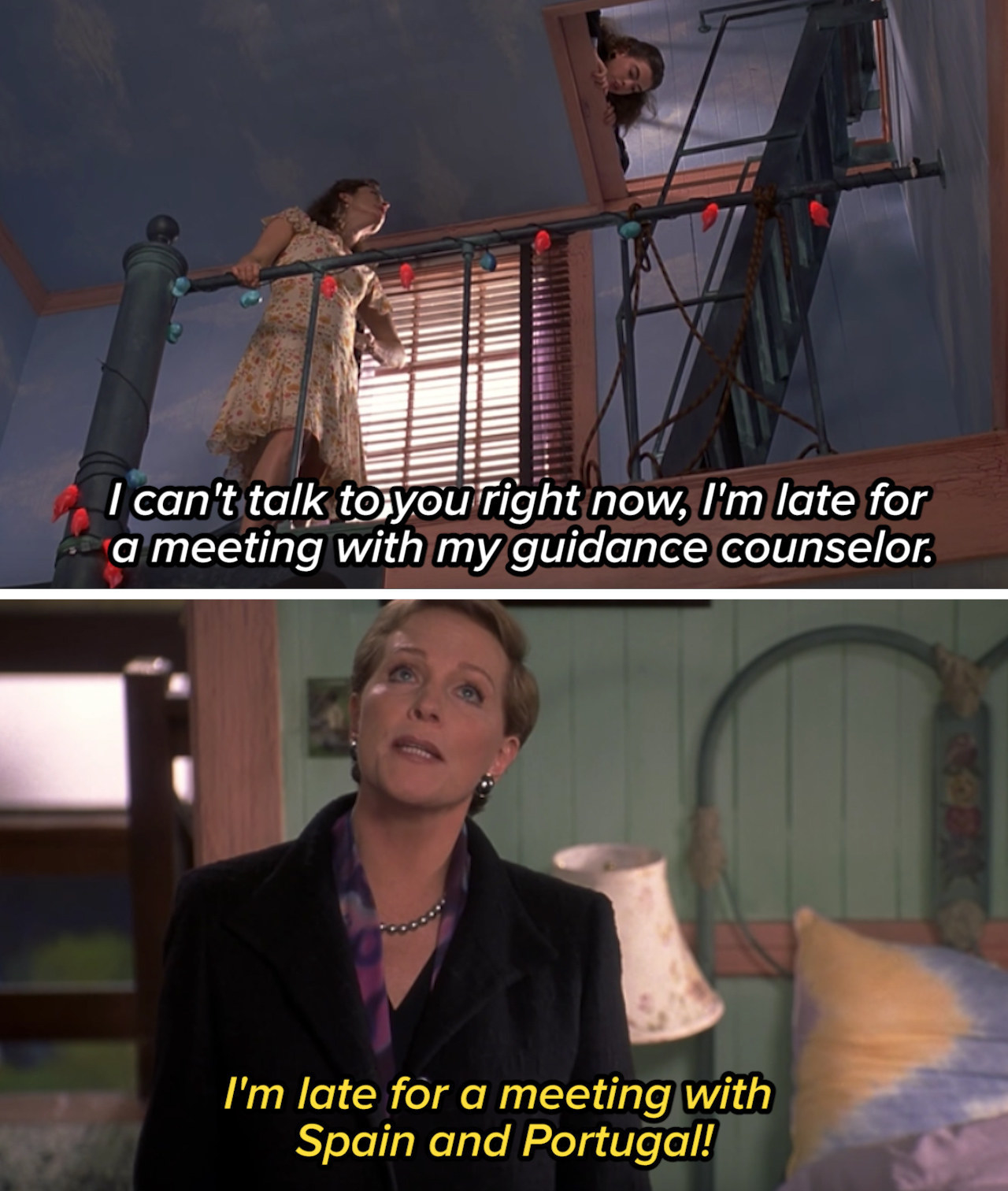 13.
Patrick's serenade to Kat in 10 Things I Hate About You wasn't romantic — it was actually pretty creepy.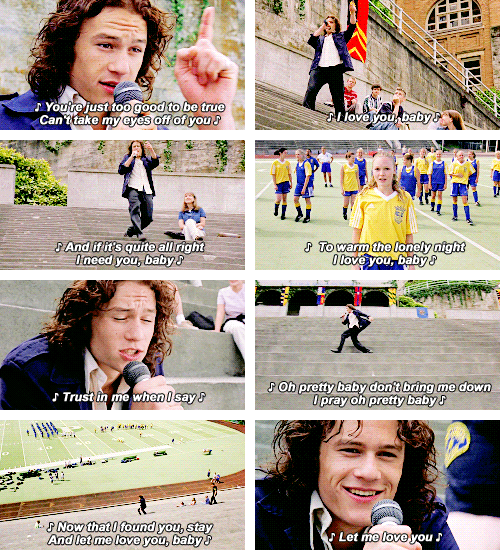 14.
Andie took Iona's prom dress and made it into something even more beautiful in Pretty in Pink.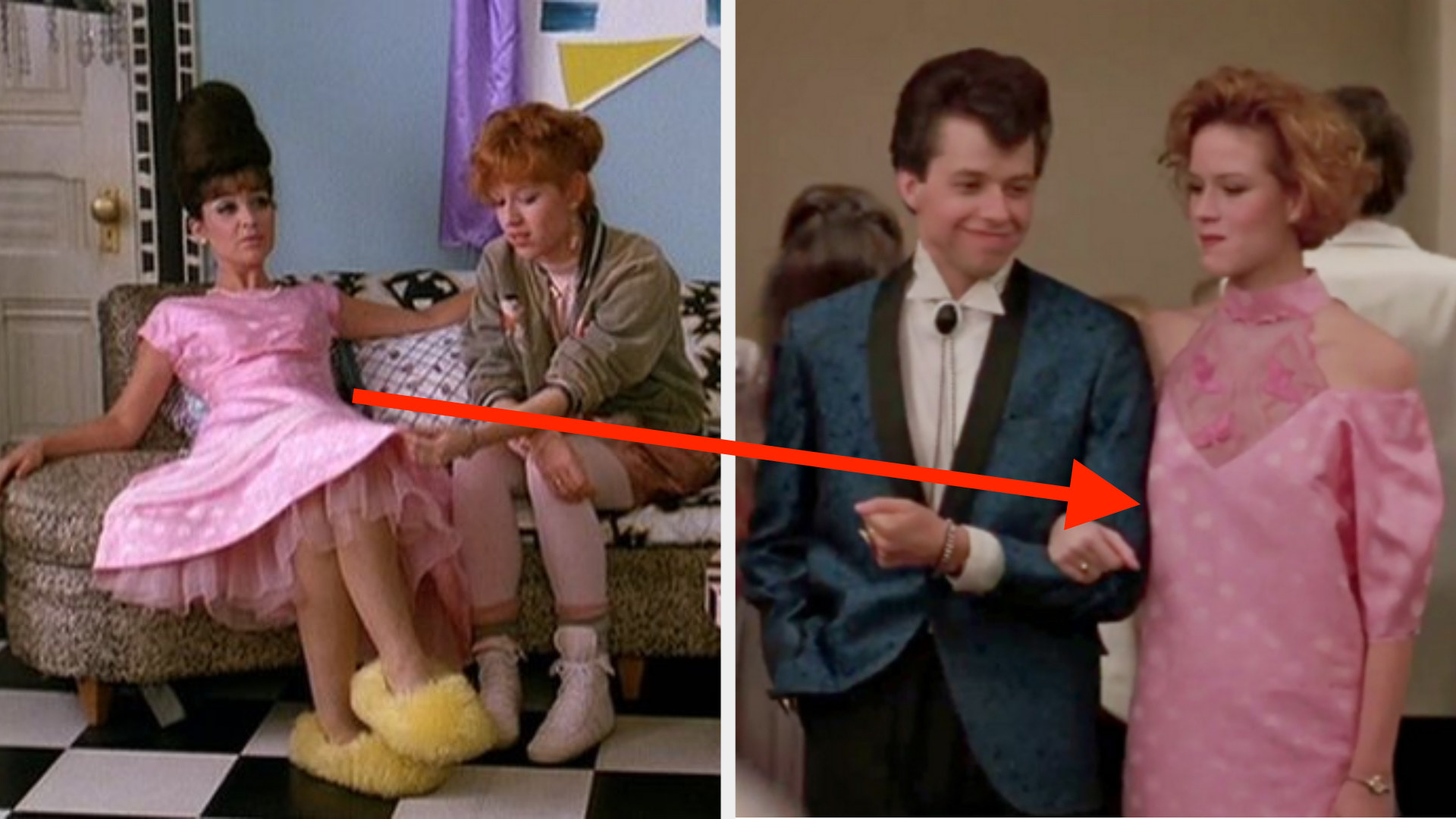 15.
The end of La La Land wasn't heartbreaking in the slightest.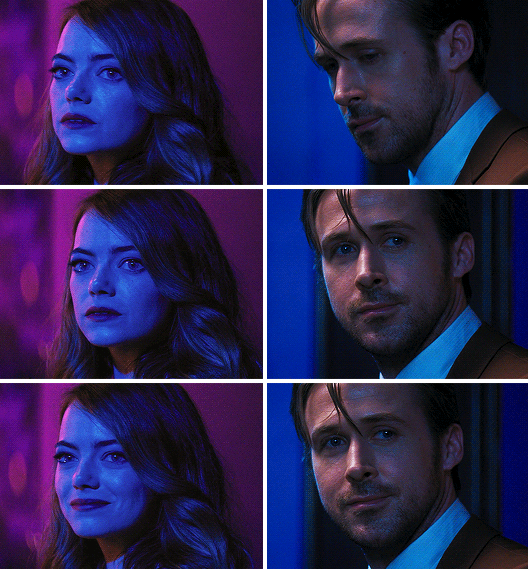 16.
Elle should've given Warner a second chance at the end of Legally Blonde instead of totally blowing him off.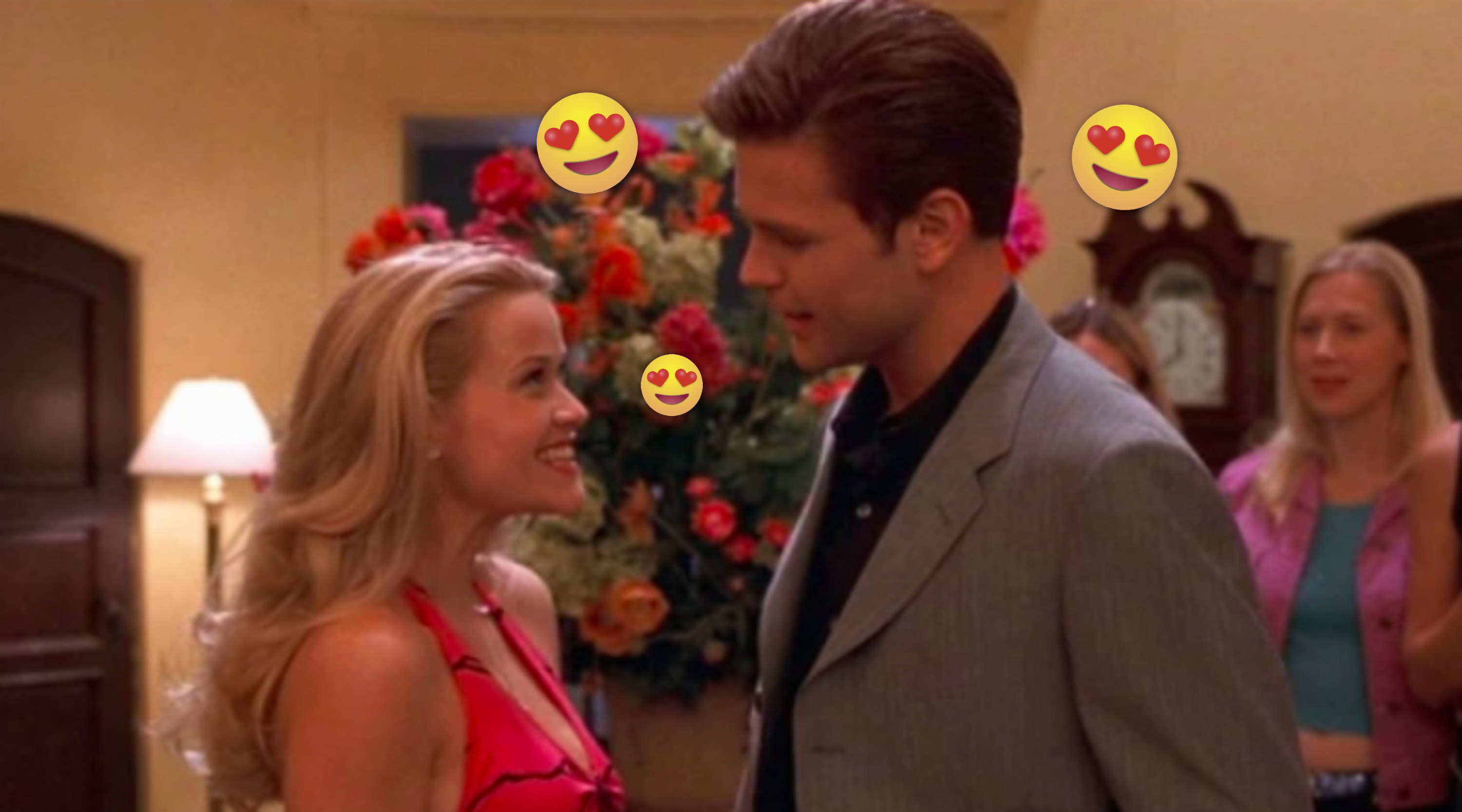 17.
And rom-coms are the worst movie genre ever because they're totally unrealistic.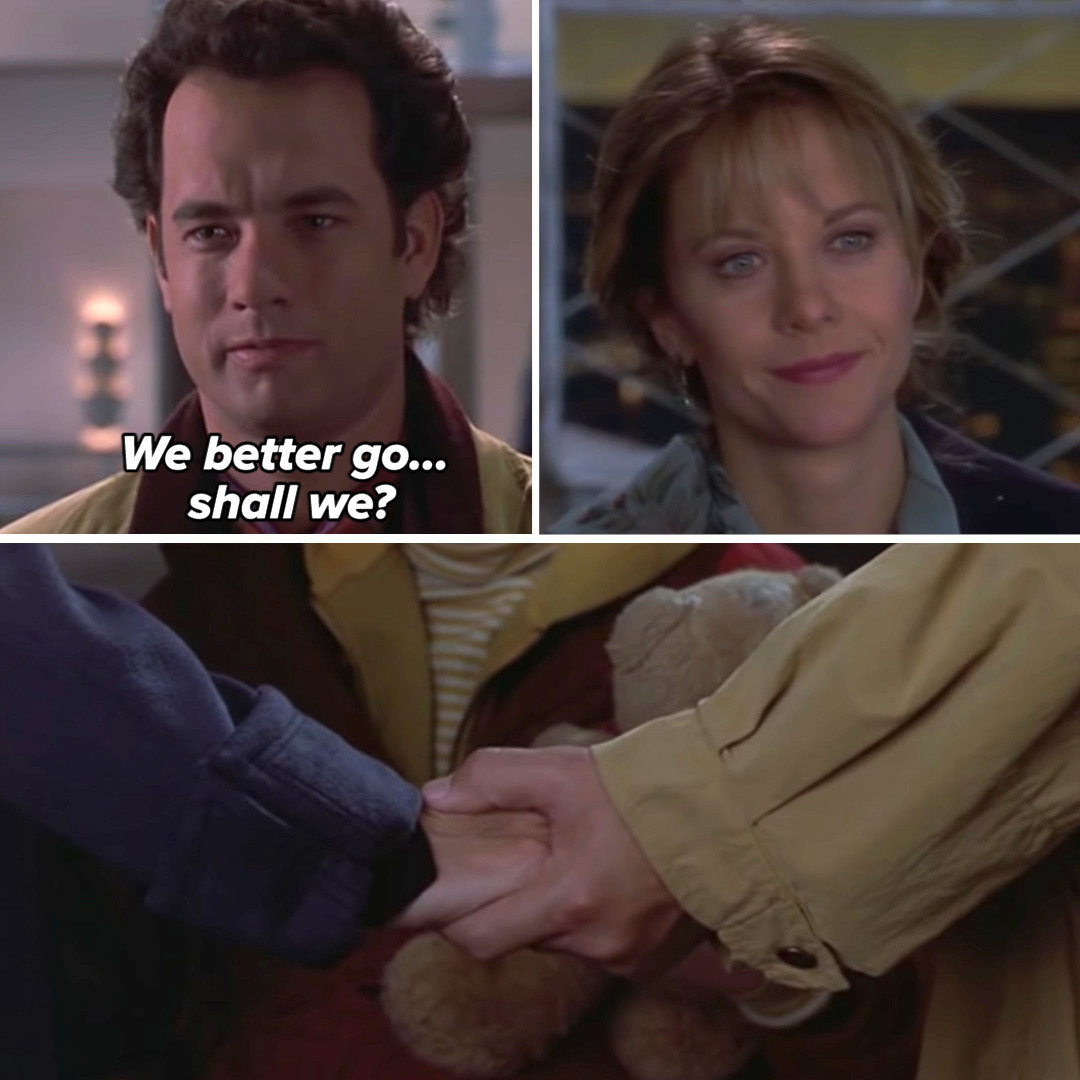 Not all submissions are from Community users.