Warning: Potential TV spoilers ahead! 🚨
1.
Ellen Pompeo as Meredith Grey in Grey's Anatomy: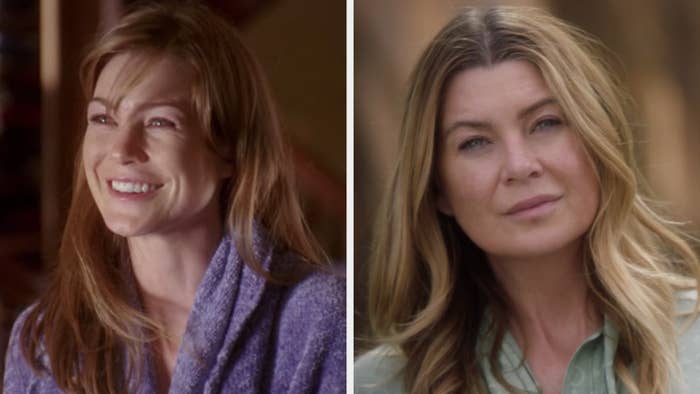 2.
Naya Rivera as Santana Lopez in Glee: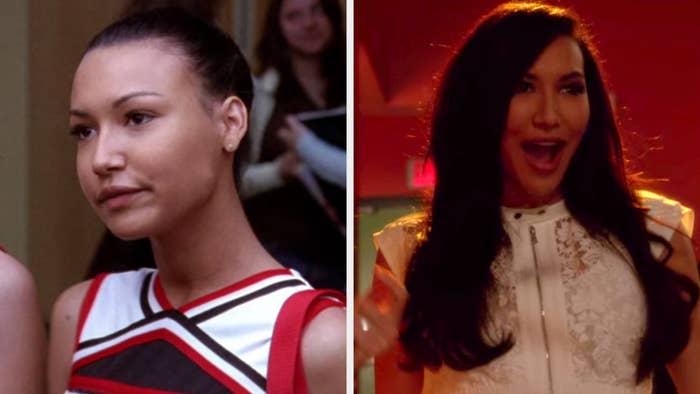 3.
John Krasinski as Jim Halpert in The Office: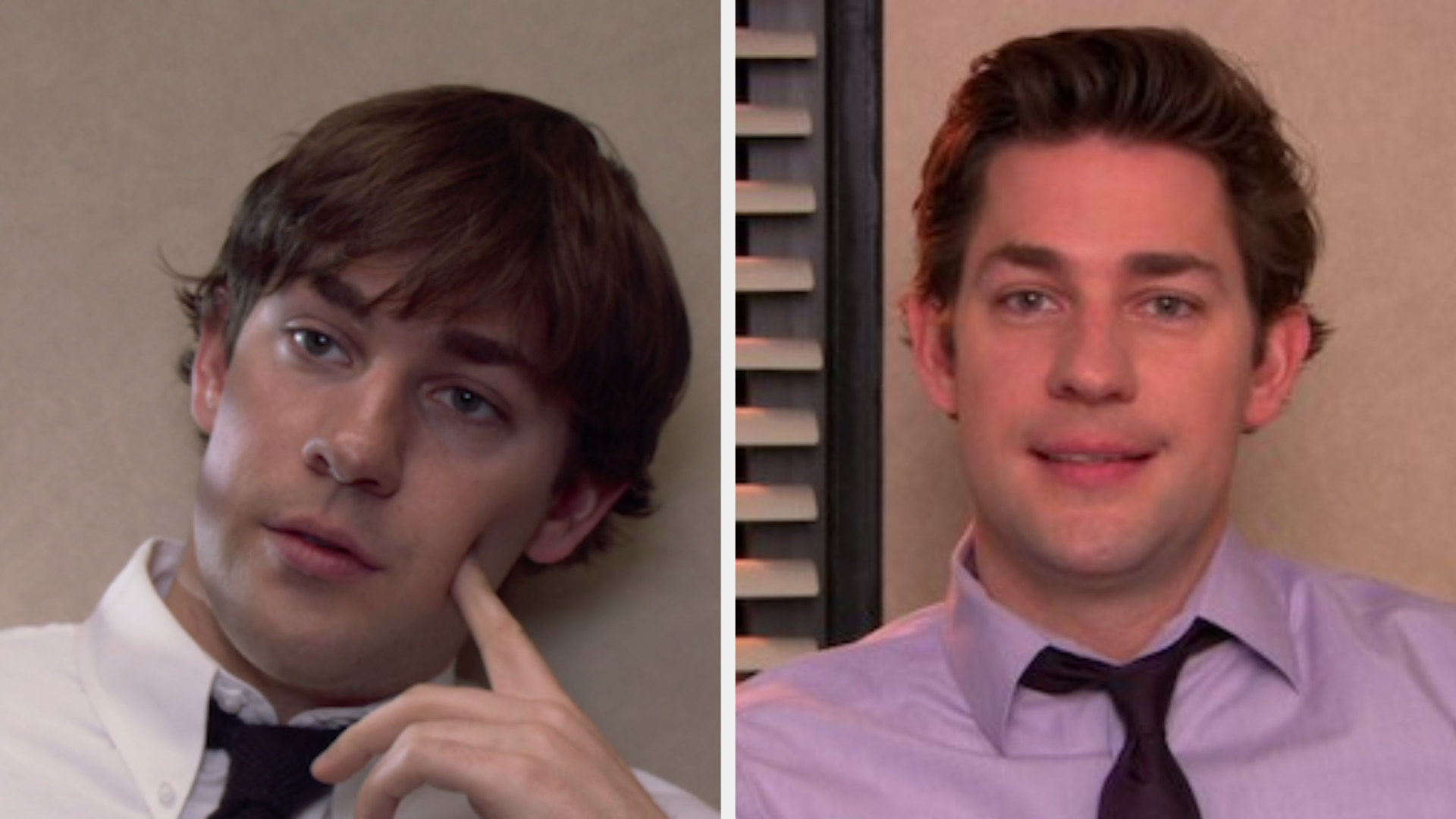 4.
Aubrey Plaza as April Ludgate-Dwyer in Parks and Recreation: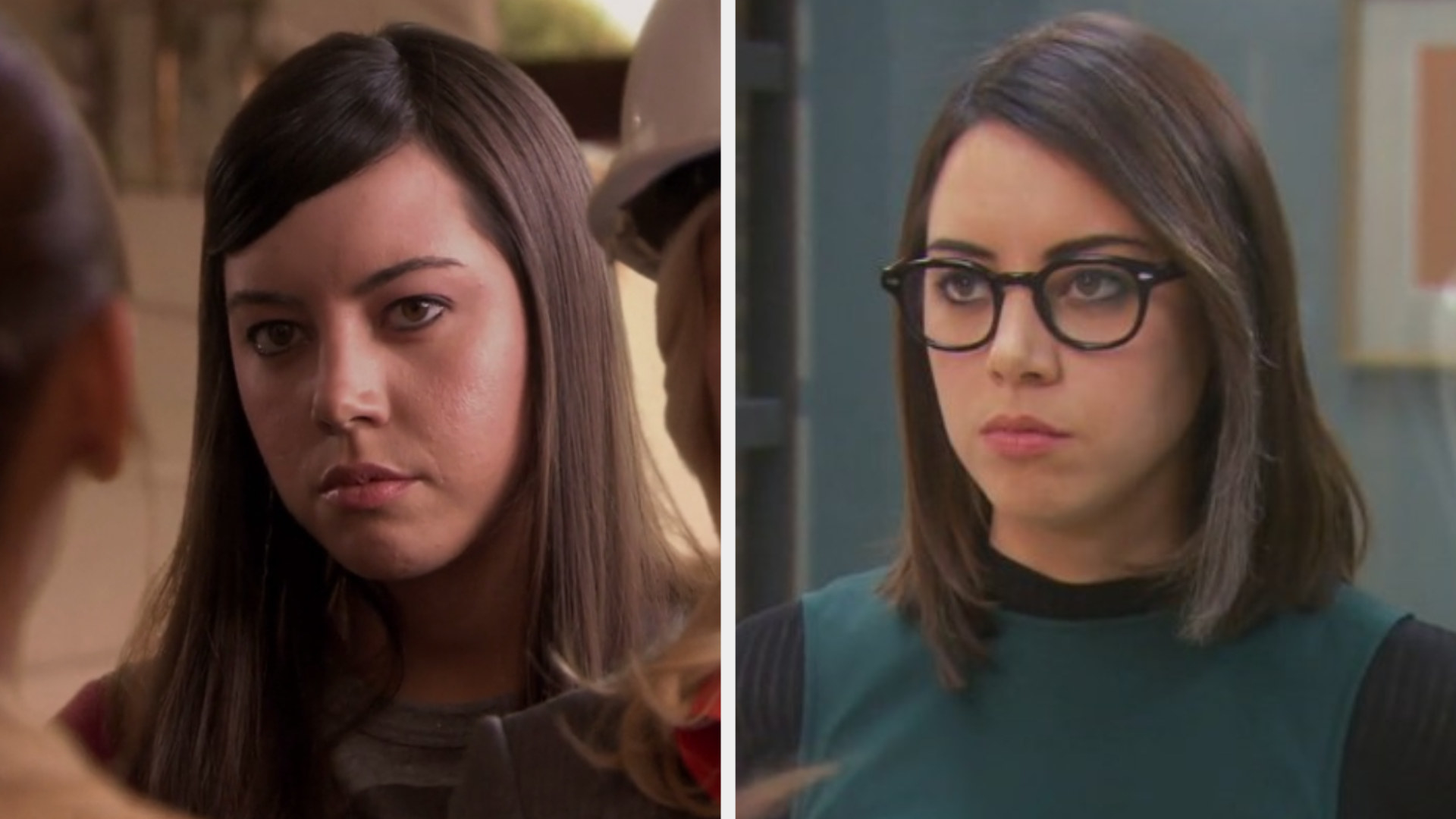 5.
Matt LeBlanc as Joey Tribbiani in Friends: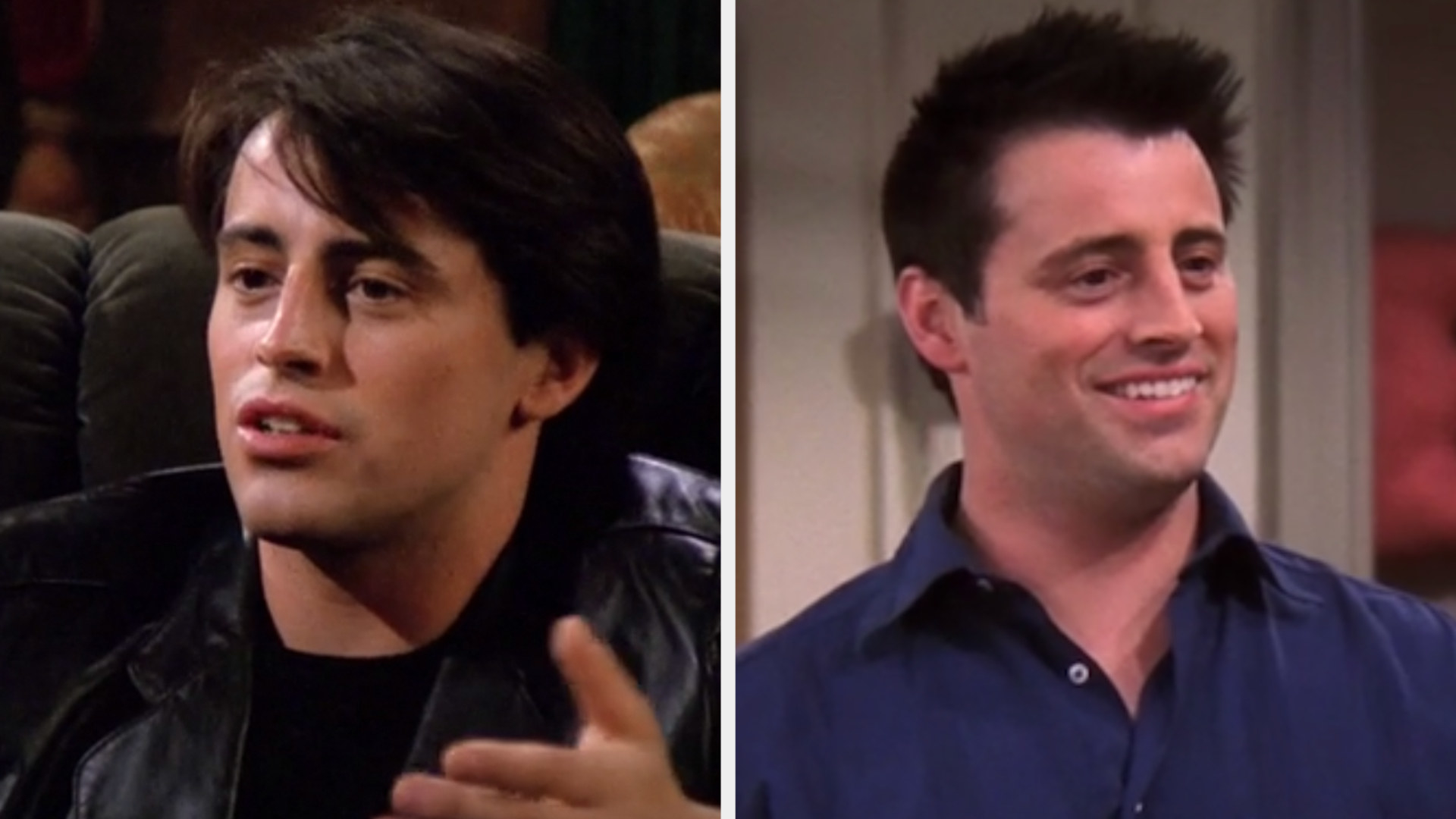 6.
Sofía Vergara as Gloria Delgado-Pritchett in Modern Family: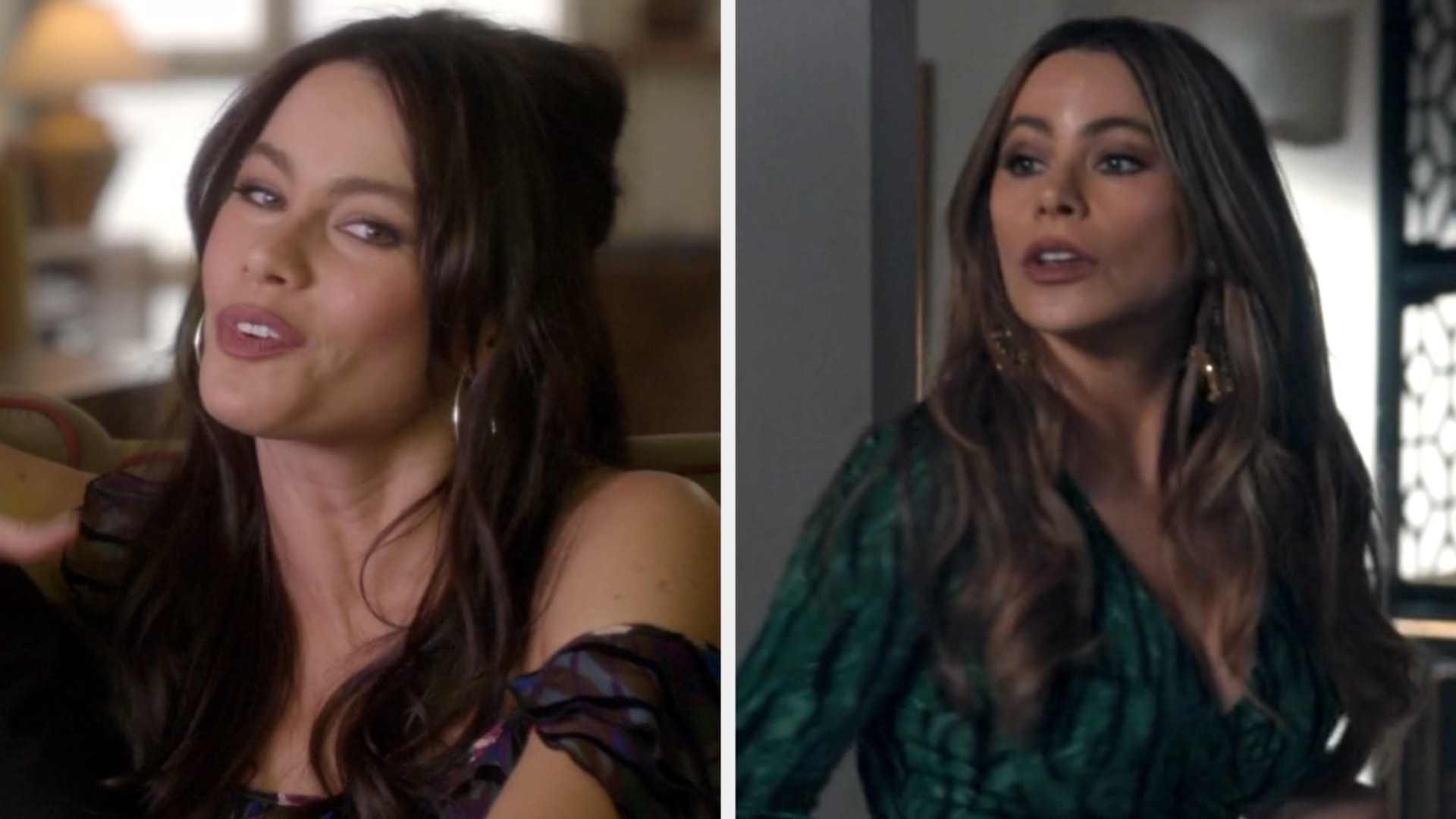 7.
Annie Murphy as Alexis Rose in Schitt's Creek: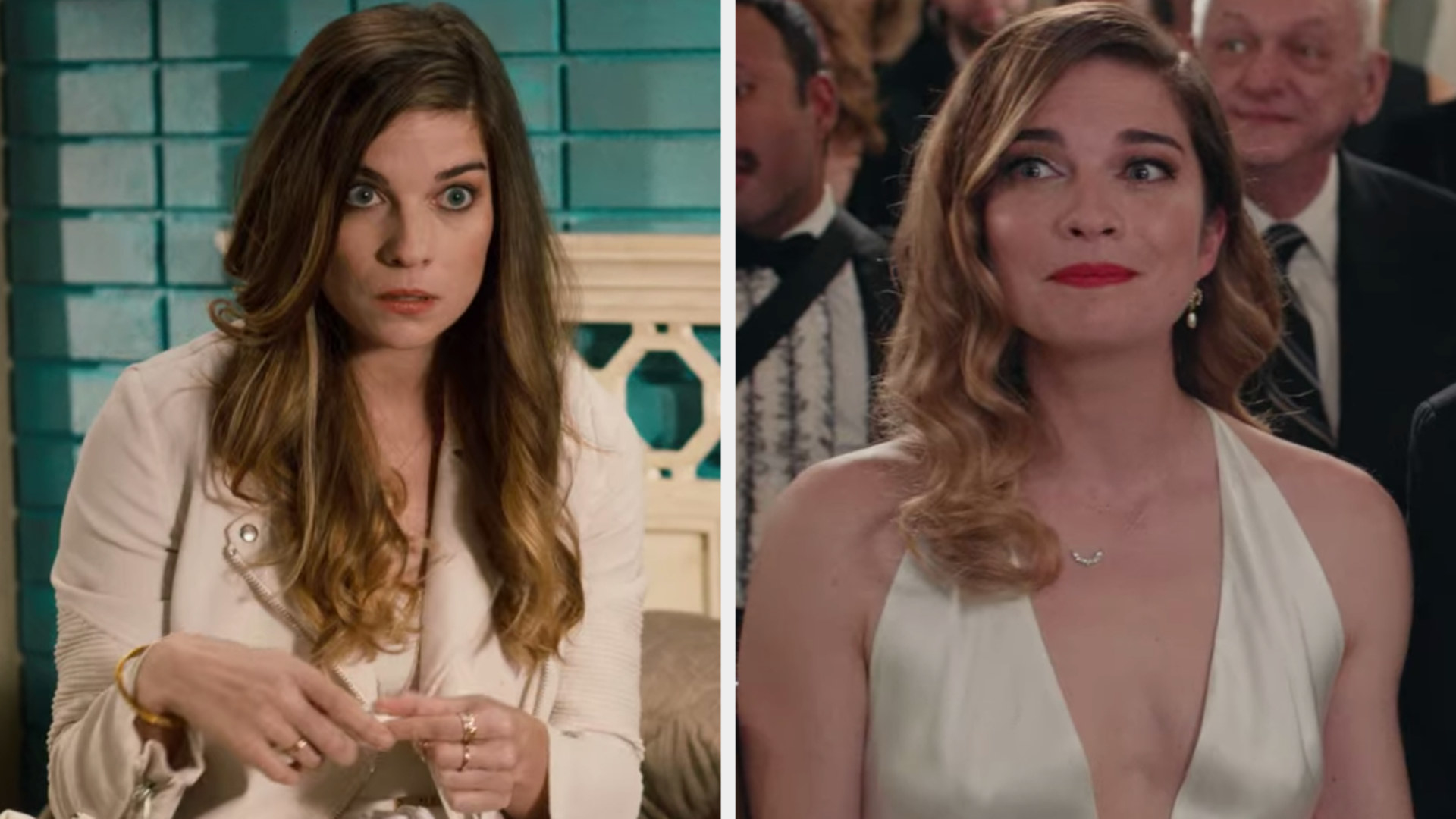 8.
Evan Peters as Tate Langdon, Kit Walker, Jeff Pfister, and various other characters in American Horror Story: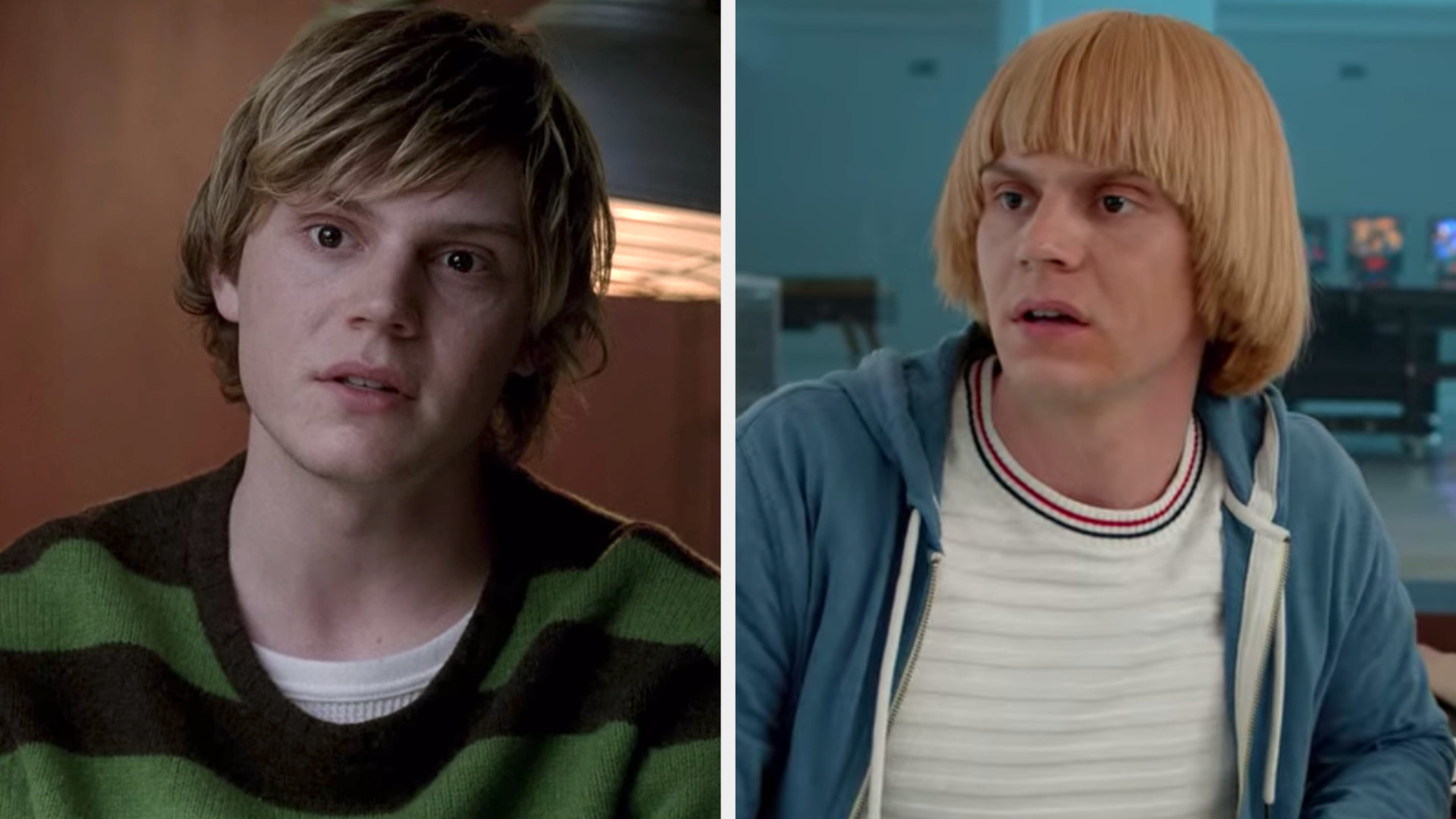 9.
William Jackson Harper as Chidi Anagonye in The Good Place: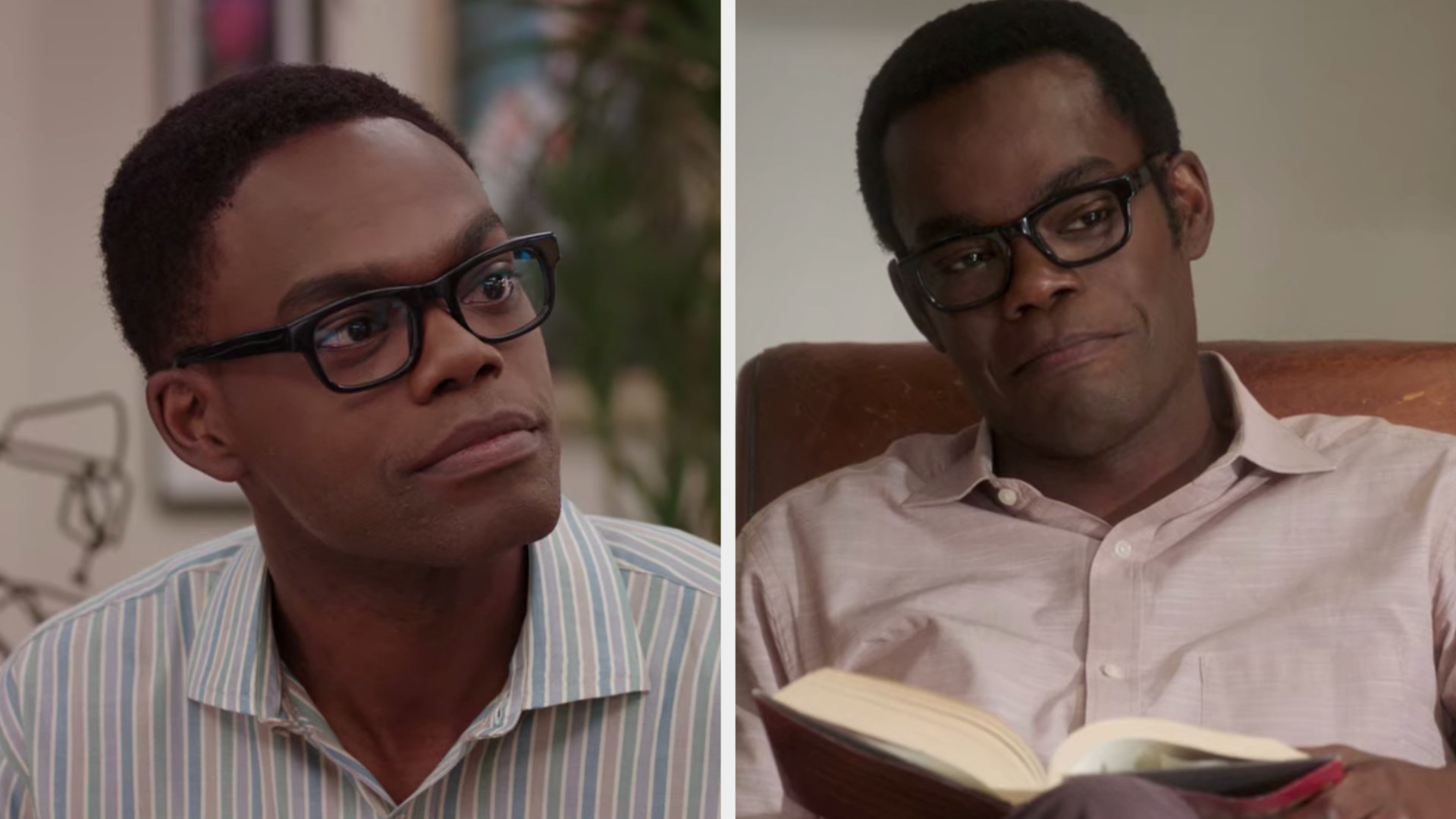 10.
Milo Ventimiglia as Jess Mariano in Gilmore Girls: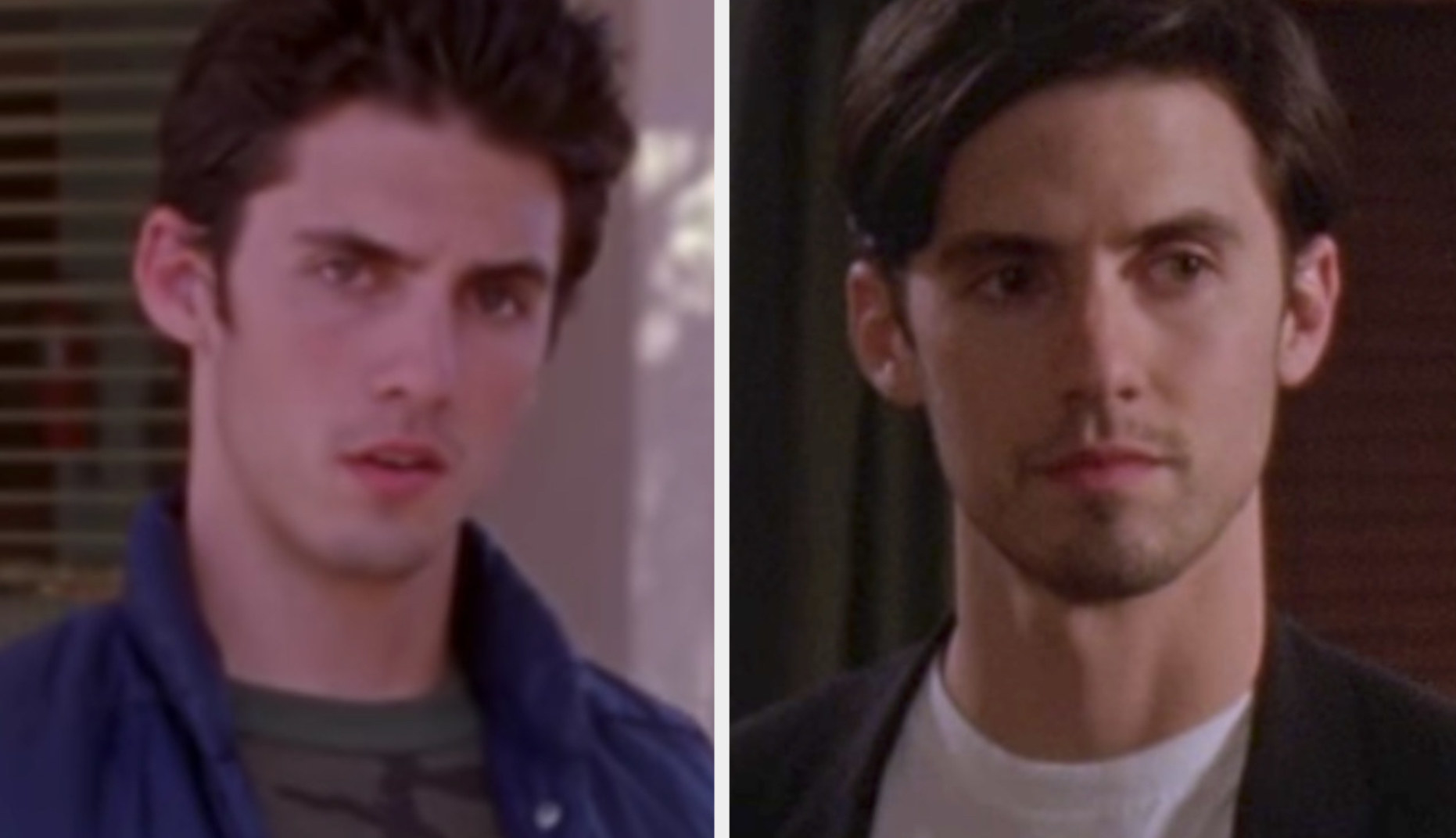 11.
Jaleel White as Steve Urkel in Family Matters: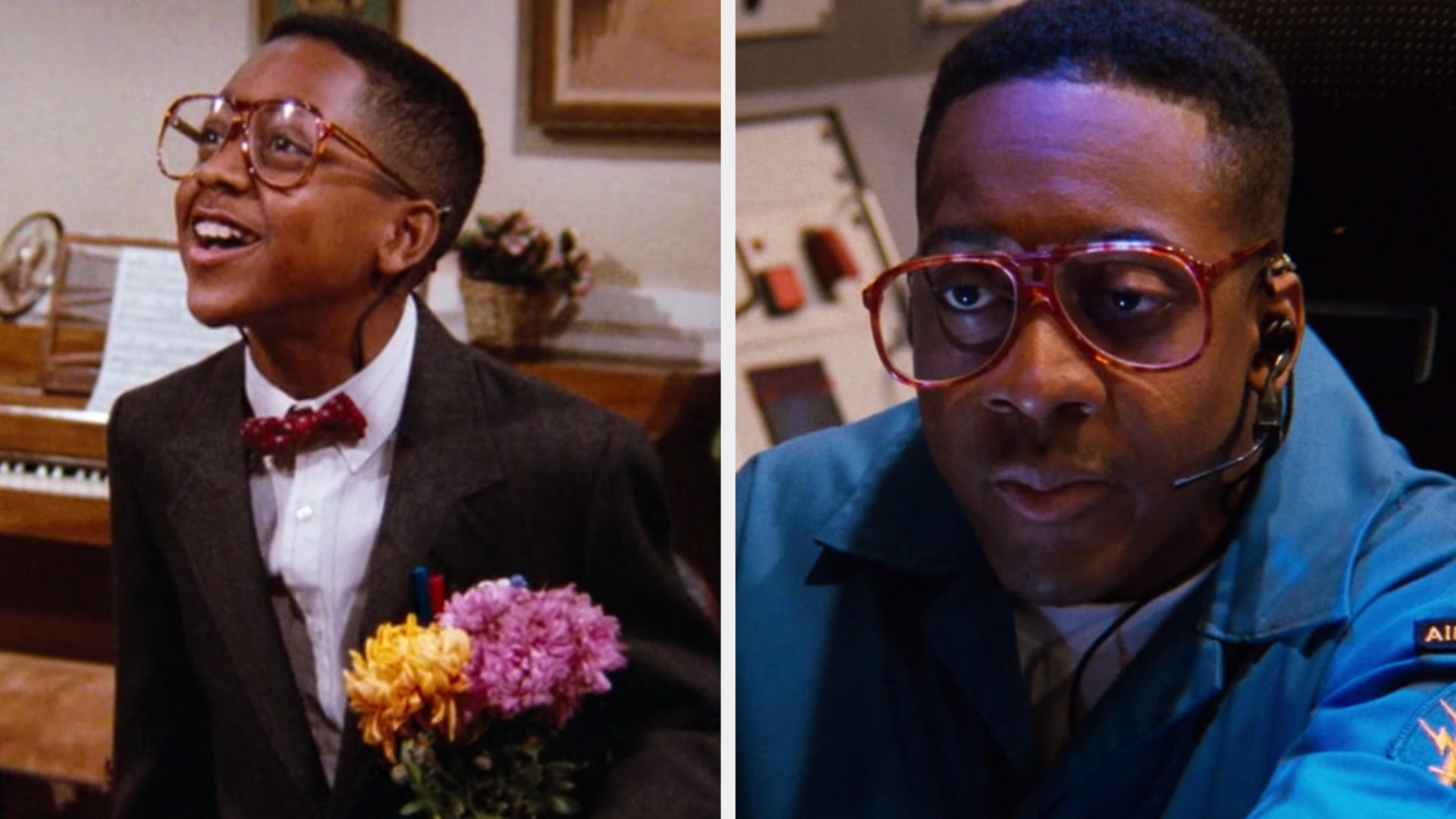 12.
Eva Longoria as Gabrielle Solis in Desperate Housewives: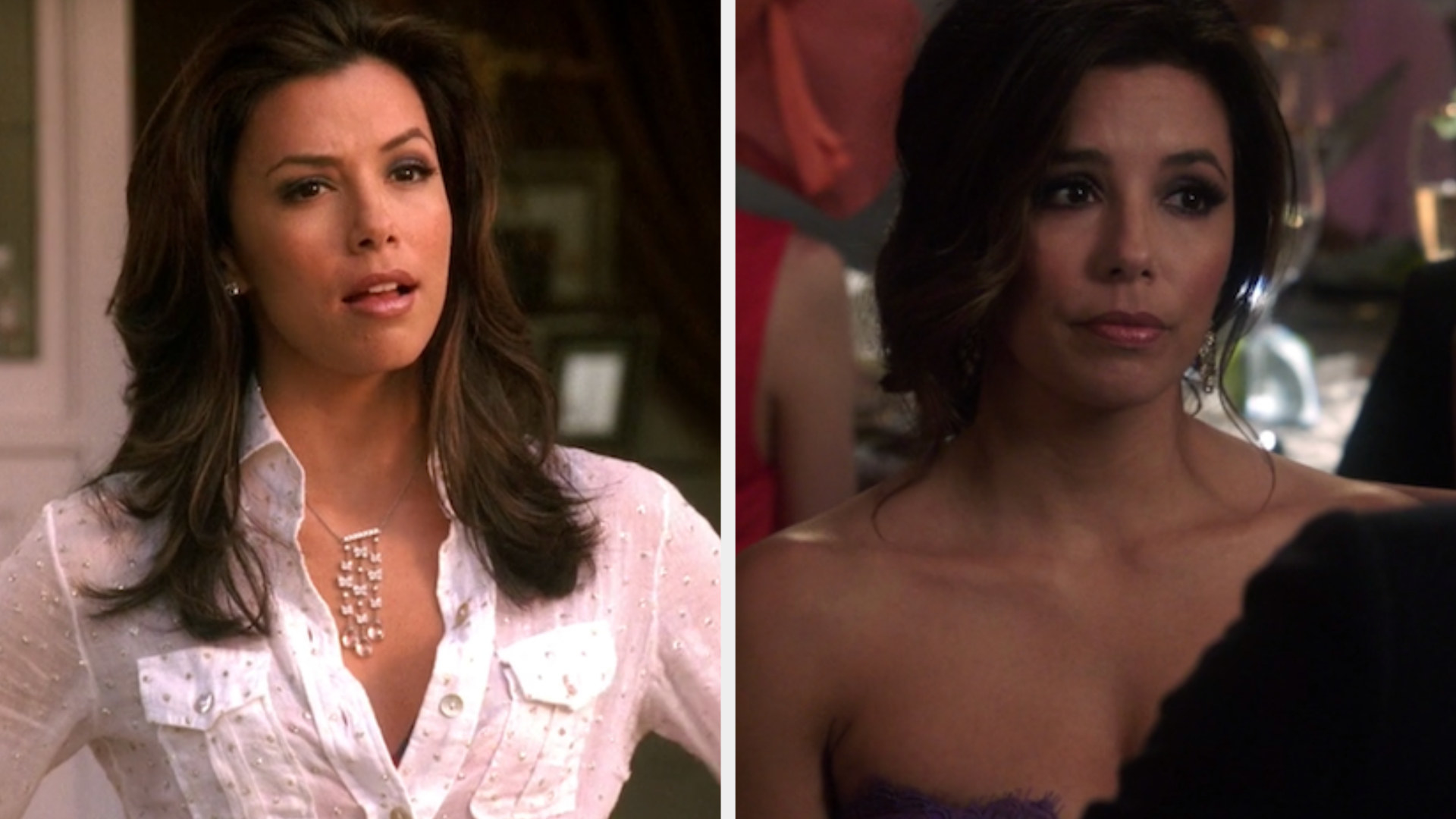 13.
Joshua Jackson as Pacey Witter in Dawson's Creek: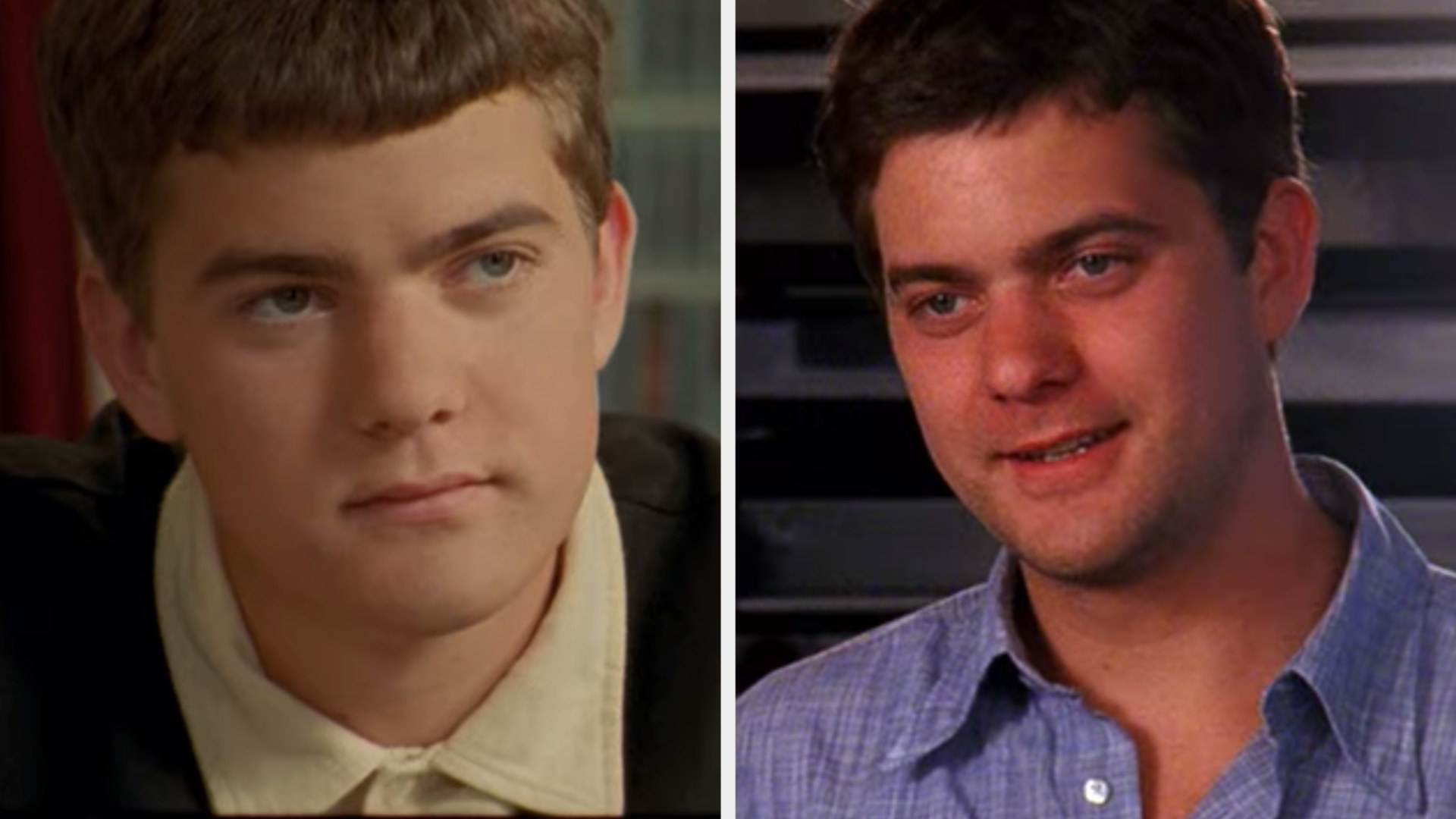 14.
Viola Davis as Annalise Keating in How to Get Away with Murder: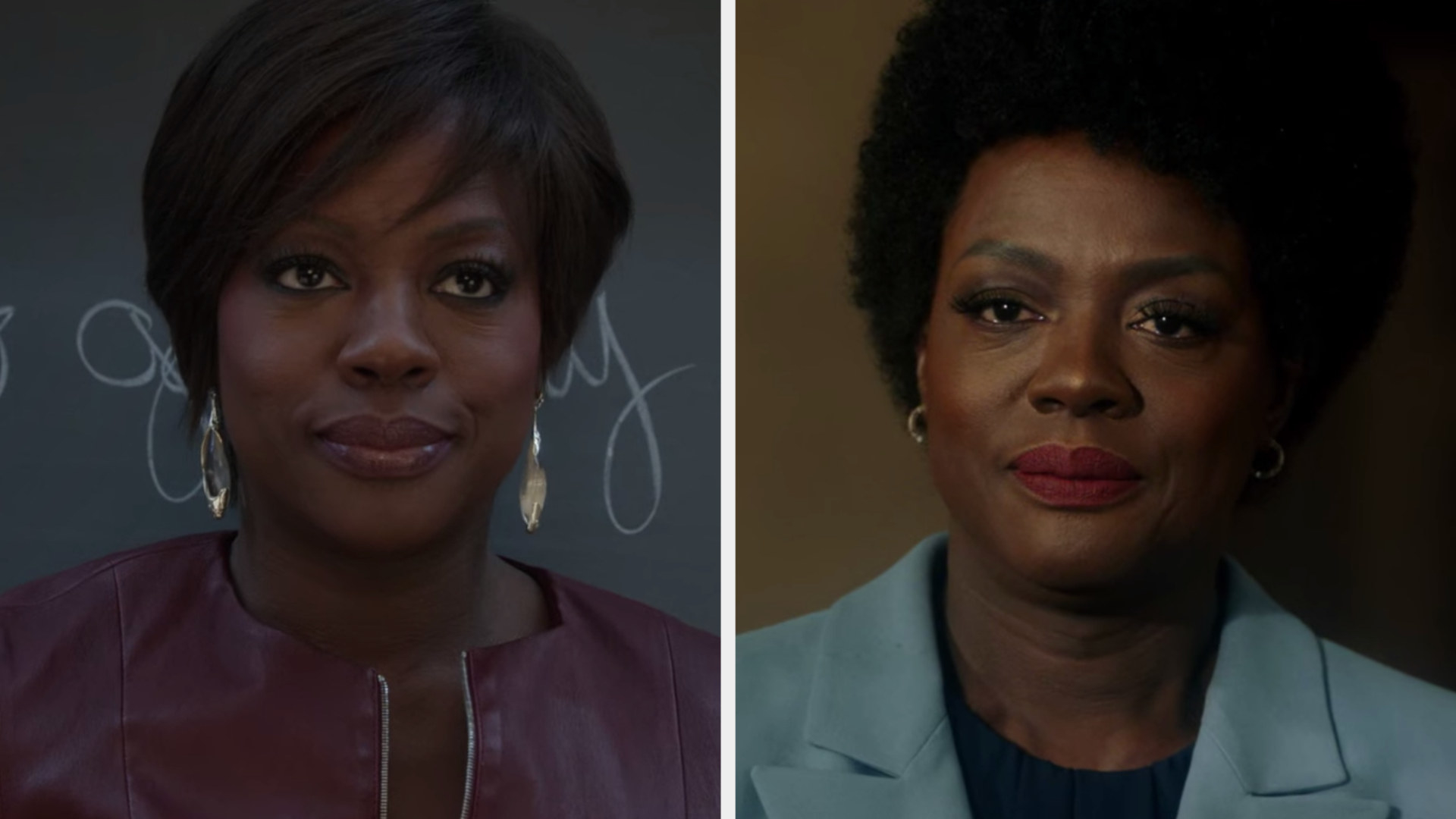 15.
Julia Louis-Dreyfus as Elaine Benes in Seinfeld: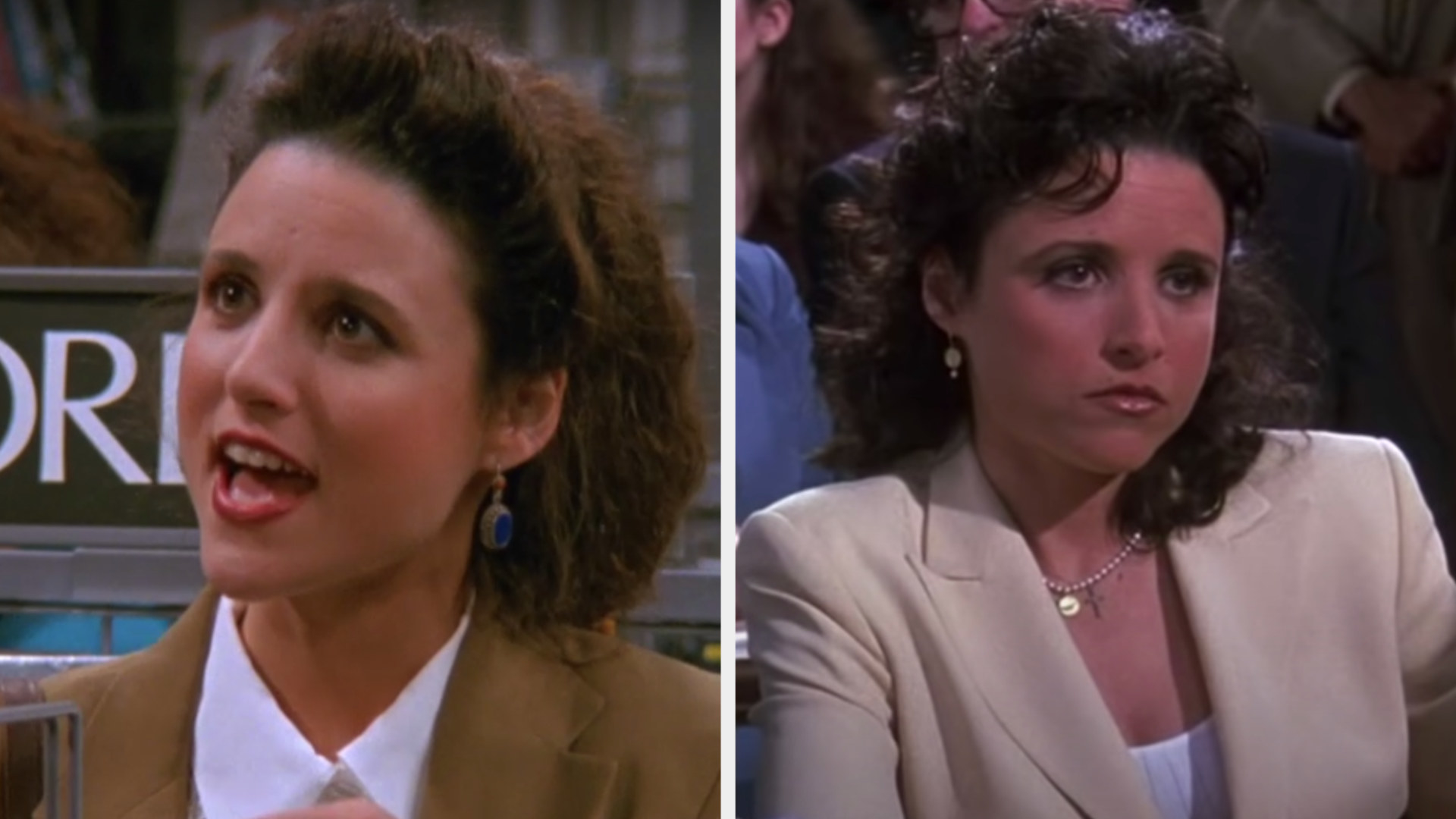 16.
Donald Glover as Troy Barnes in Community: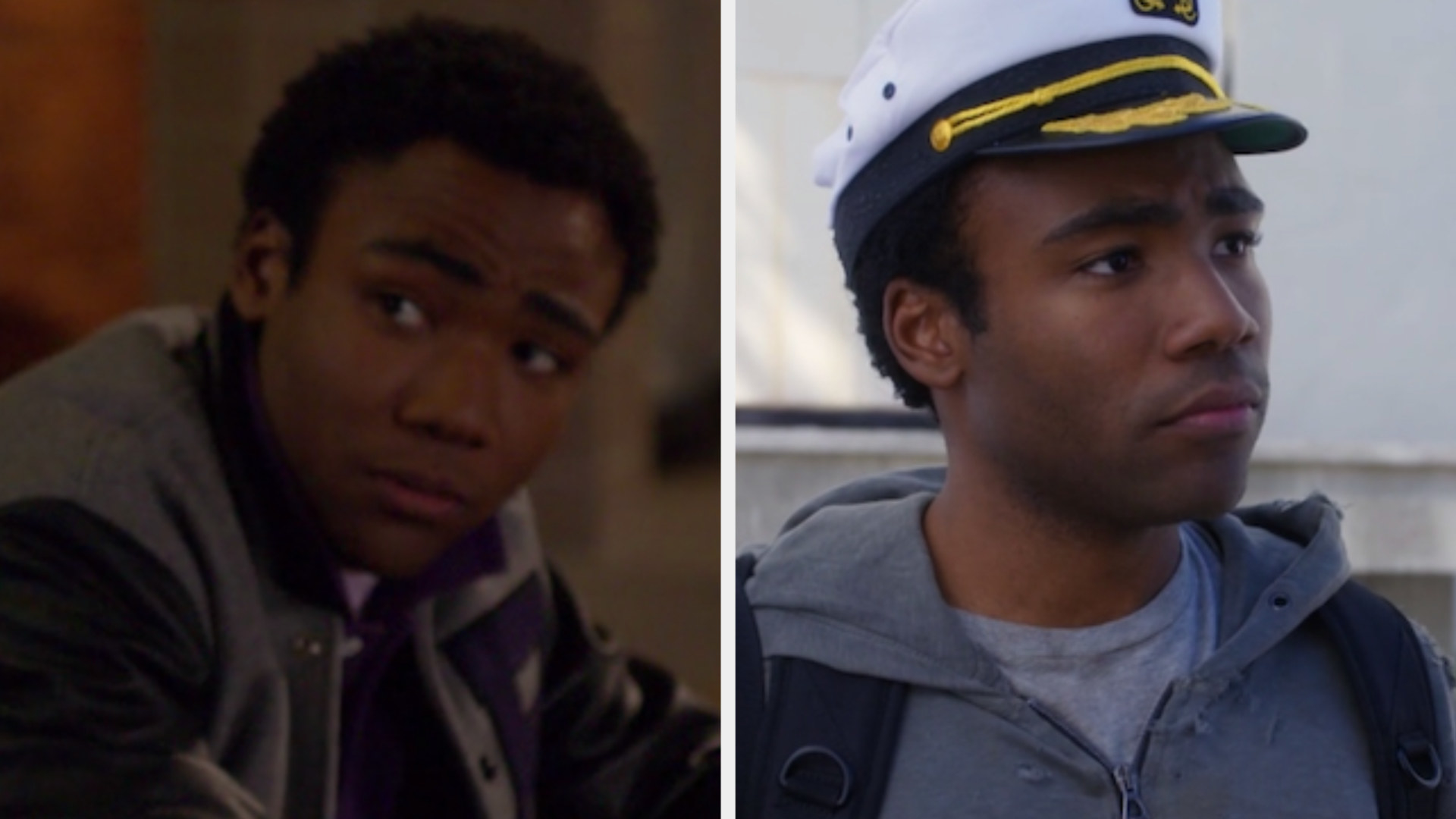 17.
Danny DeVito as Frank Reynolds in It's Always Sunny in Philadelphia:
18.
Queen Latifah as Khadijah James in Living Single: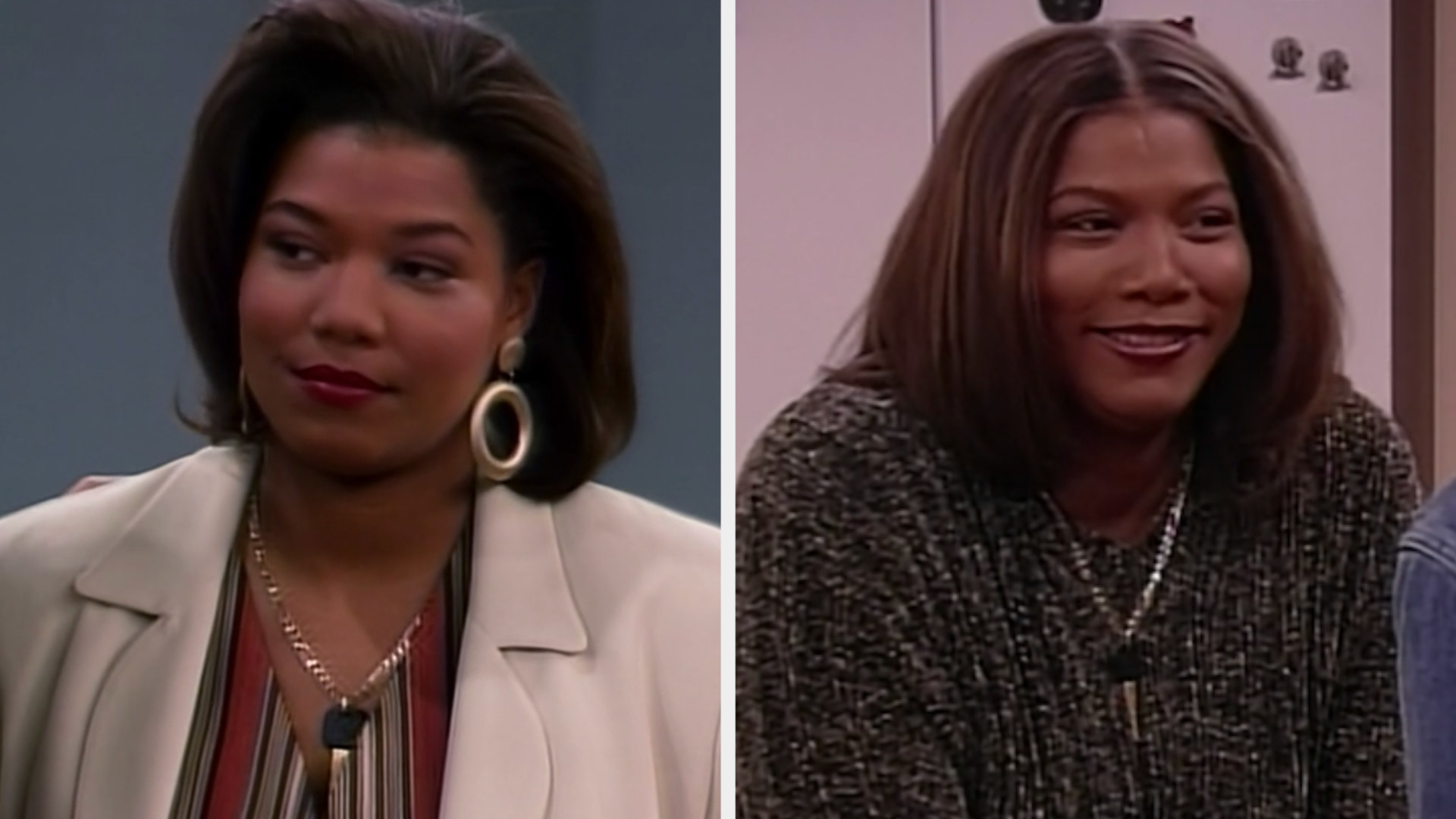 19.
And Mariska Hargitay as Olivia Benson in Law & Order: SVU: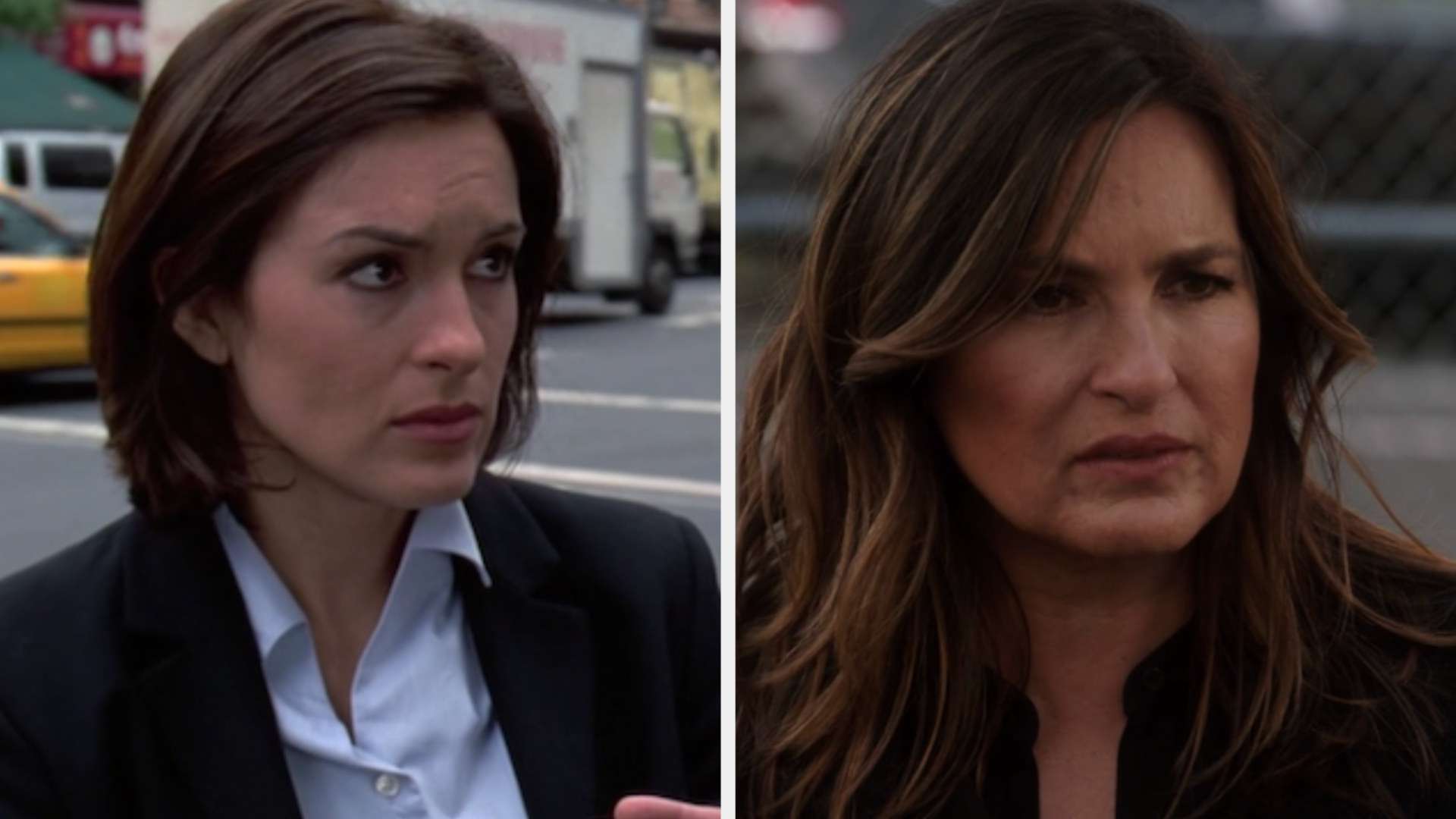 Which TV characters do *you* think drastically changed from their first episode to their last? Tell us in the comments below!