1.
When she wasn't afraid to steal wine glasses from restaurants on multiple occasions.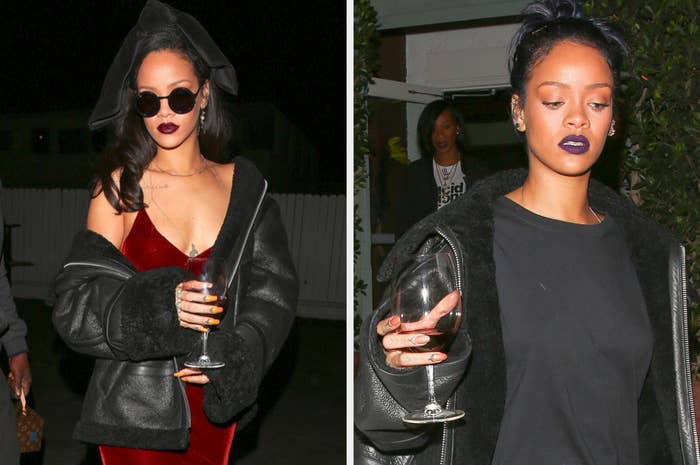 2.
When she threw a wad of cash at a producer at the BET Awards because he wouldn't let her make it rain on stage.
3.
When she responded to Ciara's tweet in the most savage way possible.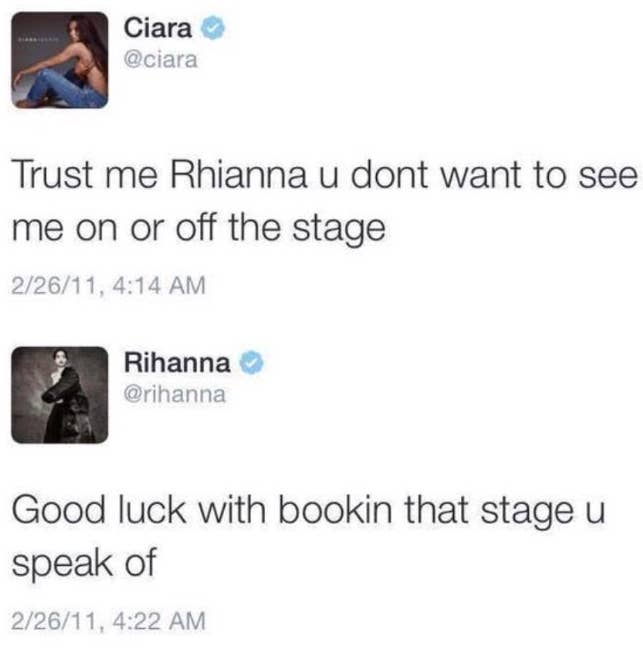 5.
When she shared her true feelings about being a potential judge on American Idol.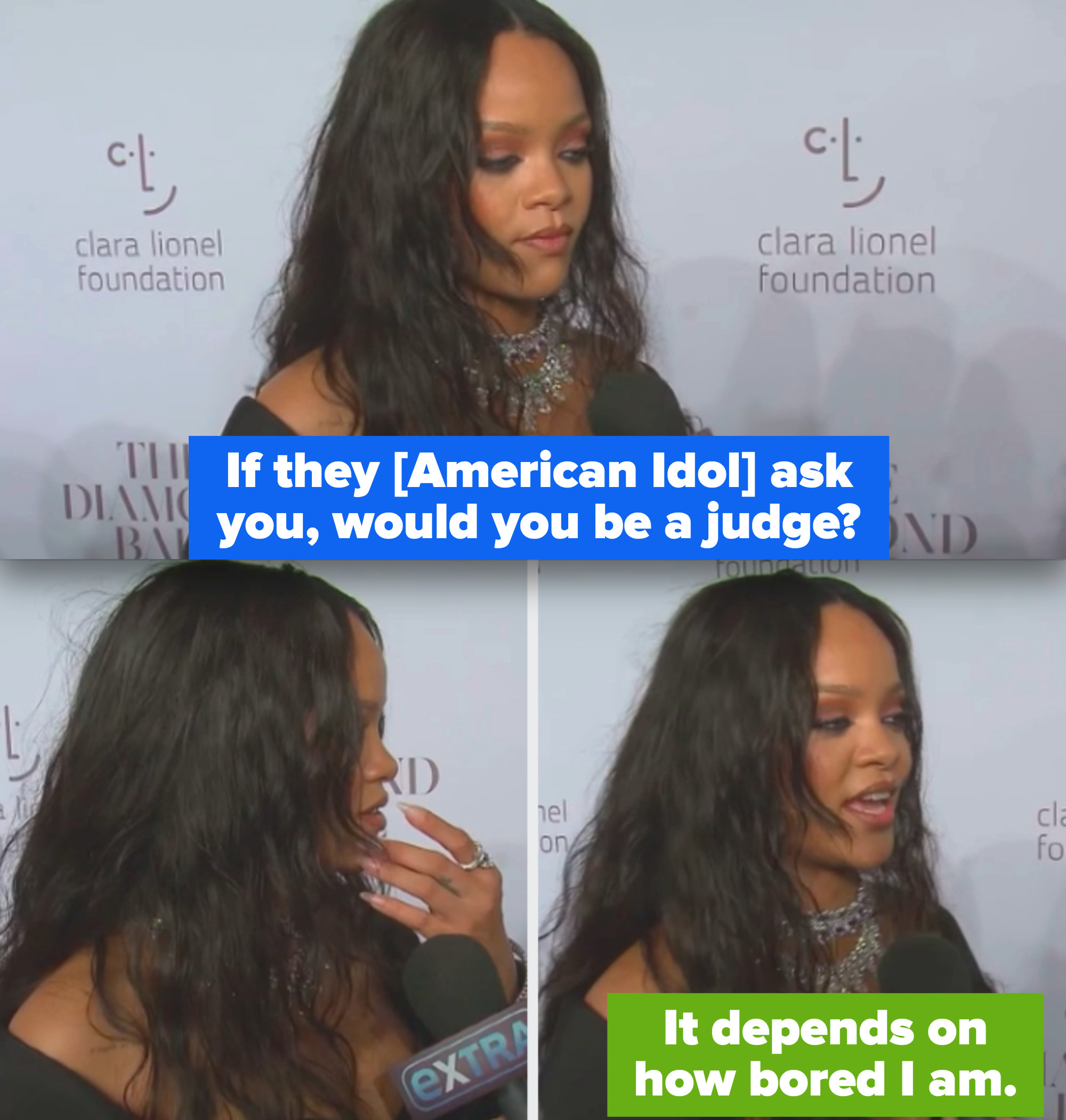 6.
When she clapped back at a fan on Instagram for pointing out the pimple on her face.
7.
When Rihanna sent a cease and desist letter to the White House because she didn't support Trump blasting her music at his "tragic rallies."
9.
When she called out her fans for not paying attention during her brilliant performance.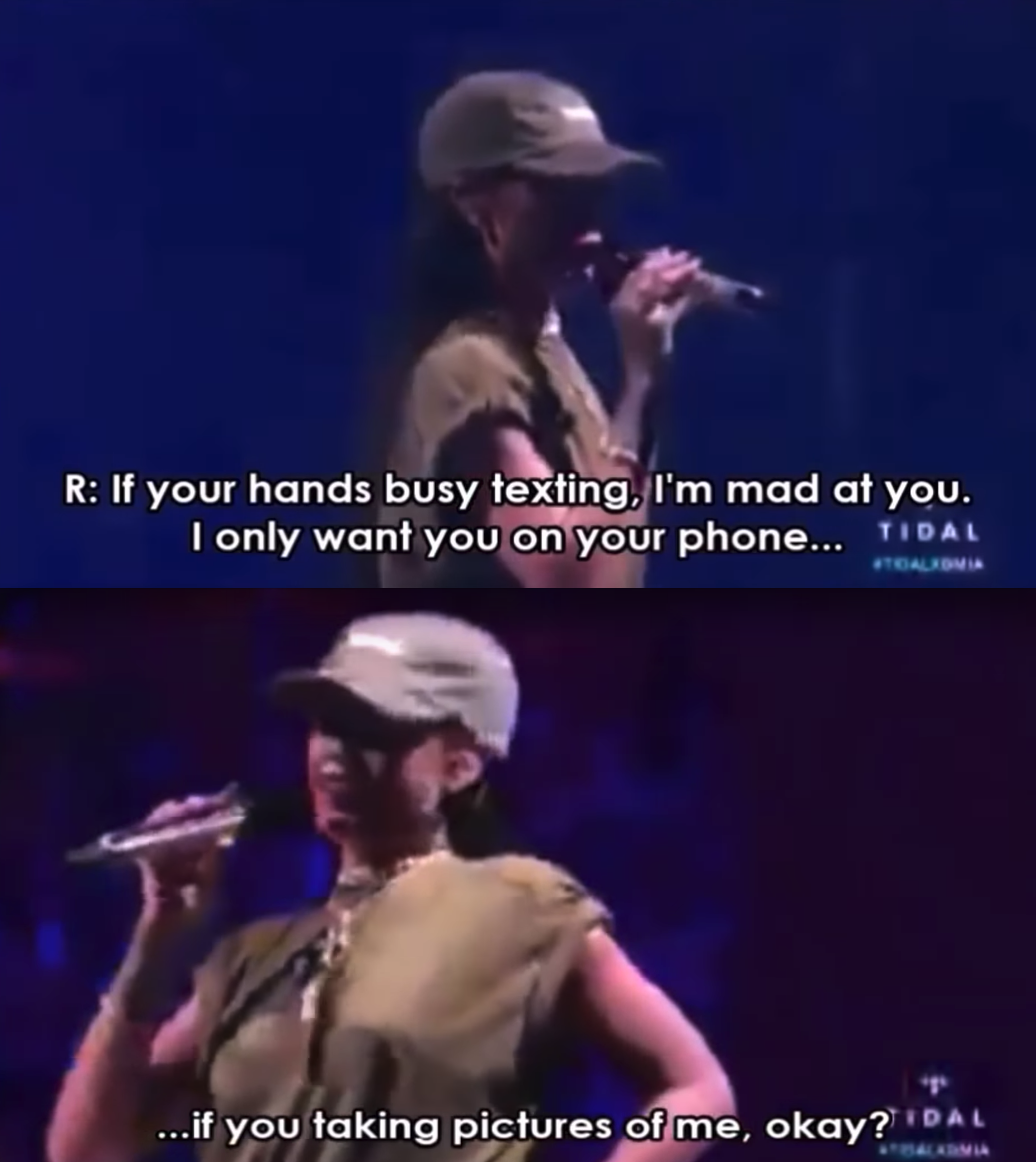 10.
When she royally shut down this reporter's sexist question.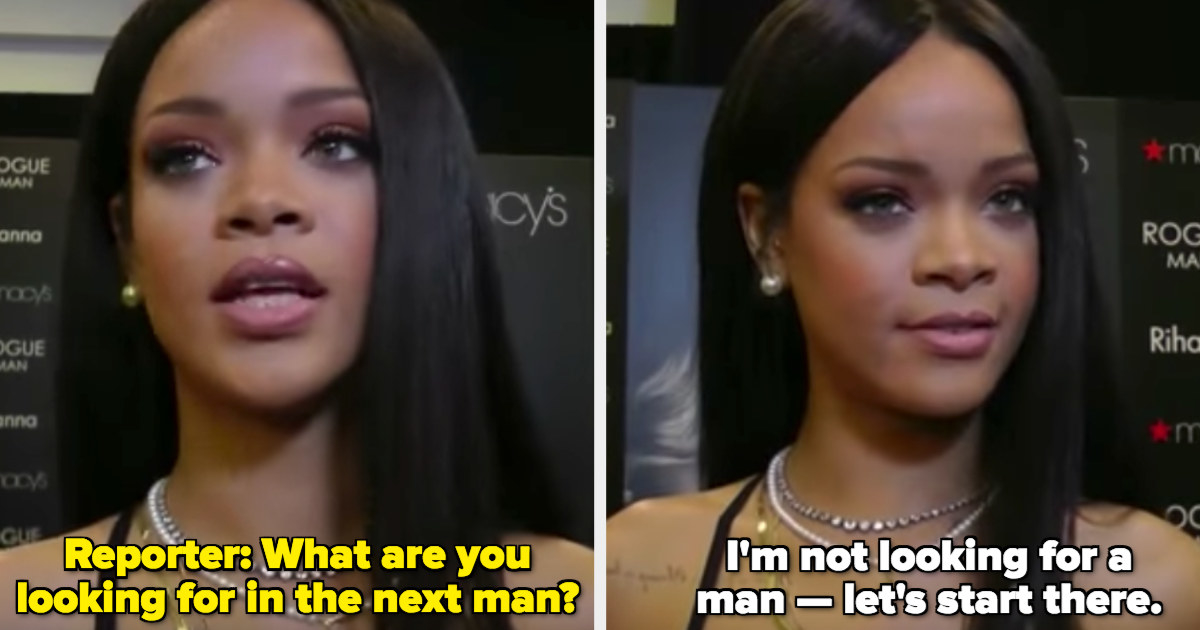 11.
When she tried distracting Kevin Durant during the NBA Finals because she wanted LeBron James to win the game instead.
12.
When Riri brought her own flask to the Grammys and lived her best life.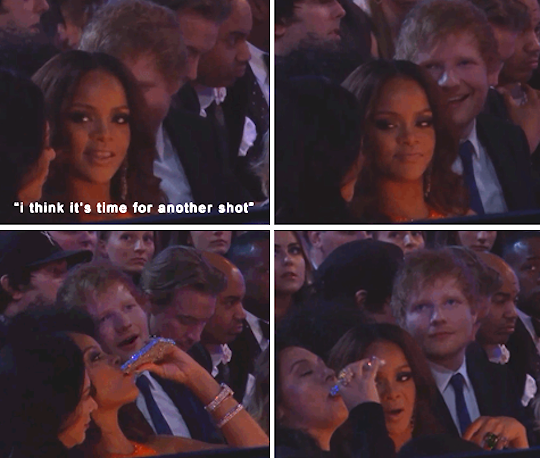 13.
When she DRAGGED Helena Bonham Carter to hell and back on The Graham Norton Show.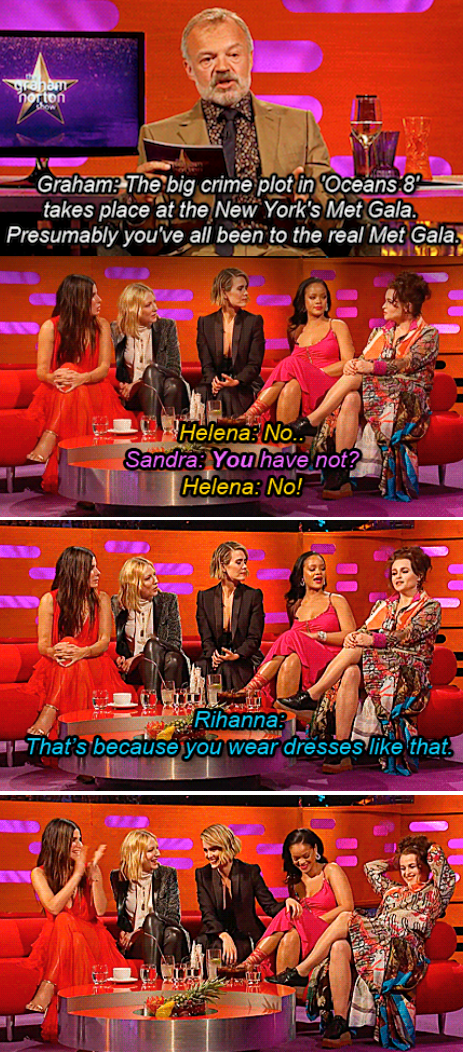 14.
When she revealed she's always been competitive when it comes to fashion.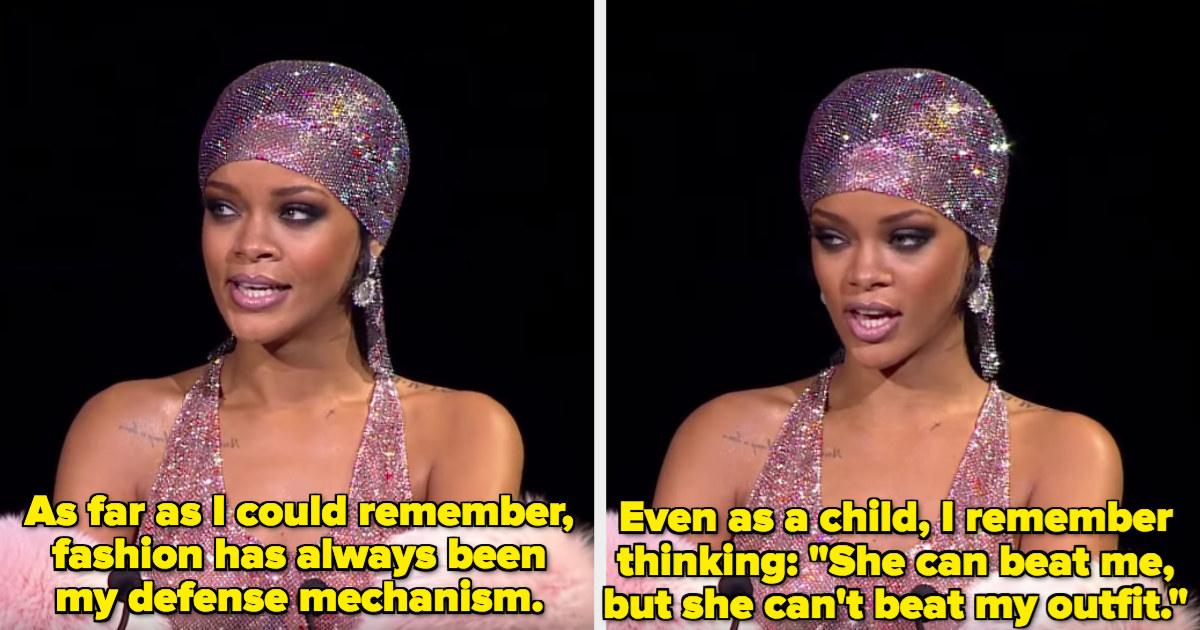 15.
When she wasn't about these random dudes invading her personal space at the Rolling Loud festival.
16.
When Rihanna went to the Met Gala in 2018 as the freaking POPE and unanimously won the "Fashion and Catholic Imagination" theme.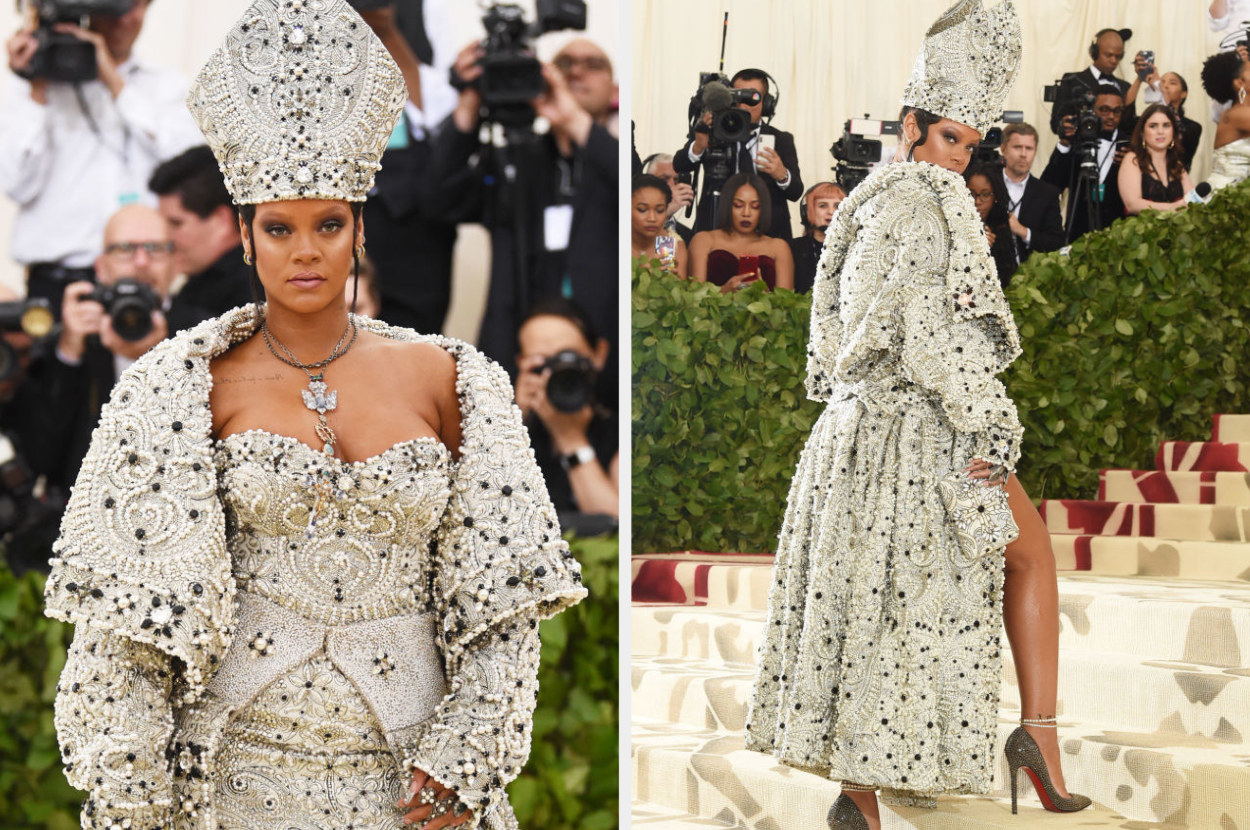 17.
And when she was tired of TMZ reporters following her, so she rolled the window on them.