On March 27, HBO Max released a documentary, titled Tina, about legendary rock 'n' roll singer Tina Turner.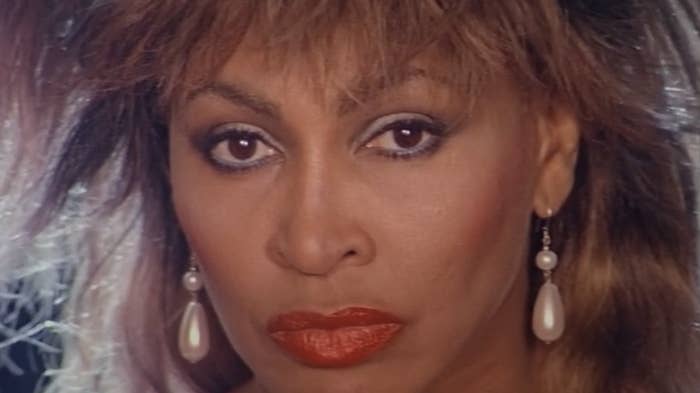 In the documentary, Turner reflects on her life as a performer and the deep trauma she experienced from the media whenever they brought up ex-husband Ike Turner's domestic abuse during their 16-year marriage.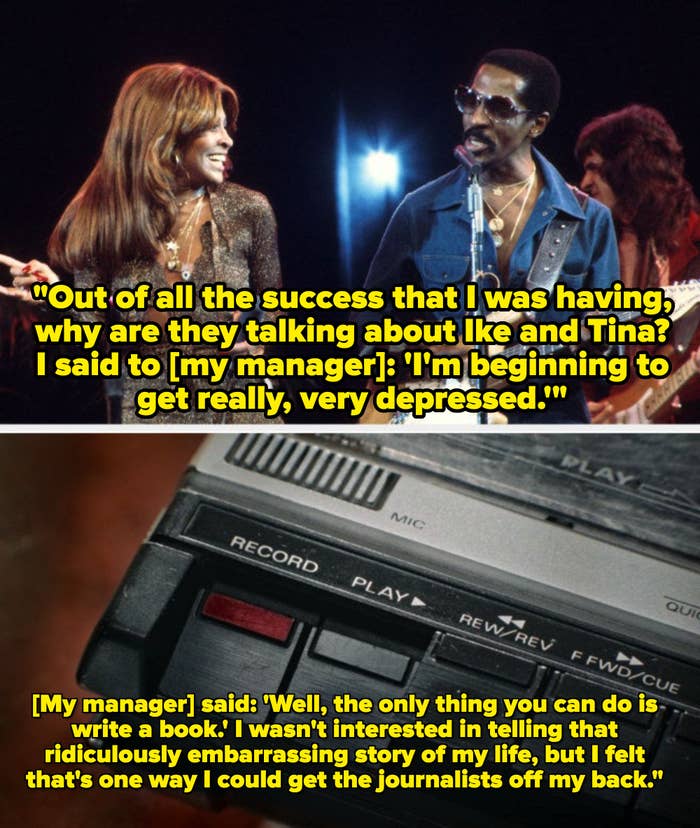 Here are moments when the media horribly failed Tina Turner, highlighted in the documentary and beyond.
Warning: This post contains topics of domestic abuse and physical abuse.
1.
When an Australian anchor showed Tina a clip of Ike — without her consent — talking about how he physically abused her, and expected her to react to it.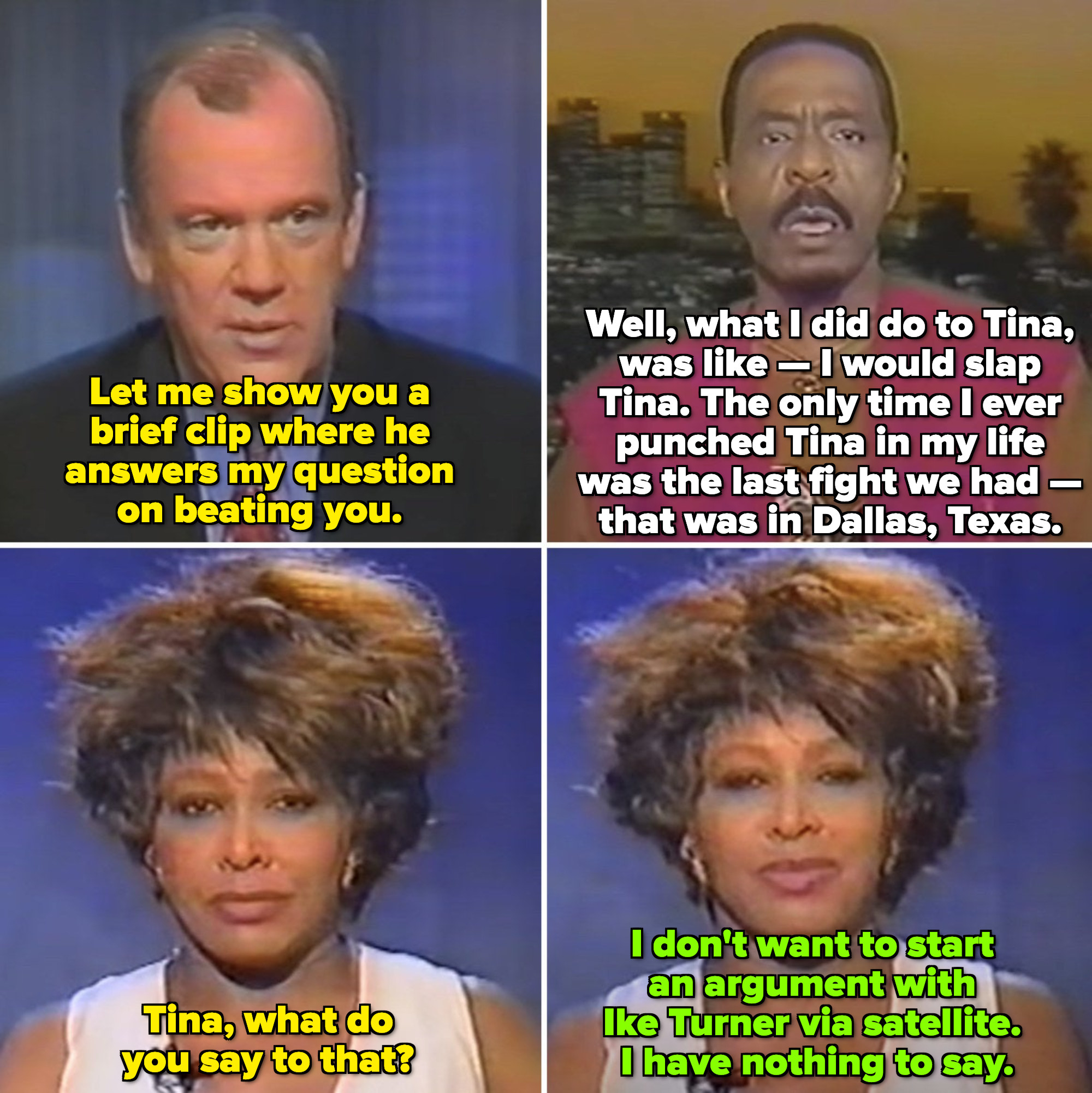 2.
When Tina attended the Venice Film Festival in 1993 and was asked why she refused to watch What's Love Got to Do with It, the biopic about her life and abusive relationship with Ike Turner.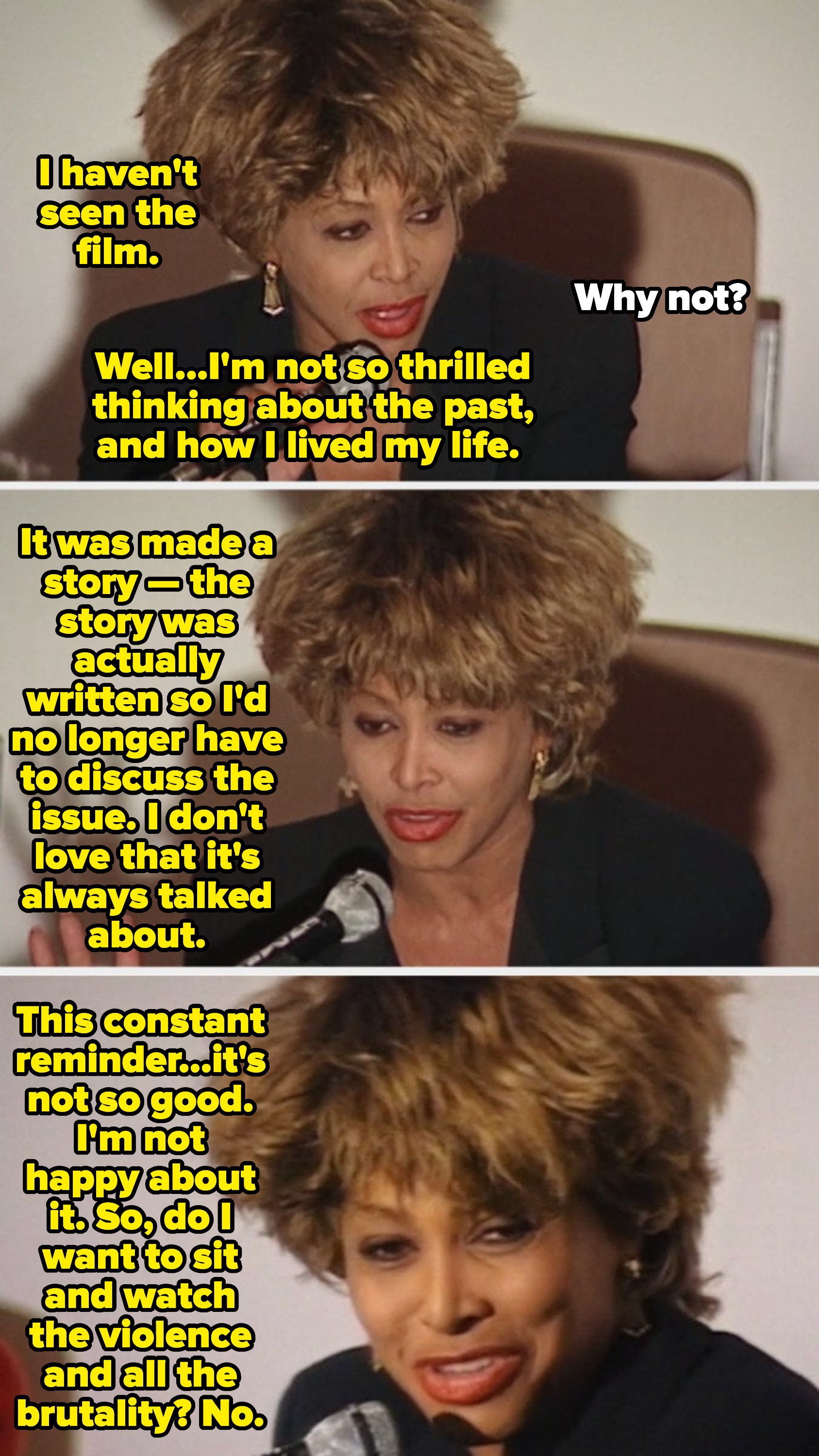 3.
When she was promoting Mad Max Beyond Thunderdome in 1985, and in the middle of the interview, she was randomly asked what she thought about Ike Turner's arrest for drug possession.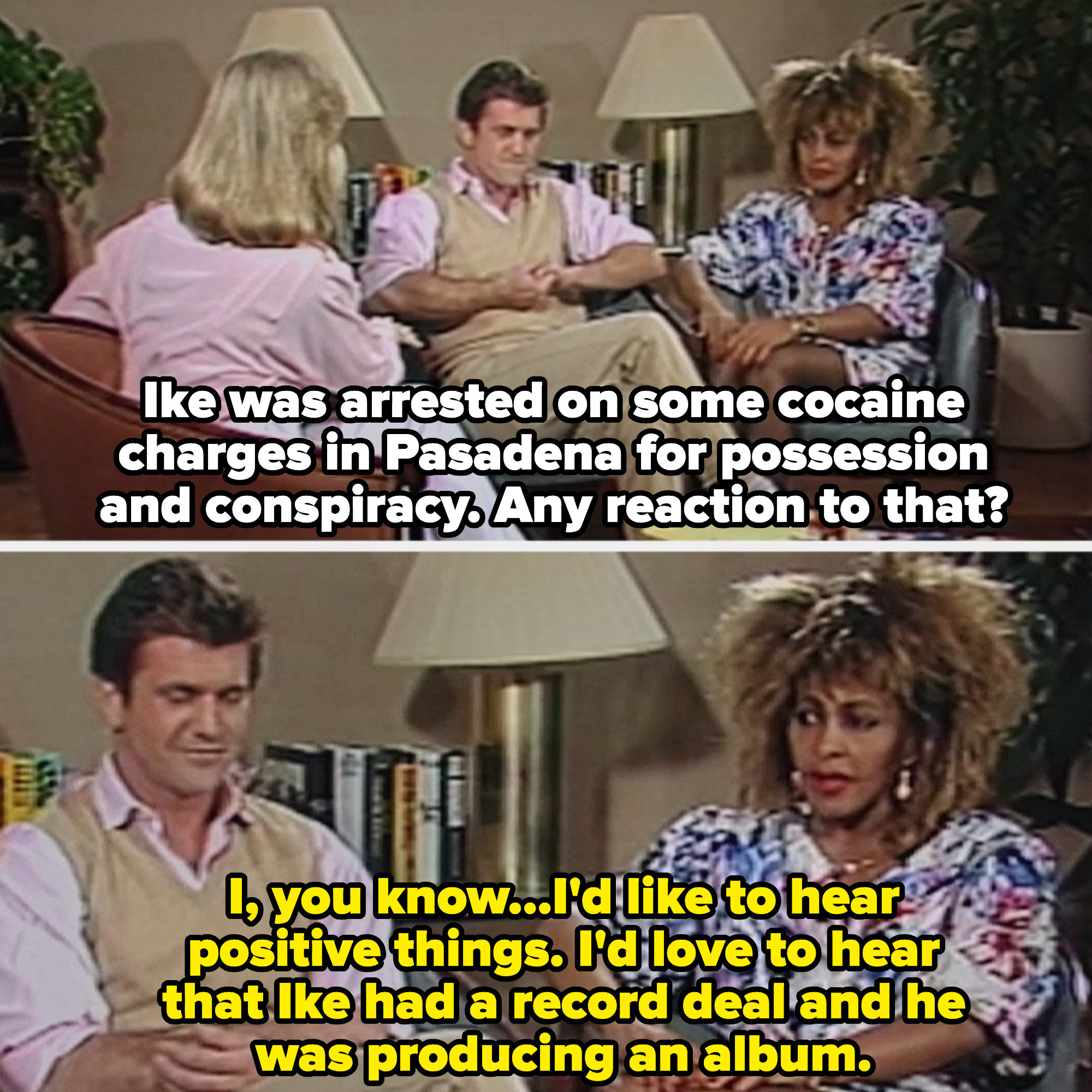 4.
When Mike Wallace pushed a question on Tina he knew was wrong, asking if the physical violence from Ike had any influence on her decision to have plastic surgery.

5.
When Roseanne Barr interviewed Ike Turner on her talk show in 1999 and gave him a platform to "apologize" to Tina and "express his side of the story."
6.
And when other talk show hosts, like Arsenio Hall, continued to give Ike a platform, where he victim-blamed Tina for the domestic abuse during their marriage.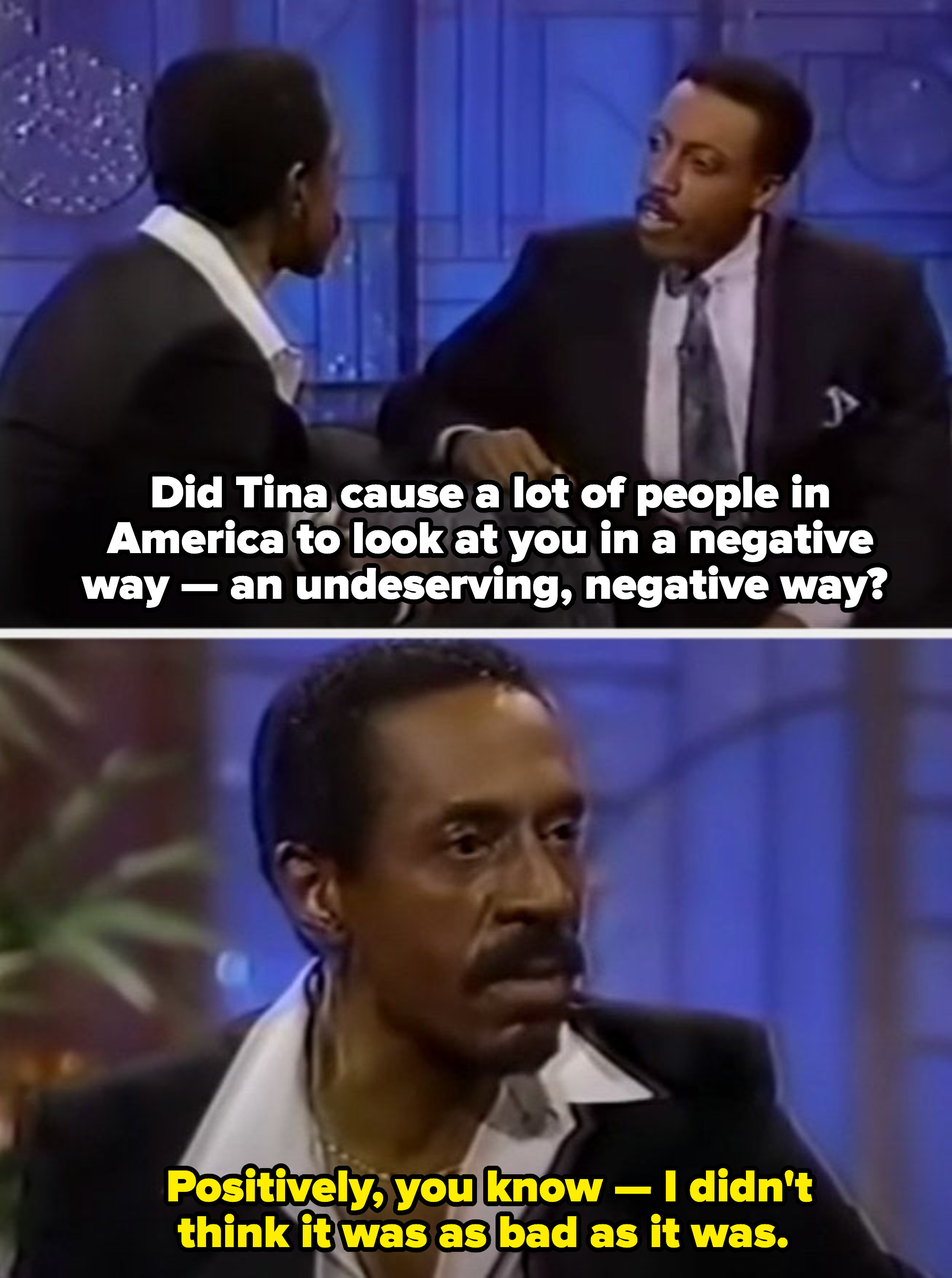 7.
When Tina felt physically overwhelmed and traumatized during an early 2000s interview after she was forced to answer yet another question about leaving Ike in the late 1970s.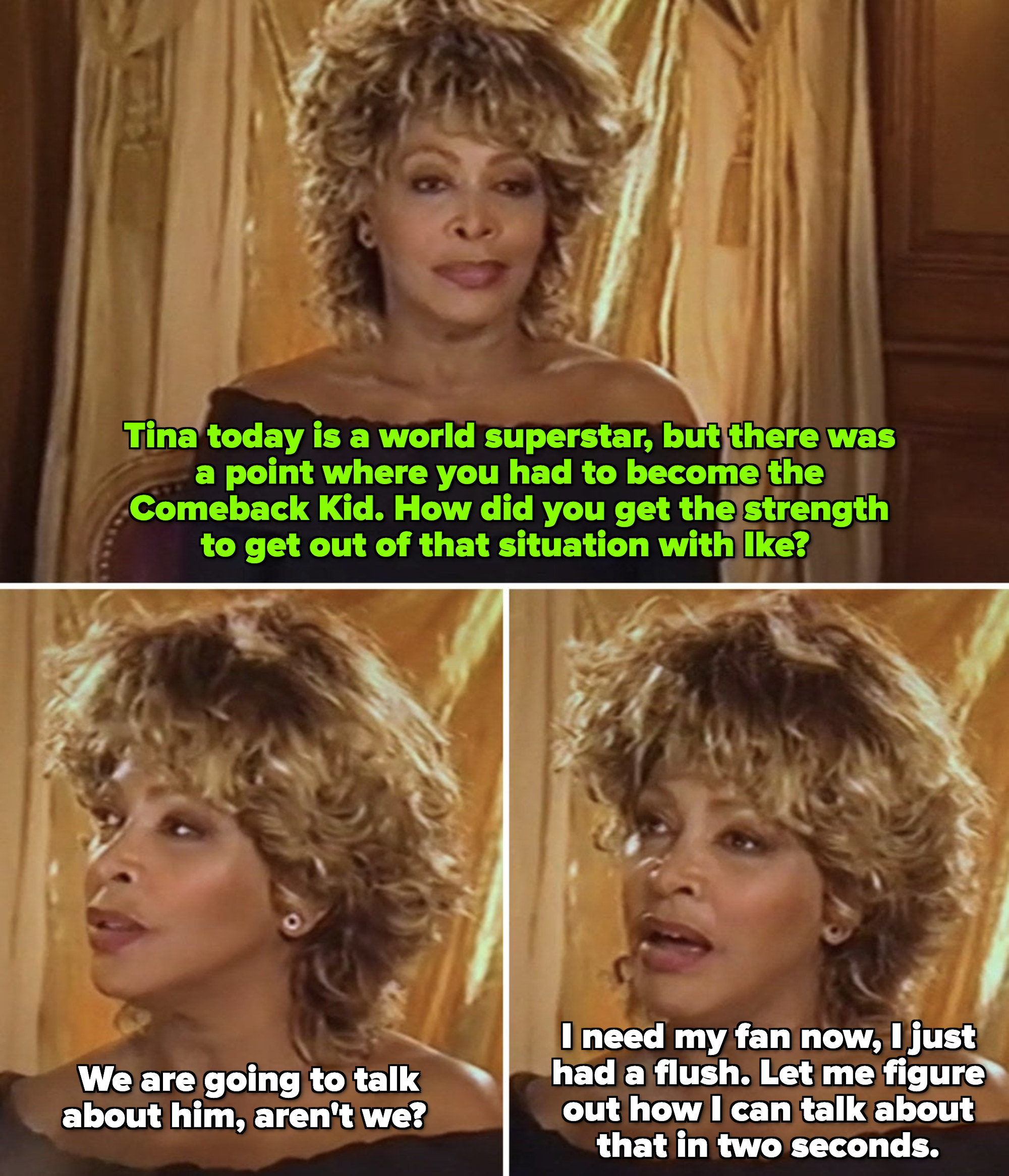 8.
And when Oprah asked Tina if Cher had any impact on her decision to leave Ike, and she looked tired of answering the same triggering question.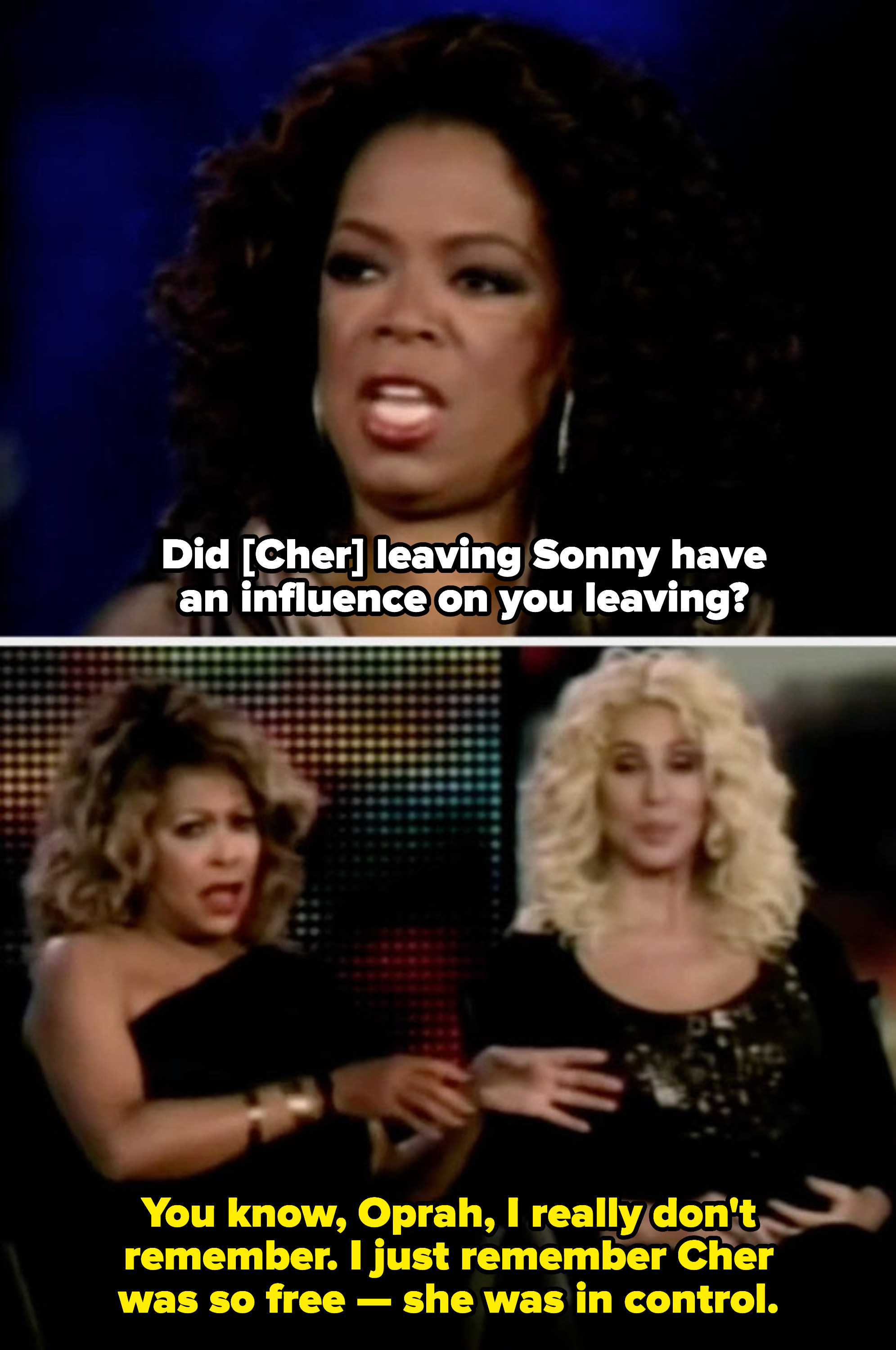 9.
When Access Hollywood inappropriately requested a comment from Tina after Ike Turner — her abuser of 16 years — died in 2007.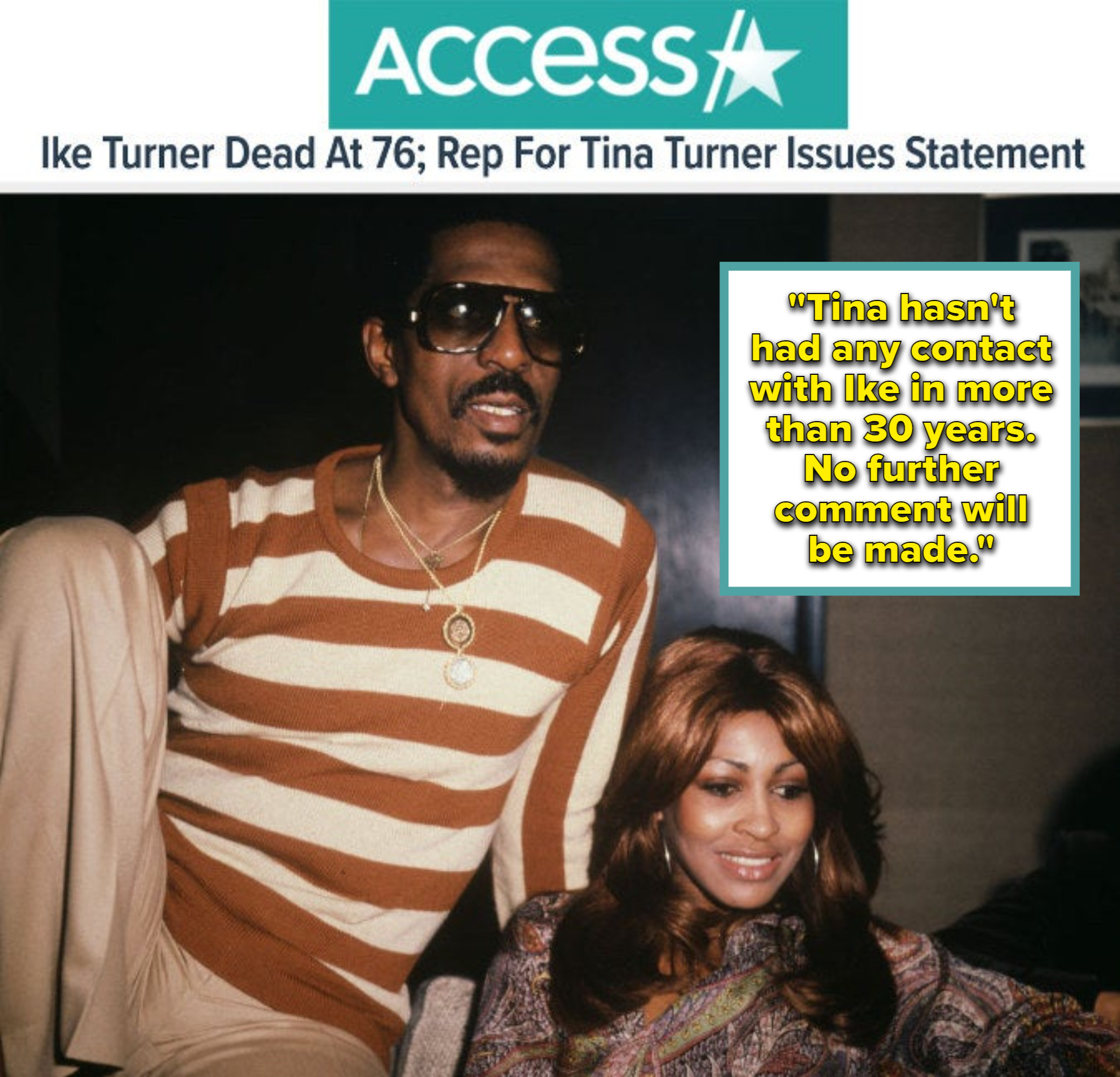 10.
And when the New York Post reported Ike Turner's death with this horrific headline that was intended to be punny, but was actually horribly abusive and out of line.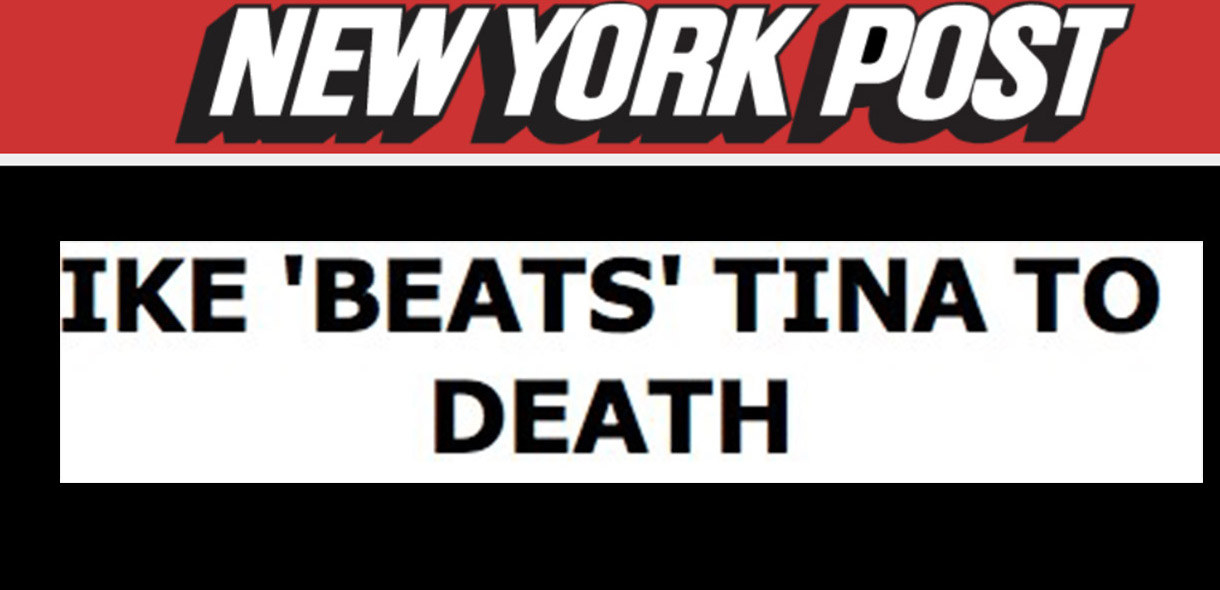 11.
When the Rock and Roll Hall of Fame inducted Ike and Tina Turner as a duo in 1991, long after the domestic abuse was public knowledge, and put Tina in a fearful and compromising position.
13.
When Saturday Night Live mocked the cruel moment when Ike forced Tina to eat an entire cake in a diner, which was featured in What's Love Got to Do with It.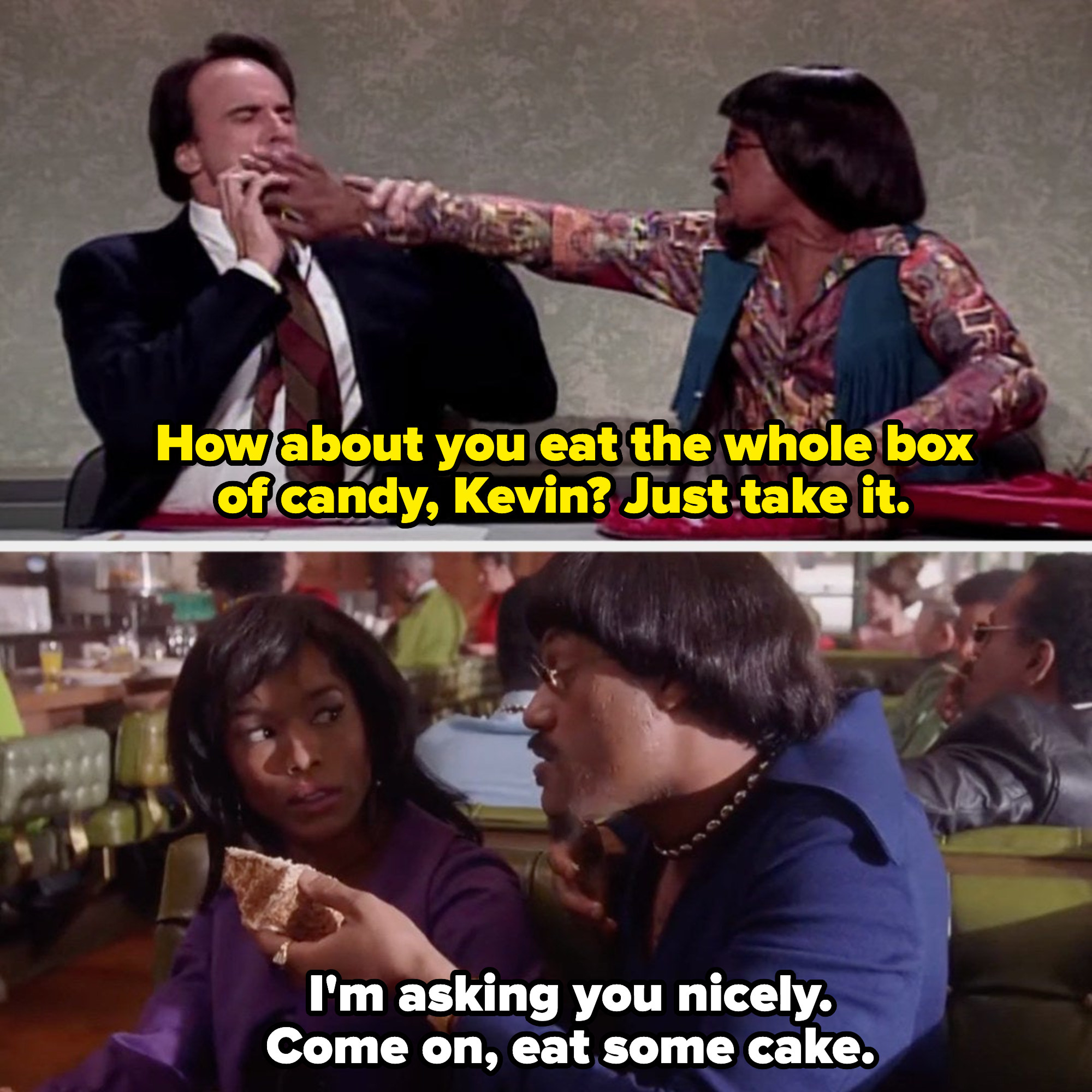 14.
And when interviewers from the 1990s and 2000s asked Tina a series of ridiculous questions that made her feel uncomfortable, which was highlighted in Part IV of the Tina documentary.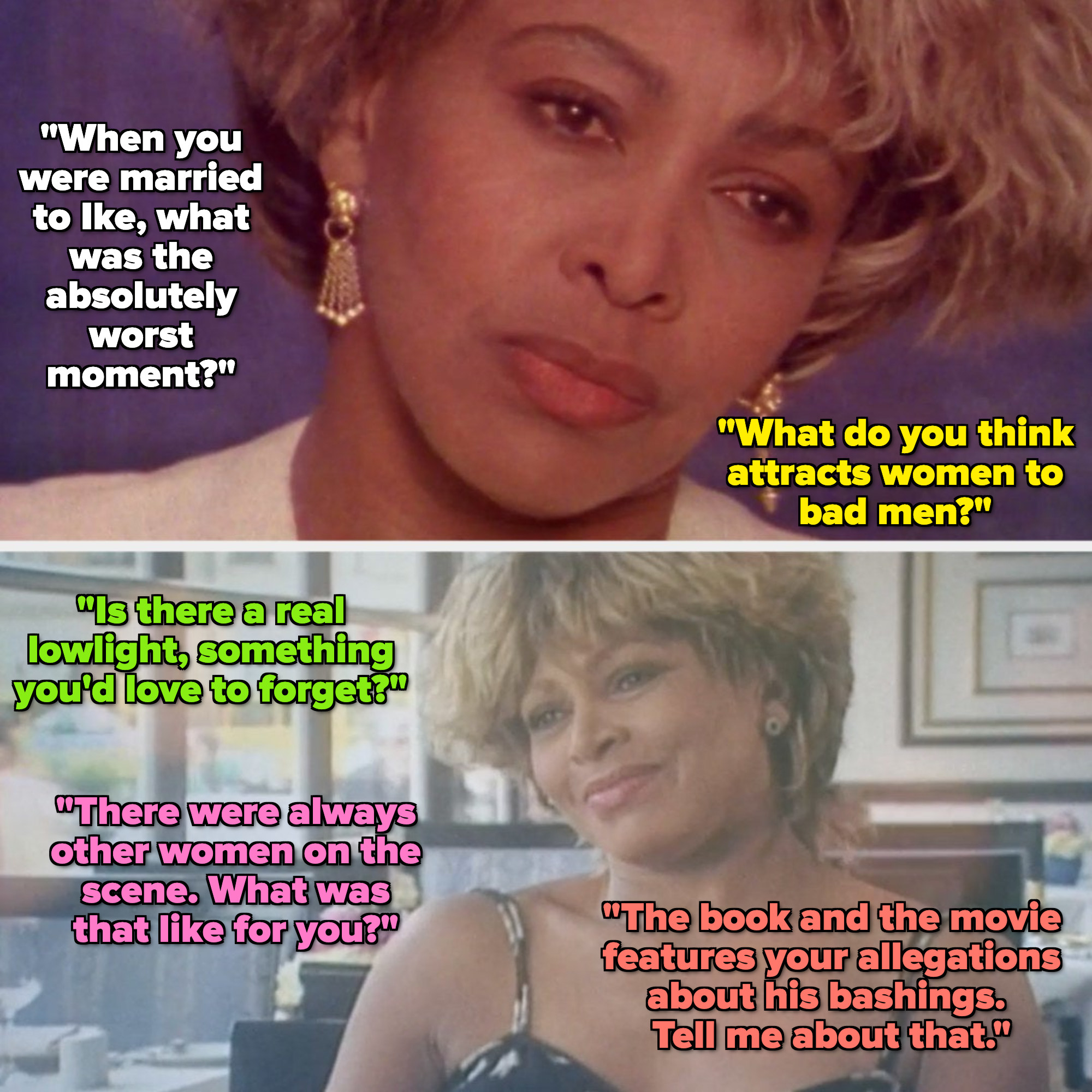 If you or someone you know is in immediate danger as a result of domestic violence, call 911. For anonymous, confidential help, you can call the 24/7 National Domestic Violence Hotline at 1-800-799-7233 (SAFE) or chat with an advocate via the website.