1.
When Jennifer Lawrence did a 73 Questions with Vogue, and called out the media for a truly disgusting rumor: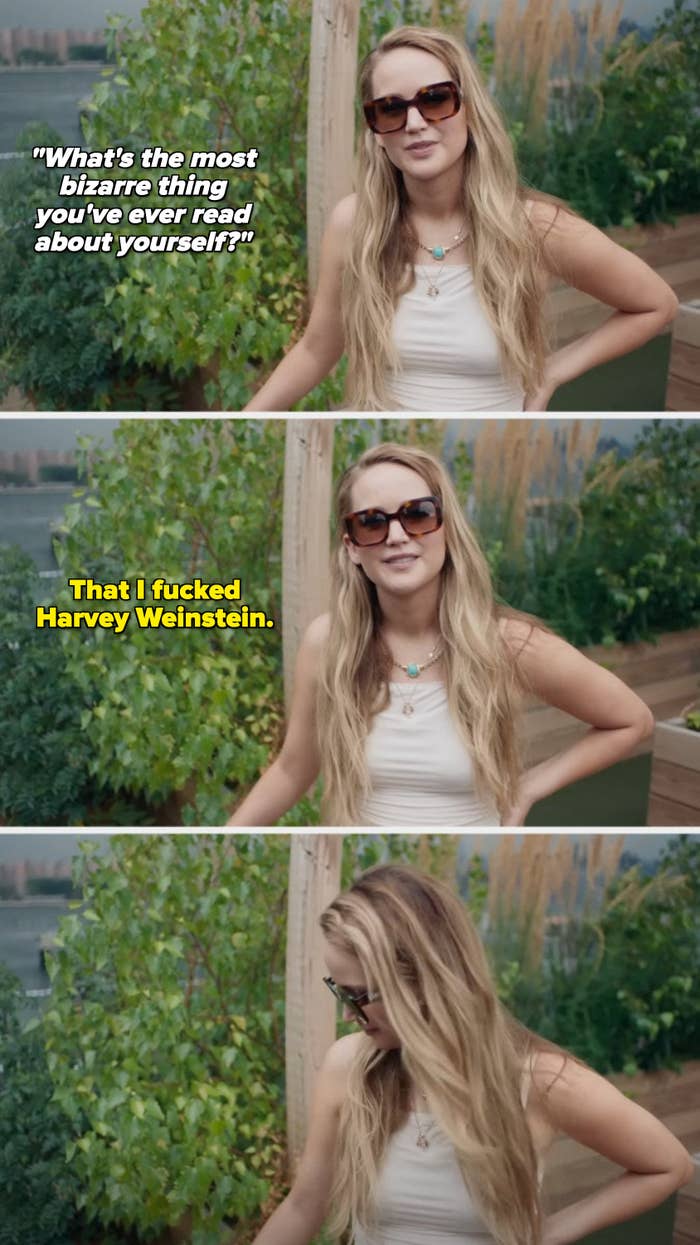 2.
When Janelle Monáe did an interview with Rolling Stone, and revealed what her notoriously fun and sexually adventurous courtyard parties are like:
3.
When someone asked Serena Williams why she wasn't smiling during a press conference, and she told them it was because she didn't want to be there: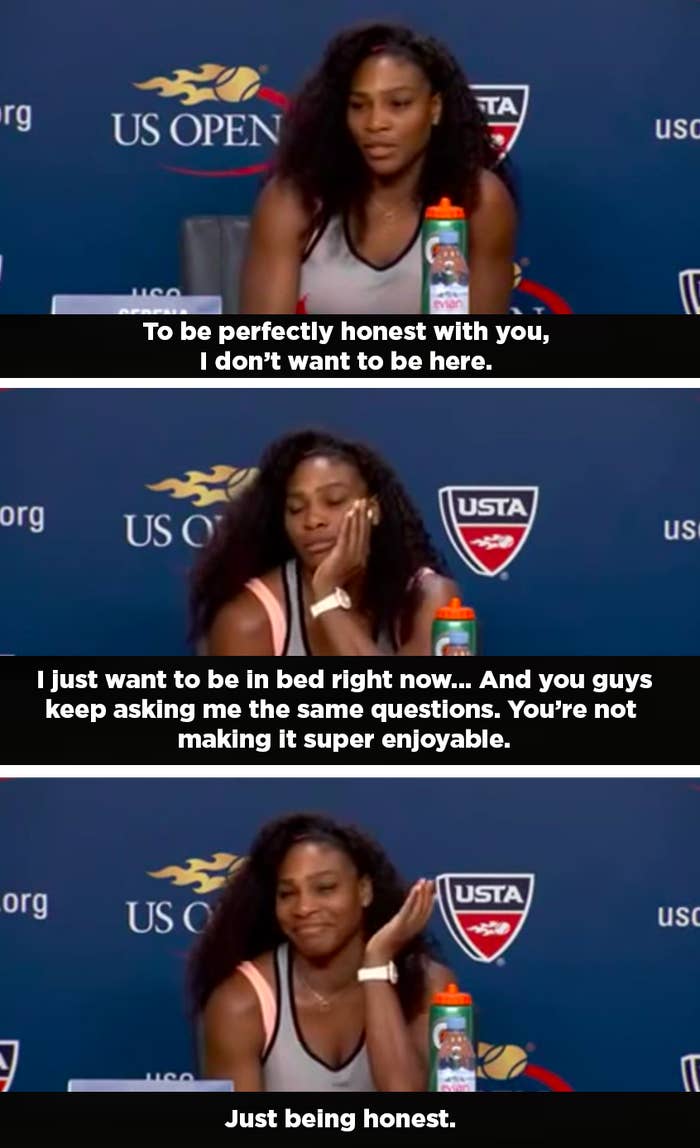 6.
When Cher royally shut down Charlie Rose on his own show: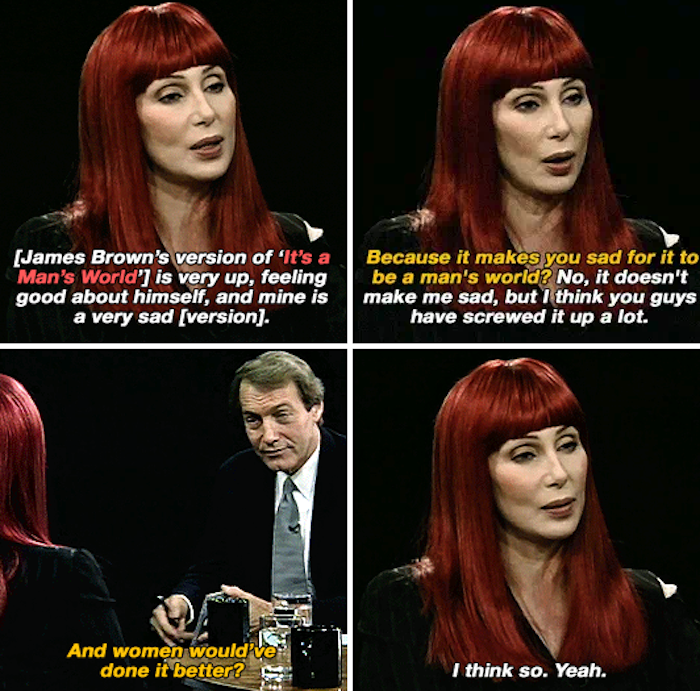 7.
And when Cher didn't have time to give fake compliments to David Letterman: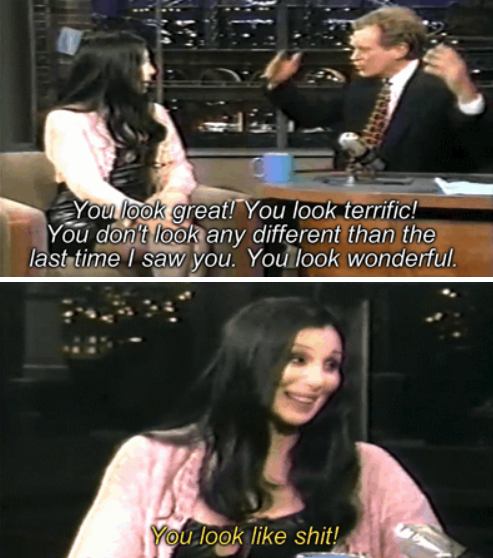 8.
When Jennifer Lopez revealed she snuck a man into her house to have sex without her kiddos knowing: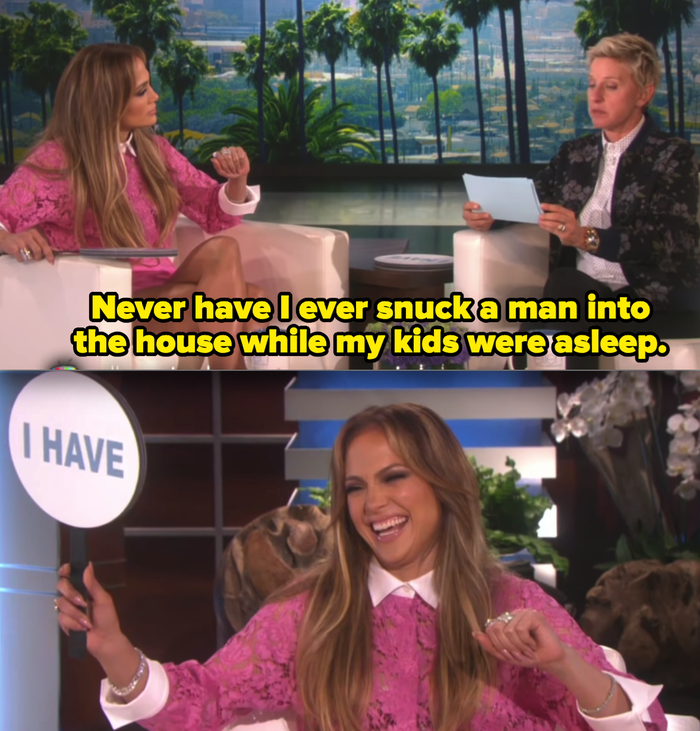 9.
When Zendaya set the record straight about a farting rumor going around on the set of The Greatest Showman: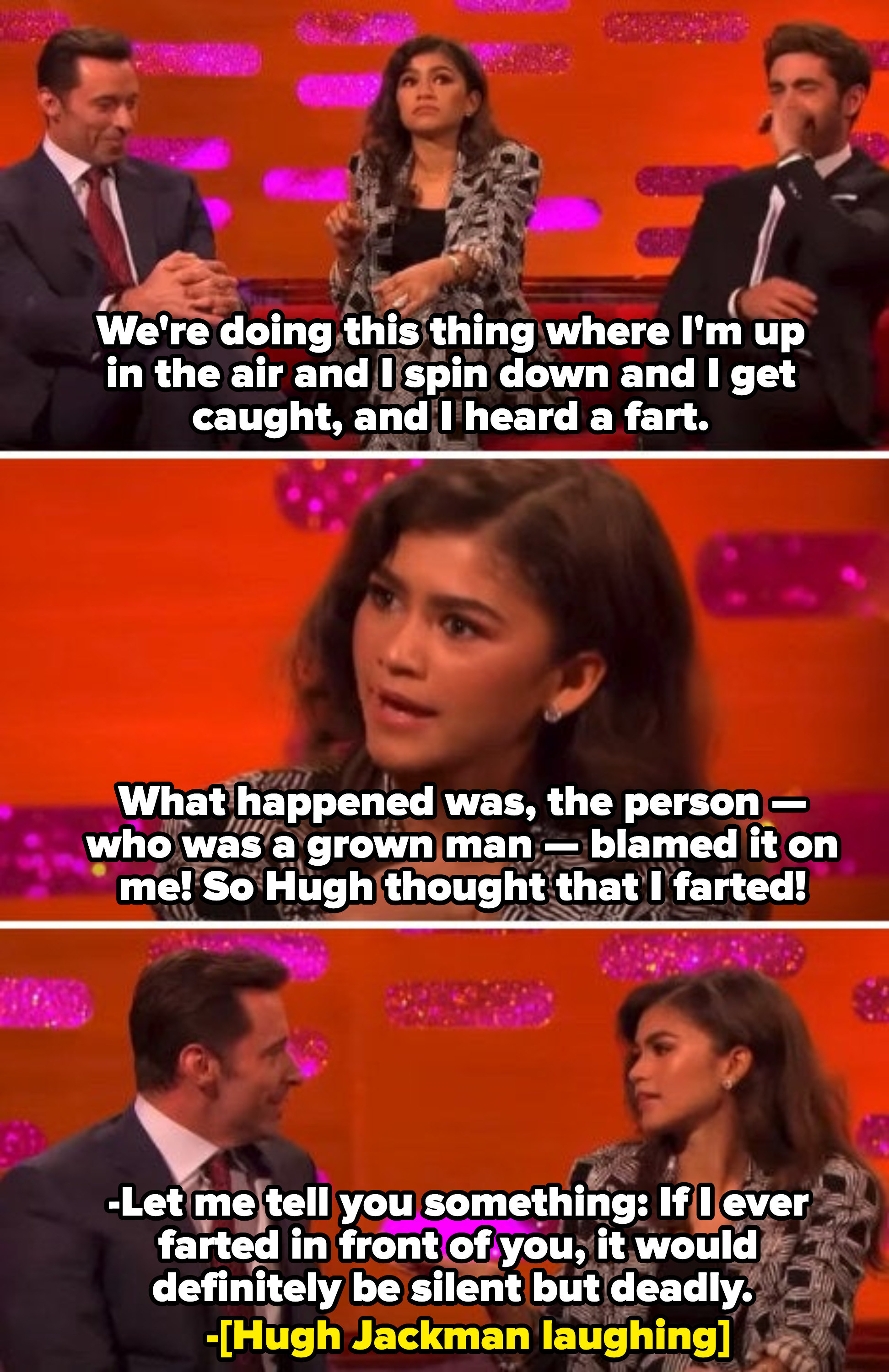 10.
When Whoopi Goldberg literally didn't hold anything back on The View: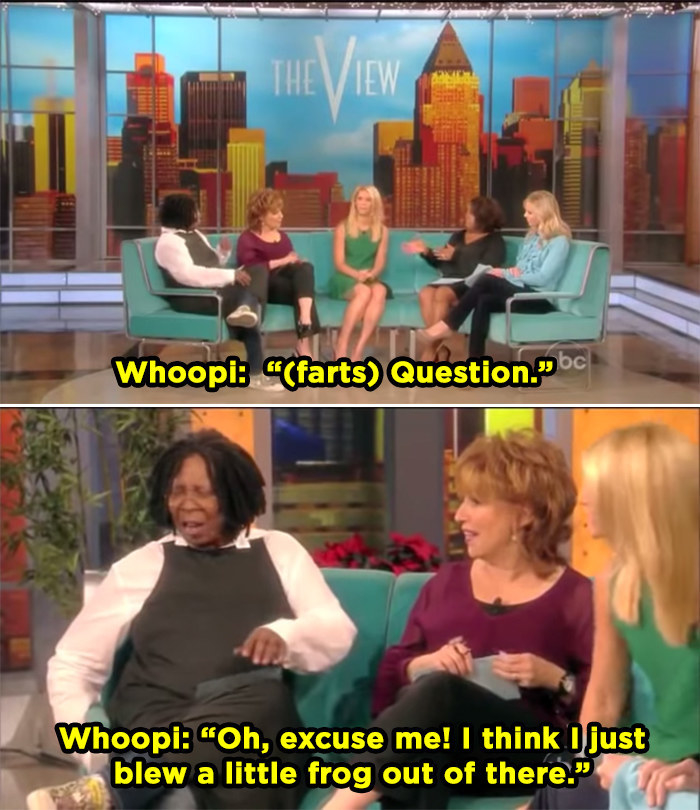 11.
When Lady Gaga brought her Oscar statue to Jimmy Kimmel Live! to show off to the whole world that she won for Best Original Song:
12.
When Viola Davis refused to feel undeserving of being one of Time 100's Most Influential People in 2017: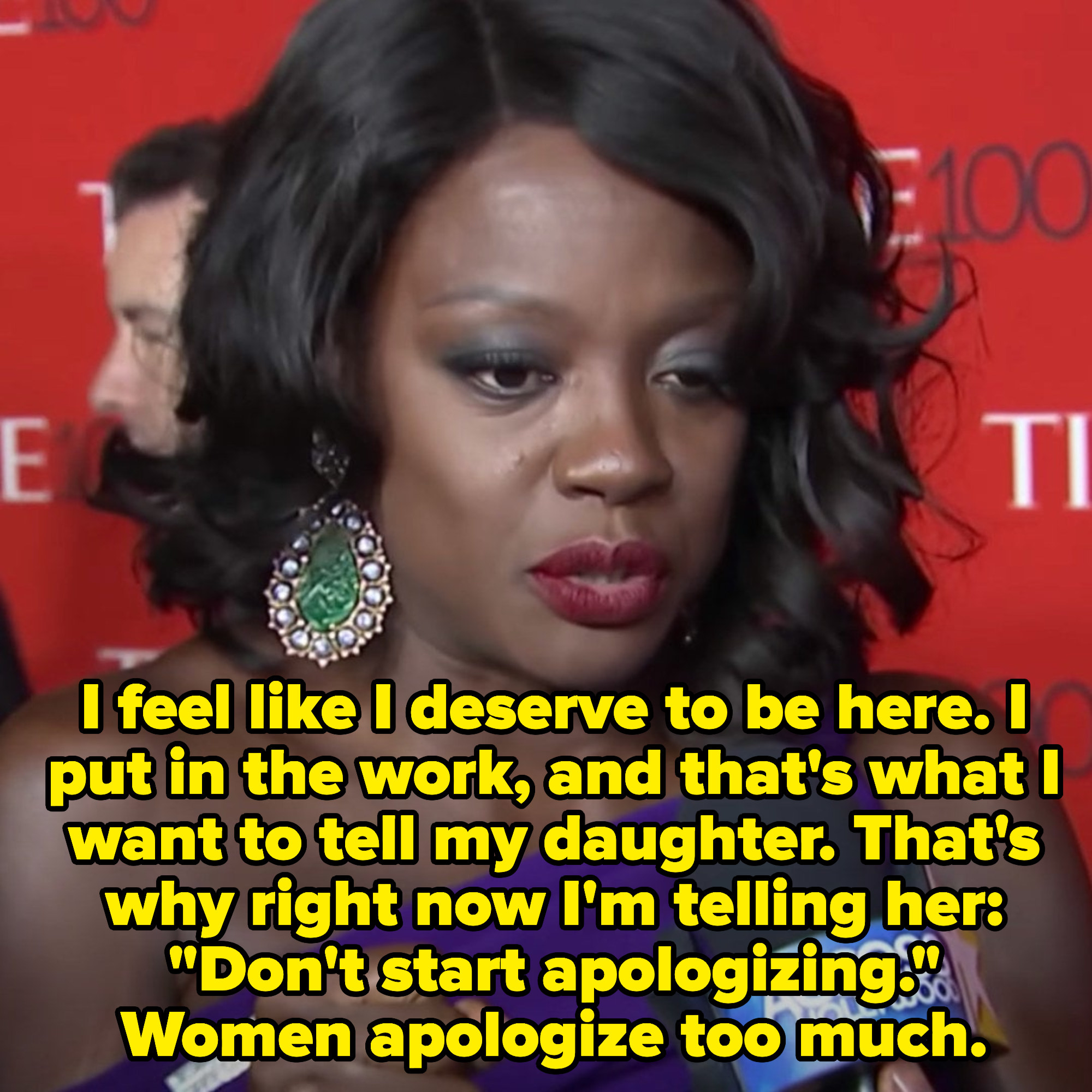 13.
When Carrie Fisher was [unsurprisingly] the wittiest celebrity of all on Larry King Live: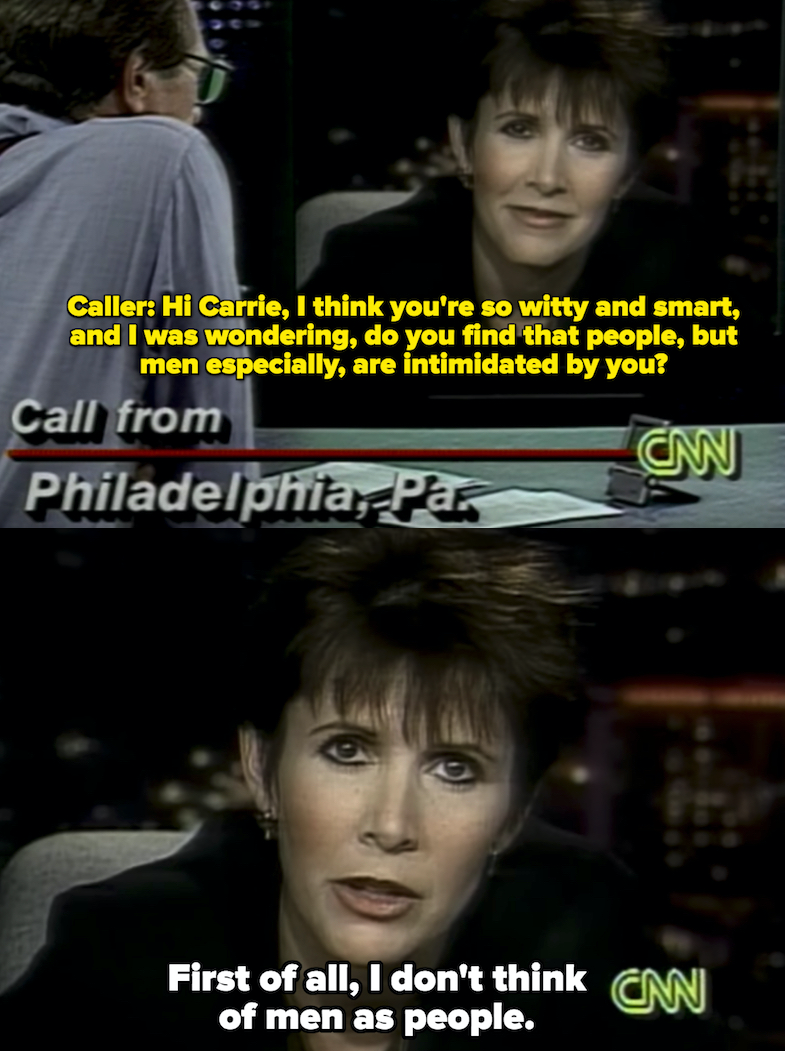 14.
When Cardi B was super nervous and excited to be at the Grammys: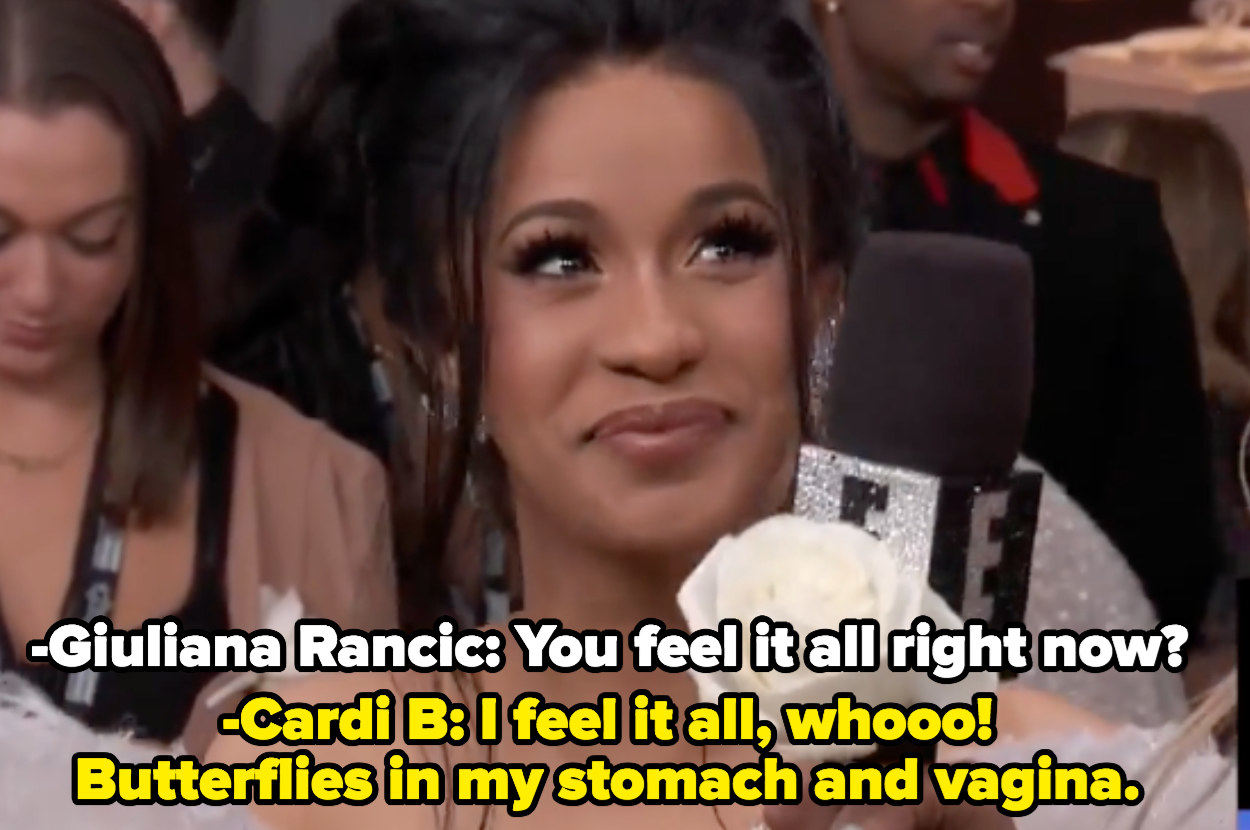 15.
When Emma Thompson went into full detail about how a neighbor filed a police report that a naked man roamed around her property, when in reality it was Thompson in the buff: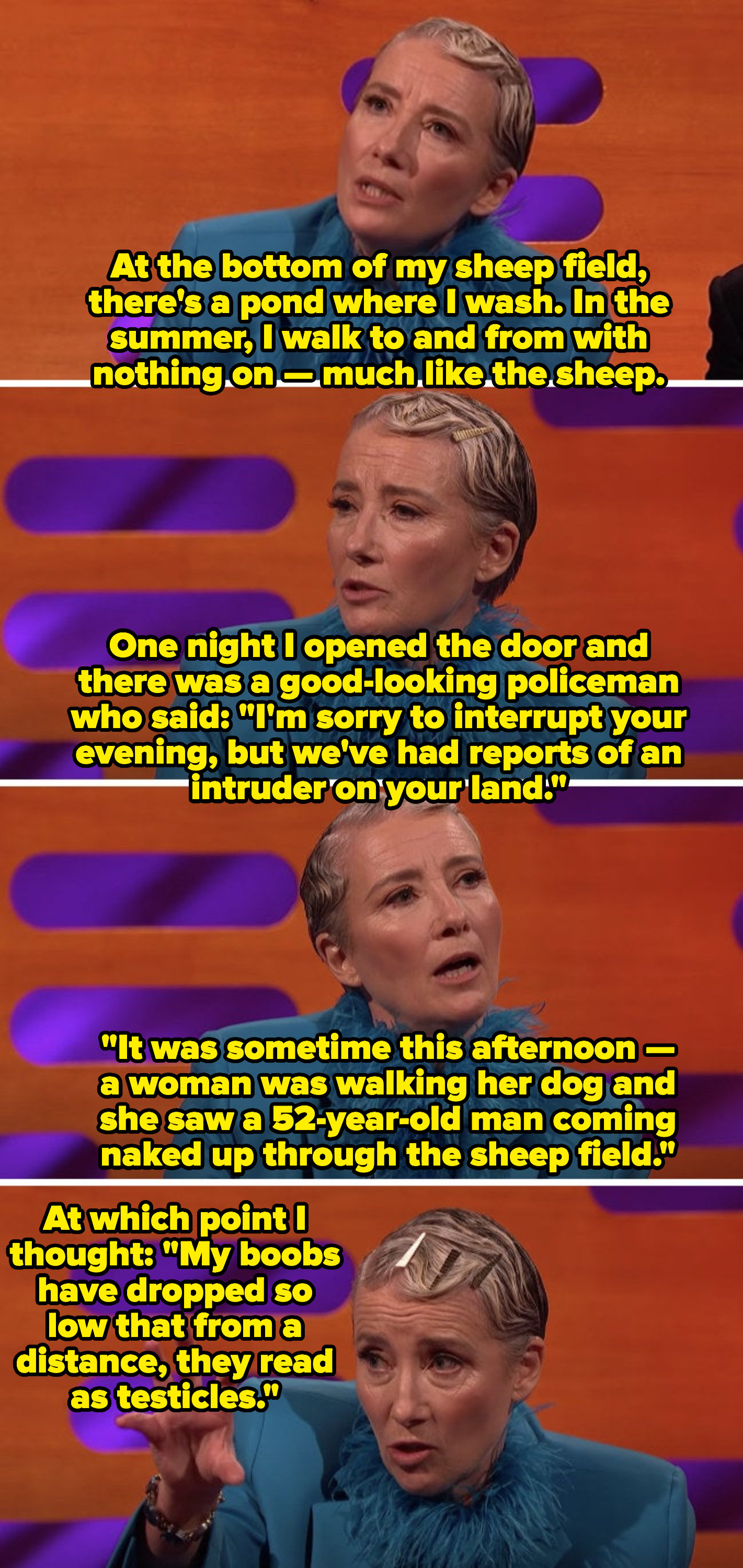 16.
When Tina Turner had Mike Wallace, a problematic journalist, over her house for an interview and answered a dumb question in the most brilliant way possible: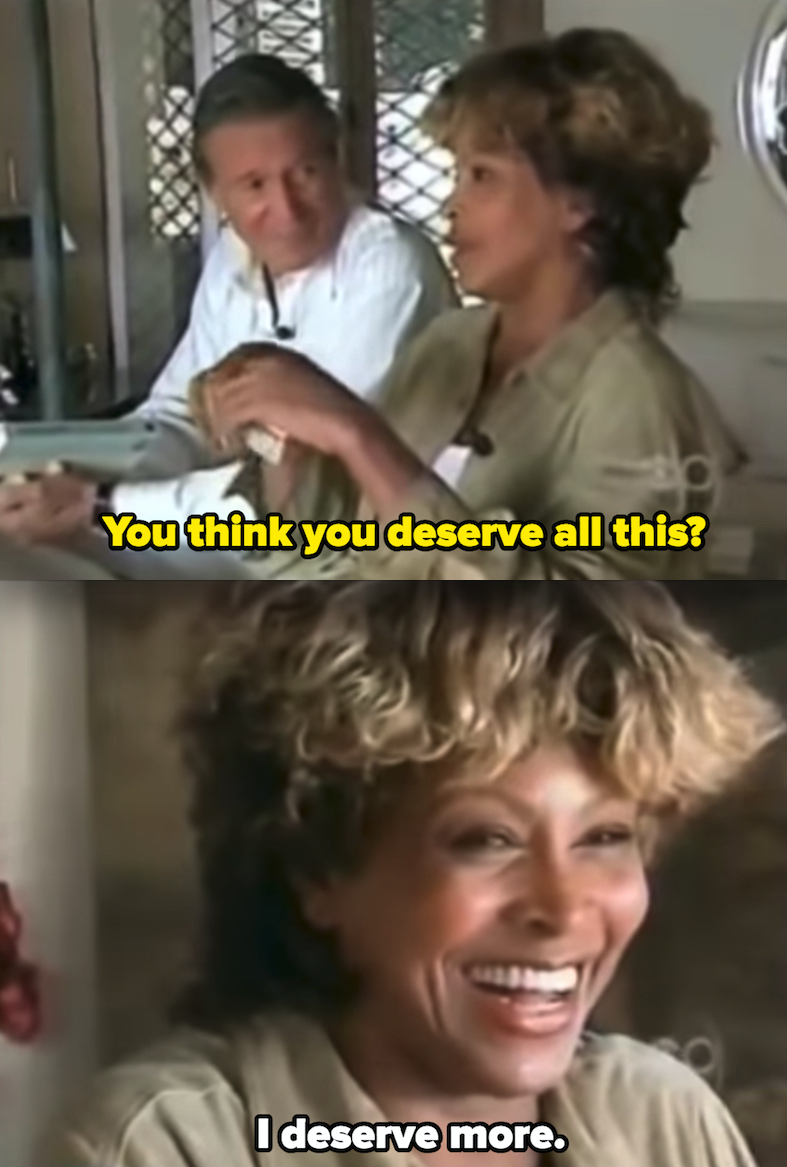 17.
When Keke Palmer appeared on The Breakfast Club and talked candidly about the discrimination Black women face when sharing their experiences with sexual assault: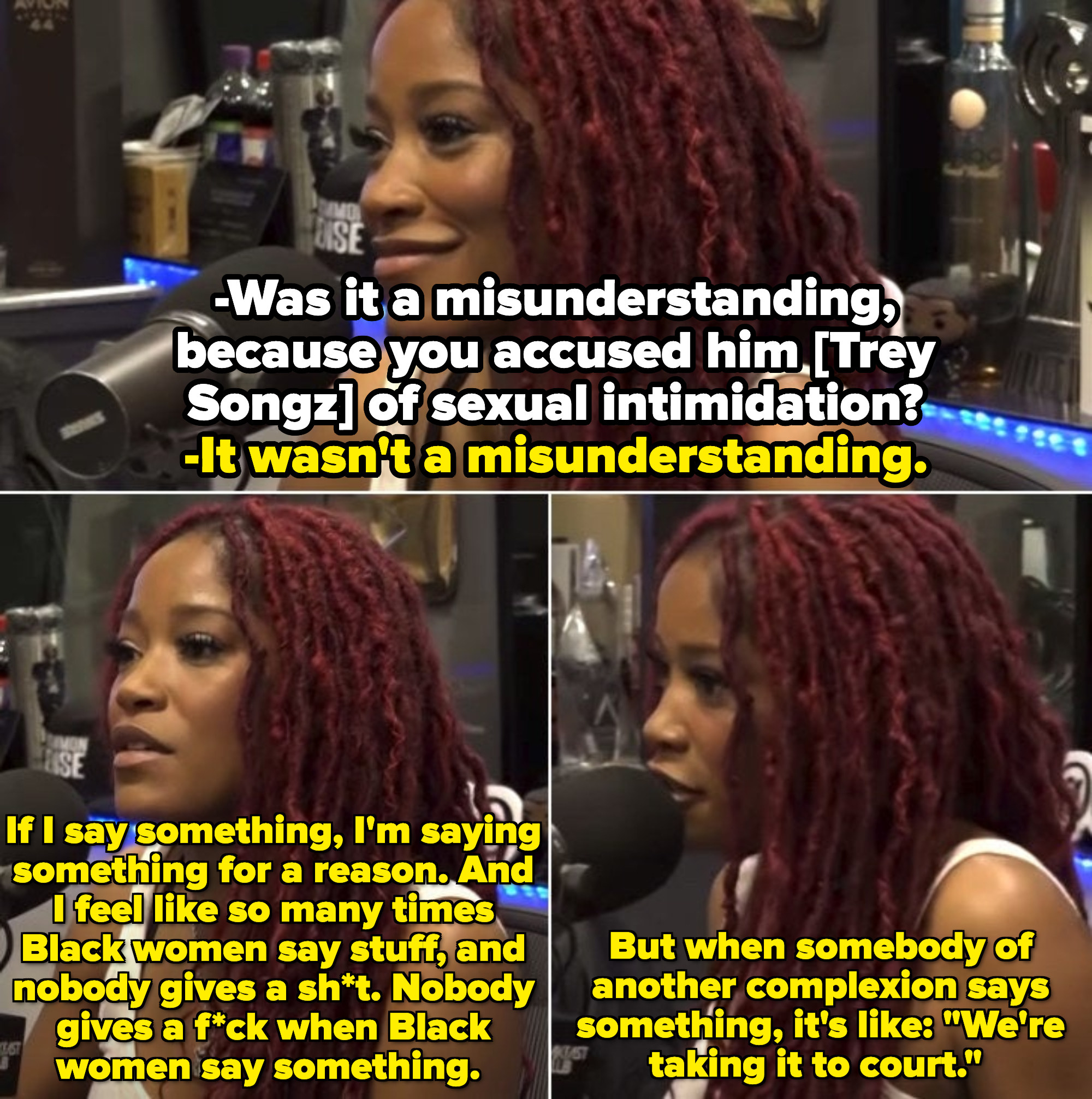 18.
When Naomi Campbell owned her true self and personality, and told Graham Norton if he was intimidated by her, then that was on him: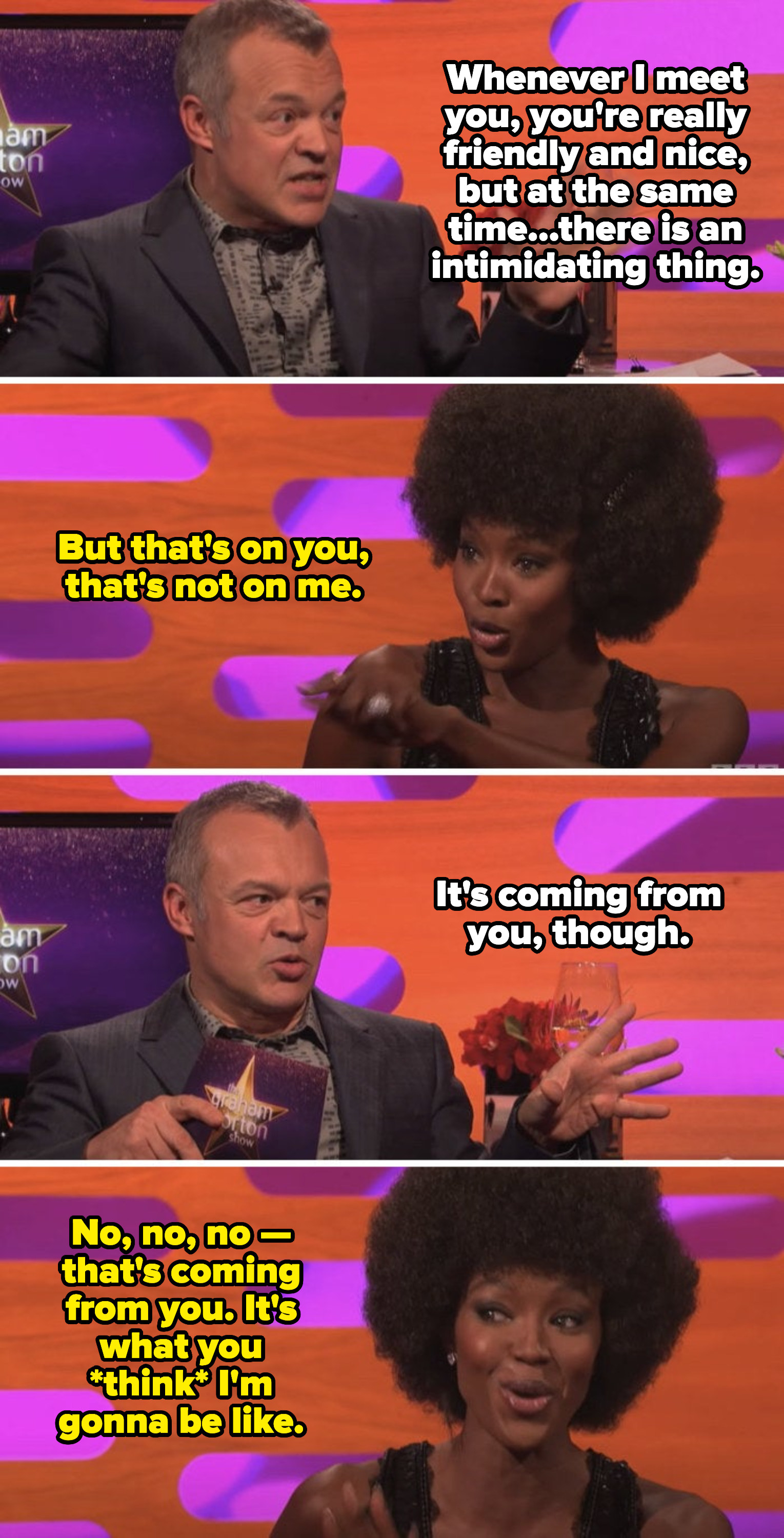 19.
When Madonna appeared on the Late Show with David Letterman, and revealed his true colors to his face: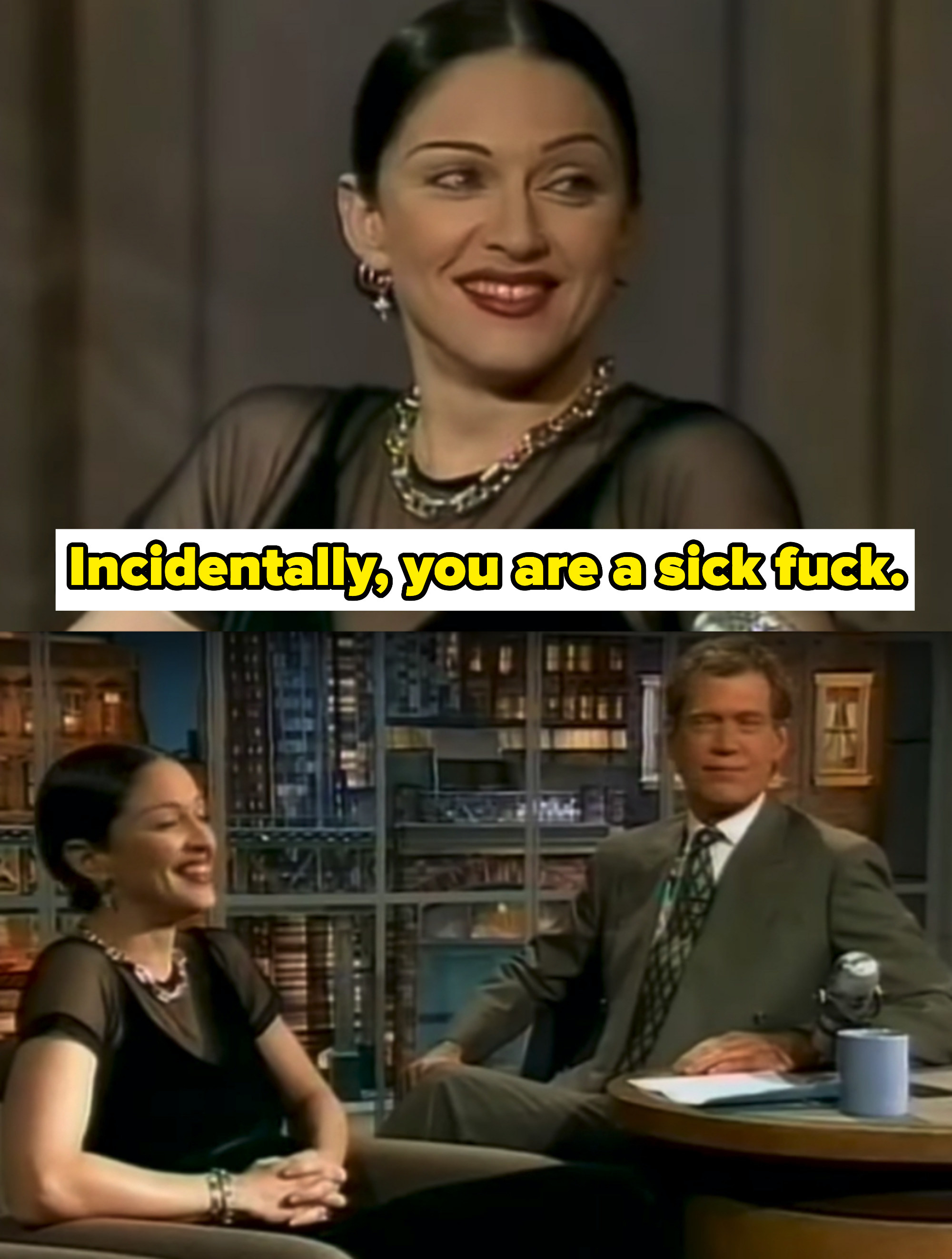 20.
When Beyoncé didn't have patience for a reporter from the 2000s about Destiny's Child's success: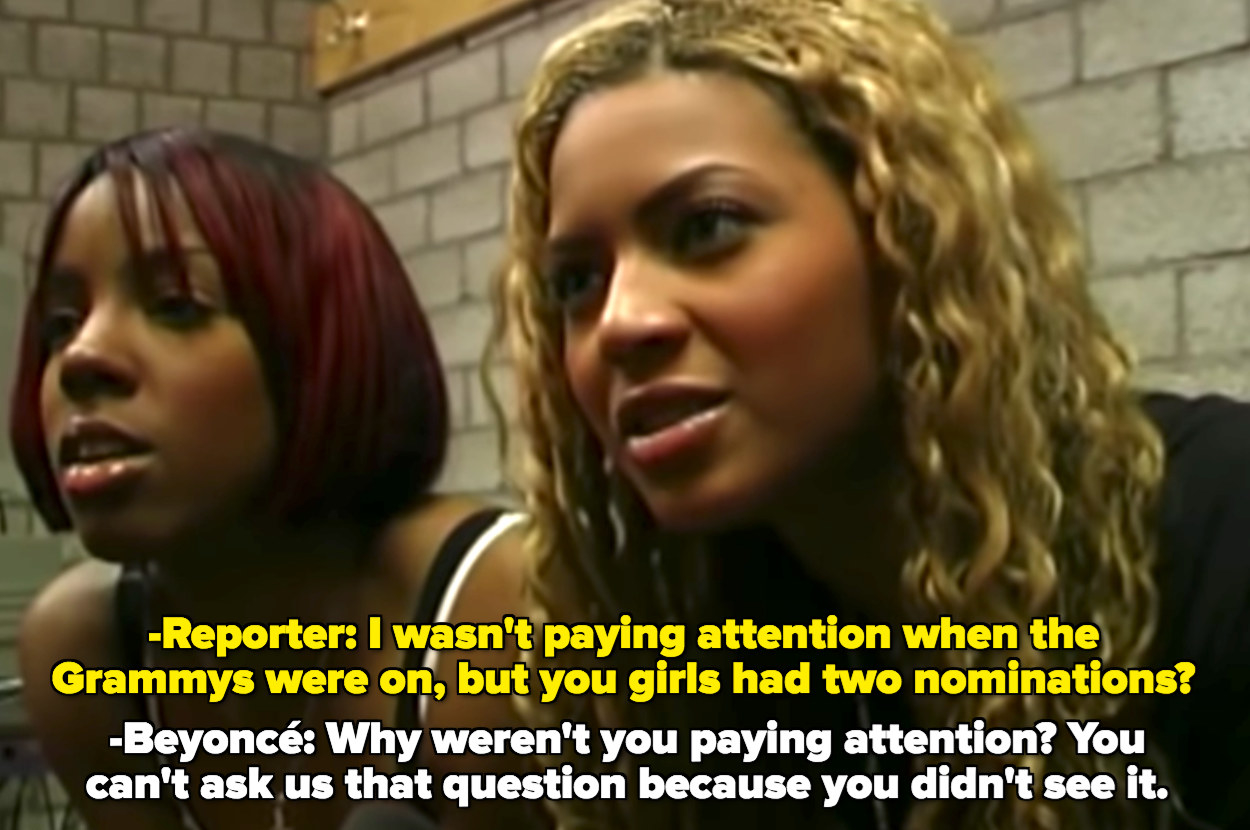 21.
When Barbra Streisand wanted to give a perfect performance on The Oprah Winfrey Show, and sprayed her microphone white:
22.
When Ali Wong was her true self and stole snacks from her dressing room at The Ellen DeGeneres Show: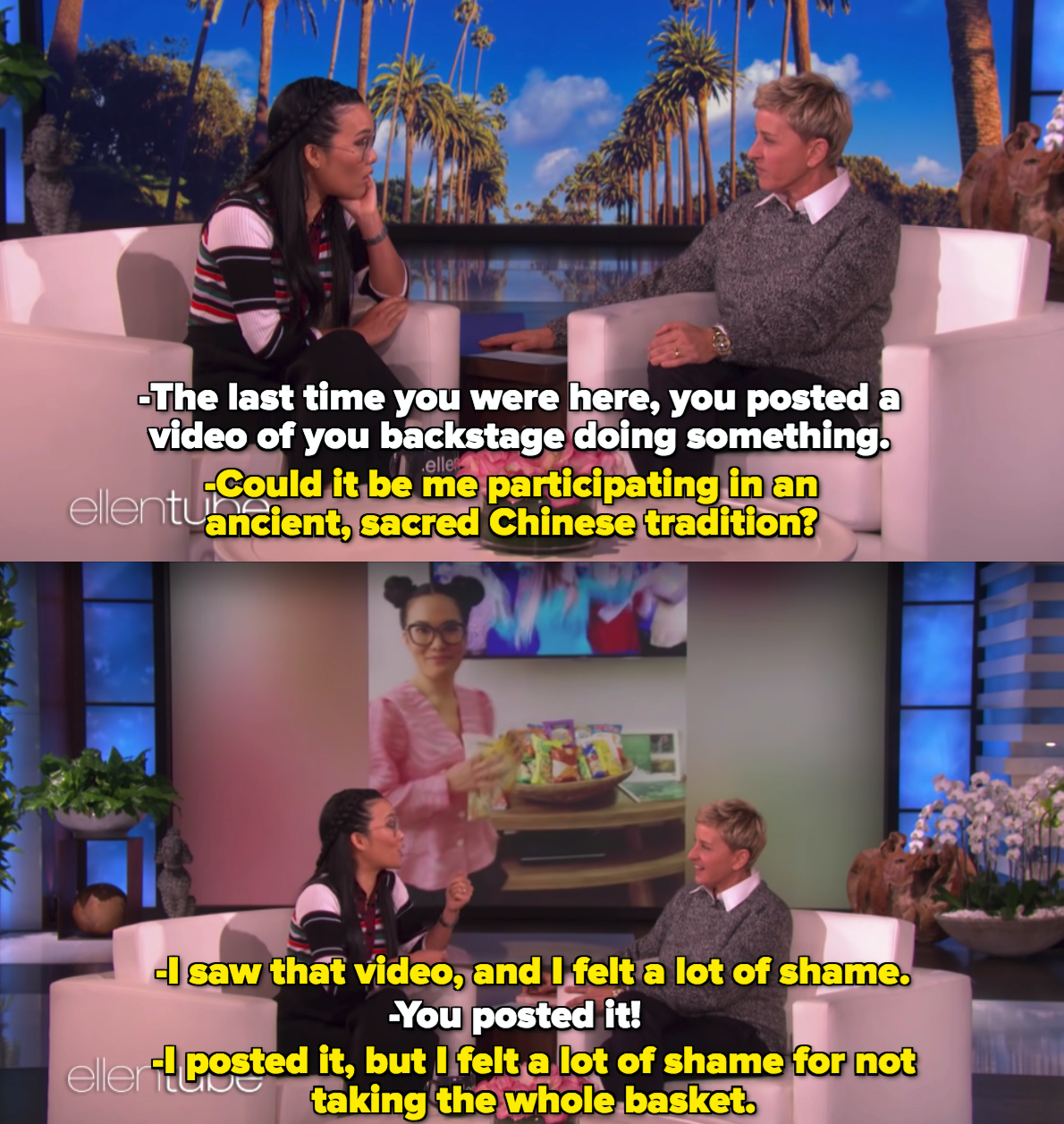 23.
When Penélope Cruz described how hard she struggled when she first learned English — so much so that she asked a US hairdresser for a blowjob instead of a blow dry: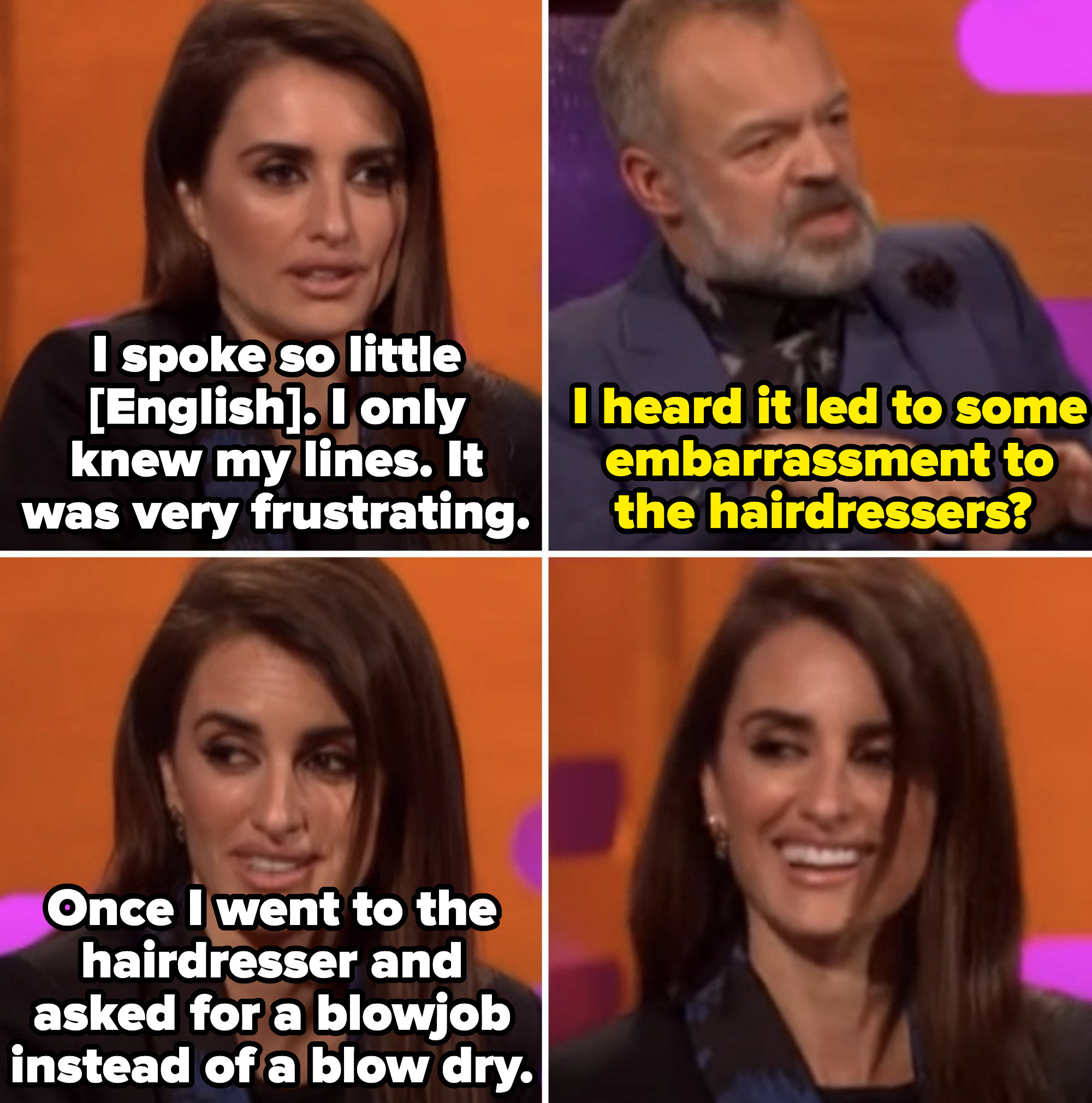 24.
And when Miriam Margolyes didn't hold anything back when she reunited with her Harry Potter co-star, Daniel Radcliffe, about how much he had grown up: