It's no secret that 2020 has been one of the toughest years — between the deadly pandemic and racial injustice, it's taken a heavy toll on a lot of people. Because we've been through such a dark time, we deserve to celebrate some good things that happened this year.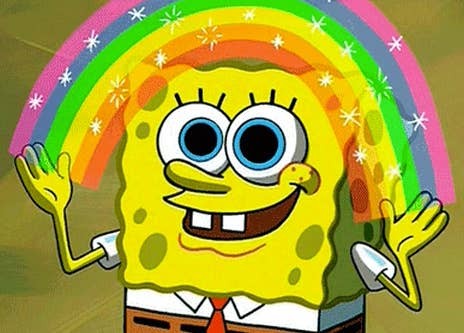 This inspired us to ask the BuzzFeed Community what helped them get through 2020. Here are their amazing responses:
1.
"I adopted a senior rescue dog at the beginning of quarantine. I had already been planning on getting a dog for months, but having to isolate solo (I live alone) increased the urgency of needing a companion. I chose a little guy off the rescue's website who, at 9 years old, was older than I thought I had wanted, but he looked so scared, and I just had to get him."
2.
"In January, I started a gratitude jar. I got colored slips of paper, and every week I would have to write at least one thing I was grateful for or something good that happened that week. It forced me to find the positive, even if it was talking to a friend or watching a good movie. It's now Week 45, and I'm so happy I made that decision!"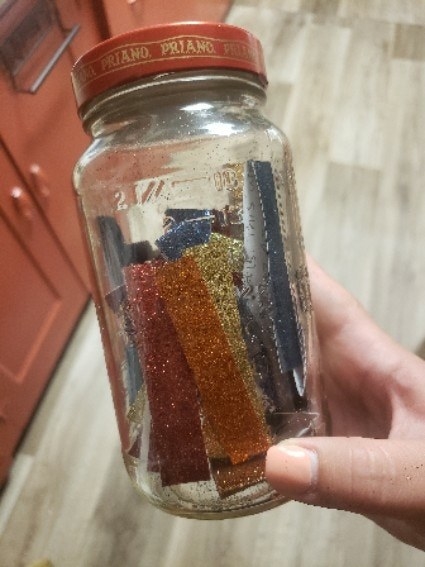 3.
"After five years of trying, my husband and I had our daughter in January of this year. It's been amazing, and I get to spend all of my time with her."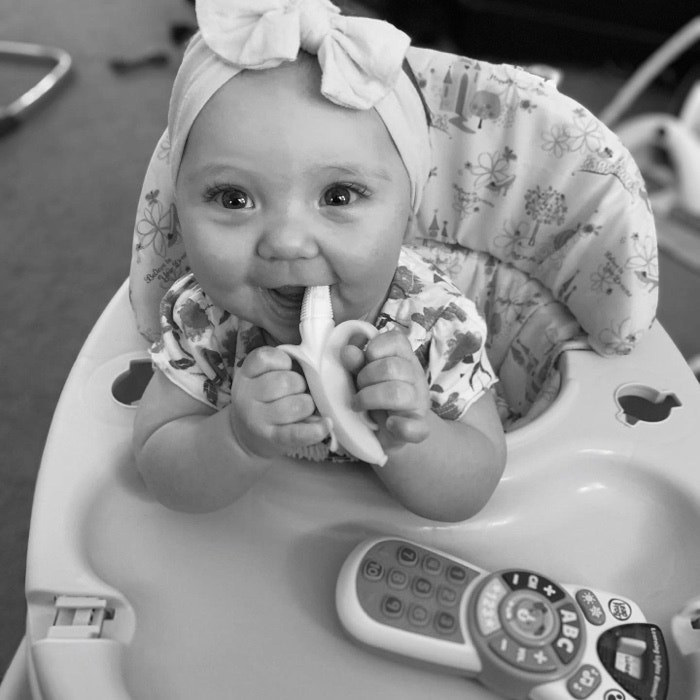 4.
"I fell in love with someone online nine months ago. He's from England and I'm from the US, and he would message and video call me almost every day, and it really gave me something to look forward to. After nine months, we met for the first time three days ago. He's absolutely everything I've wanted!"
5.
"After an 11-year addiction to cigarettes, I managed to quit. I haven't smoked a cigarette in over two months."
6.
"I started following Queen Tabitha Brown, of course, and all of the quick, inspirational cooking videos from Darius Cooks and Cooking with Shereen. They just give you the motivation to try something new and make it look easy!"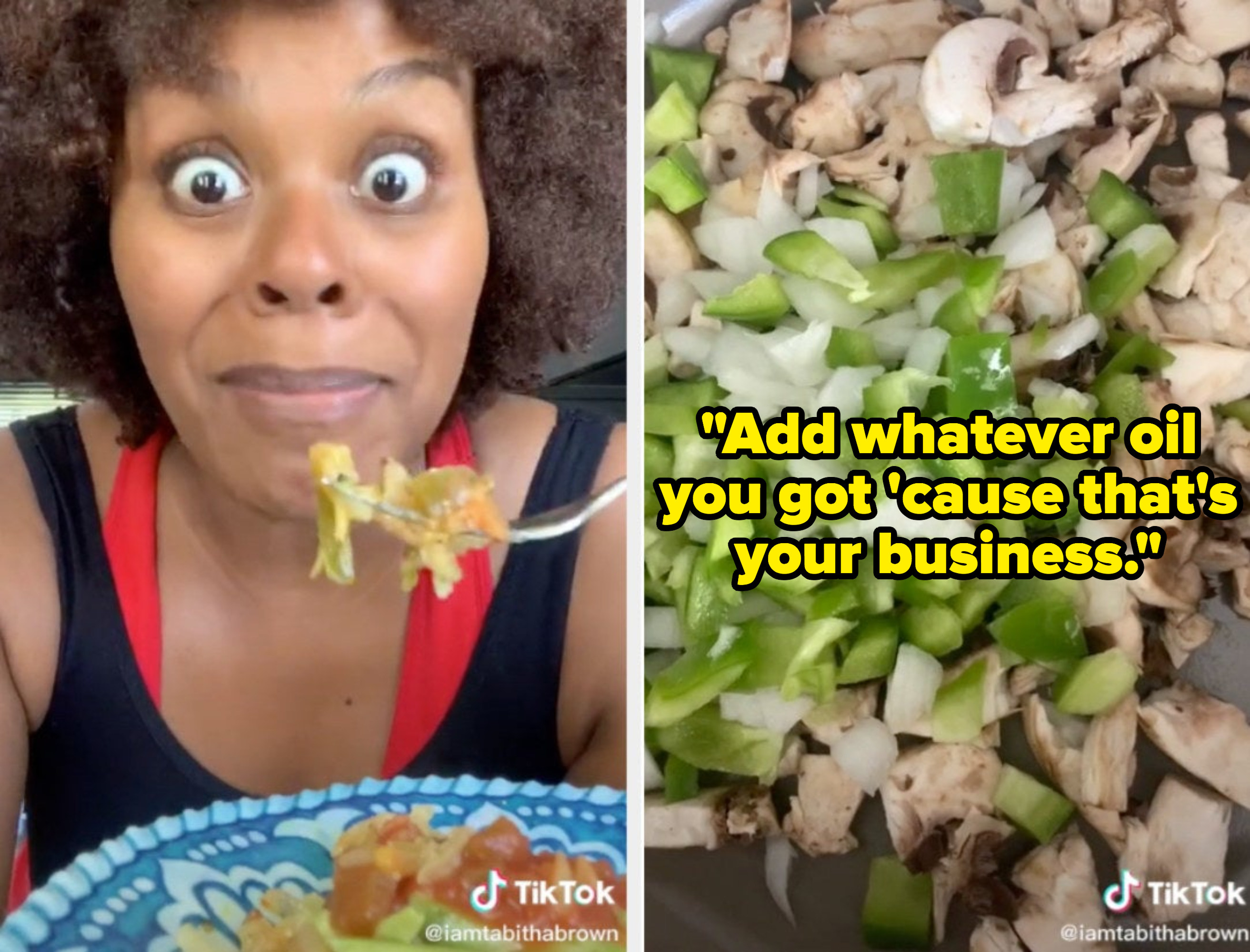 7.
"I started dialectical behavior therapy (DBT) — I've been working on the skills for two-and-a-half years now. I didn't think it was working, but if it wasn't for the therapy, I probably would have done a lot of destructive behaviors."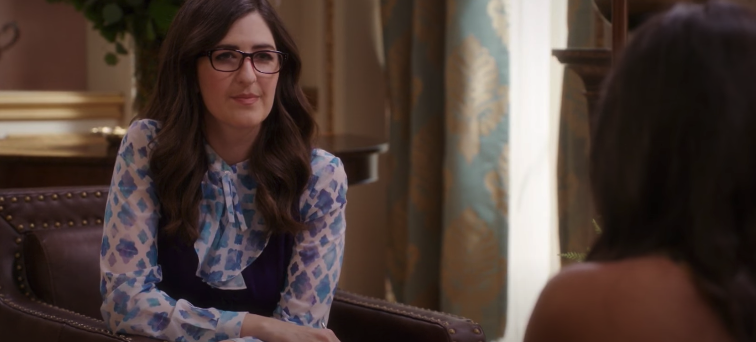 8.
"I started diamond painting while watching reruns of all my favorite TV shows. Bigger ones typically take me at least 40—50 hours, but it's oddly relaxing."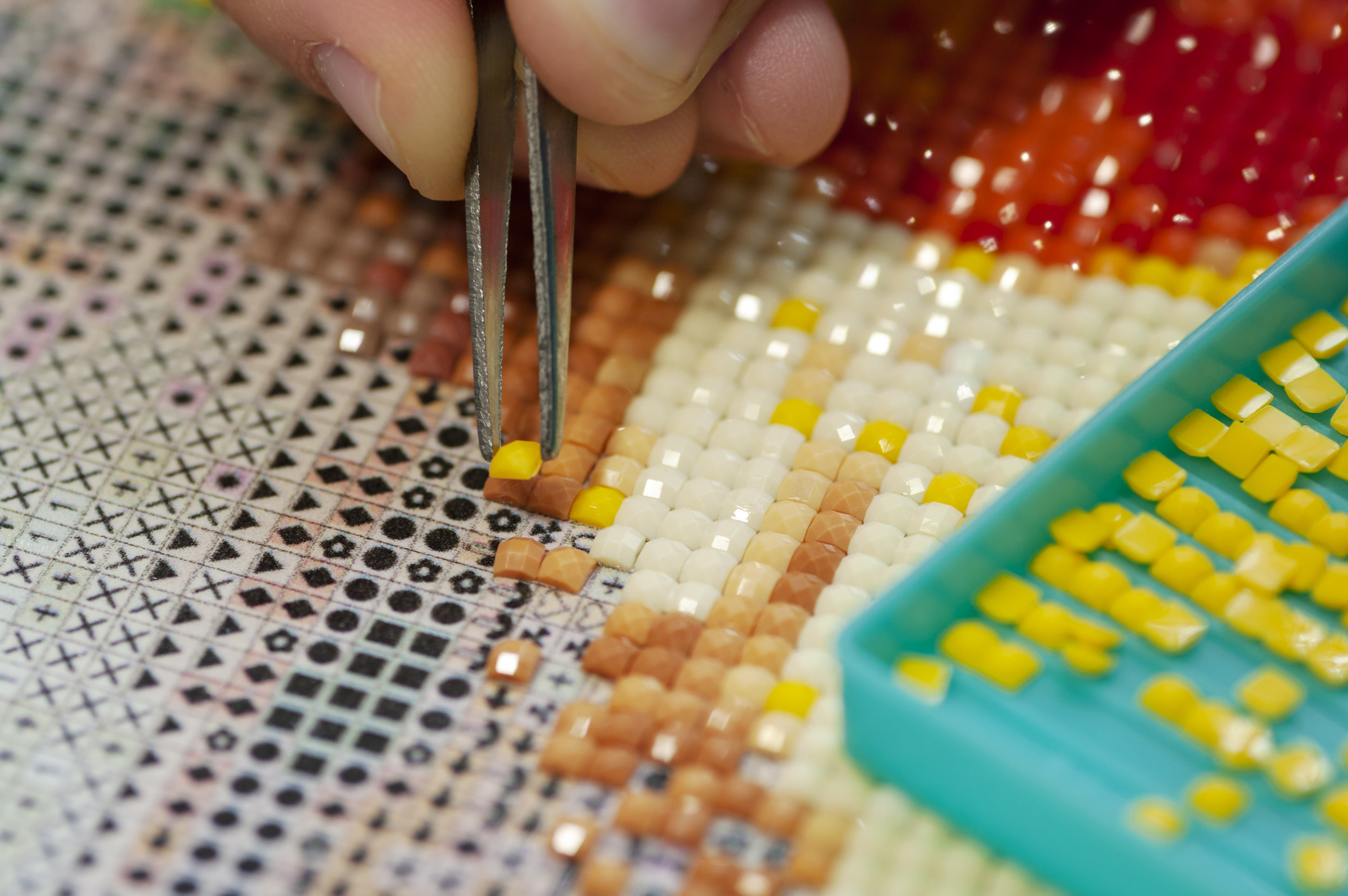 9.
"My friends and I did virtual trivia every week. We'd keep the theme a surprise and all take turns hosting and make trivia from scratch. It was nice having a social event to look forward to every week."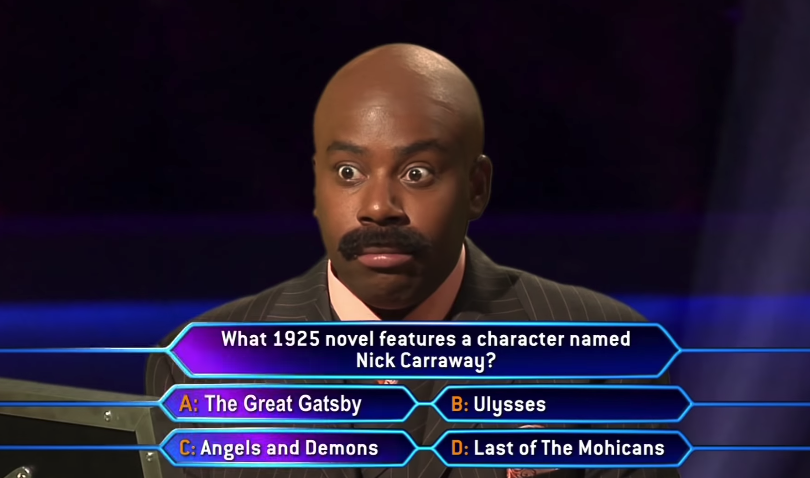 10.
"I purchased my first-ever horse last year, which is something I've wanted to do for so long. He suffered an injury and since February 2020, I have been bringing him back into work. He's coming back better than ever, and he has truly kept me going through this shitshow of a year!"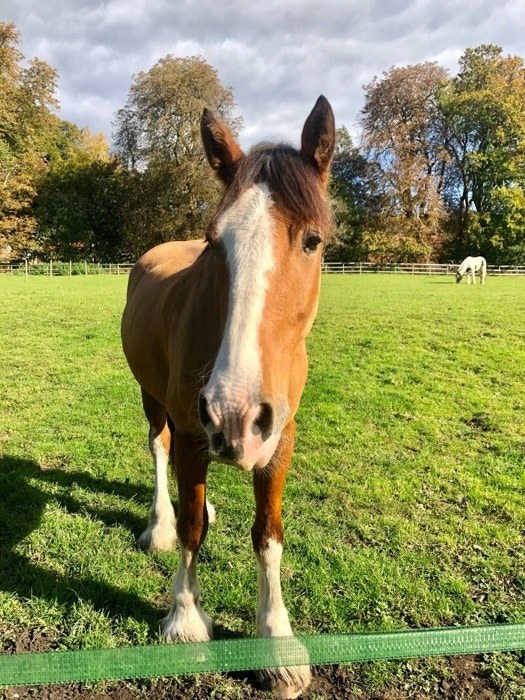 11.
"I started knitting last year after I lost my job and needed to keep myself busy. I started up again this year at the beginning of the pandemic, and it's been so relaxing because it's an easy and repetitive motion. Since money is extremely tight, I am making scarves for all my family members (to which, hopefully, I will have done in time). Plus, there are so many different types of yarns and colors and textures — it keeps my hands busy, and I don't go on my phone as much."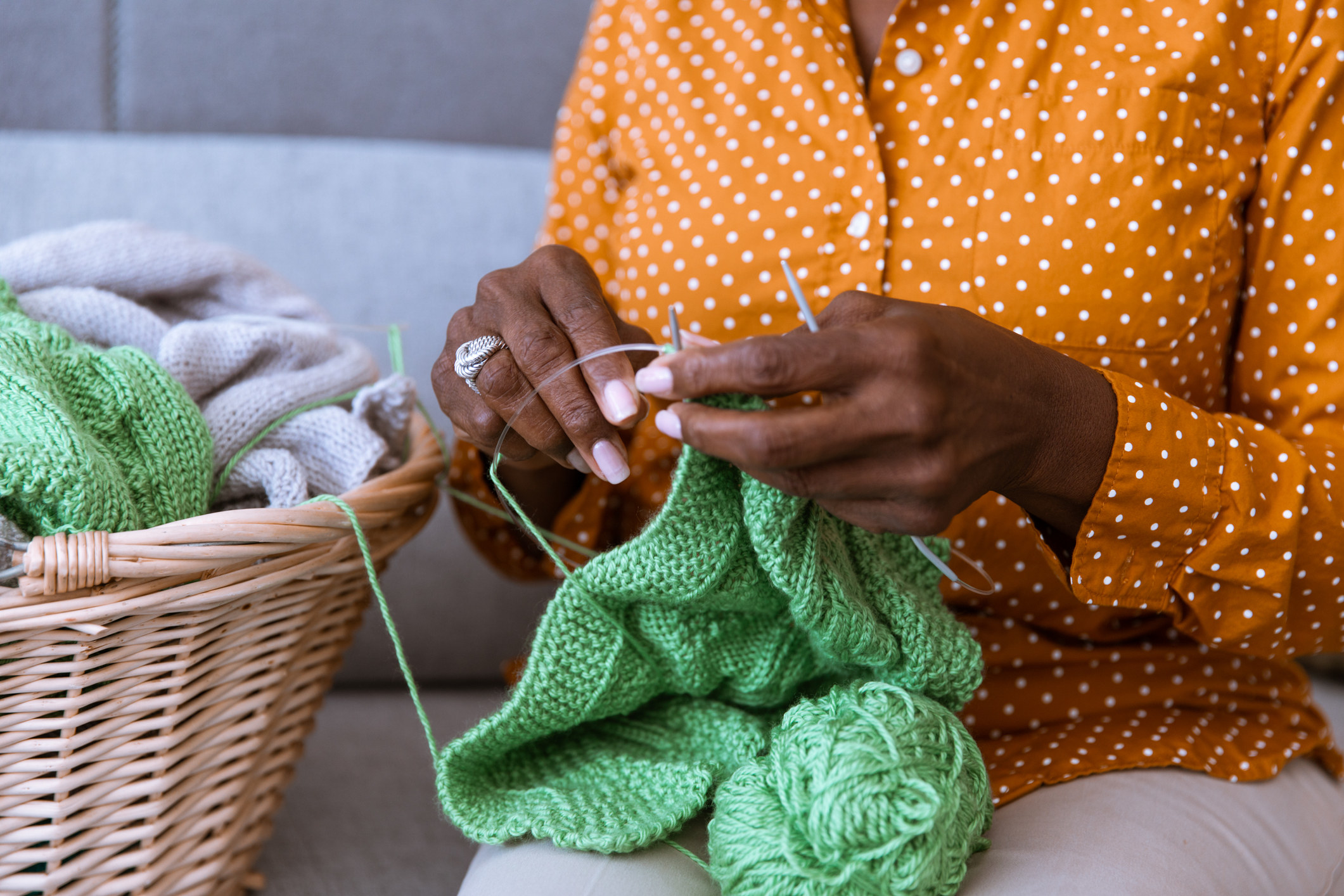 12.
"I got really into self-help books and the idea of leaving lockdown as a healthier me! A friend lent me Fearne Cotton's book Happy, and I just kept buying more and more books on wellness. There's such a range out there — I've read about managing anxiety, having trust in new relationships, overcoming binge-eating, and parental abandonment. They can be brilliant!"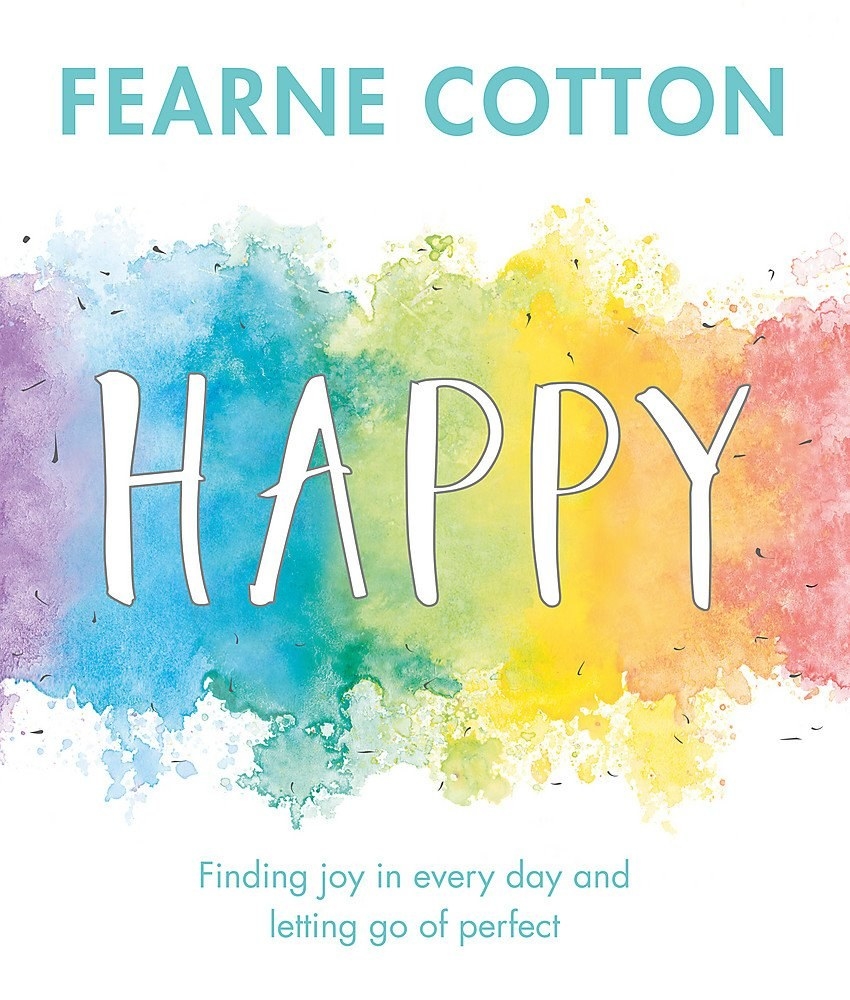 13.
"I almost died of a super-rare blood infection back in March, and I wasn't allowed to have visitors in the hospital. I remember watching Jeopardy every night as a sense of comfort and stability, and I've watched Jeopardy every day during recovery. Rest in peace, Alex Trebek — you really helped me get through so much."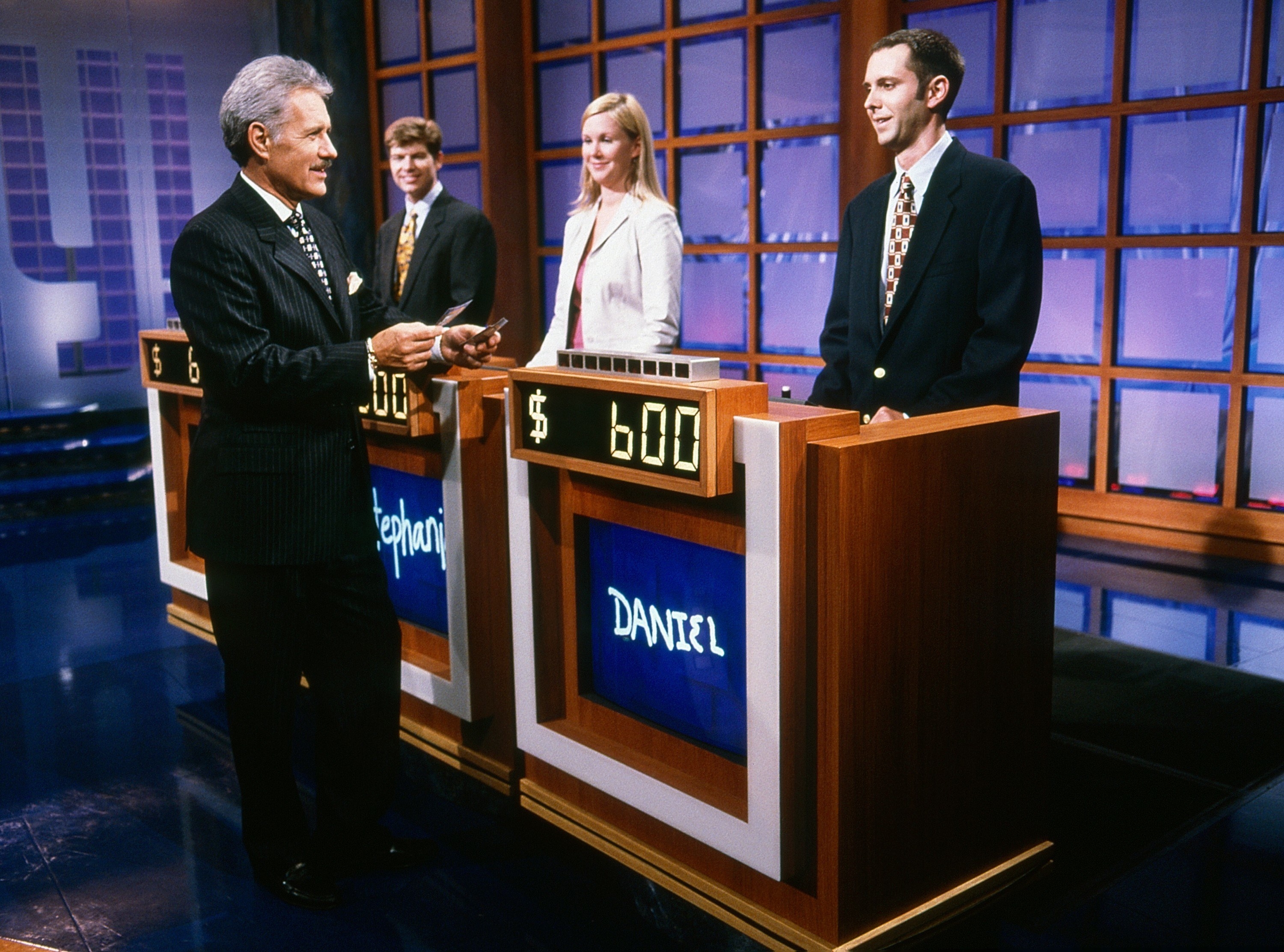 14.
"I started quilting! It feels really homey and comforting, and it's also super satisfying to finish a quilt. I've made some for friends having babies. It's definitely helped get me through 2020."
15.
"Focusing on my genealogy has helped so much! I have created a new and supportive community with other genealogists, and I found new cousins!!!"
16.
"Gardening has helped me for sure. I planted several trees and various other plants, and I learned how to grow new plants from cuttings. I've also done meditation — the Ten Percent Happier app has been a lifesaver."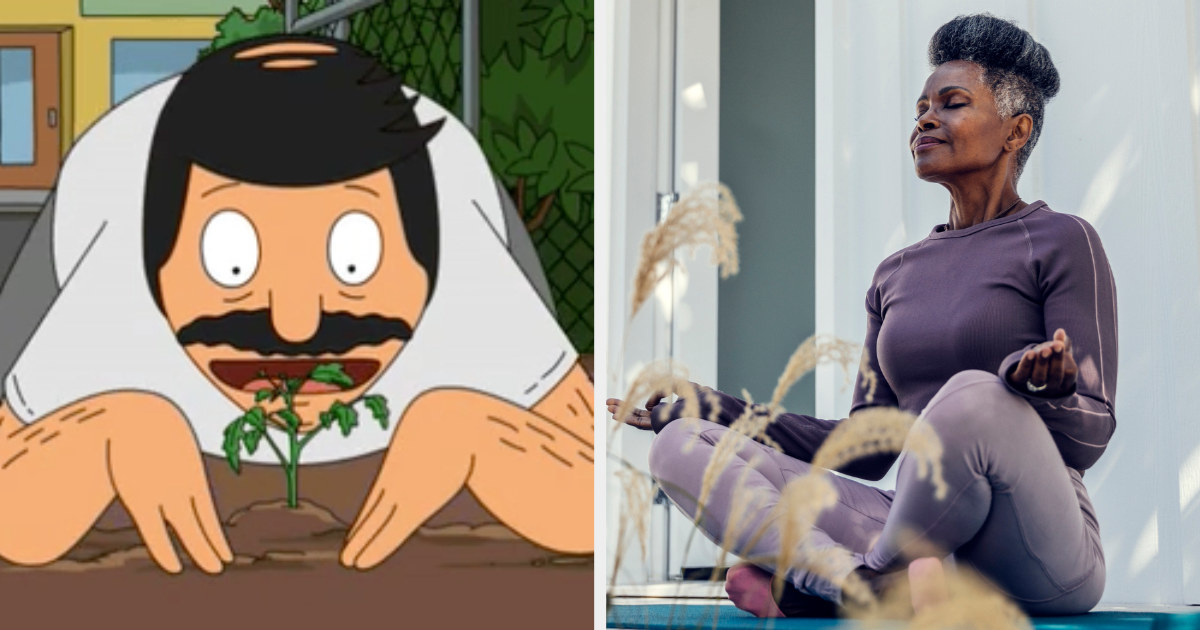 17.
"In 2020, I started doing jigsaw puzzles and a social media cull. The cull meant I was mindful about which accounts I was following and the content I'd see, and the jigsaw puzzles allowed me to switch off completely and lose myself in the puzzle."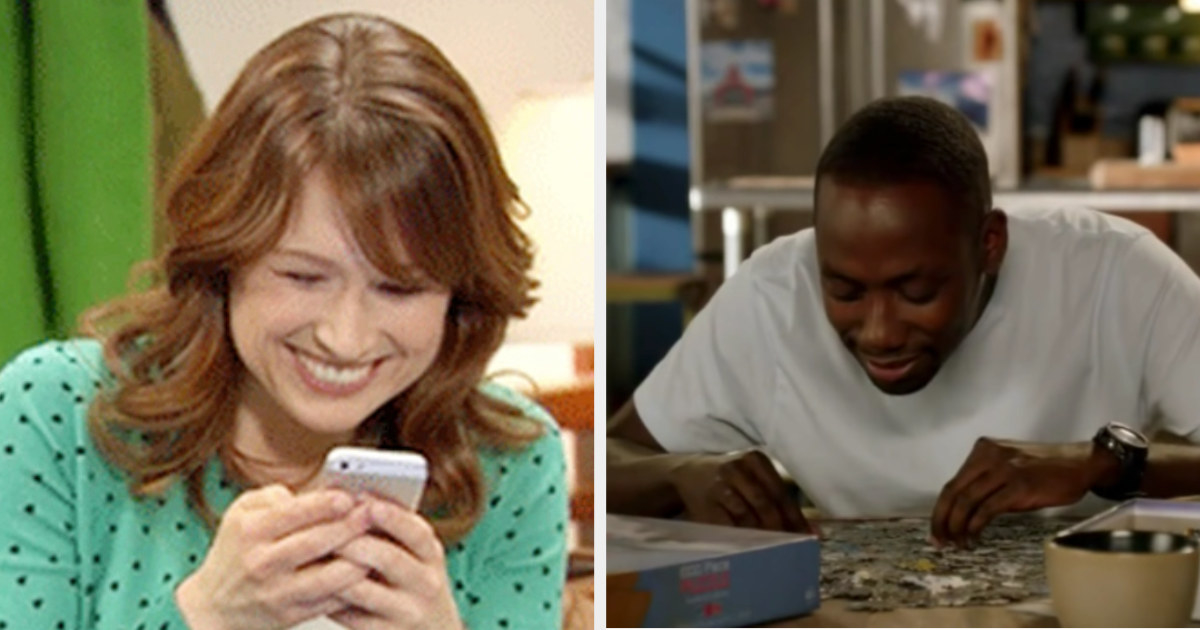 18.
"Despite it being a tough year, one of my childhood dreams came true: I bought my first piano! A warehouse in my hometown was going out of business because of COVID, so they were selling it for only $100. It's the best thing I've ever purchased for myself, and has made 2020 bearable. Whenever I felt anxious or depressed this year, I sat down and played my favorite Carly Simon songs — and even wrote a few tunes of my own. It definitely helped get me through."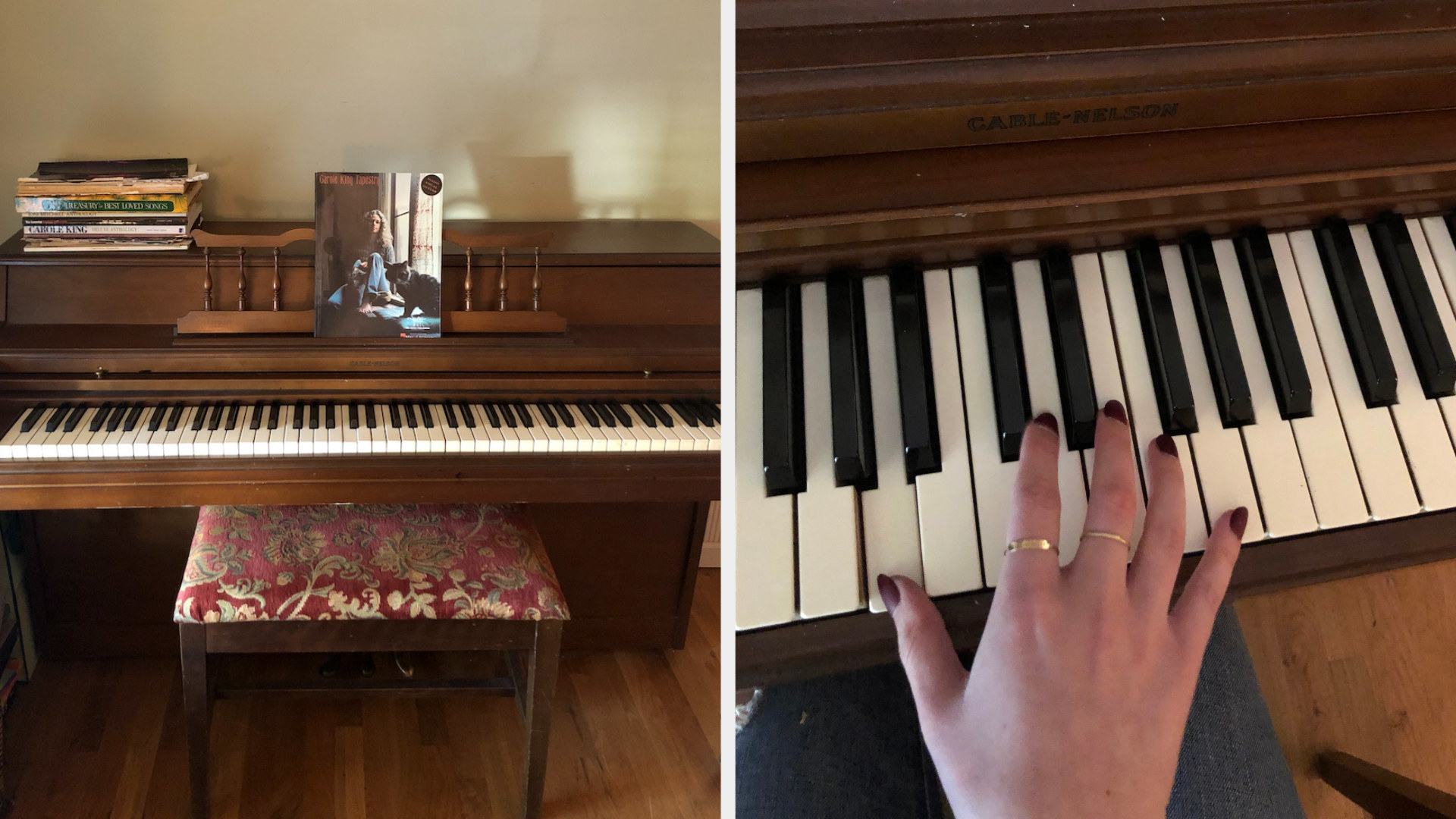 20.
"I've been reconnecting with friends who I haven't seen in years over video chat. Suddenly it became obvious that there was a very easy way to see each other's faces again."
Note: Submissions have been edited for length and clarity.
What's something that helped you get through 2020? Share with us in the comments below!