19 Things Women Do In Teen Movies That Make ZERO Sense To Everyone
Fun fact: not all women want to be prom queen!
1.
Fight and be ridiculously competitive with each other, mostly over a basic guy.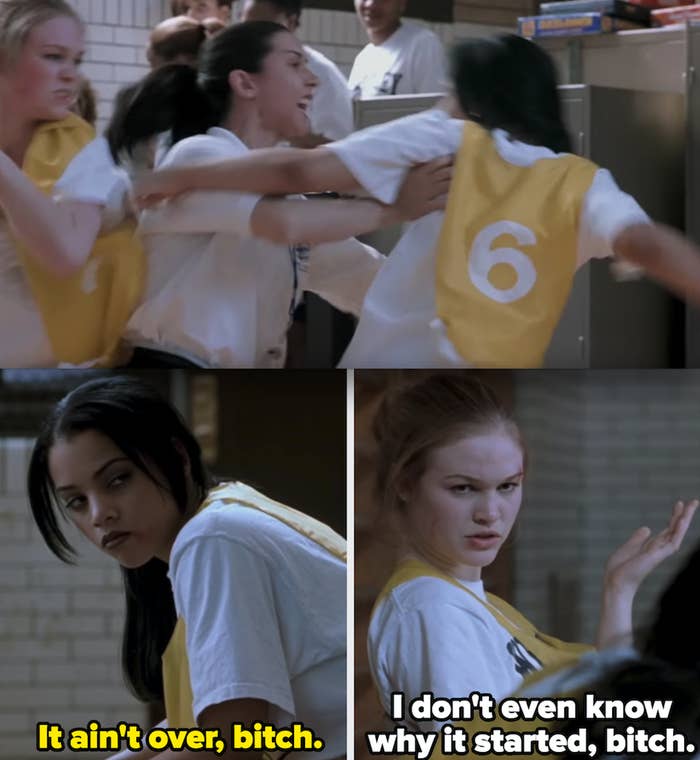 3.
Sneak out of their house at random hours of the night to break all sorts of rules.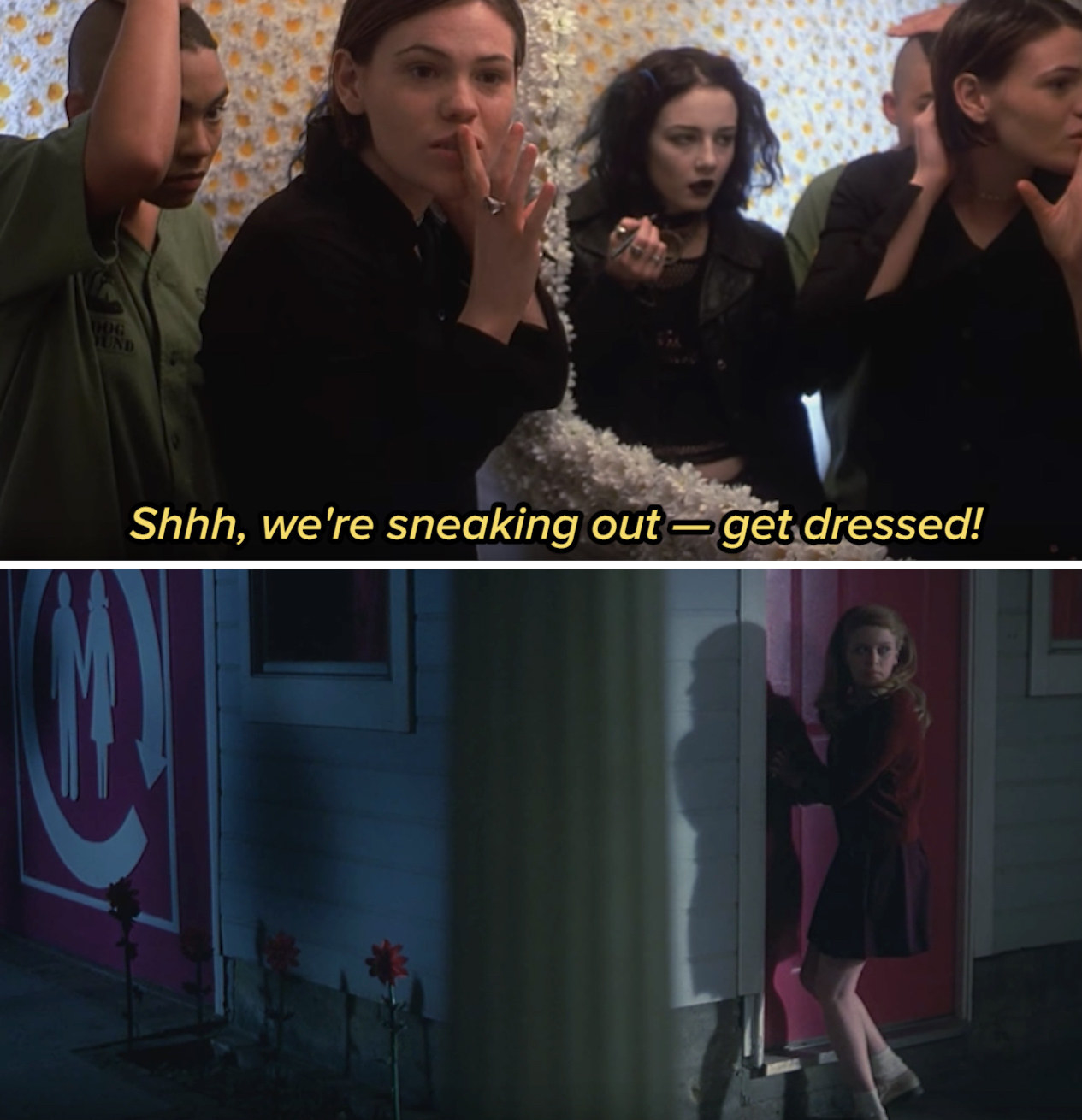 4.
Rock extremely trendy and expensive outfits to high school on a daily basis.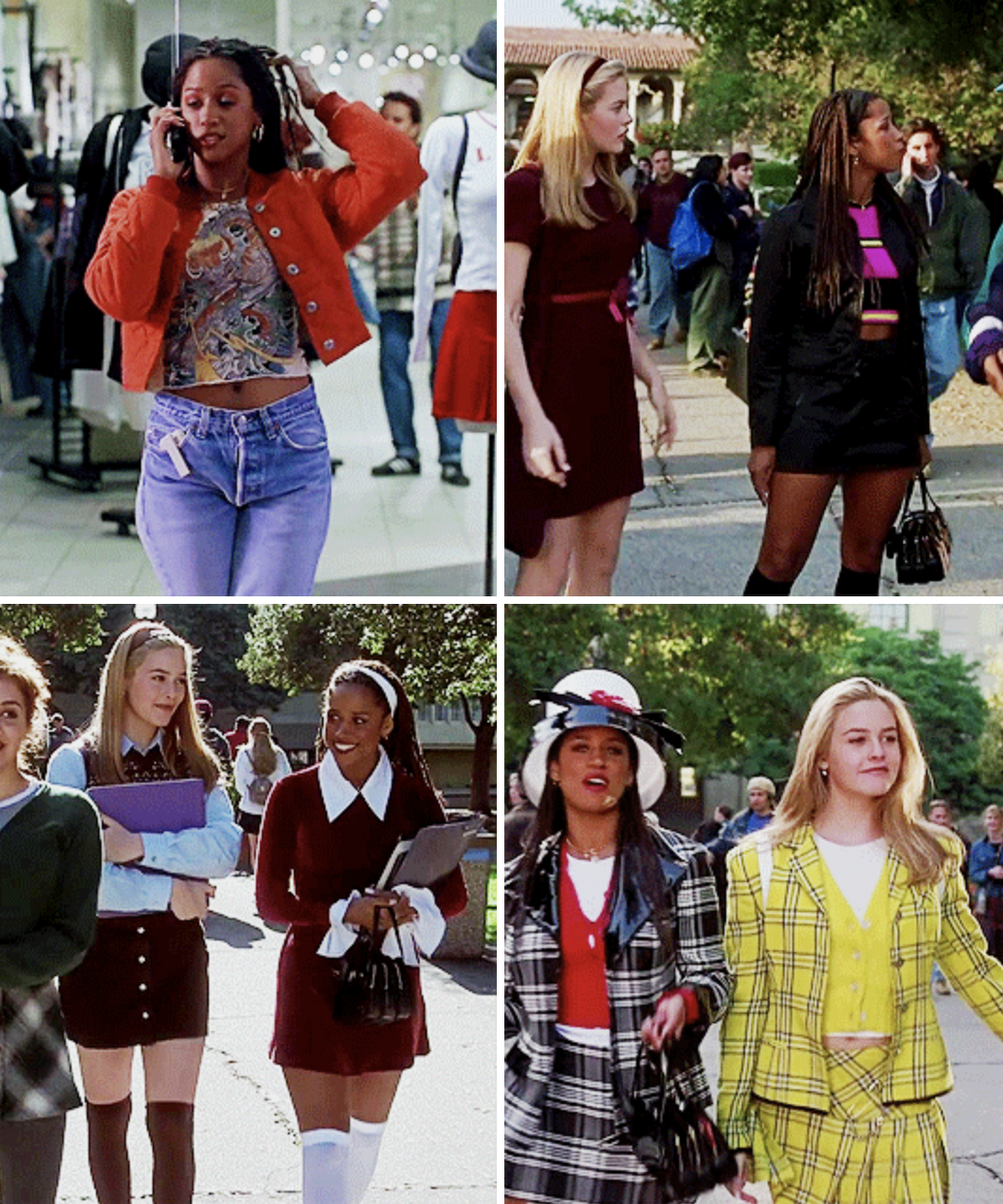 5.
And spend all of their free time doing stereotypical "girly" things, like shop at the mall.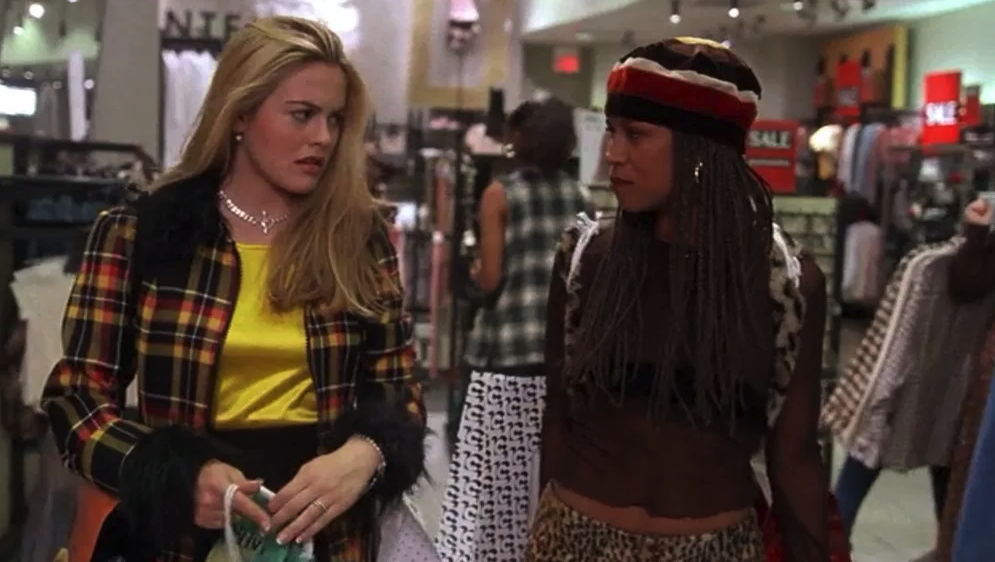 6.
Always yearning to date the most "popular guy" (who's actually pretty dull) in school.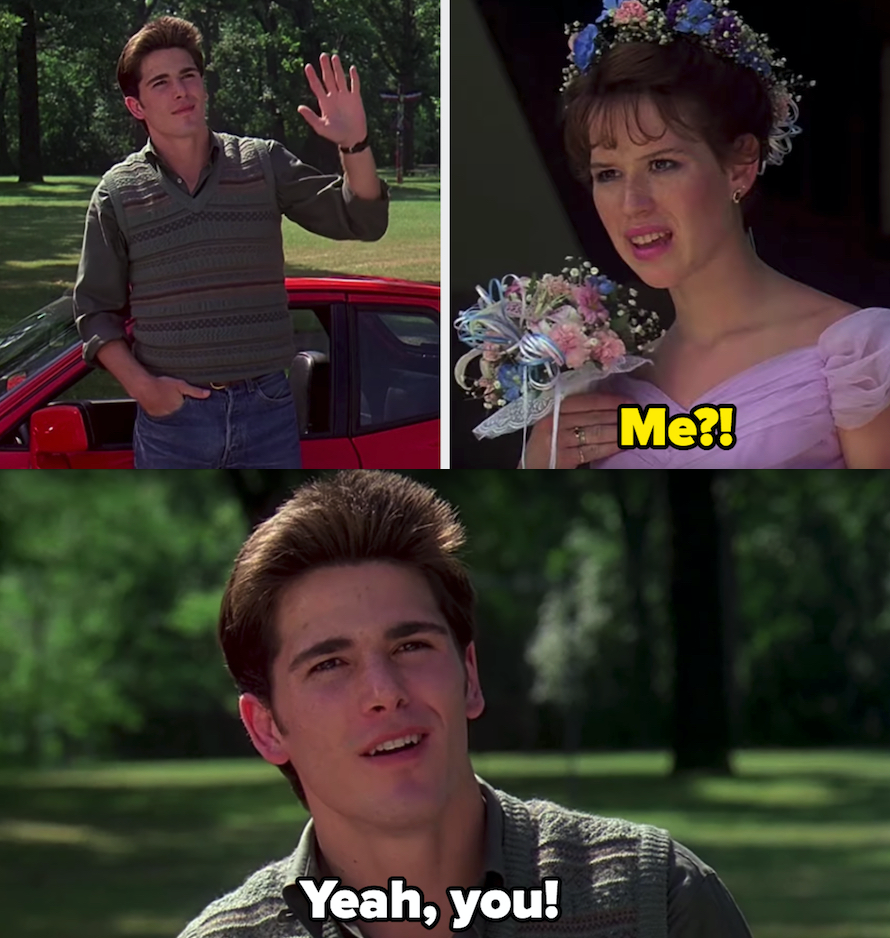 8.
Hang pictures of hot celebrity men on their bedroom walls.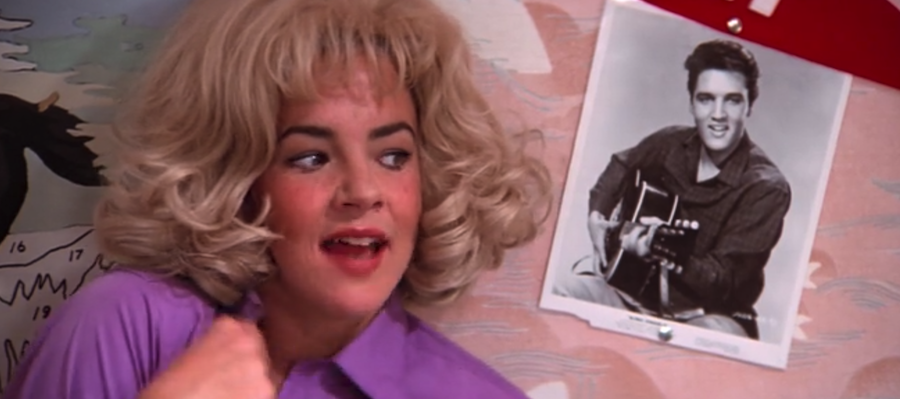 10.
And play spin the bottle or seven minutes in heaven at these parties.
11.
Be notoriously horrible at sports.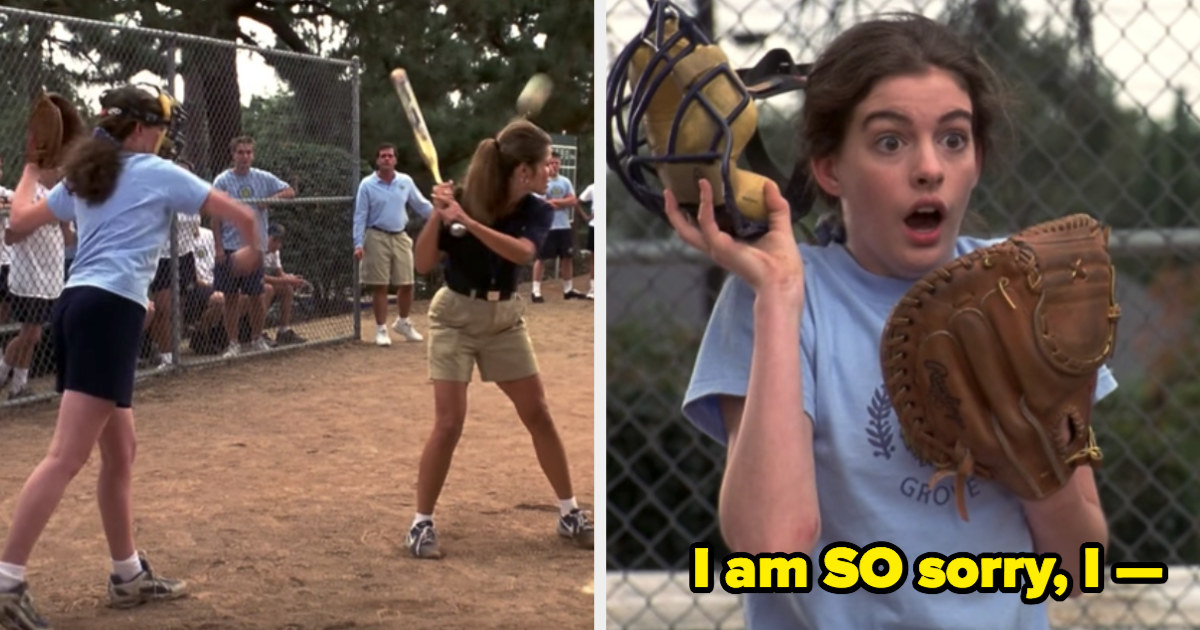 12.
Constantly find themselves stuck in a sexy love triangle.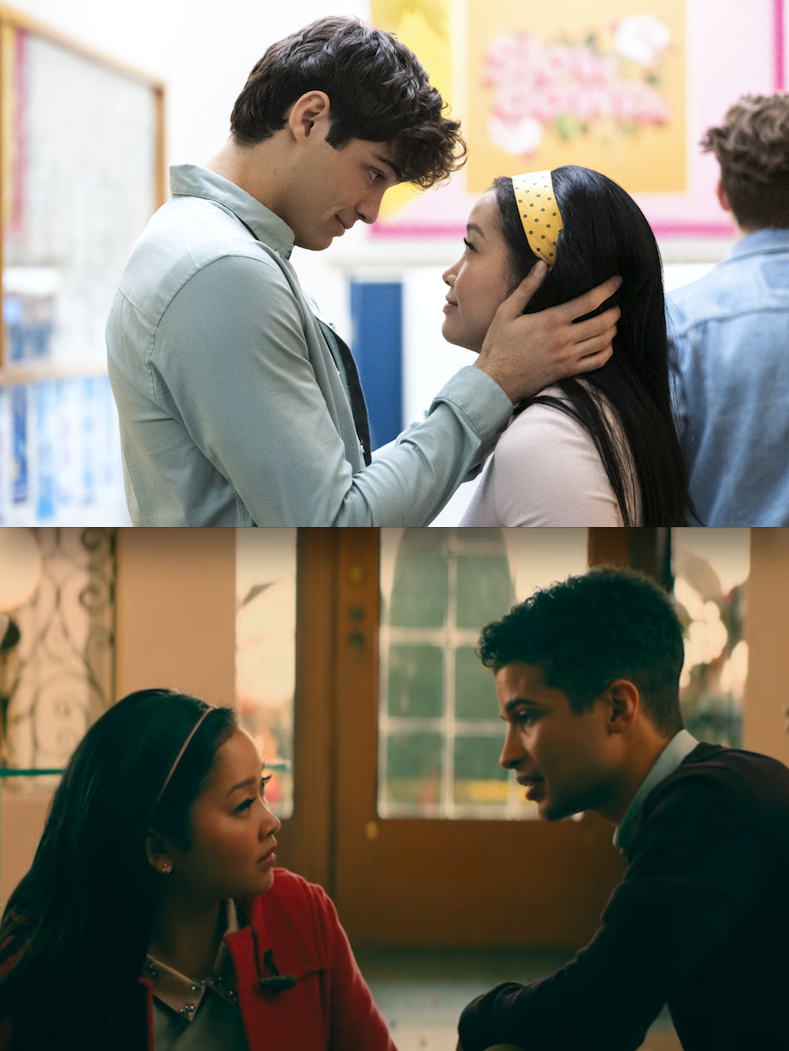 15.
Only make out with other girls *just* to satisfy men.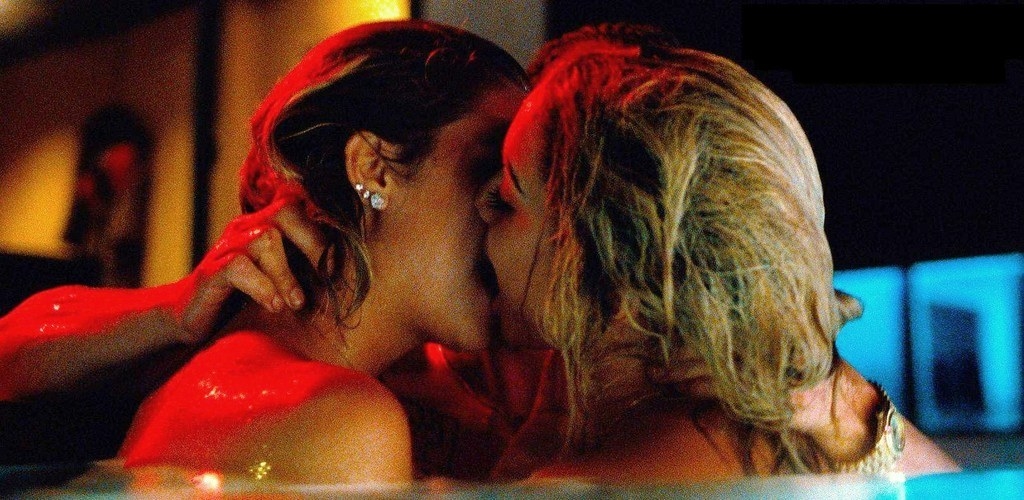 16.
Play young, fun teens when these actresses are grown WOMEN.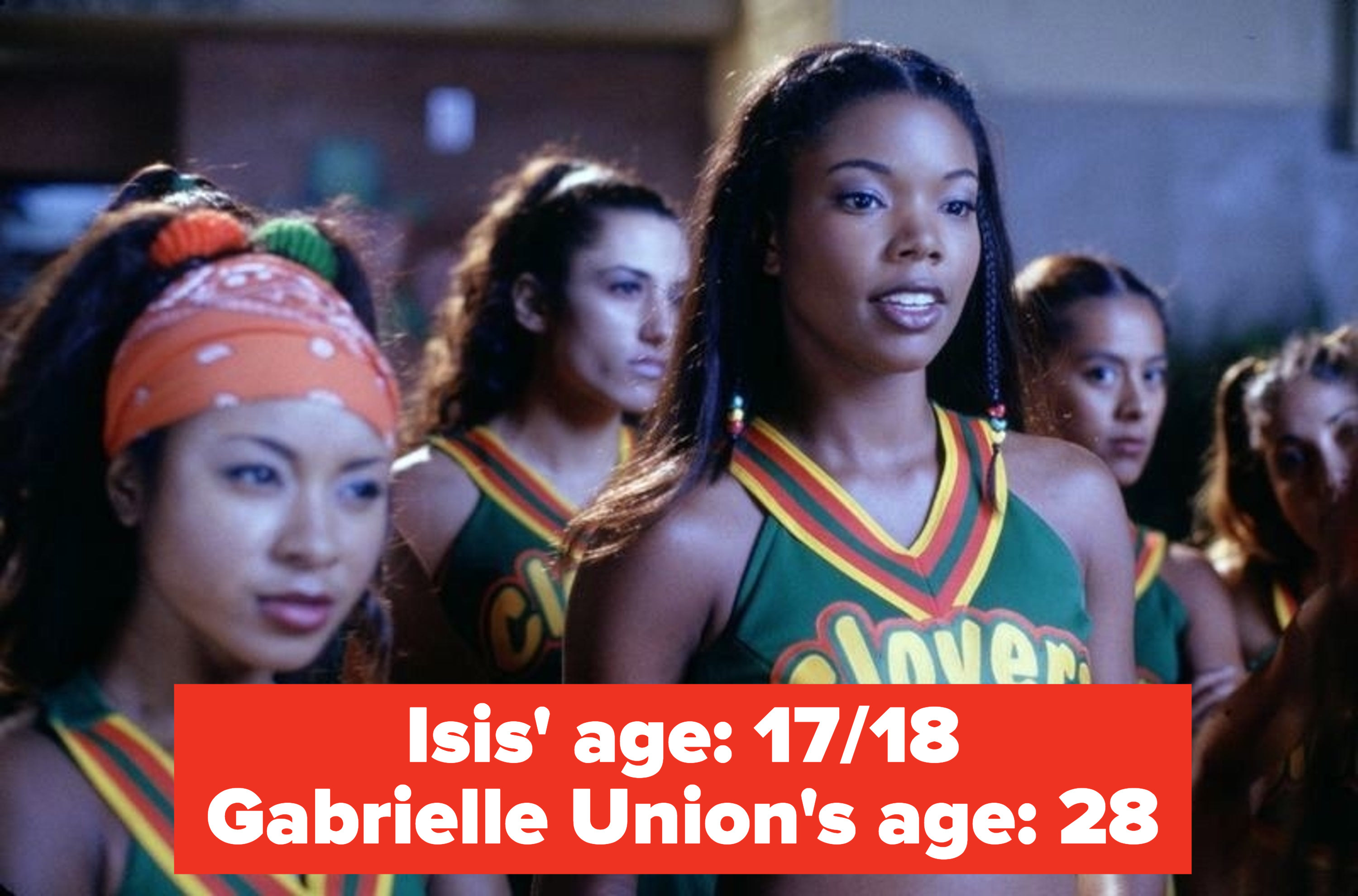 17.
Stand up in the middle of class to read a big, dramatic poem.
18.
Walk around linking arms with their BFFs.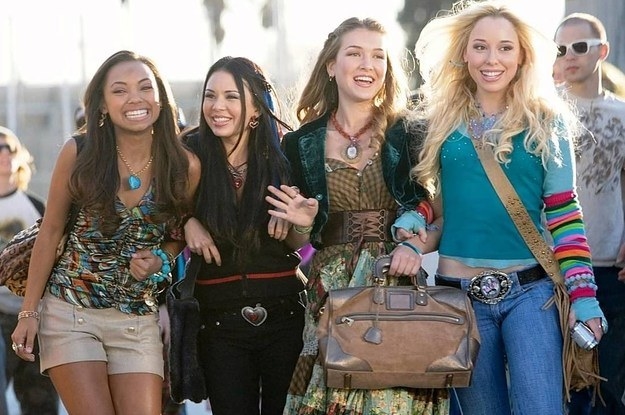 19.
And do something totally wild the night before high school graduation.
Note: Not all submissions are from Community users