17 Times "The Golden Girls" Had Wayyyy More Sex Than You Ever Could
"My cupcakes are moist and delicious. Men LOVE my cupcakes."
We asked the BuzzFeed Community to tell us the funniest moment from The Golden Girls, and it turned out a lot of them were about sex! Here are the amazing results.
2.
When Dorothy and Blanche learned Rose had 56 boyfriends in one year during high school.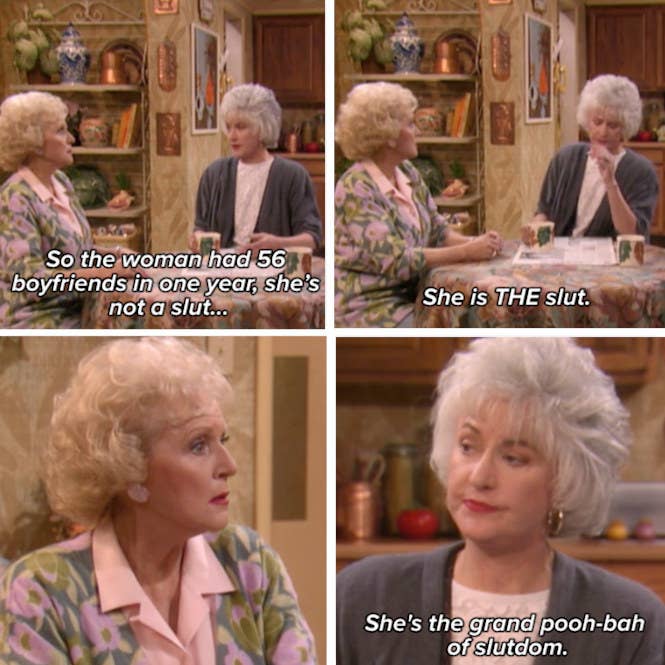 3.
When the girls walked in on Sophia getting it on with her second husband, Max.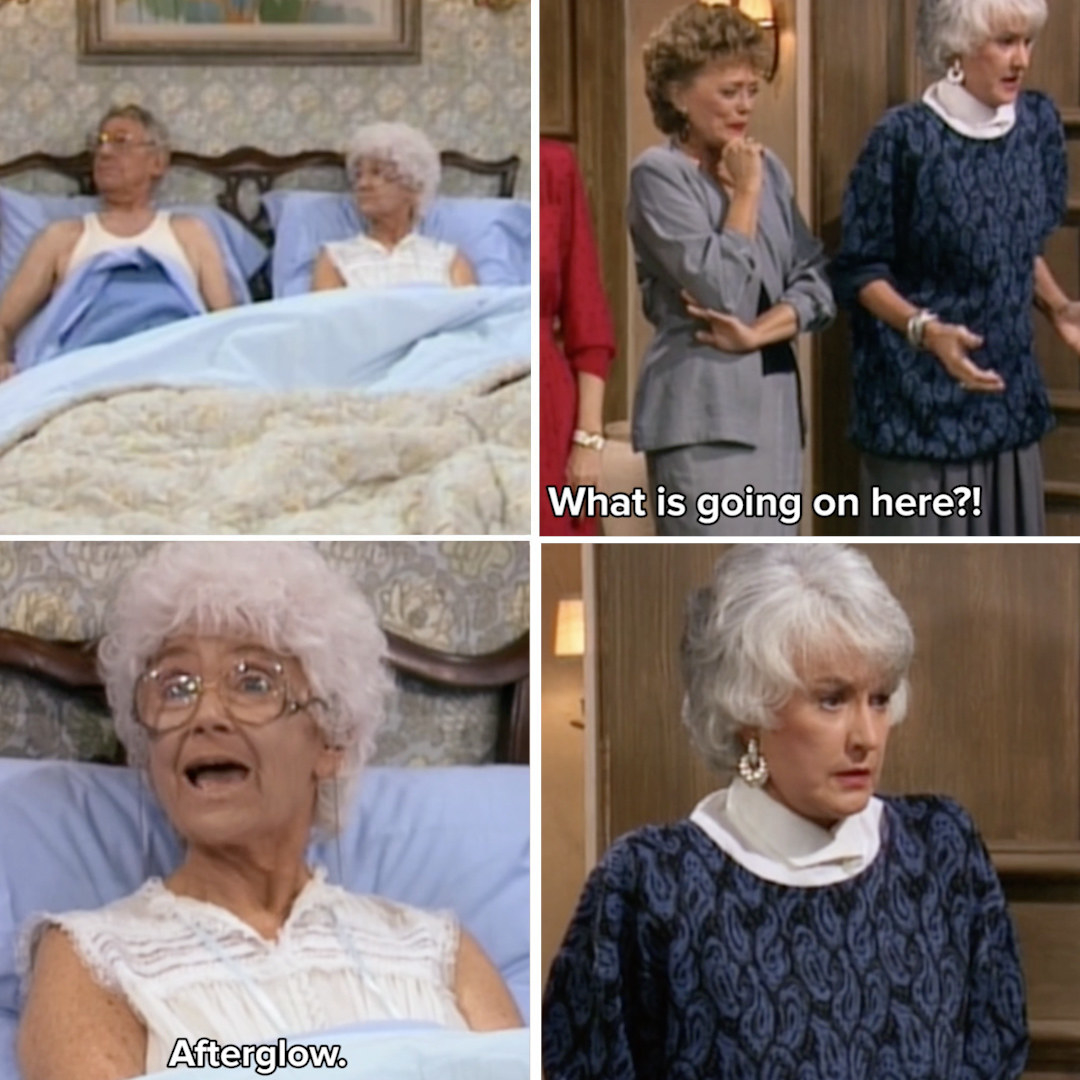 4.
When Blanche gave the girls a calendar of all the men she had sex with as a Christmas present.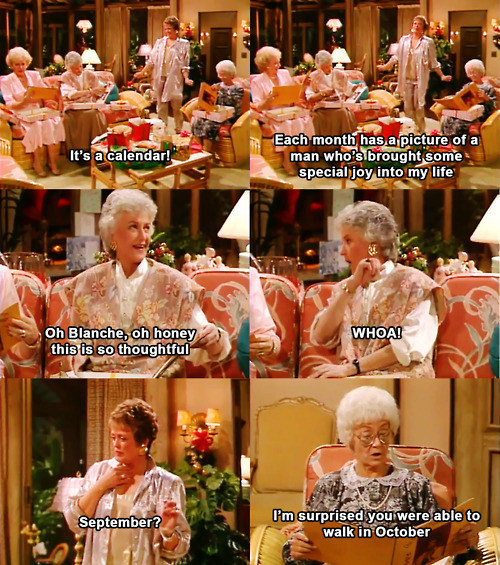 5.
When Dorothy defended how truly seductive she actually was.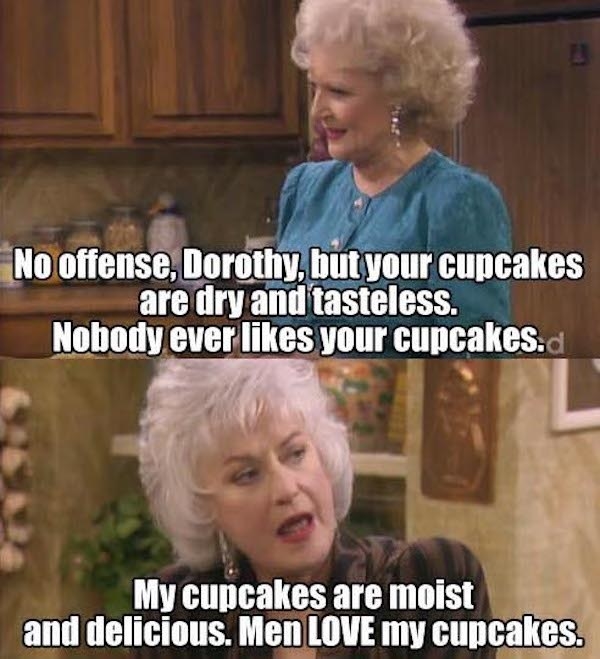 6.
When Blanche thought Sophia was carrying around a vibrator in her purse.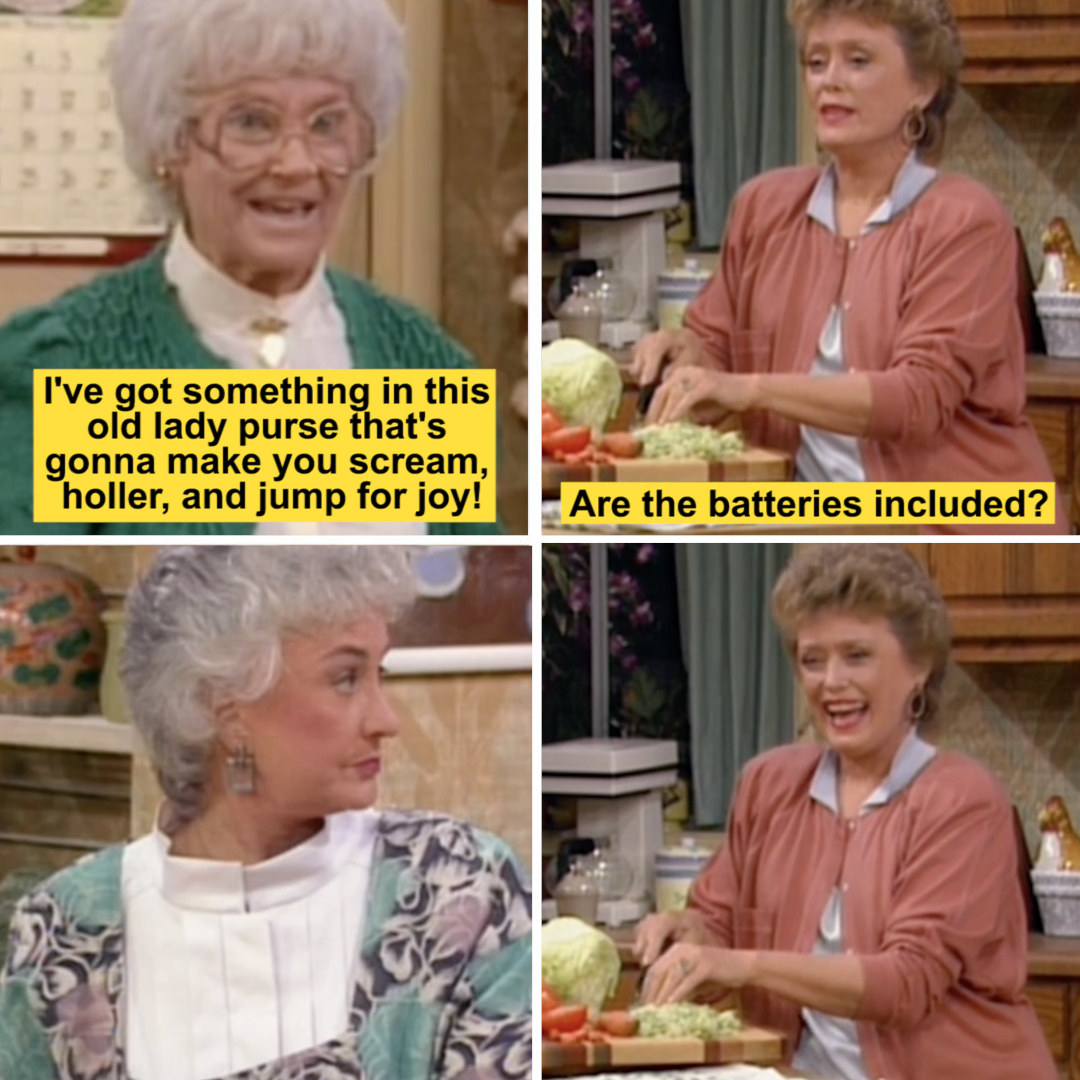 9.
And when she gave Rose the best dating advice she had to offer.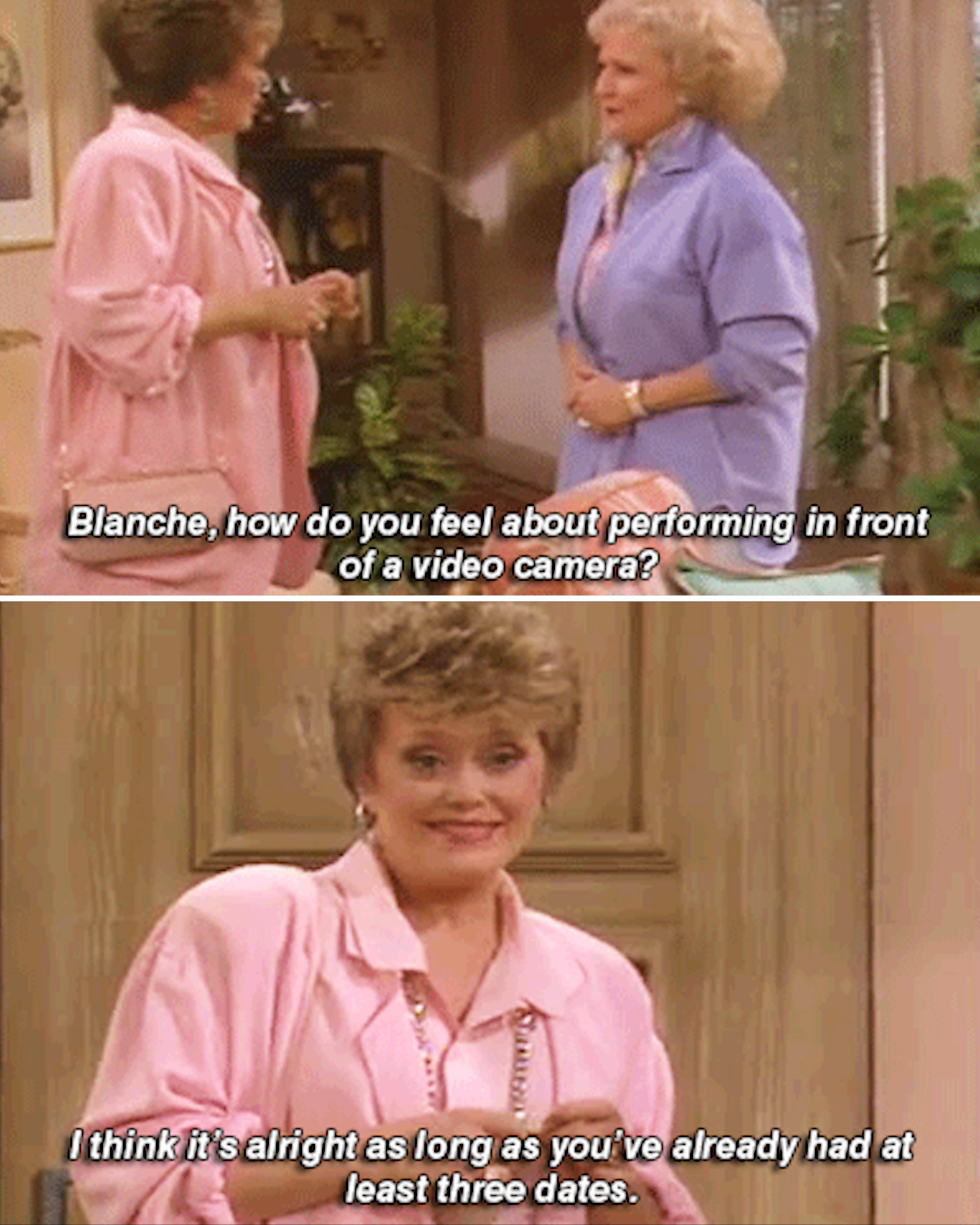 10.
When the girls went to a pharmacy to buy essentials for a vacation with their boyfriends.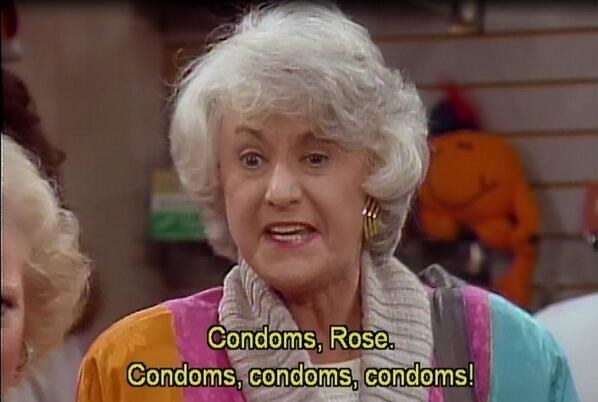 11.
When Sophia lived her BEST LIFE and rocked a man's world.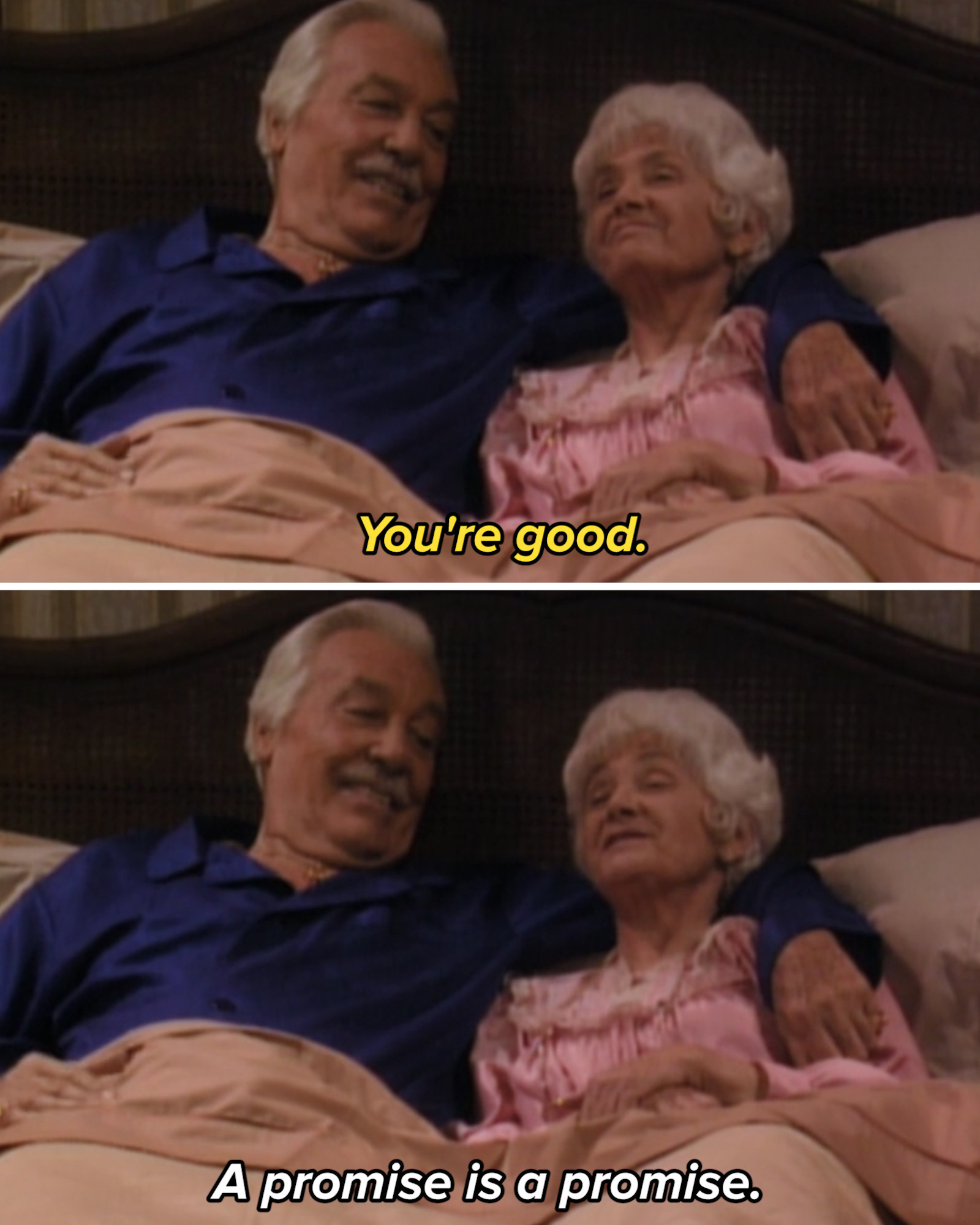 14.
When Blanche told her date a thing or two about her exciting adventures.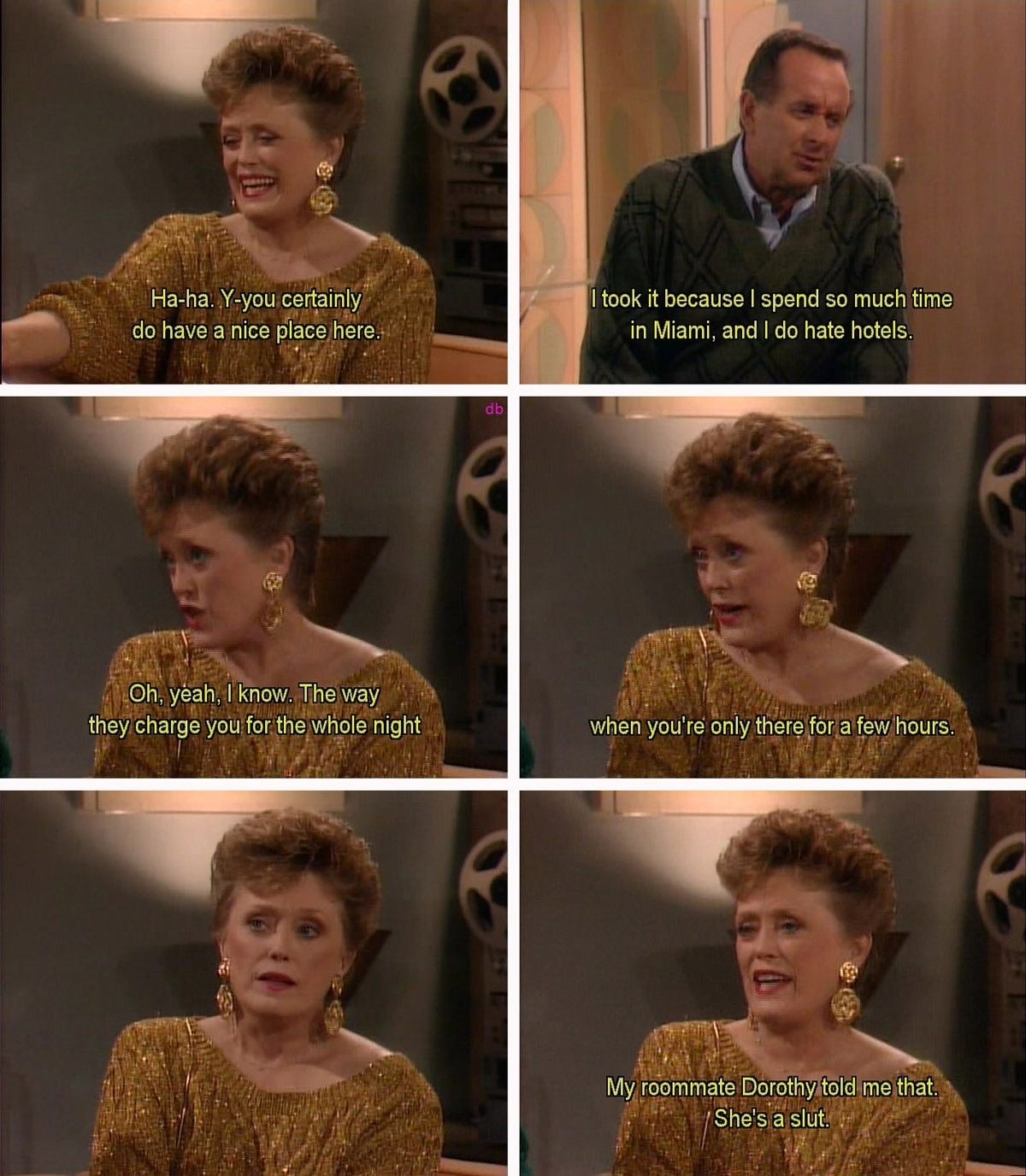 15.
When Dorothy had a one-night stand with a local musician who played in a Beatles tribute band.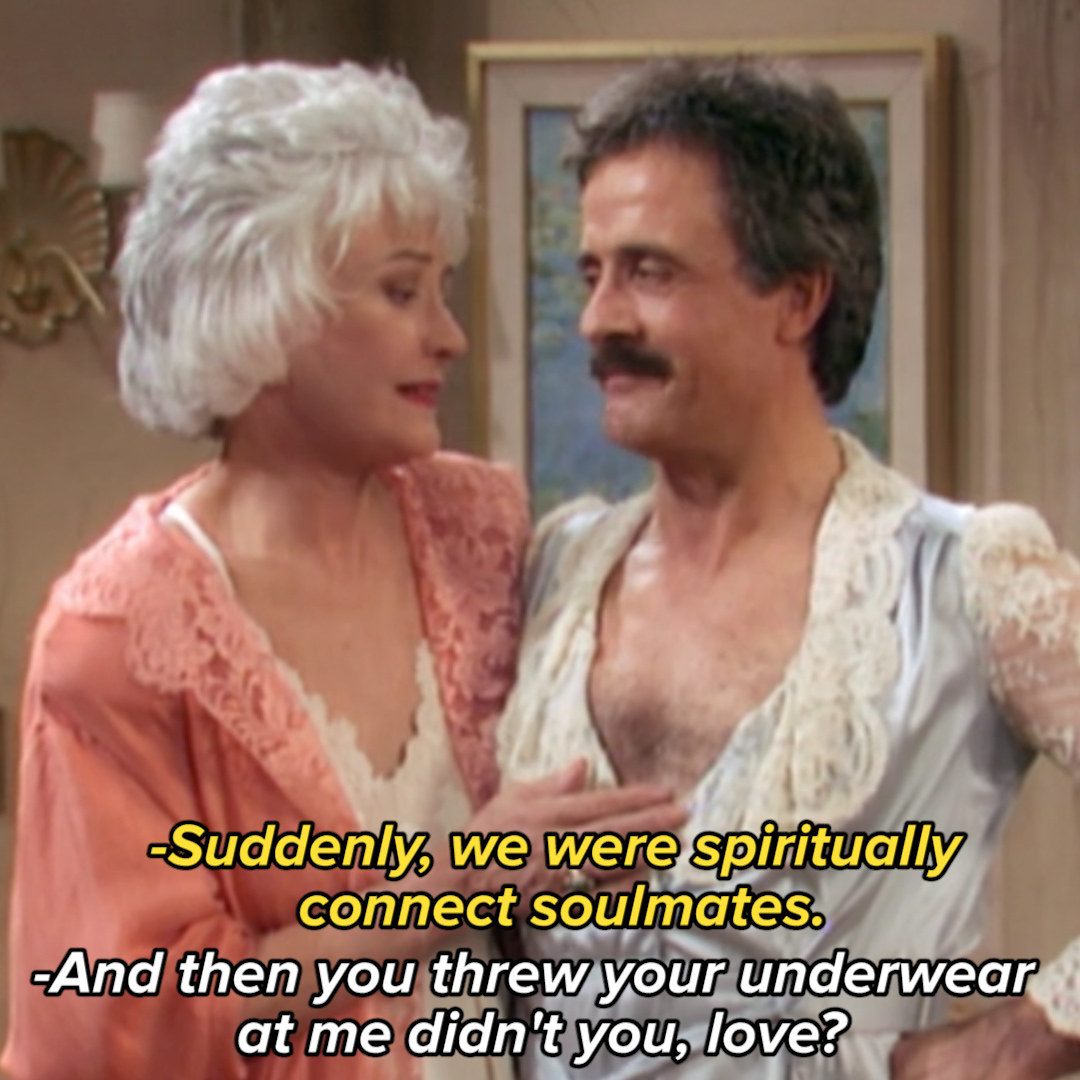 17.
And when ALL the girls were willing to give themselves in to Burt Reynolds' tempting offer.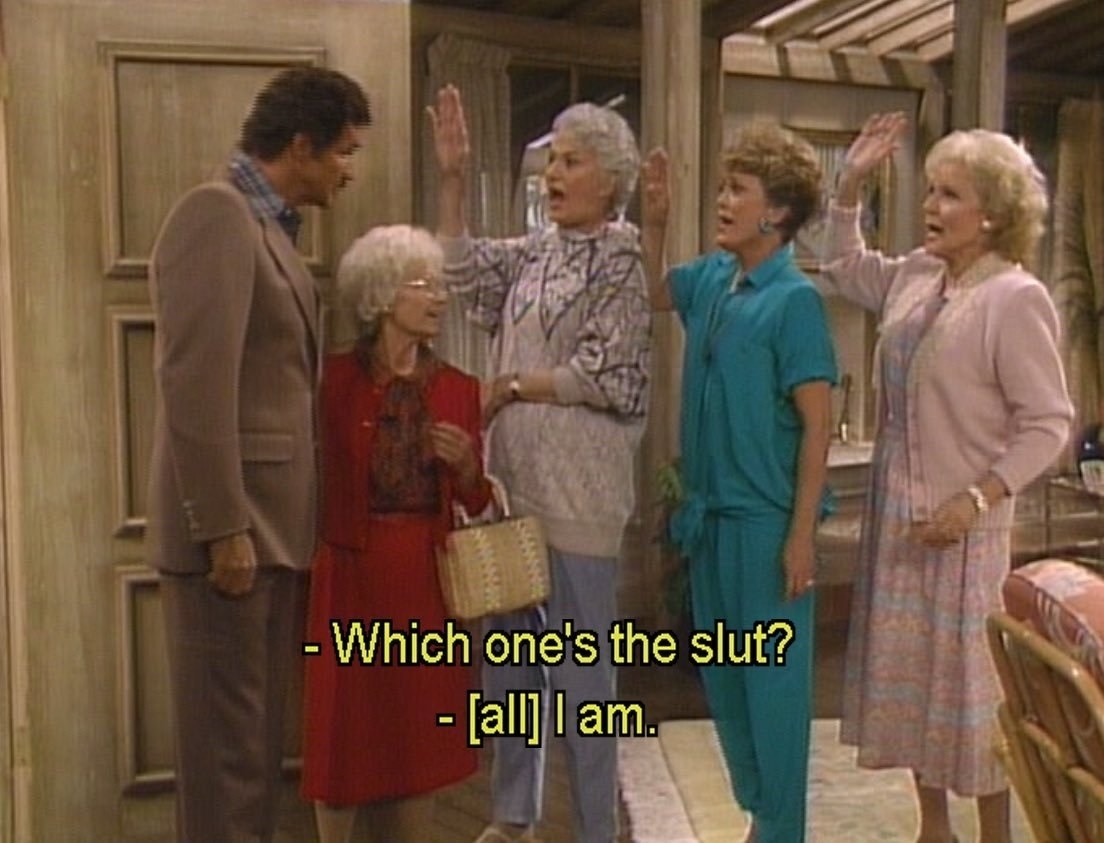 Note: Not all submissions are from Community users