This post has not been vetted or endorsed by BuzzFeed's editorial staff. BuzzFeed Community is a place where anyone can create a post or quiz.
Try making your own!
The Cast Of "The Office" In Their First Episode Vs. Their Last Episode
Time flies when you're having fun at Dunder Mifflin.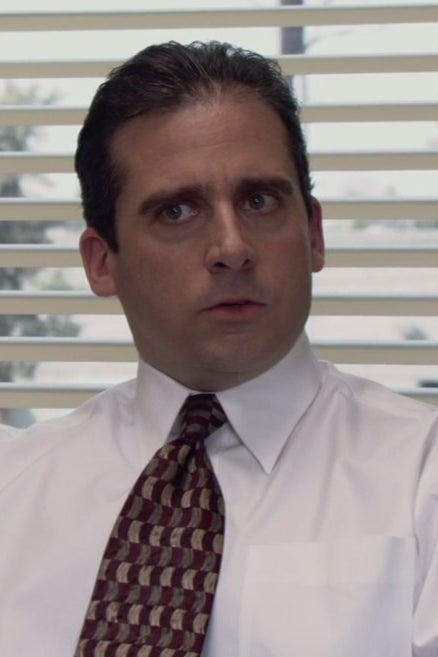 First appearance: "Pilot" (Season 1, Episode 1)
Last appearance: "Finale" (Season 9, Episodes 24 and 25)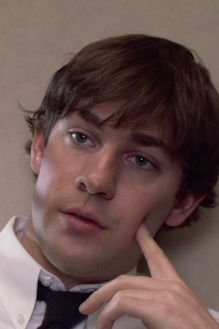 First appearance: "Pilot" (Season 1, Episode 1)
Last appearance: "Finale" (Season 9, Episodes 24 and 25)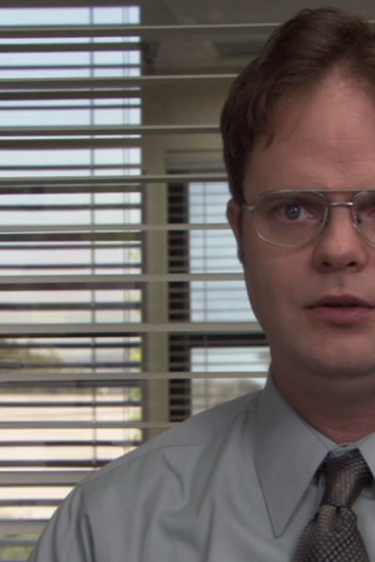 First appearance: "Pilot" (Season 1, Episode 1)
Last appearance: "Finale" (Season 9, Episodes 24 and 25)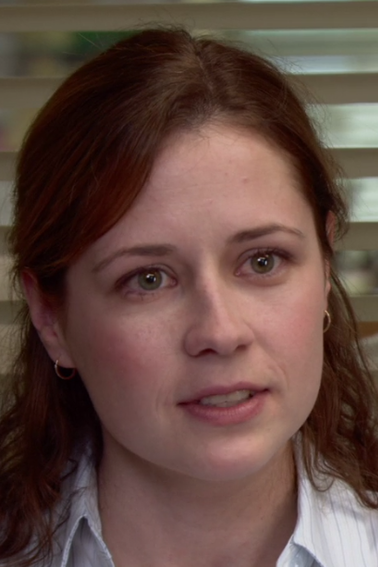 First appearance: "Pilot" (Season 1, Episode 1)
Last appearance: "Finale" (Season 9, Episodes 24 and 25)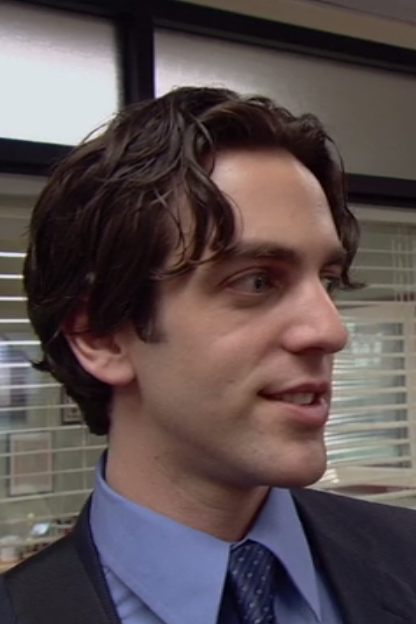 First appearance: "Pilot" (Season 1, Episode 1)
Last appearance: "Finale" (Season 9, Episodes 24 and 25)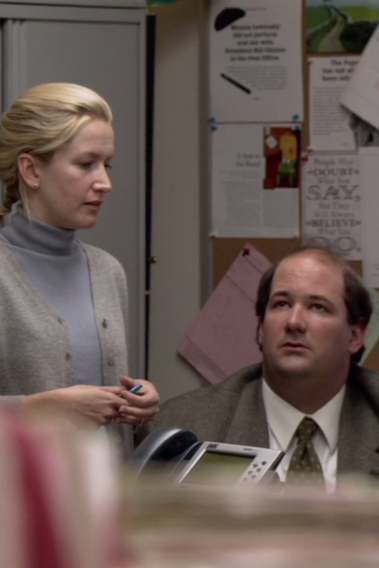 First appearance: "Pilot" (Season 1, Episode 1)
Last appearance: "Finale" (Season 9, Episodes 24 and 25)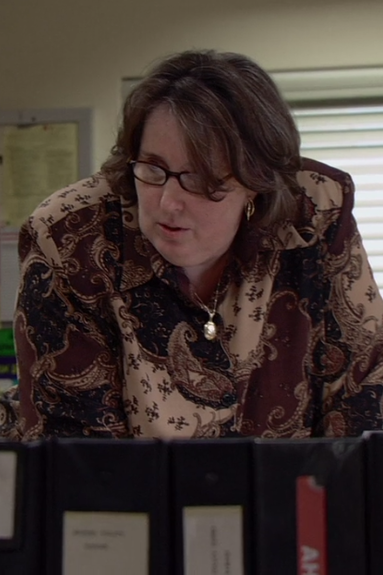 First appearance: "Pilot" (Season 1, Episode 1)
Last appearance: "Finale" (Season 9, Episodes 24 and 25)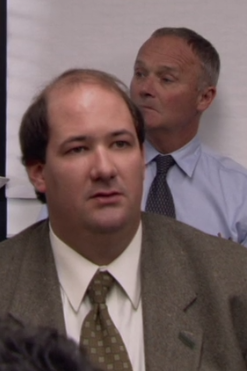 First appearance: "Pilot" (Season 1, Episode 1)
Last appearance: "Finale" (Season 9, Episodes 24 and 25)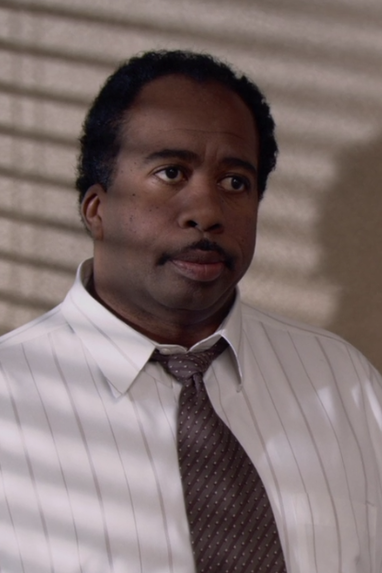 First appearance: "Pilot" (Season 1, Episode 1)
Last appearance: "Finale" (Season 9, Episodes 24 and 25)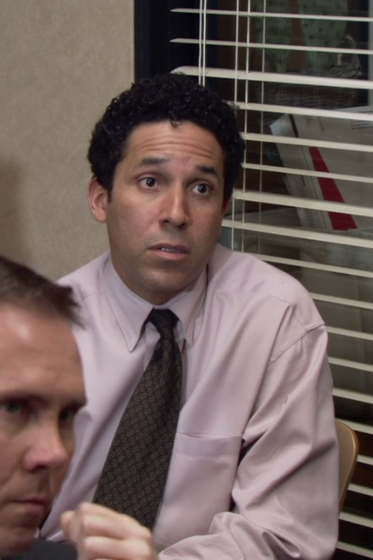 First appearance: "Pilot" (Season 1, Episode 1)
Last appearance: "Finale" (Season 9, Episodes 24 and 25)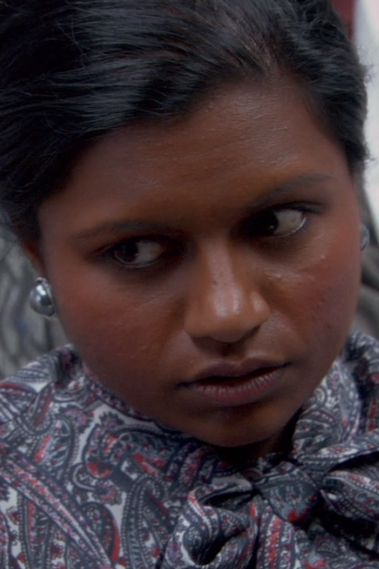 First appearance: "Diversity Day" (Season 1, Episode 2)
Last appearance: "Finale" (Season 9, Episodes 24 and 25)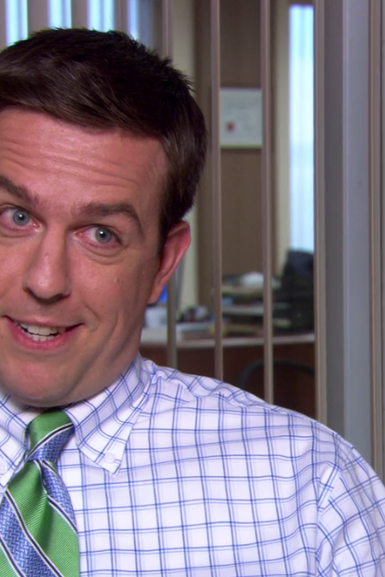 First appearance: "Gay Witch Hunt" (Season 3, Episode 1)
Last appearance: "Finale" (Season 9, Episodes 24 and 25)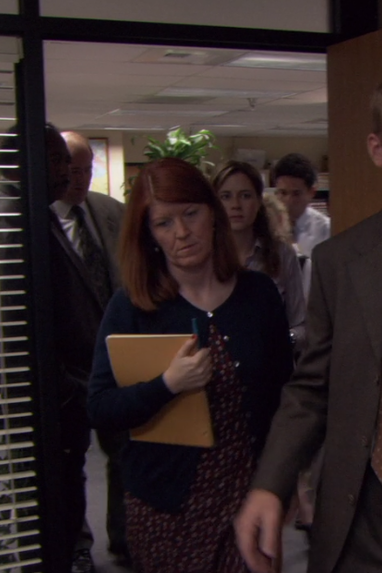 First appearance: "Diversity Day" (Season 1, Episode 2)
Last appearance: "Finale" (Season 9, Episodes 24 and 25)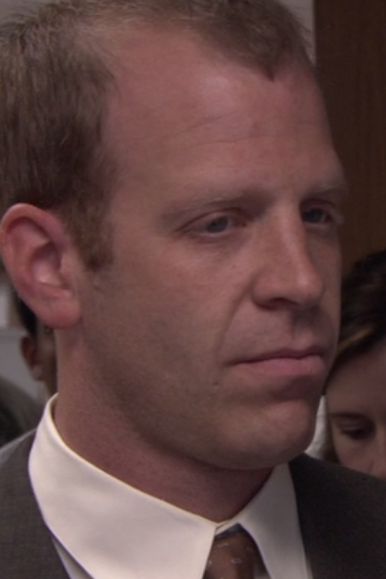 First appearance: "Diversity Day" (Season 1, Episode 2)
Last appearance: "Finale" (Season 9, Episodes 24 and 25)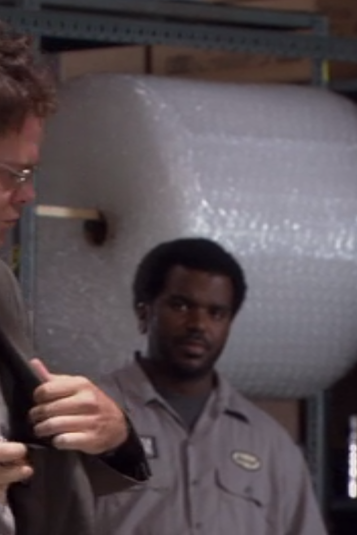 First appearance: "The Alliance" (Season 1, Episode 4)
Last appearance: "Finale" (Season 9, Episodes 24 and 25)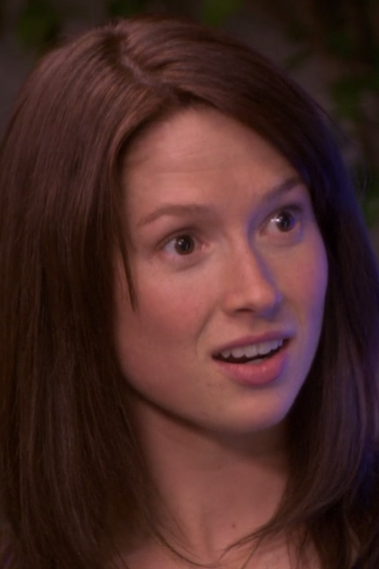 First appearance: "Michael Scott Paper Company" (Season 5, Episode 23)
Last appearance: "Finale" (Season 9, Episodes 24 and 25)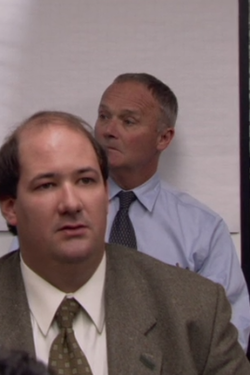 First appearance: "Pilot" (Season 1, Episode 1)
Last appearance: "Finale" (Season 9, Episodes 24 and 25)