Some of us watch movies to have a good laugh or have a good cry, but some of us watch them to get DEEP into our feelings about love and relationships.
Maybe you thought it was soooo romantic when Monica and Quincy played the most intimate game of basketball in Love & Basketball.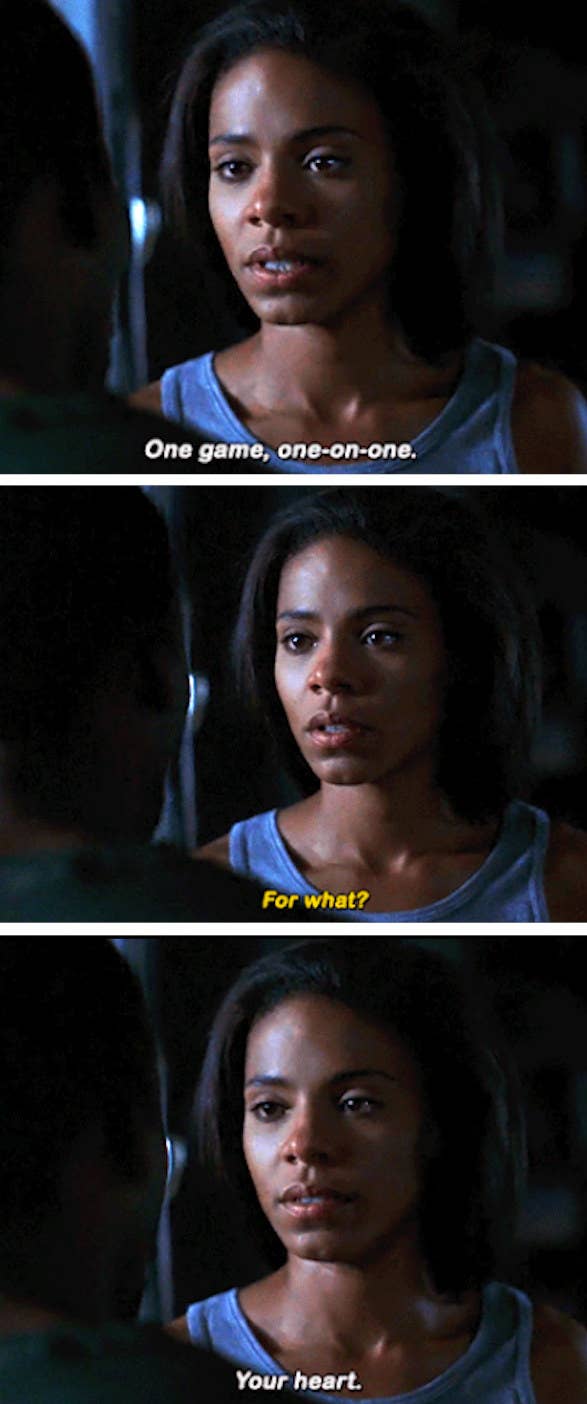 Or perhaps you totally ~swooned~ when Peter Kavinsky spun Lara Jean around in To All the Boys I've Loved Before.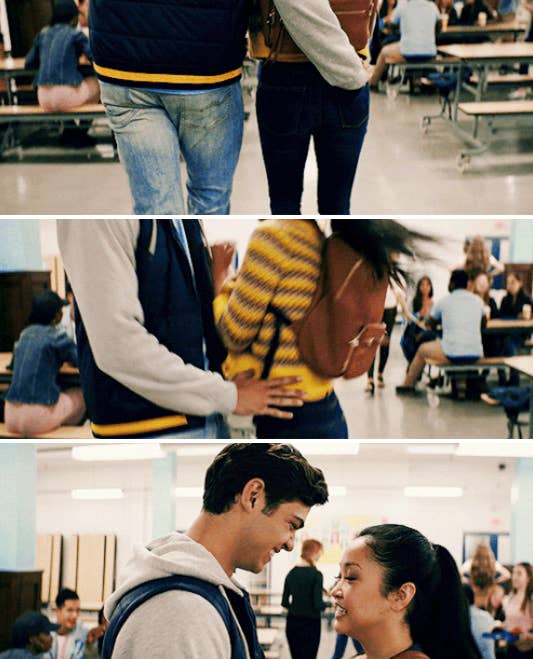 Or maybe you LOST it when Megan serenaded Graham with a cheer in But I'm a Cheerleader.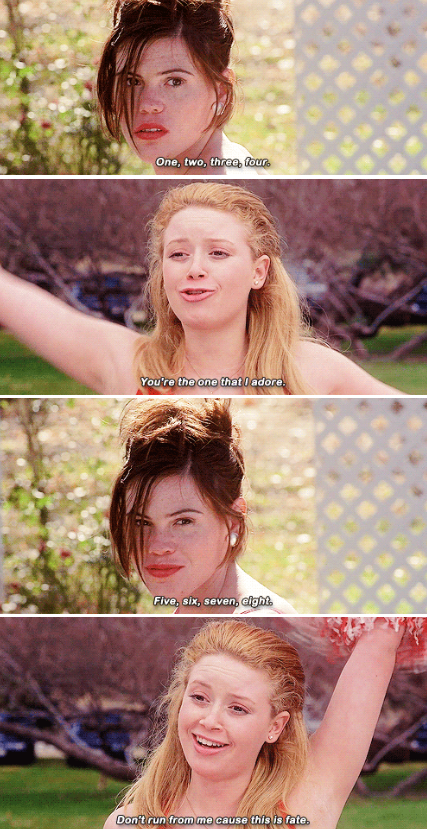 Now it's time for *you* to tell us the most romantic moment in movie history (and why!) and you could be featured in a BuzzFeed Community post!